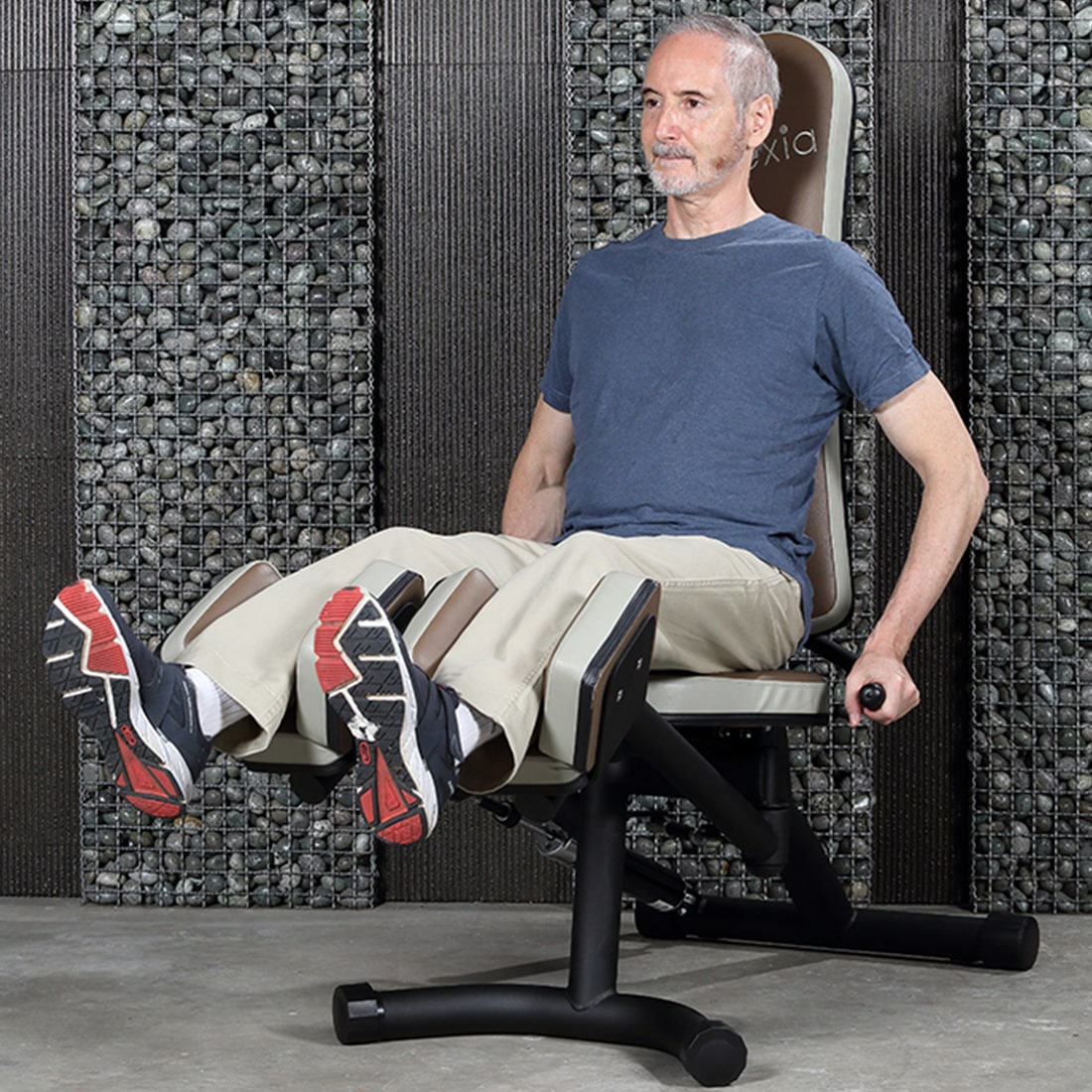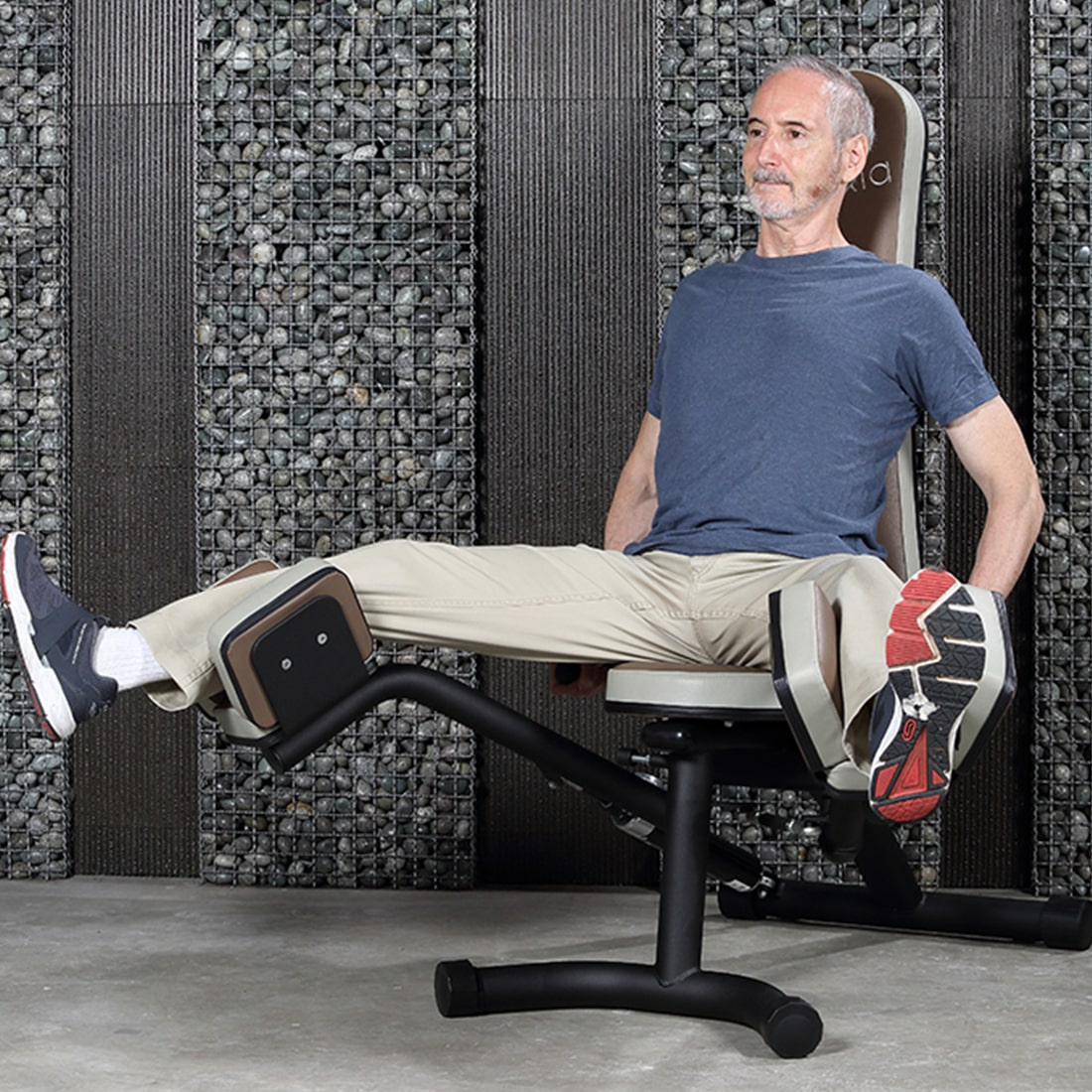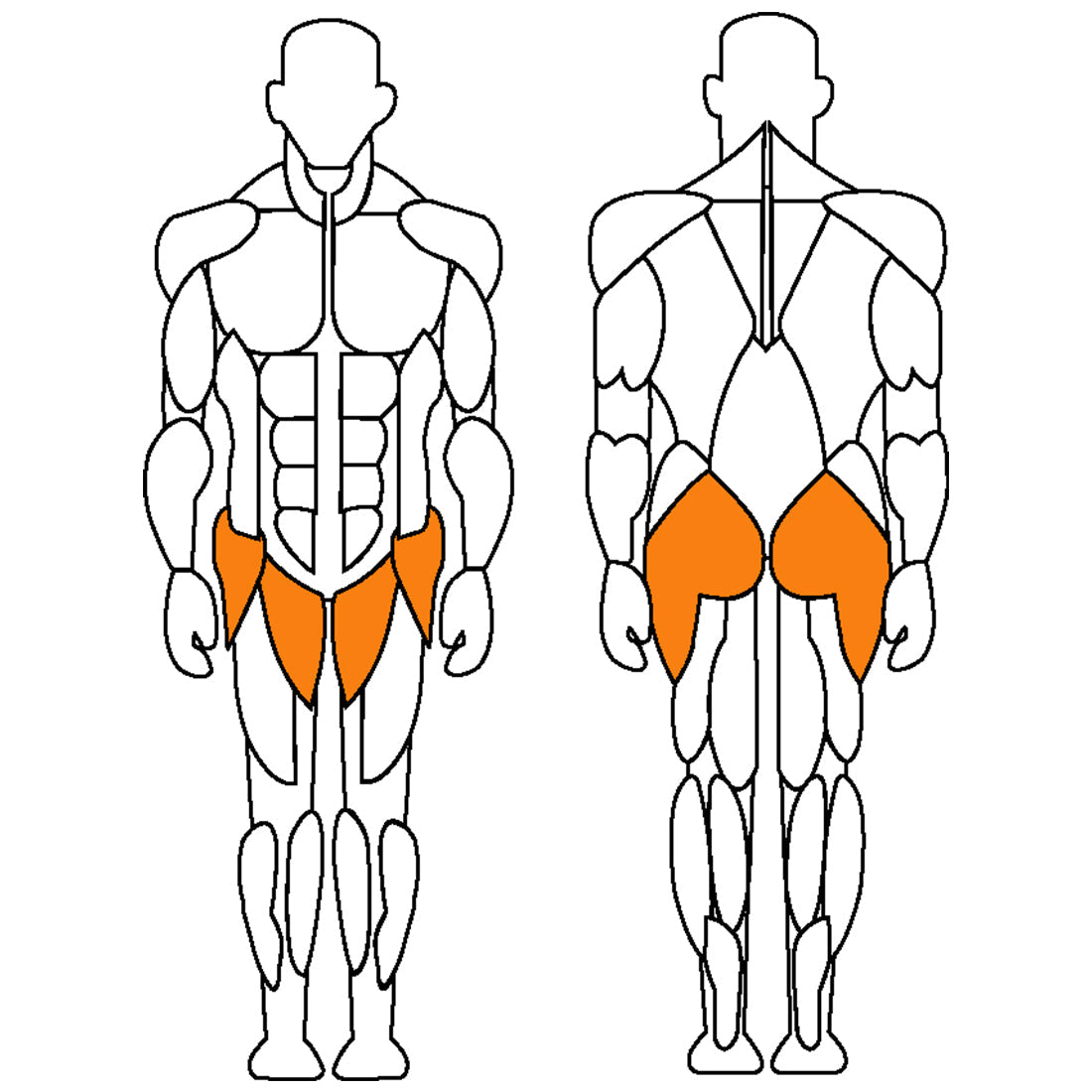 Share
Free Shipping
Get free delivery for orders above $200
A charge of $20 will be applied for orders below $200
0% Instalment Payment Plan
Applicable for the products that cost above $500
0% Interest Rate & Requires participating credit card for the plan

COD
Pay the cash at the time of delivery
Delivery & Installation schedule will be intimated
WELL-BUILT QUALITY
The Alexia hip abductor machine strengthens the hip and thigh muscles as those medial compartments contribute to our ability to stand, walk, and rotate our legs with ease. The streamlined shape provides a smooth and friction-free range of motion. The hydraulic cylinder offers 6 smoothly adjustable resistance levels designed to train opposing muscle groups. The anti-skid feet at the front and rear base help in quick and easy mobility.
HOW TO USE?
Beginning Pose: I) Sit on the machine & keep your back firmly straight against the backrest, II) Put each calf in between each pad, III) Grasp the handles
Ending Pose: I) Hold each handle firmly without leaning forward, II) From the middle position, slowly bring the legs outward as far as you can, III) Stop for 1 sec, and then again slowly bring them back to the starting position i.e., middle, IV) Repeat the desired number of repetitions as per your strength level, V) Keep your back close to the pad for the whole movement, and take breath normally.
MUSCLE GROUP
Tensor Fasciae Latae(TFL): TFL is the type of connective tissue that is located in the thigh and knee regions. While stretching the legs inwards and outwards with this hip abductor machine, increases the function of hip flexion and abduction. It also provides lateral stability to the knee.
Gluteus Maximus: The hip abduction exercise in a seated position increases the strength of the gluteus maximus muscle which is located in the buttocks and responsible for the movement of the hip and thigh. In other words, the movements like, standing, sitting, climbing, and staying in an erect position are all aided by this gluteus maximus muscle.
Adductor Magnus: Stretching the leg pads towards the middle or inwards, contracts and pulls the hip towards the body's midline. The better rehabilitation machine for increasing the fundamental actions of sprinting and bipedalism.

Specification
| | |
| --- | --- |
| Brand Model | Alexia HC-BH-MA769-NR4 |
| Dimension | 108 (L) X 108 (W) X 130 (H) cm |
| Weight | 40.4kg |