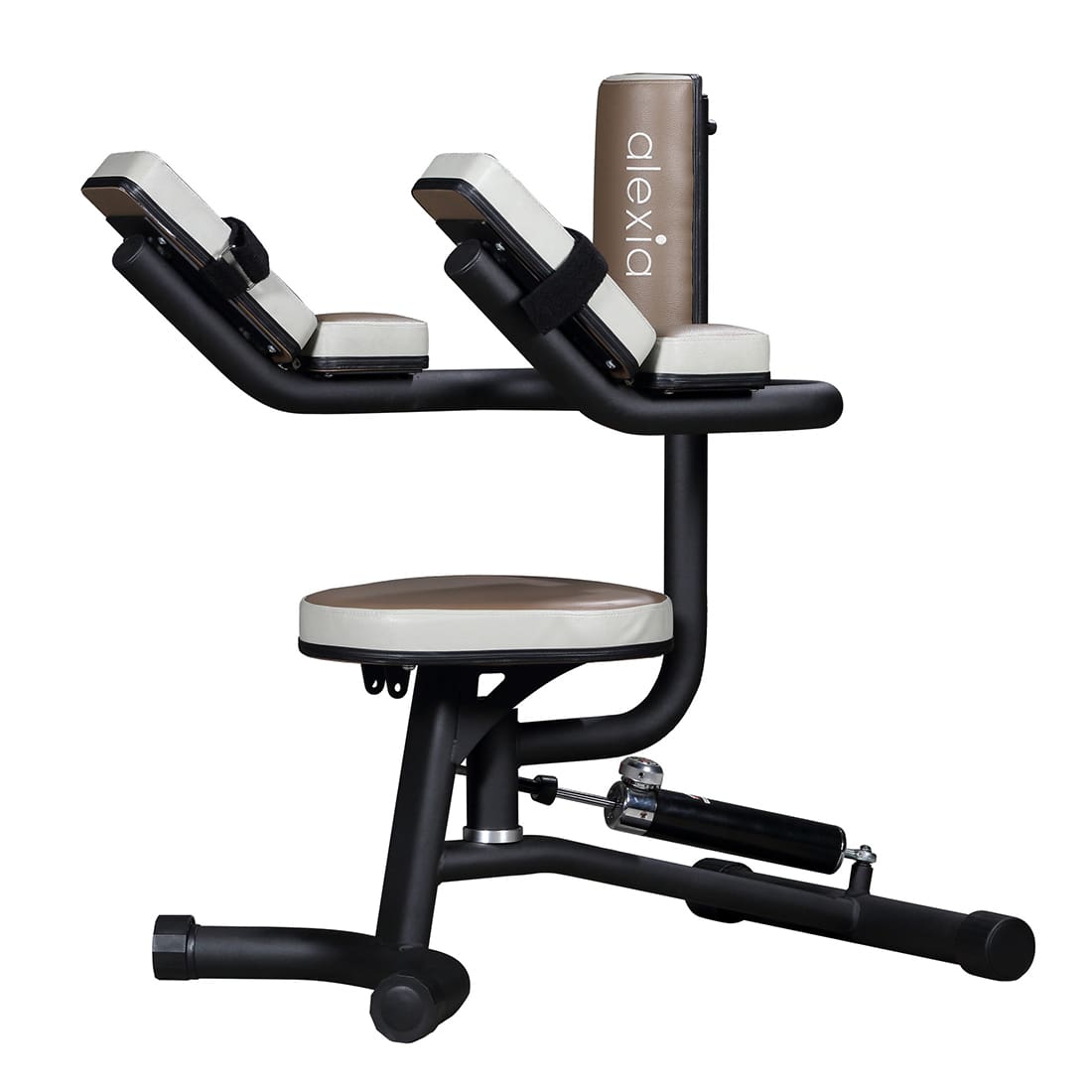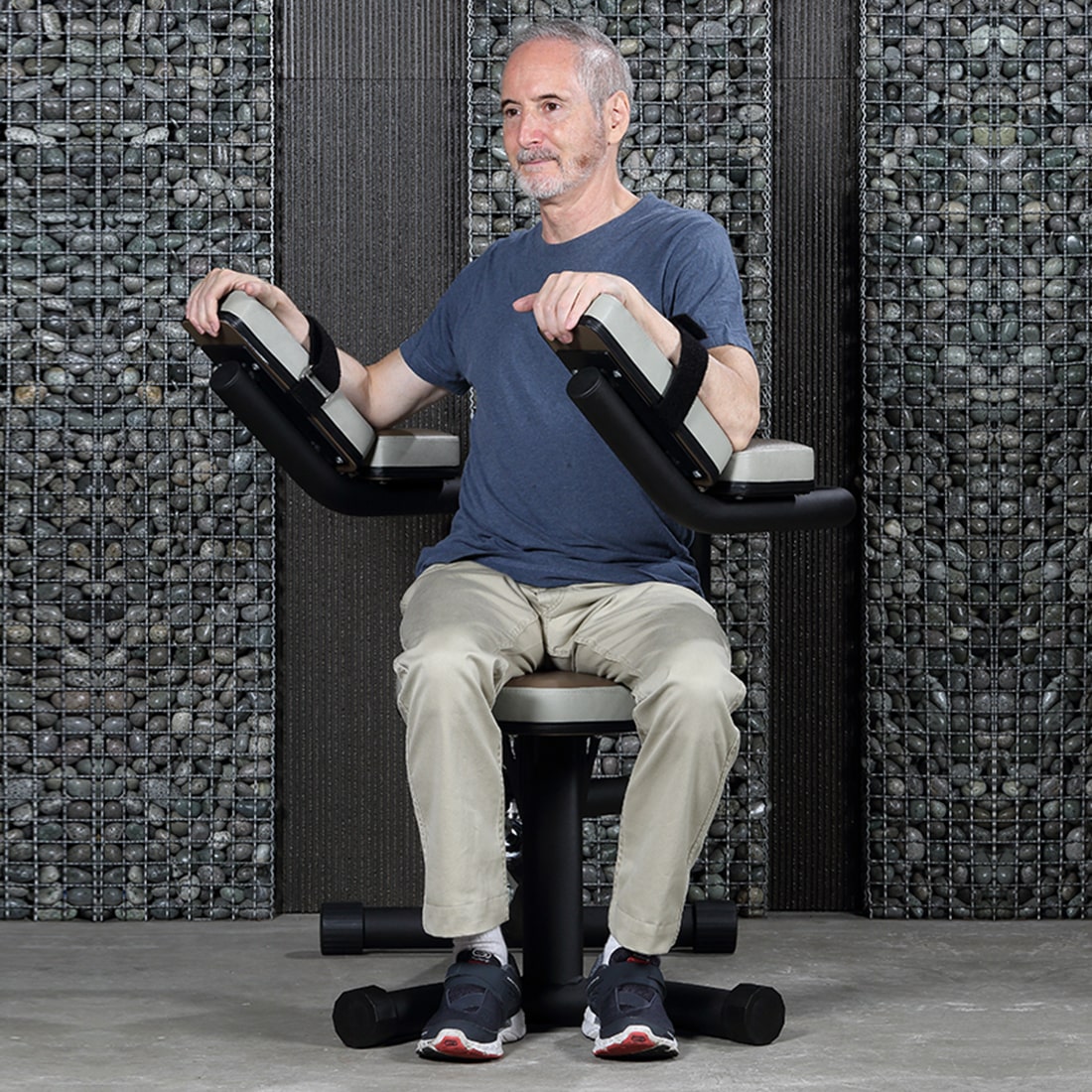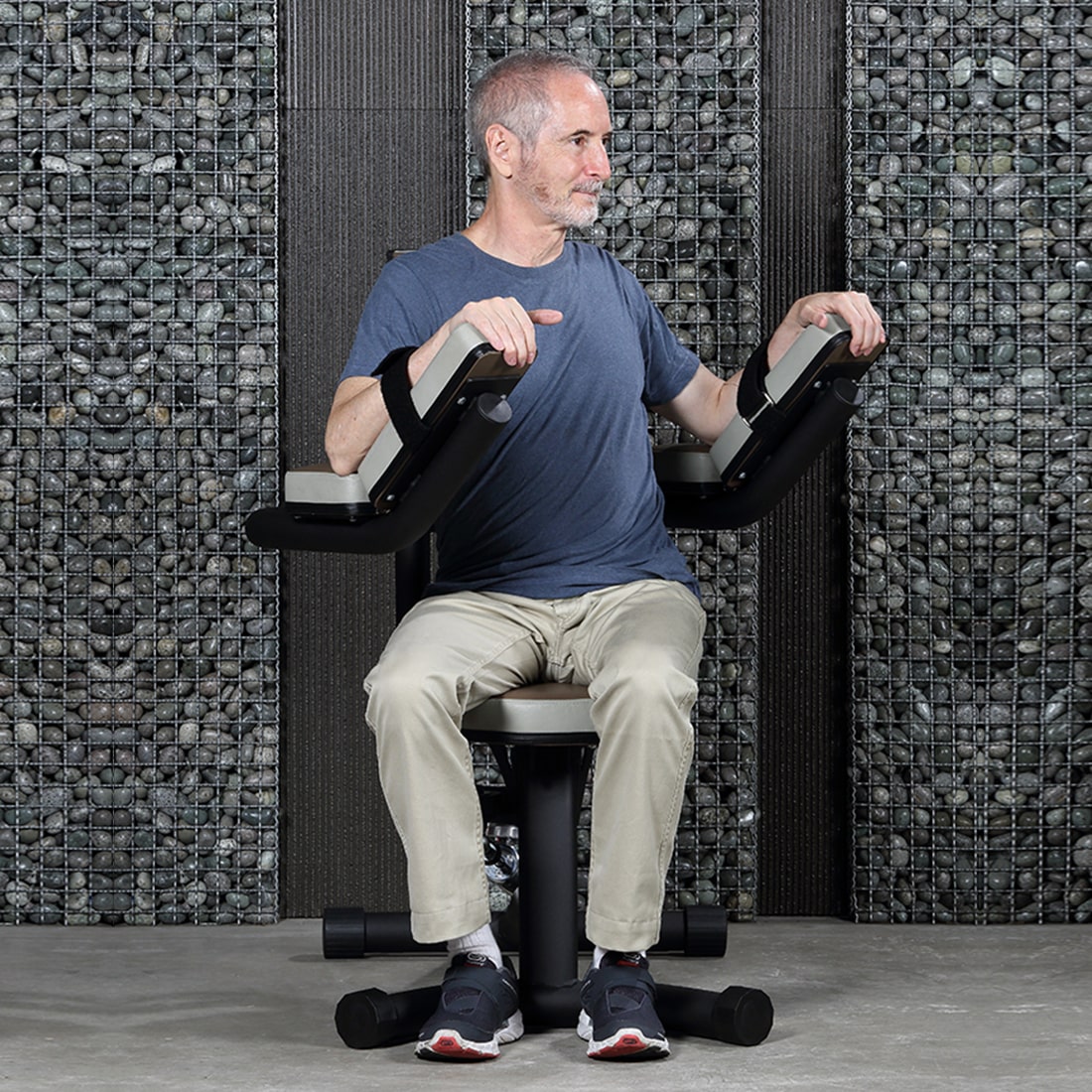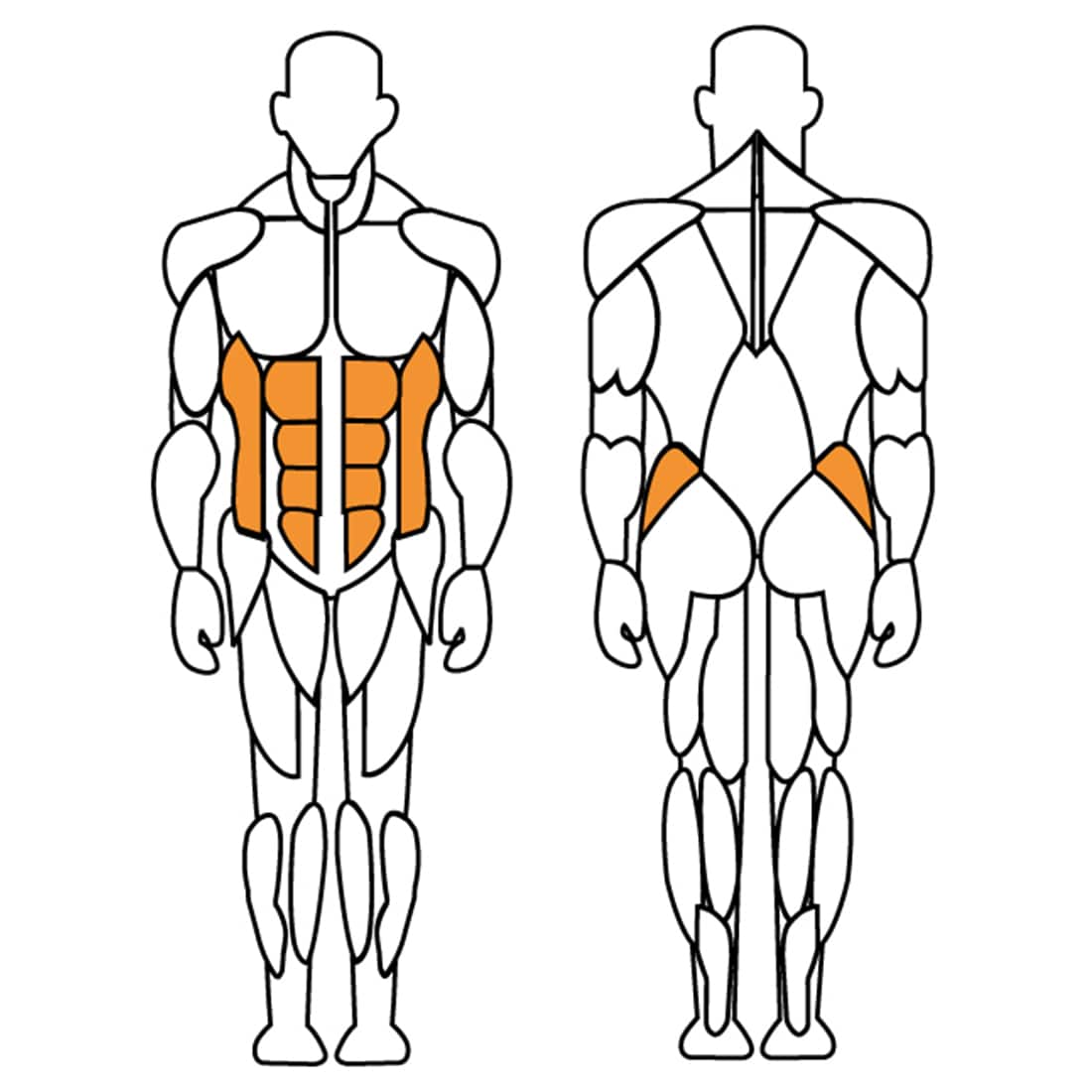 Share
Free Shipping
Get free delivery for orders above $200
A charge of $20 will be applied for orders below $200
0% Instalment Payment Plan
Applicable for the products that cost above $500
0% Interest Rate & Requires participating credit card for the plan

COD
Pay the cash at the time of delivery
Delivery & Installation schedule will be intimated
TRUNK TWIST
Torso twisting exercises with our Alexia trunk twist machine helps in improving the body's balance and stability. Trunk rotation is an excellent rehabilitative exercise that reduces back pain and can provide general fitness as well as the benefits of sports performance. Exercising with this twist machine increases trunk rotation, flexibility, and range of motion relieves back tension and improves spinal ability and posture.
ERGONOMIC CONSTRUCTION
Constructed with a soft and comfortable seat and pads, it very much helps in improving trunk mobility and strength through a rotation exercise. The hydraulic cylinder offers 6 smoothly adjustable resistance levels designed to train opposing muscle groups. The anti-skid feet at the front and rear base help in quick and easy mobility.
HOW TO USE?
Beginning Pose: I) Sit on the machine & keep your back firmly straight against the backrest, II) Place your feet flat on the ground, III) Gently grab the handholds.
Ending Pose: I) Rotate your torso towards your left side as far as possible, II) And then rotate toward the opposite side i.e., right side and return to starting position, III) Stop for a moment and repeat the desired number of repetitions as per your strength level, IV) Keep your back close to the pad for the whole movement, and take breaths normally.
MUSCLE GROUP
Rectus Abdominis: The primary function of this muscle group is to flex the spine and trunk. The trunk twist with our Alexia trunk twist machine helps in increasing the body's stability and balance.
External Oblique: This is the outermost abdominal muscle that helps in rotating the trunk and also helps pull the chest which thus compresses the abdominal activity.

Specification
| | |
| --- | --- |
| Brand Model | Alexia HC-BH-MA785 |
| Dimension | 88.3 (L) X 74.7 (W) X 106.2 (H) cm |
| Weight | 36.4kg |