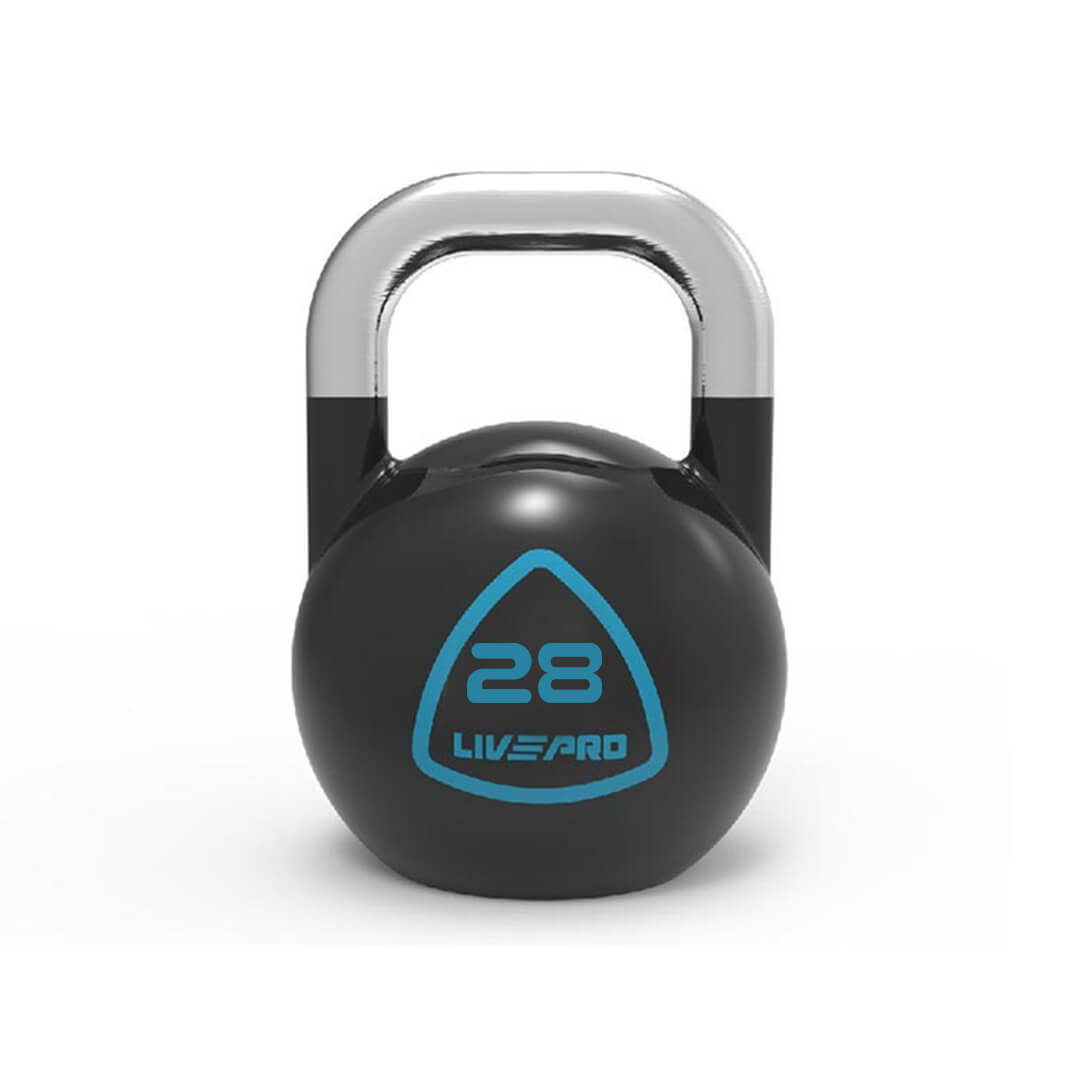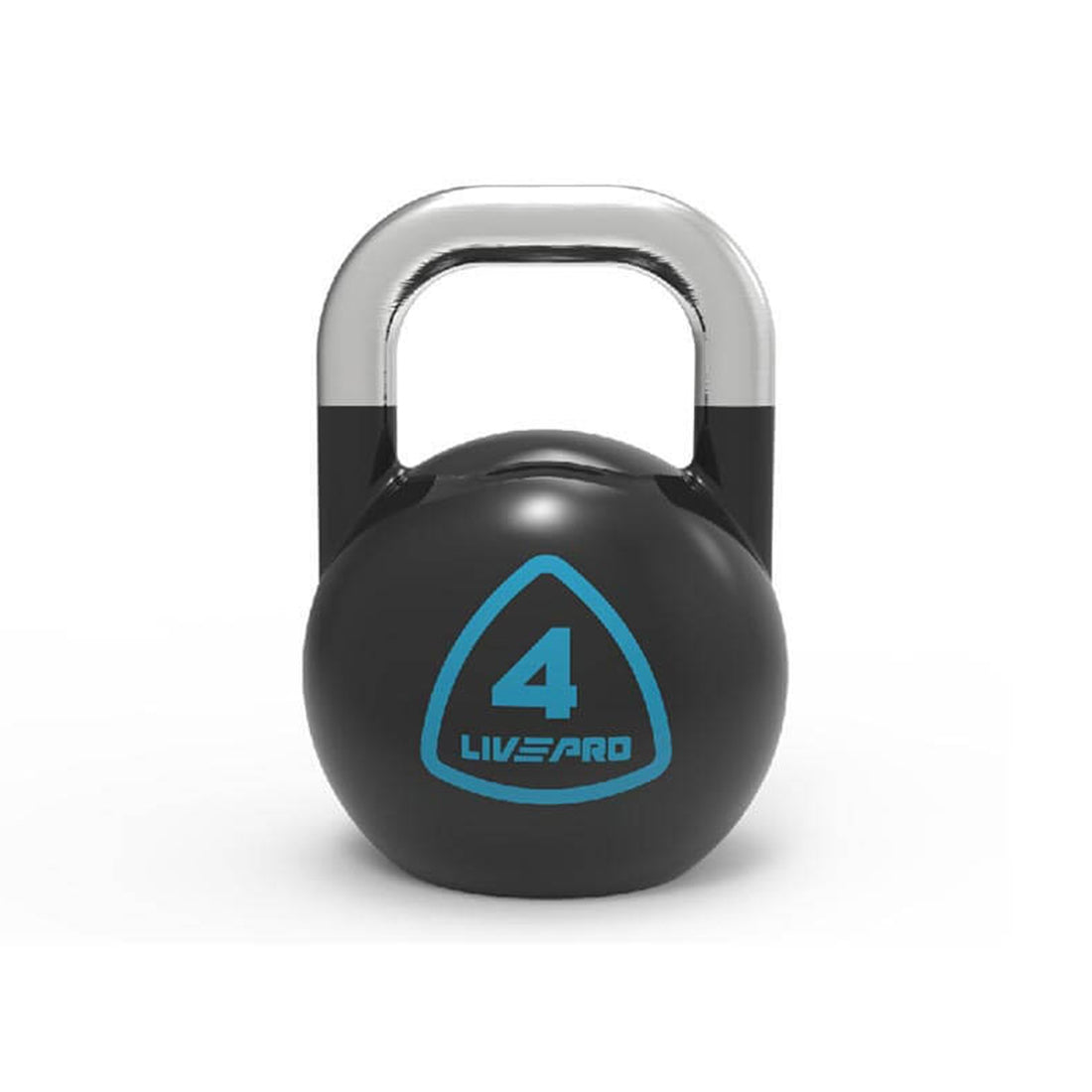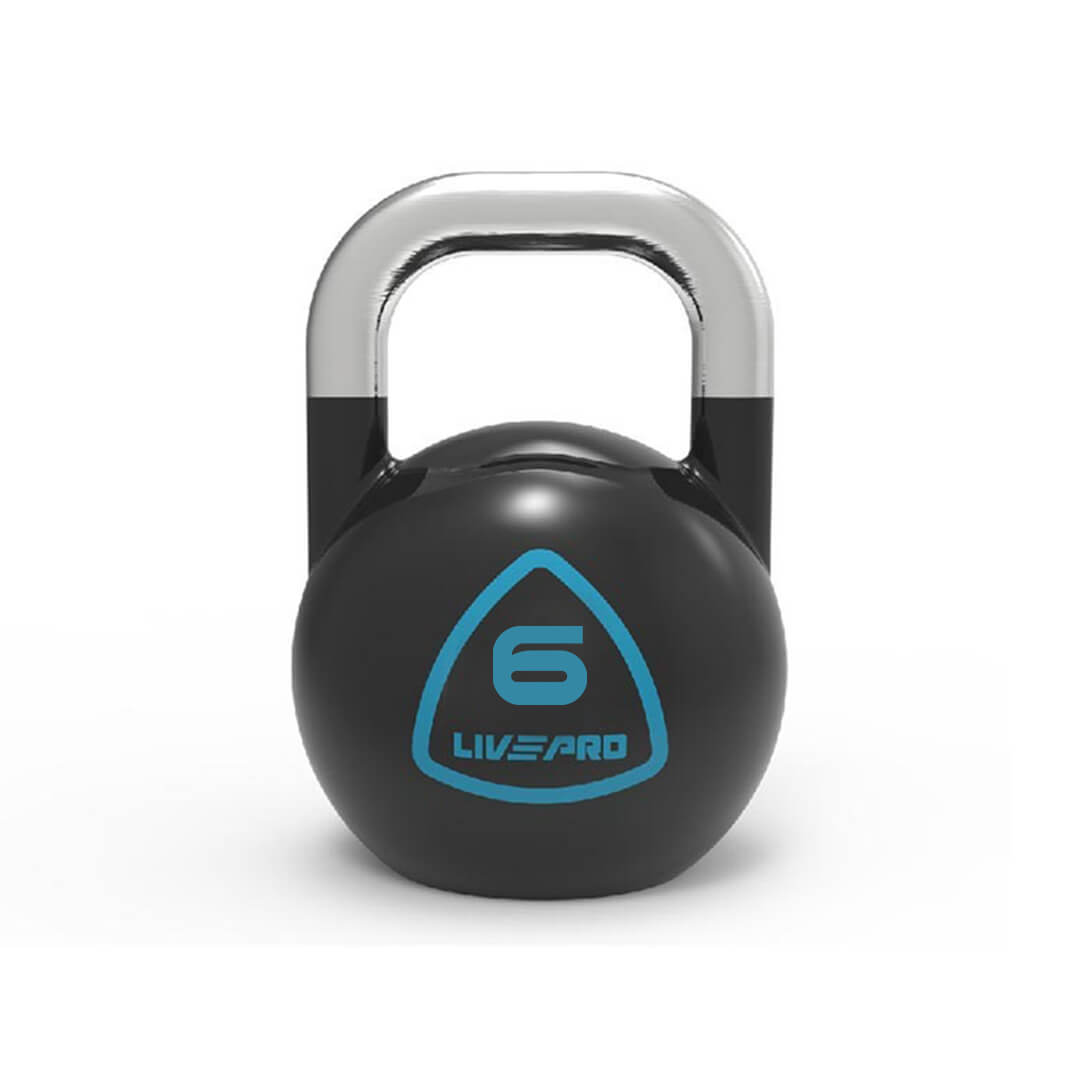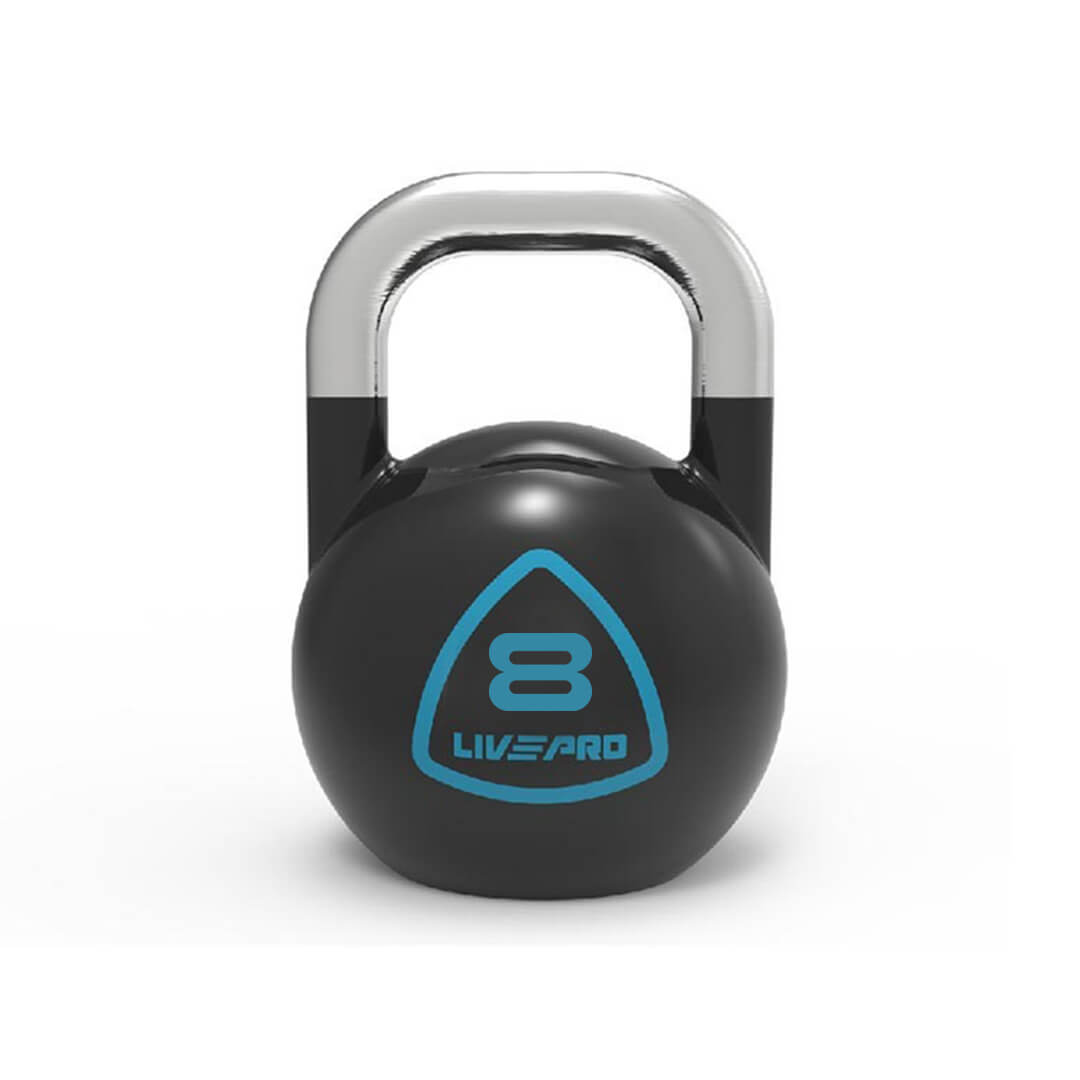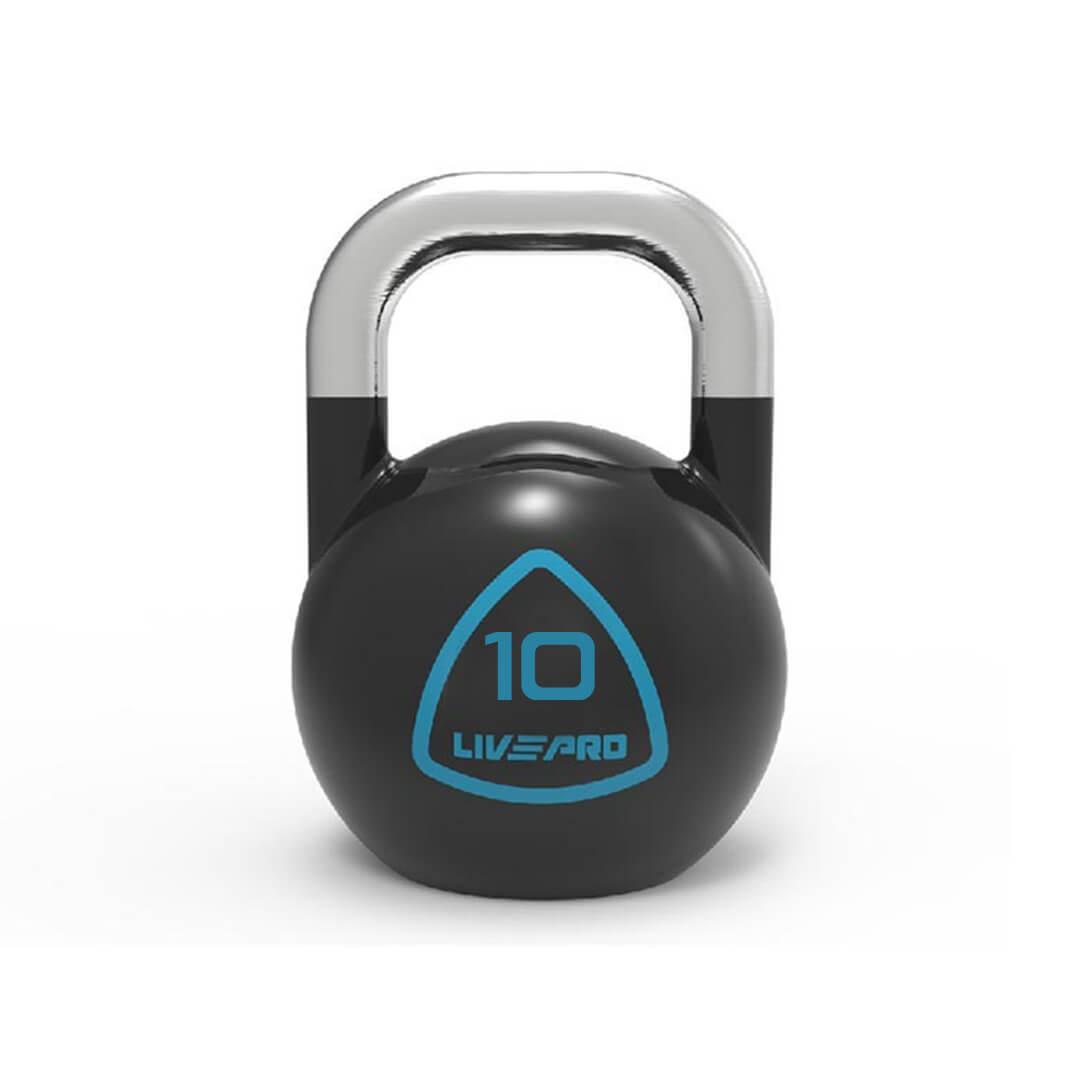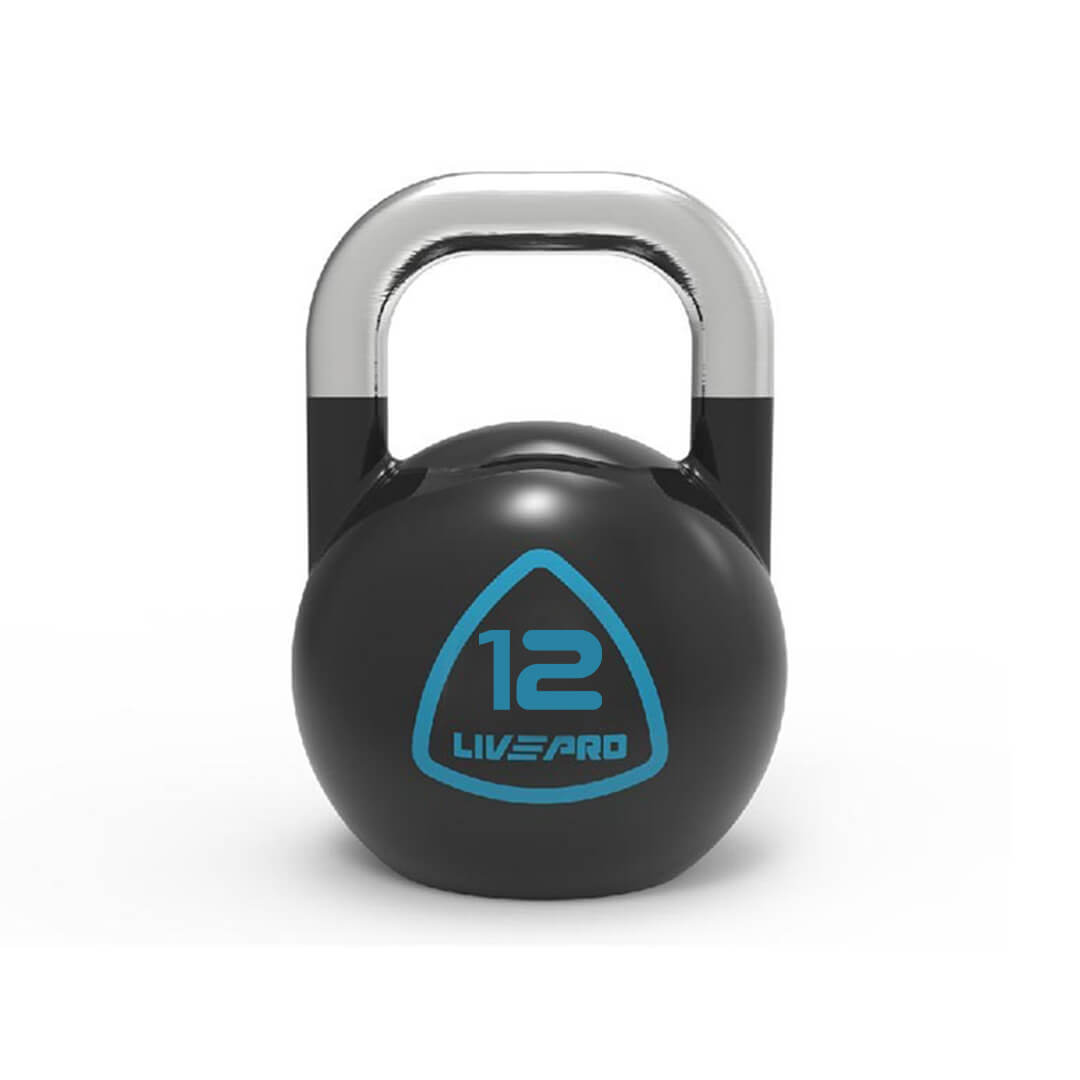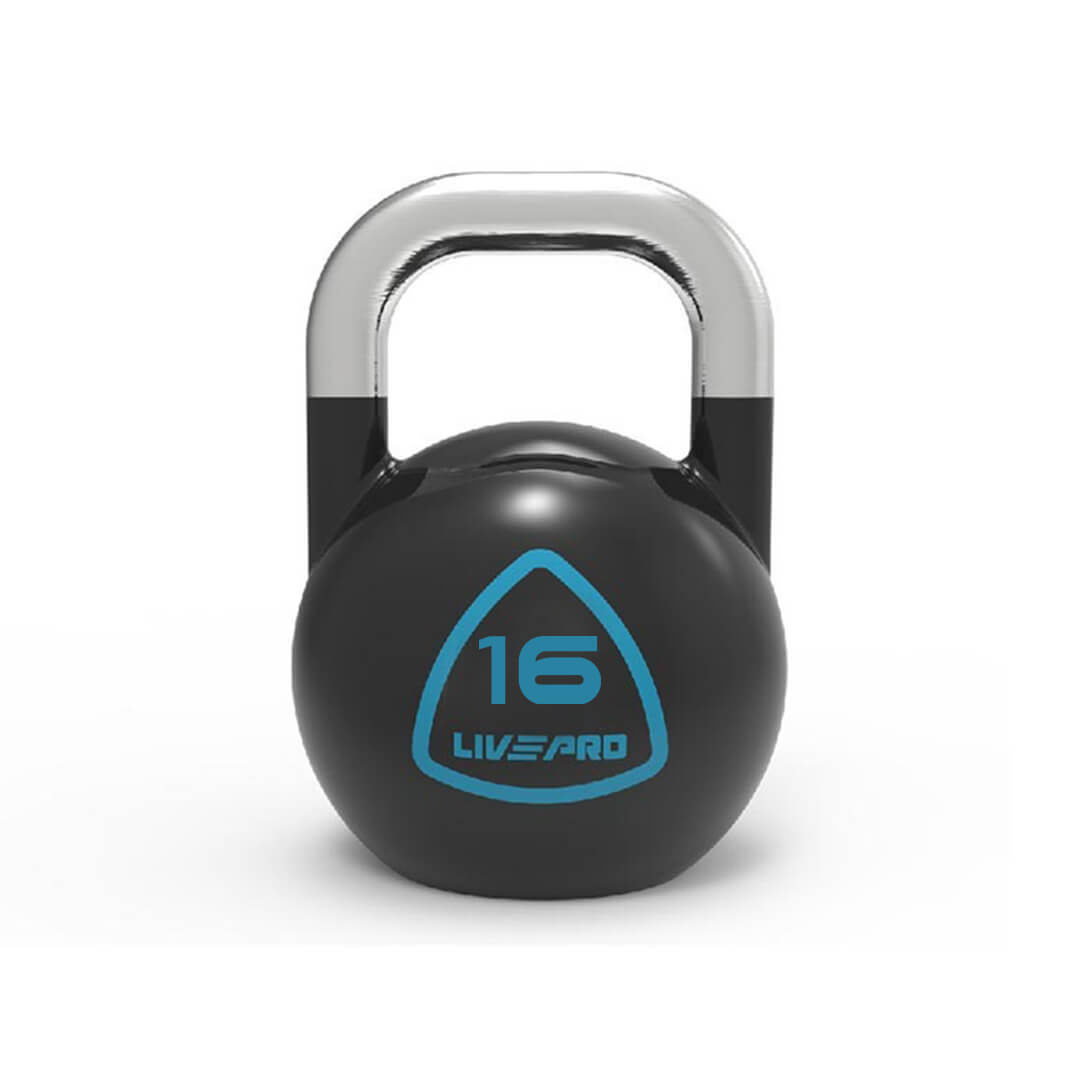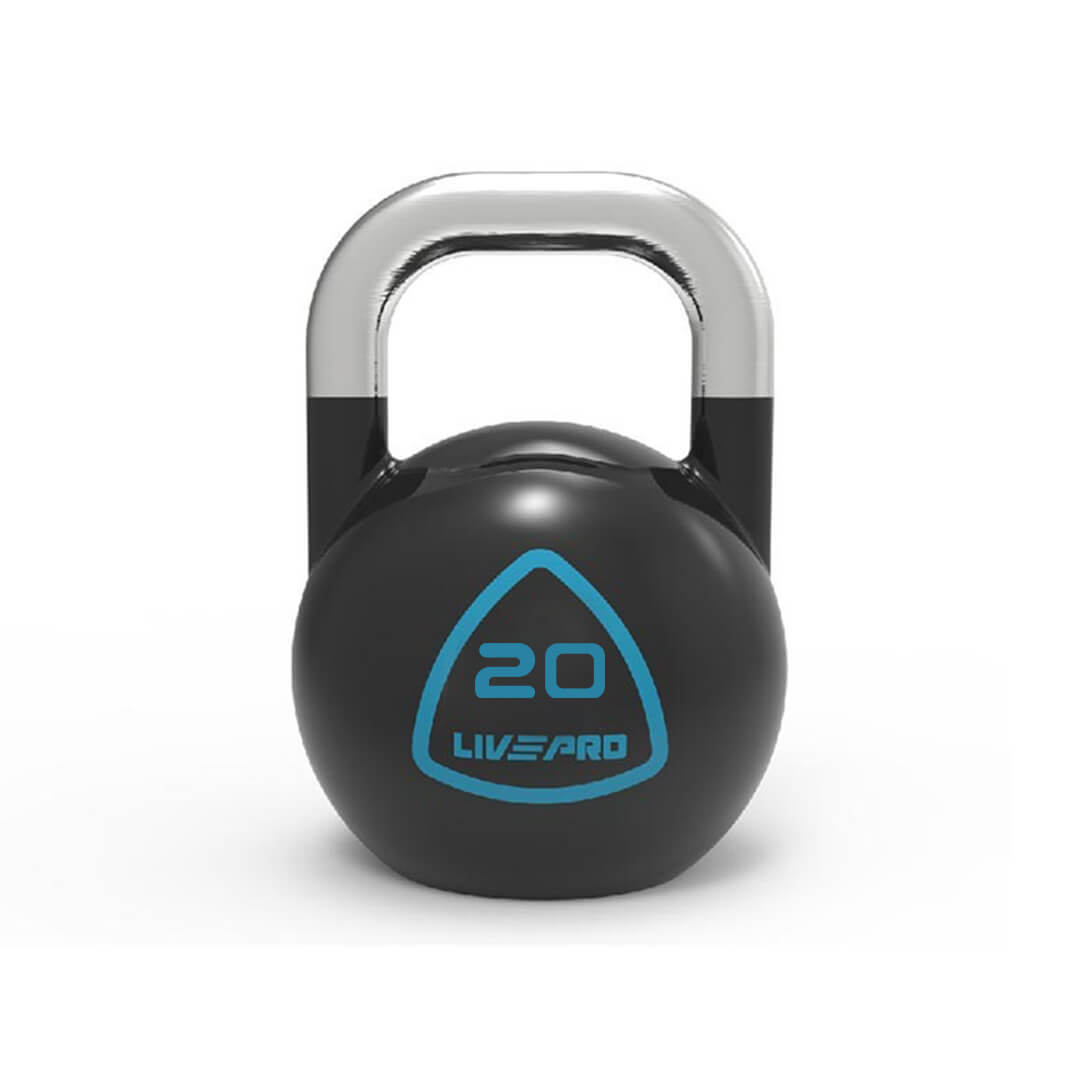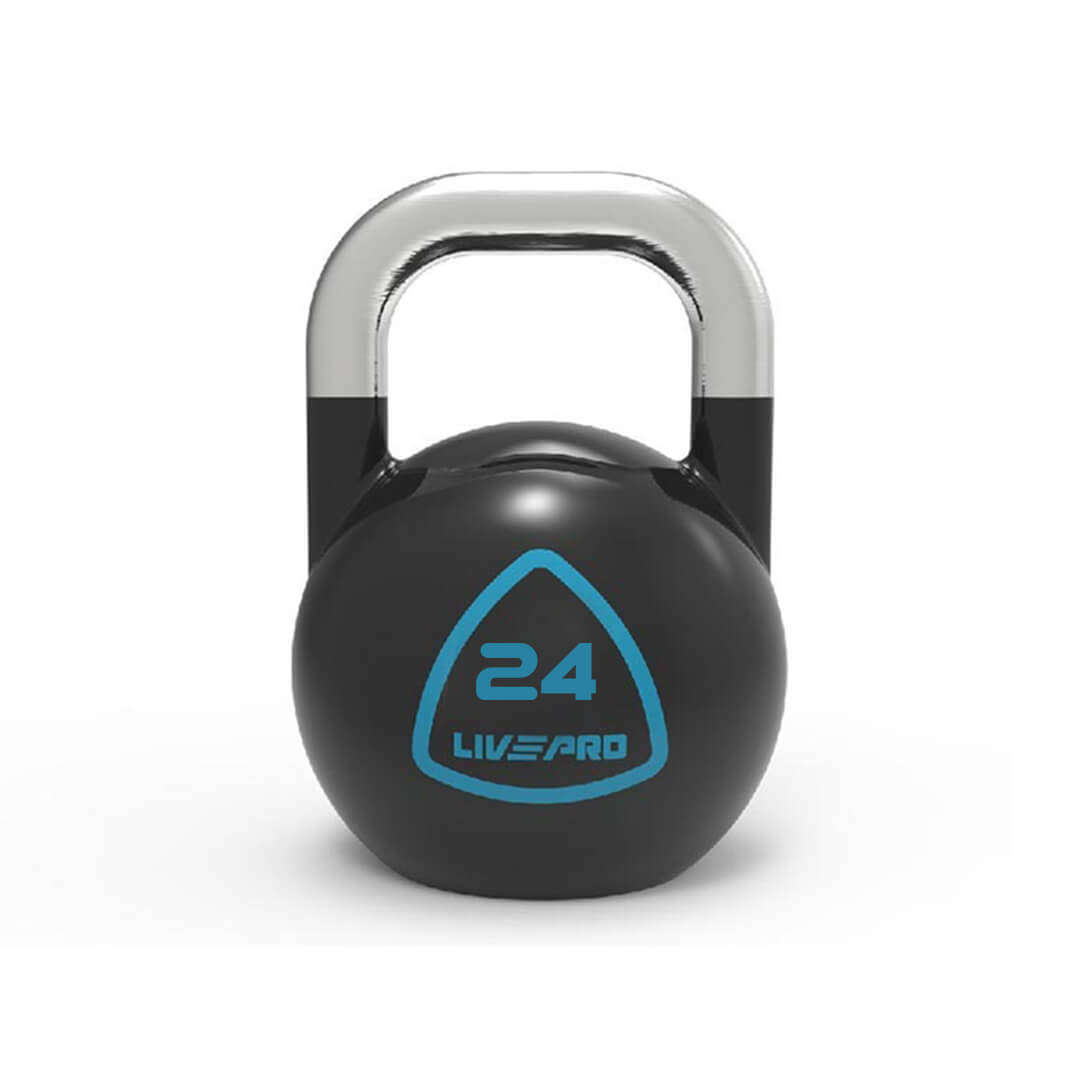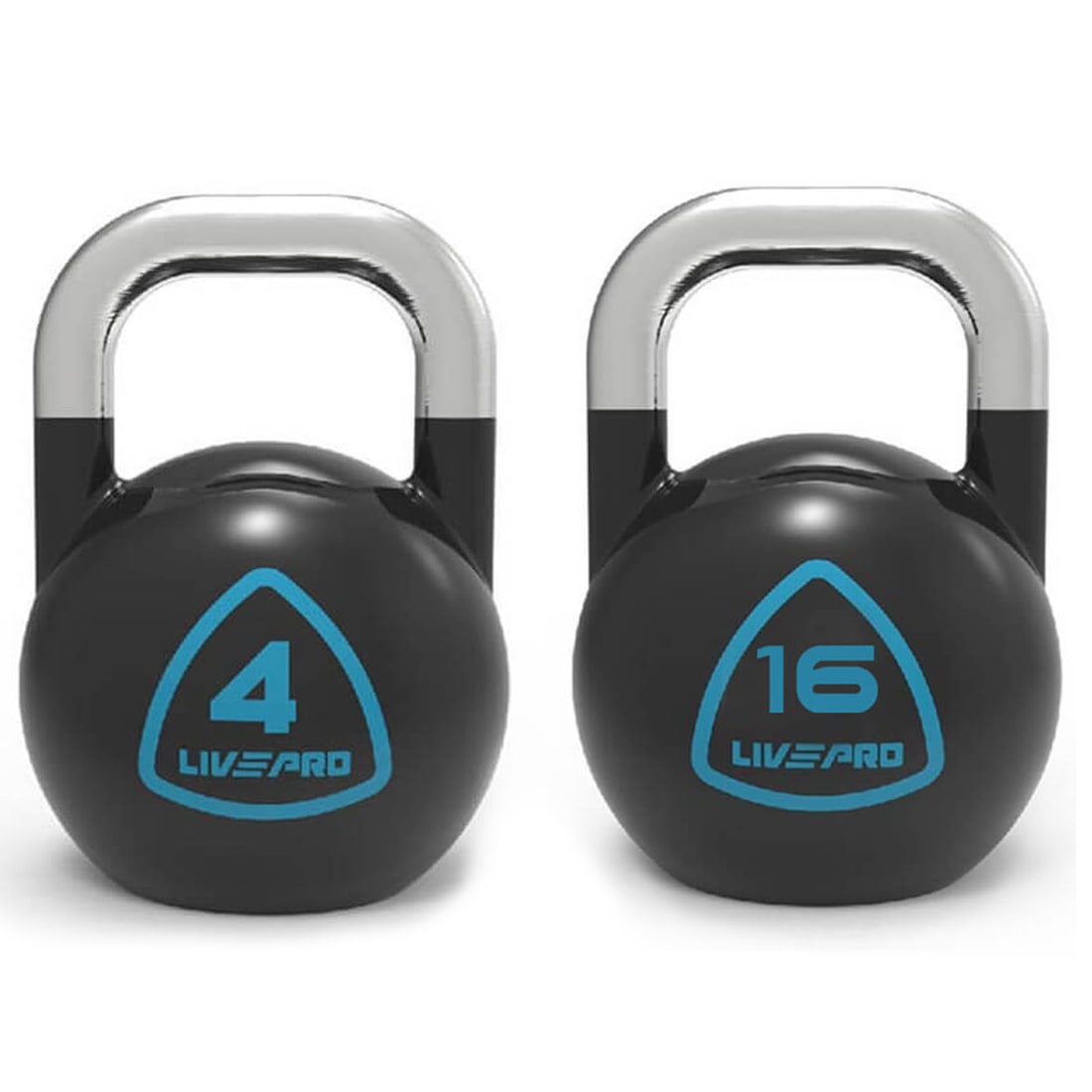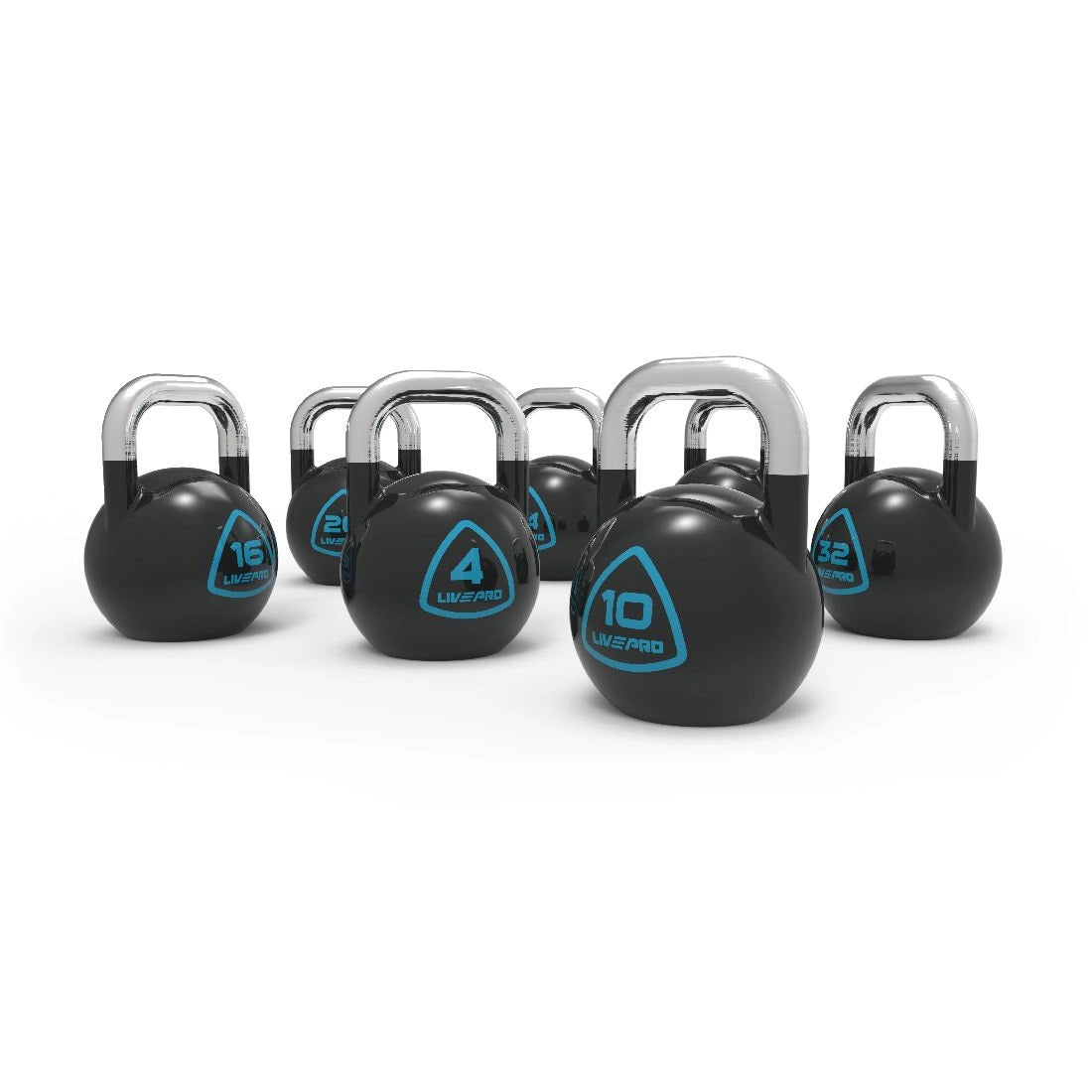 Share
Free Shipping
Get free delivery for orders above $200
A charge of $20 will be applied for orders below $200
0% Instalment Payment Plan
Applicable for the products that cost above $500
0% Interest Rate & Requires participating credit card for the plan

COD
Pay the cash at the time of delivery
Delivery & Installation schedule will be intimated
SOLID STEEL CONSTRUCTION
Our steel competition kettlebells are made out of heavy-duty solid steel material that offers high strength and is not susceptible to hairline cracks and breakages. Hence it is highly durable, reliable and ensures an extended lifetime even after heavy workouts.
ERGONOMIC HANDLE
The wide and smooth handle with a curvature design ensures extreme stability, safety while holding and landing the swinging kettlebells. This optimal handle provides superior grip while performing large movements and thus offers an exemplary versatile workout. The chrome-plated handle will not rust, corrode and provide a soft and rigid grip.
FLAT BOTTOM
Made from high-quality alloy steel and a flat bottom, this Olympic kettlebell set is the perfect choice for every home and commercial gym. The flat-surfaced bottom ensures upright storage and thus provides outstanding stability and placement while performing squats, pushups, deadlifts, throws, and so on.
EASE OF IDENTIFICATION
Our steel kettlebell weights for beginners and experienced has a clear and vibrant weight marking that distinguishes the weights. These weight markings are a great benefit while switching different weights and neglect the confusion and time consumption while picking.
DIFFERENT WEIGHT OPTIONS
This precisely calibrated best competition kettlebells follow the same size regardless of its weight levels from 4 - 28kg. Hence our kettlebell sets are more effective for competition use as it follows the international design standards. A perfect free weight set for every athlete for combined aerobic, strength, and flexibility training.
Specification
| | |
| --- | --- |
| Brand Model | Livepro LP8042 |
| Type | Steel Competition Kettlebell & Steel Handle |
| Weight Range | 4, 6, 8, 10, 12, 14, 16, 20, 24 and 28kg |
| Colors | Black & Blue |
| Warranty | 3 Months |
Q: Are these kettlebell weights the same size?
Q: Whether the handle is wide enough to hold?
Answer
The handle of the competition kettlebell is made chrome-plated, so this wide squarish handle provides high stability. With a 33mm handle diameter, the handle wide is more than enough to hold.
Q: What are the available weight ranges?
Answer
The available weight ranges of kettlebells are 4kg to 28kg with a 2 kg increment, so you will get 4kg, 6kg, 8kg, 10kg, 12kg, 14kg, 16kg, 20kg, 24kg, and 28kg weights.
Q: Is the price shown for single pair of gym kettlebells?
Answer
Yes, the price shown in is for only a single pair and you can buy a pair of weights required for your fitness separately, but not a single piece.