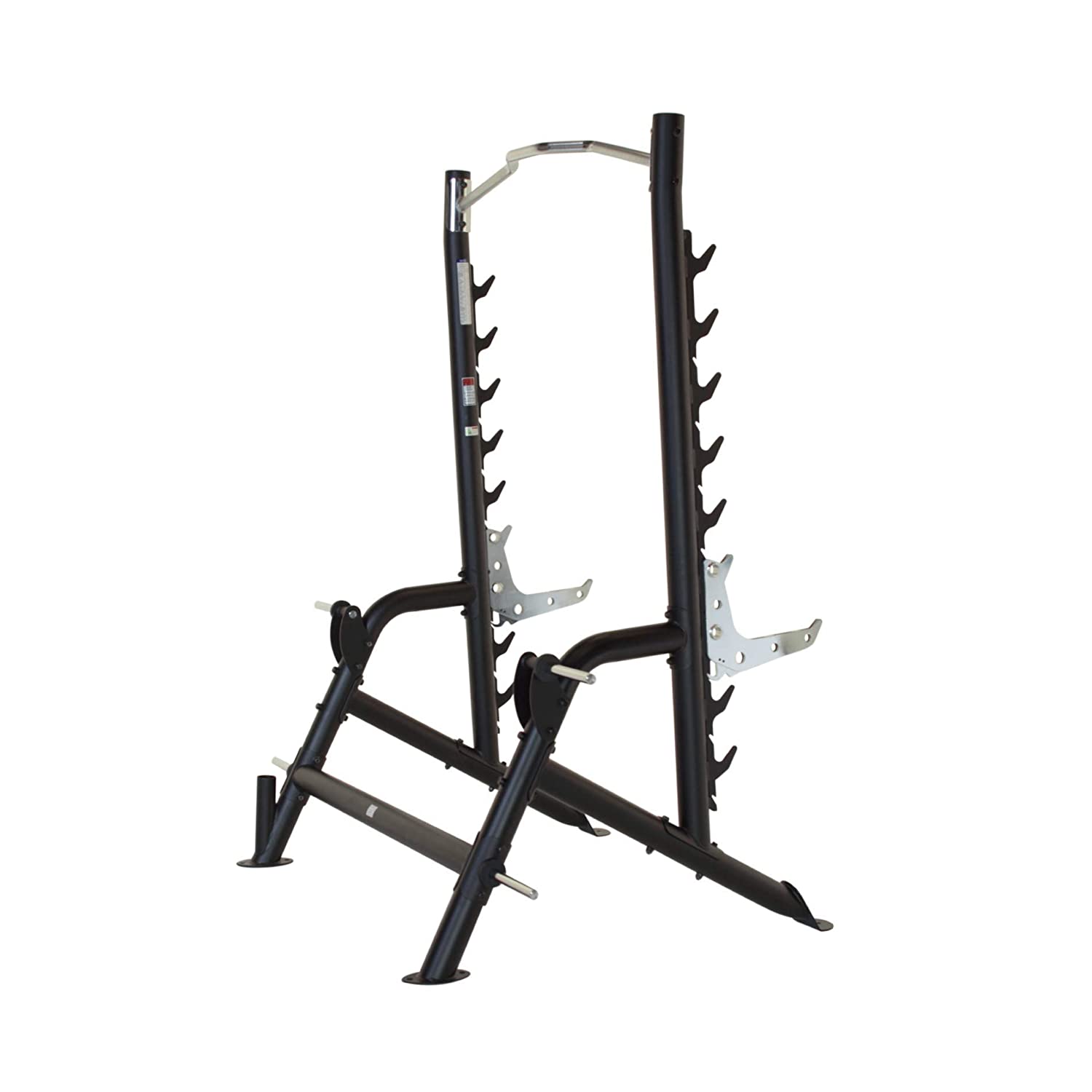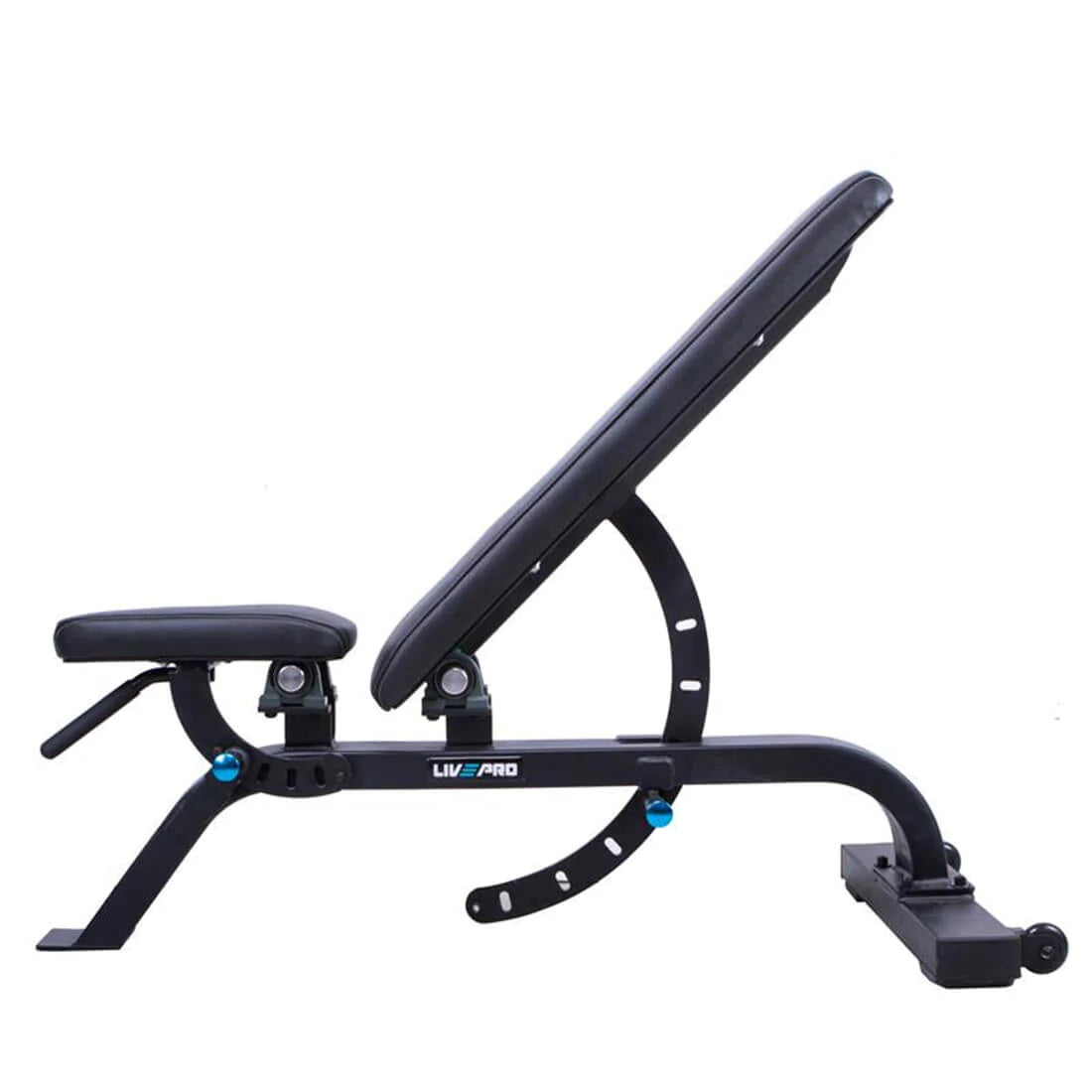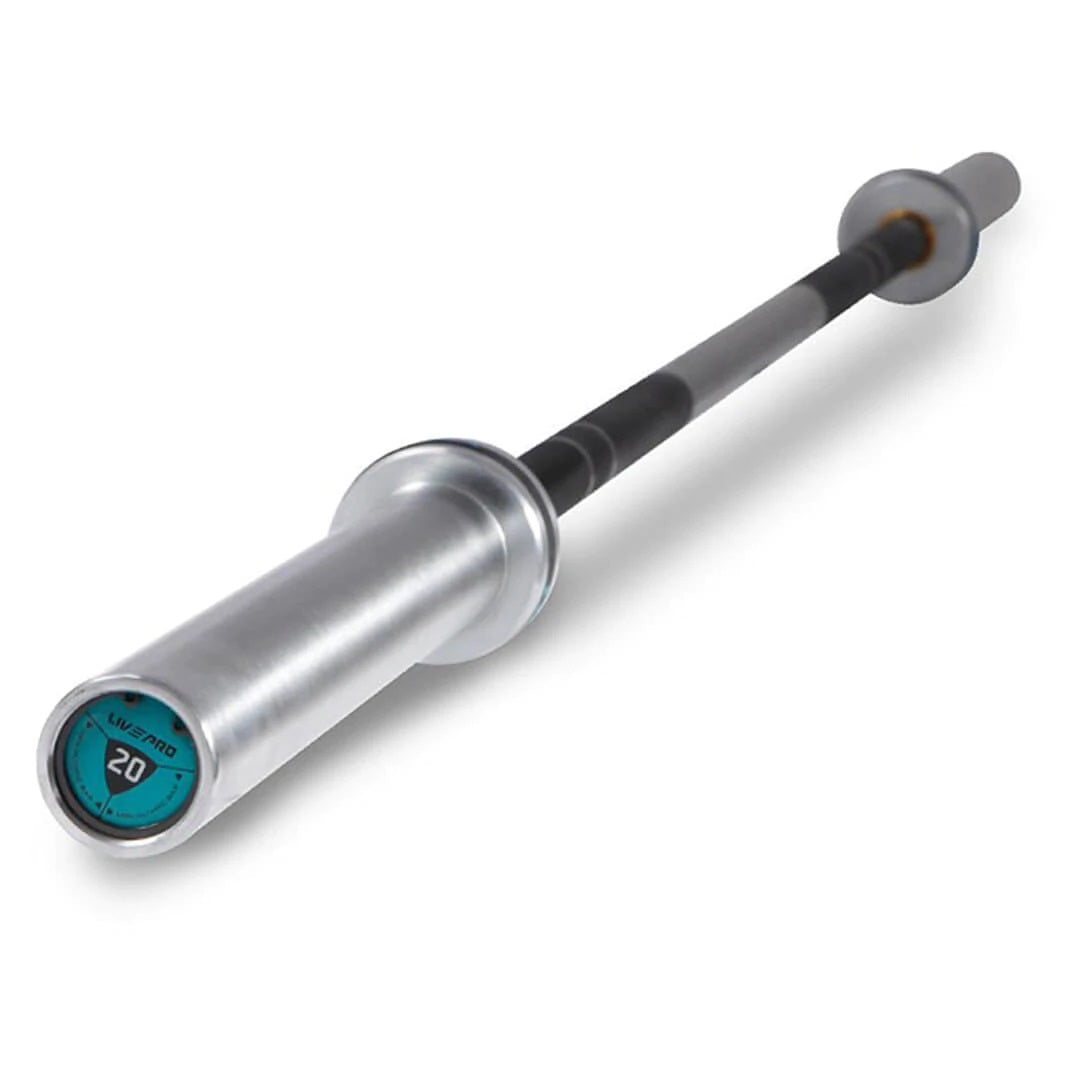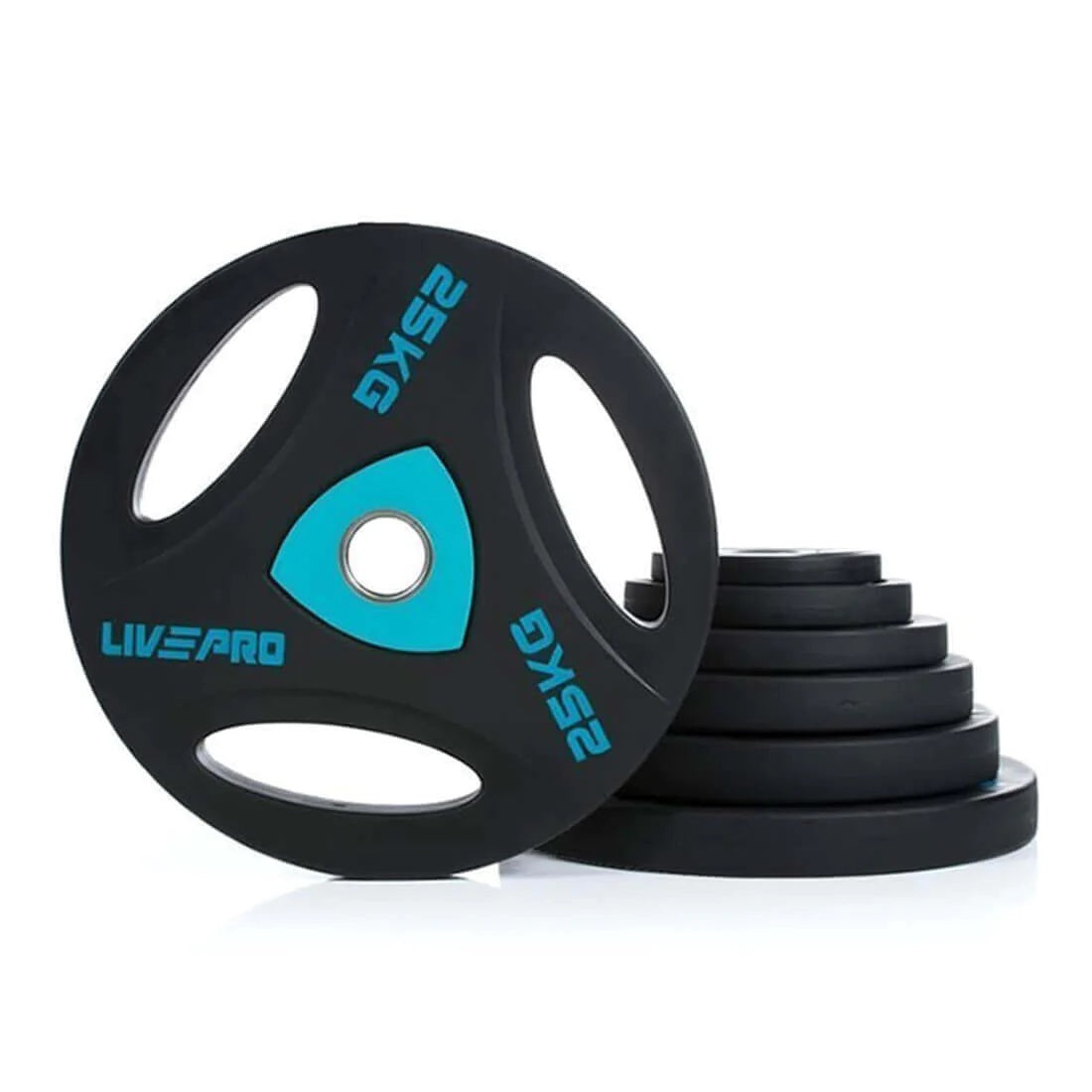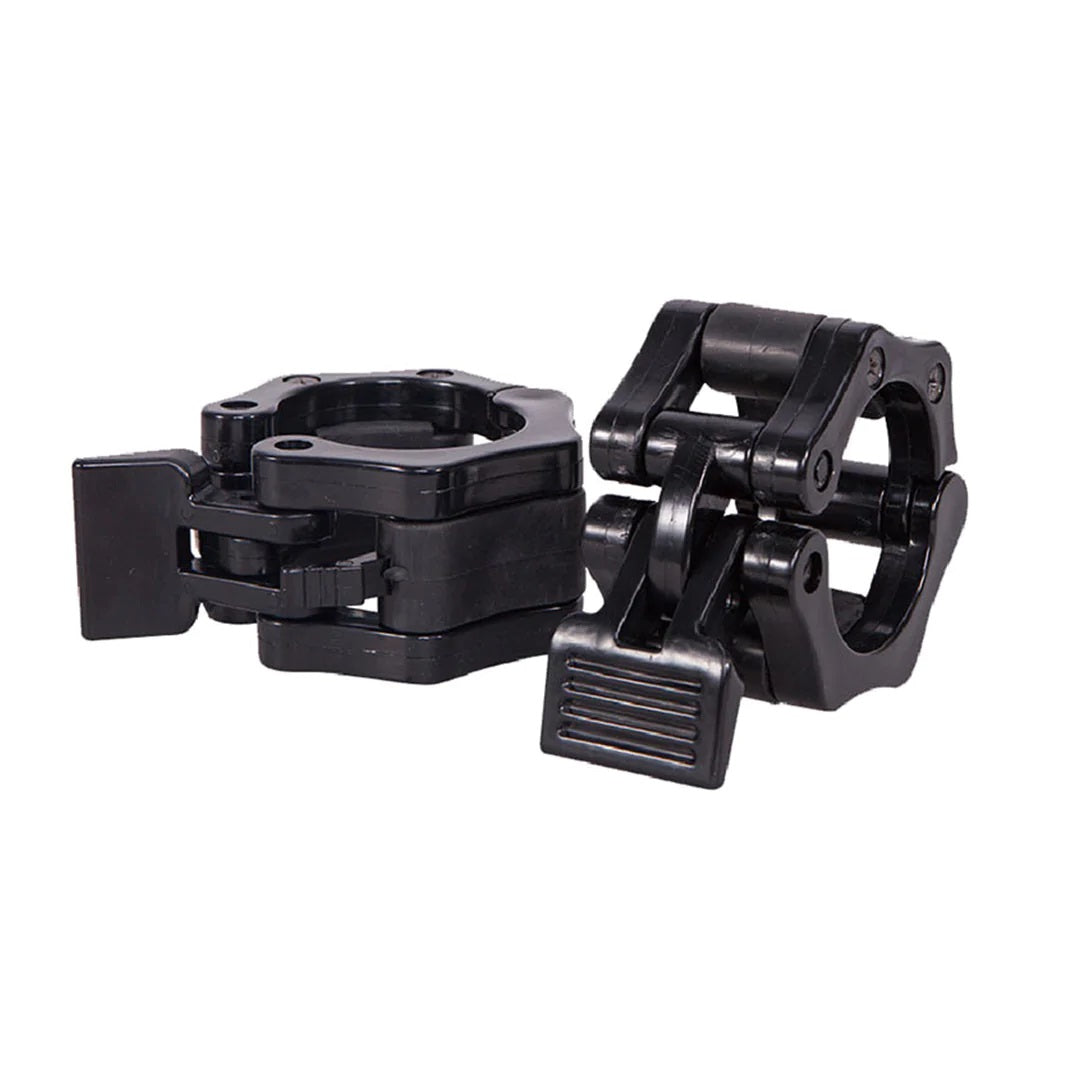 Share
Free Shipping
Get free delivery for orders above $200
A charge of $20 will be applied for orders below $200
0% Instalment Payment Plan
Applicable for the products that cost above $500
0% Interest Rate & Requires participating credit card for the plan

COD
Pay the cash at the time of delivery
Delivery & Installation schedule will be intimated
SQUAT RACK COMBO PACK
This Combo Squat Rack is the best bundle of a few products that will satisfy all your strength training needs. An ideal package for every home gym that will assist in developing a strong and muscular physique.
-
1. 1 X Inspire Squat Rack
2. 1 X Livepro Adjustable Bench
3. 1 X Livepro Men's Competition Weightlifting Bar
4. 1 X Set of 12 Tri-Grip Urethane Plates - 80kg
(1.25kg x 4, 2.5kg x 2, 5kg x 2, 10kg x 2, 20kg x 2)
5. 1 X Set of 2 Olympic Collars
INSPIRE SQUAT RACK
Constructed of heavy-duty steel with electrostatic powder coating, this squat rack stand will last long for years. This particular squat rack is directed toward all compound leg training from full deep squats, partial squats, rack deadlifts, and stiff leg deadlifts. The self-locking spotter arms improve safety while working out. It also features a pull-up bar that accommodates a variety of grip positions to target different muscle groups.
• Minimum Bar Length: 210cm
• Weight Horns: 2.24cm for both Olympic and standard weight plates
• Product Weight: 66kg
LIVEPRO MULTI-FUNCTIONAL COMMERCIAL WORKOUT BENCH
Built with extremely superior quality Steel frame, PU leather seat covering, recycled cotton & sponge upholstery. This adjustable bench engages 3 different seating positions and 6 various back pad positions to work out at a wide range of angles. This offers flat, incline, and decline laying positions just by making simple adjustments. The flexible folding makes it suitable for accumulating less space in a closet.
• Seat Adjustments: 0°, 8°, 16°
• Backrest Adjustments: 10° - 90°
• Set-Up Dimension: 140 (L) X 66 (W) X 99 (H) cm
• Product Weight: 36kg
LIVEPRO MEN'S COMPETITION WEIGHTLIFTING BAR
The Livepro Men's Competition Weightlifting Bar is a premium quality steel bar engineered for high-intensity training & competitions. It features IWF-style knurling and needle bearings offering lifters, perfect grip, and effortless speed under the bar. This bar utilizes bushing sleeves and 10 rollers of the bearing, providing an extremely smooth spin while loading and unloading the plates.
• Barbell Length: 220cm
• Loadable Sleeve Length: 41cm
• Grip Diameter: 2.8cm
• Maximum Loading Capacity: 680kg
• Product Weight: 20kg
LIVEPRO TRI-GRIP URETHANE PLATES
The Livepro urethane Olympic plates have lasting performance and durability in the most demanding of commercial training environments. A heavy-duty, premium urethane casing over the cast iron weight plates protects the discs and gym floor from damage. The tri-grip design allows the user to fully grasp each plate with both hands while loading or unloading. The weight numbers are permanently molded into each plate for easy identification of the weight range.
• Insert Diameter: 5cm
• Weight Ranges: 1.25kg x 4, 2.5kg x 2, 5kg x 2, 10kg x 2, 20kg x 2
• Plates Thickness: 1.25kg: 2cm, 2.5kg: 3cm, 5kg: 3cm, 10kg: 4cm, 20kg: 4.5cm
• Total Product Weight: 80kg
LIVEPRO OLYMPIC BARBELL COLLARS
The Livepro Olympic Barbell Collars are made from aviation-grade aluminium and the inner ring is lined entirely with non-slip thermoplastic rubber with zero tolerance to fit 5cm Olympic bars. The easy-to-use permanent snap-latch keeps the collars secure throughout your most brutal workouts.
• Suitable for Olympic Bars of 5cm diameter
• The fastener is made of break-proof plastic with a locking clamp mechanism.
Q: Looking adjustable squat rack for my commercial use? But, don't I want to compromise?
Answer
Proteus commercial squat rack combines the freedom of movement with its adjustable racking and safety positions. This is the perfect adjustable squat rack choice for commercial use to do strength training exercises without compromise. Commercial quality steel is used to construct this rack and finished with a powder-coasting. This design includes 8 barbell holders and 6 weight horns to store plates and weight-lifting tools. Therefore, there is nothing bad about compromise.
Q: How many weight horns are available in the commercial squat stand?
Answer
There are 6 solid weight horns in the commercial squat stand to store Olympic weight plates or standard weight plates. If you're an Olympic plates exercise lover, then this is excellent equipment for your gym to keep tidy. These horns are covered with a stainless-steel sleeve for long-lasting quality.
Q: Can I change the height of the squat rack?
Answer
Yes, you can change the height of the commercial squat rack and there are 8 solid and durable holders or catches available in the rack to store barbell bars. Based on the type of exercise, you can choose any height that matches for your height. Thus, this meets people of all heights and levels.
Q: Can I do a bench press with this squat rack?
Answer
Yes, of course, you can able to do bench press exercises with our proteus squat rack. So, buy a squat rack with inspire SWS bench to accomplish it and this is the best combo to have in the home gym.