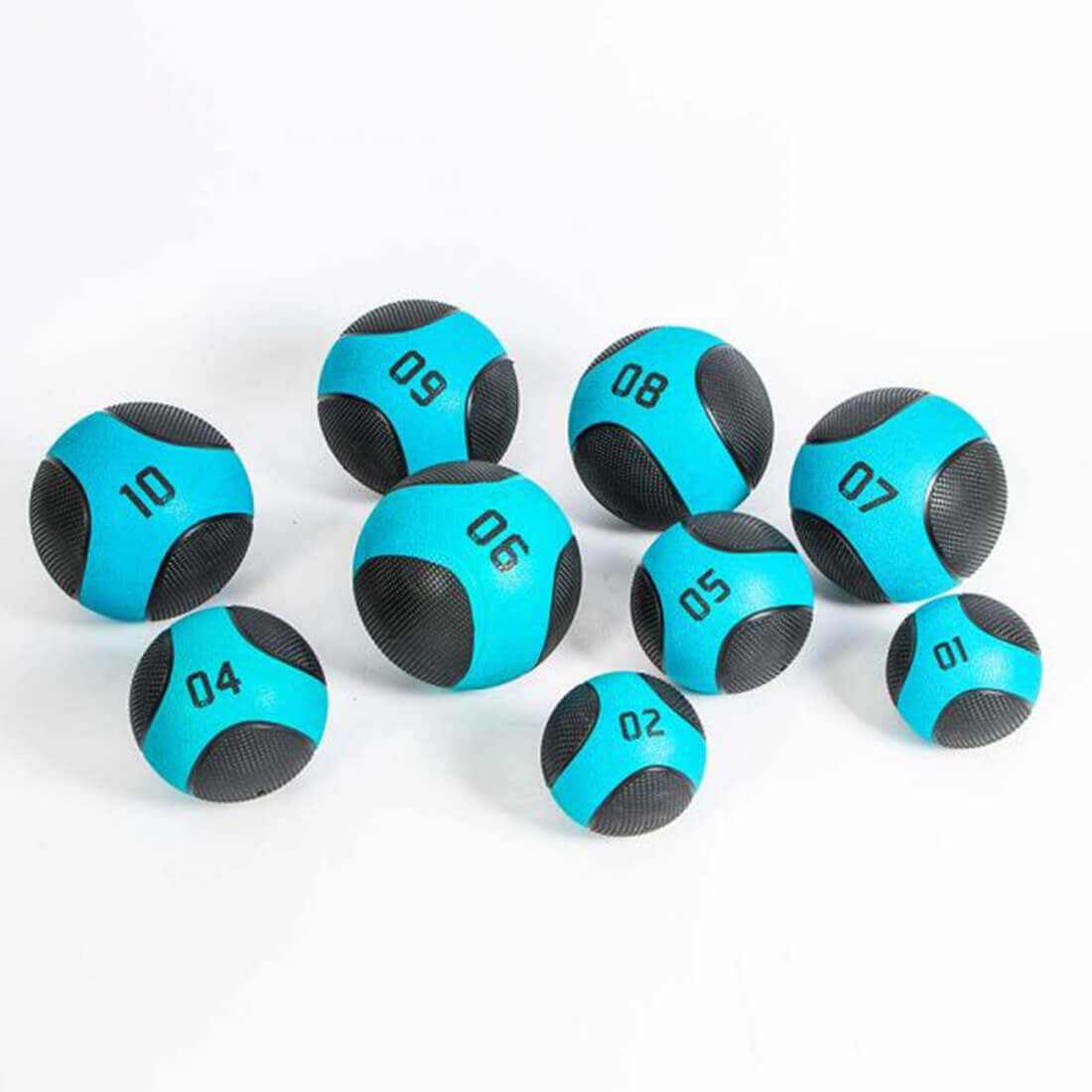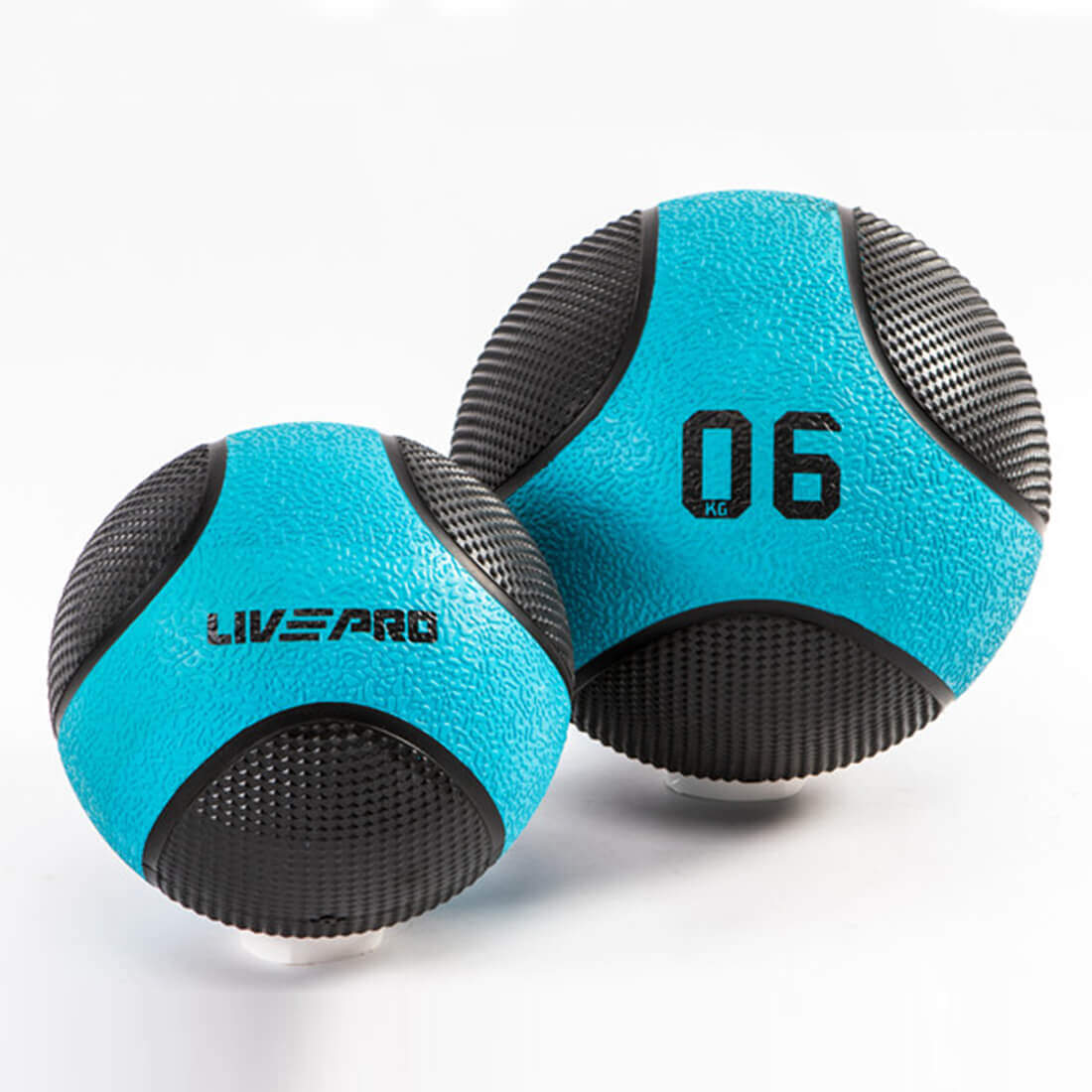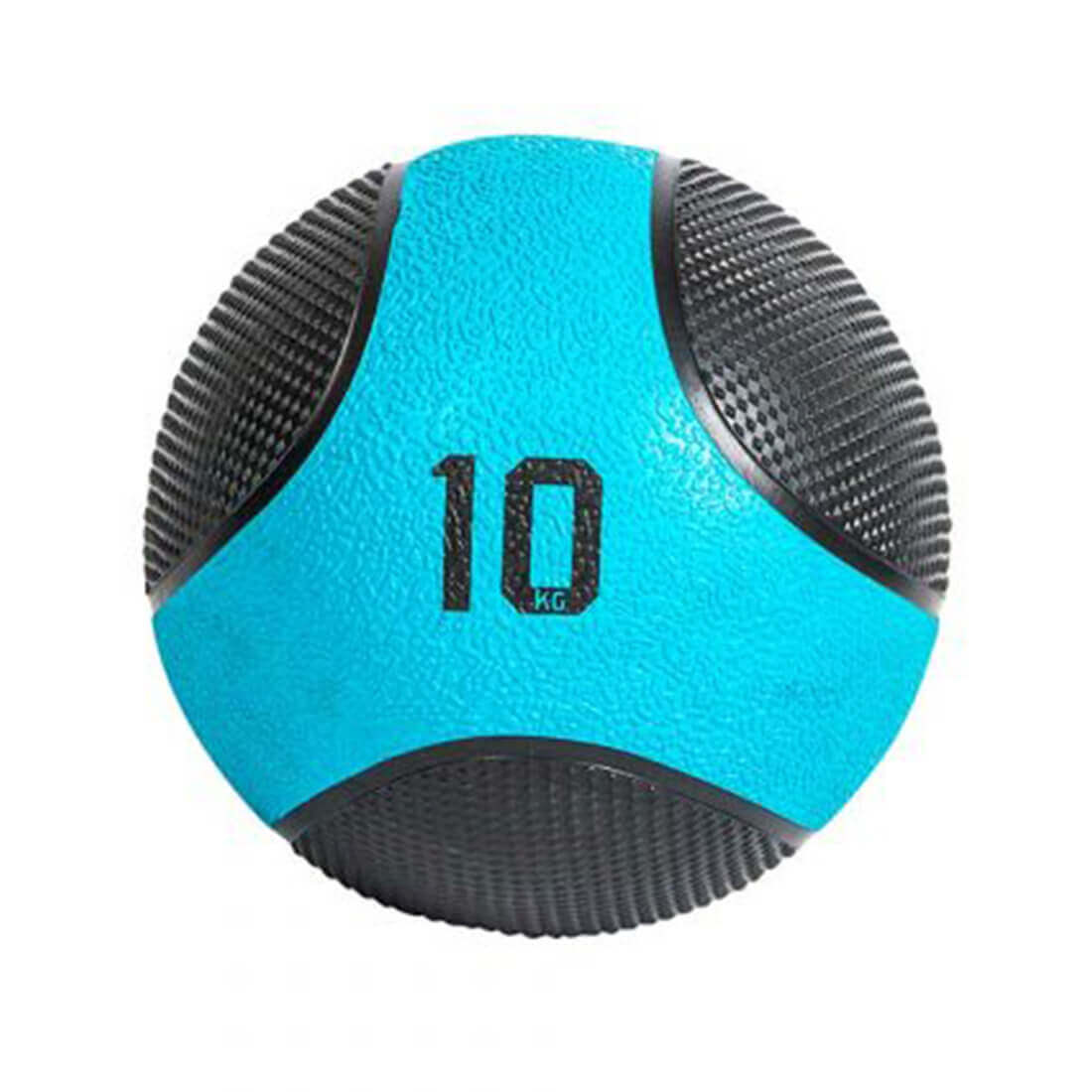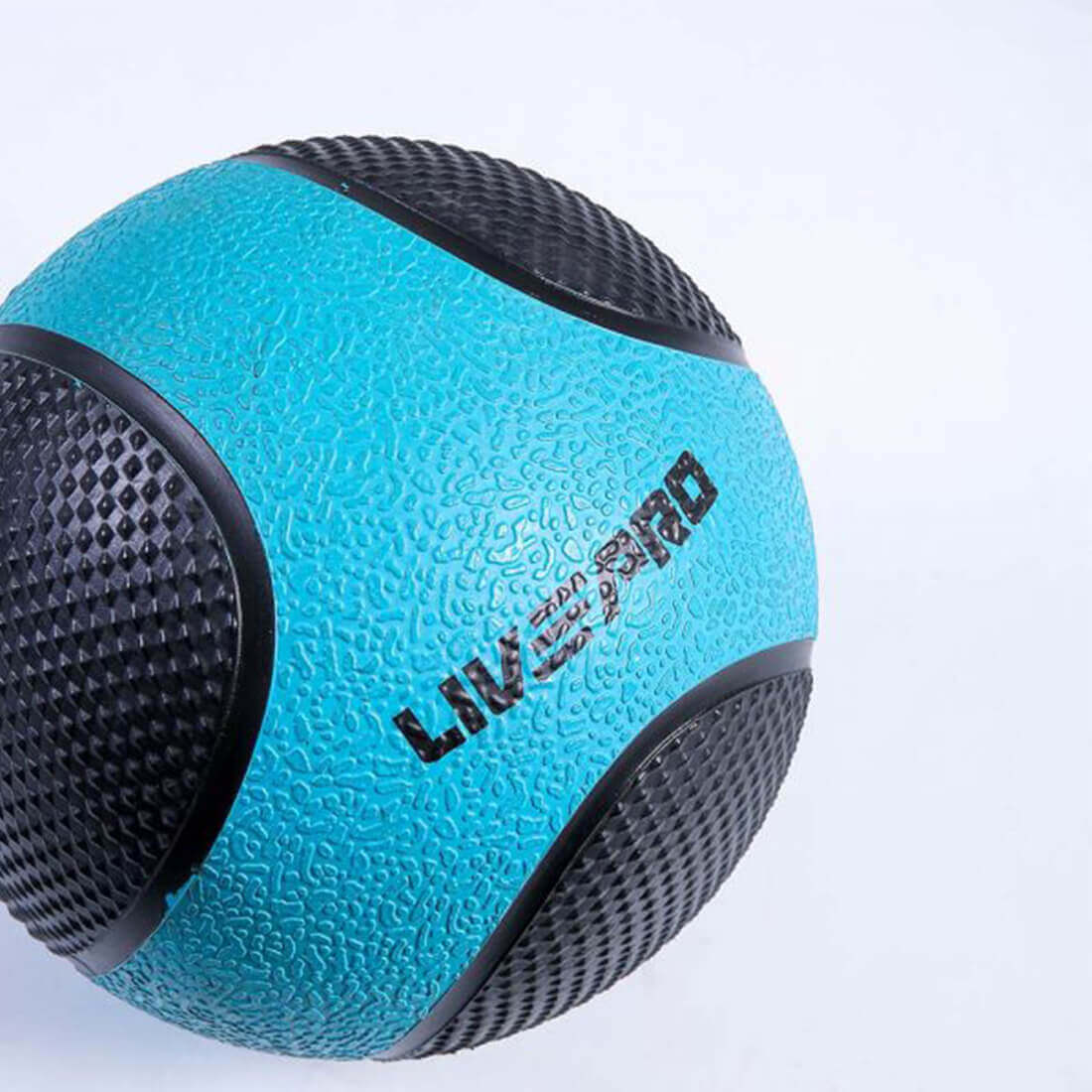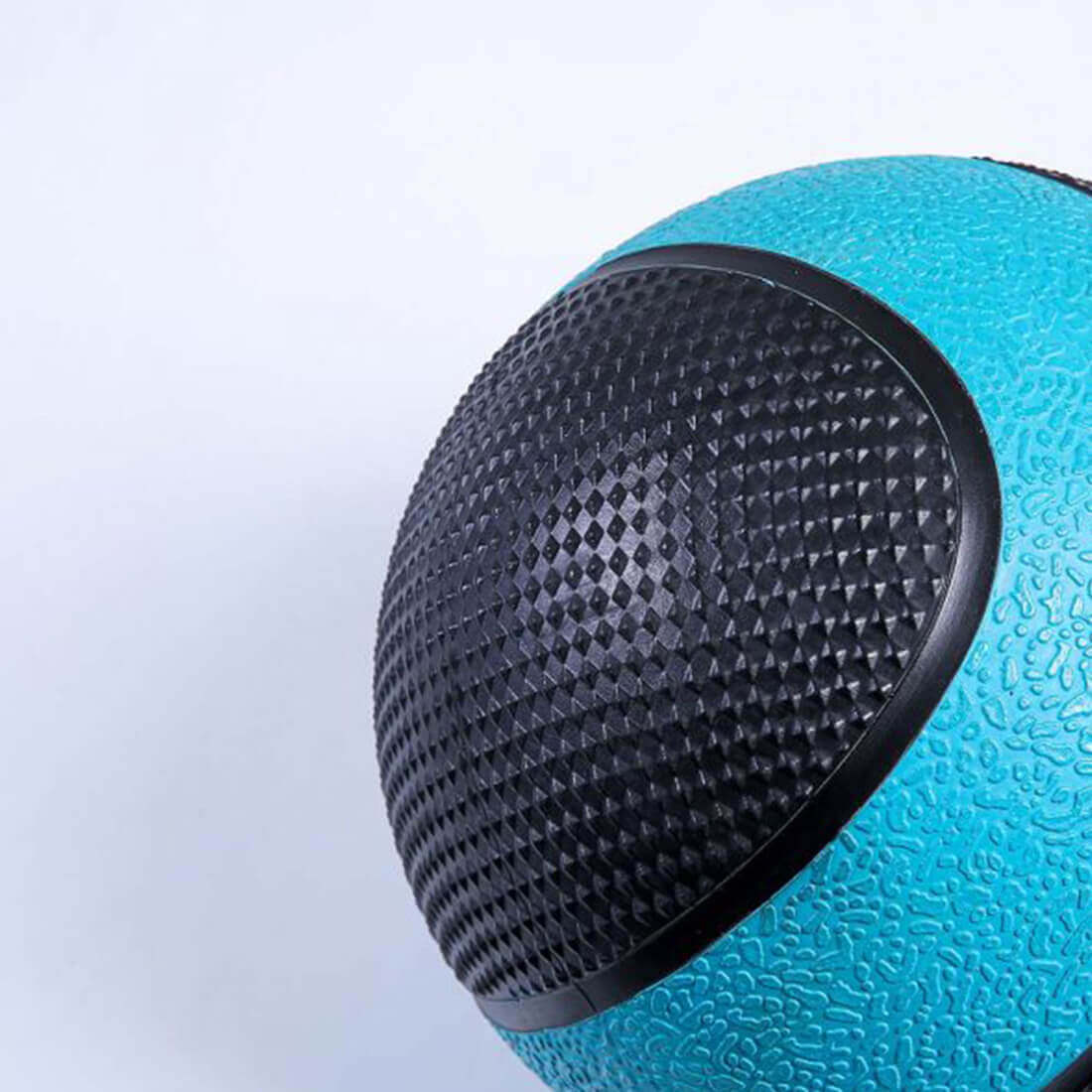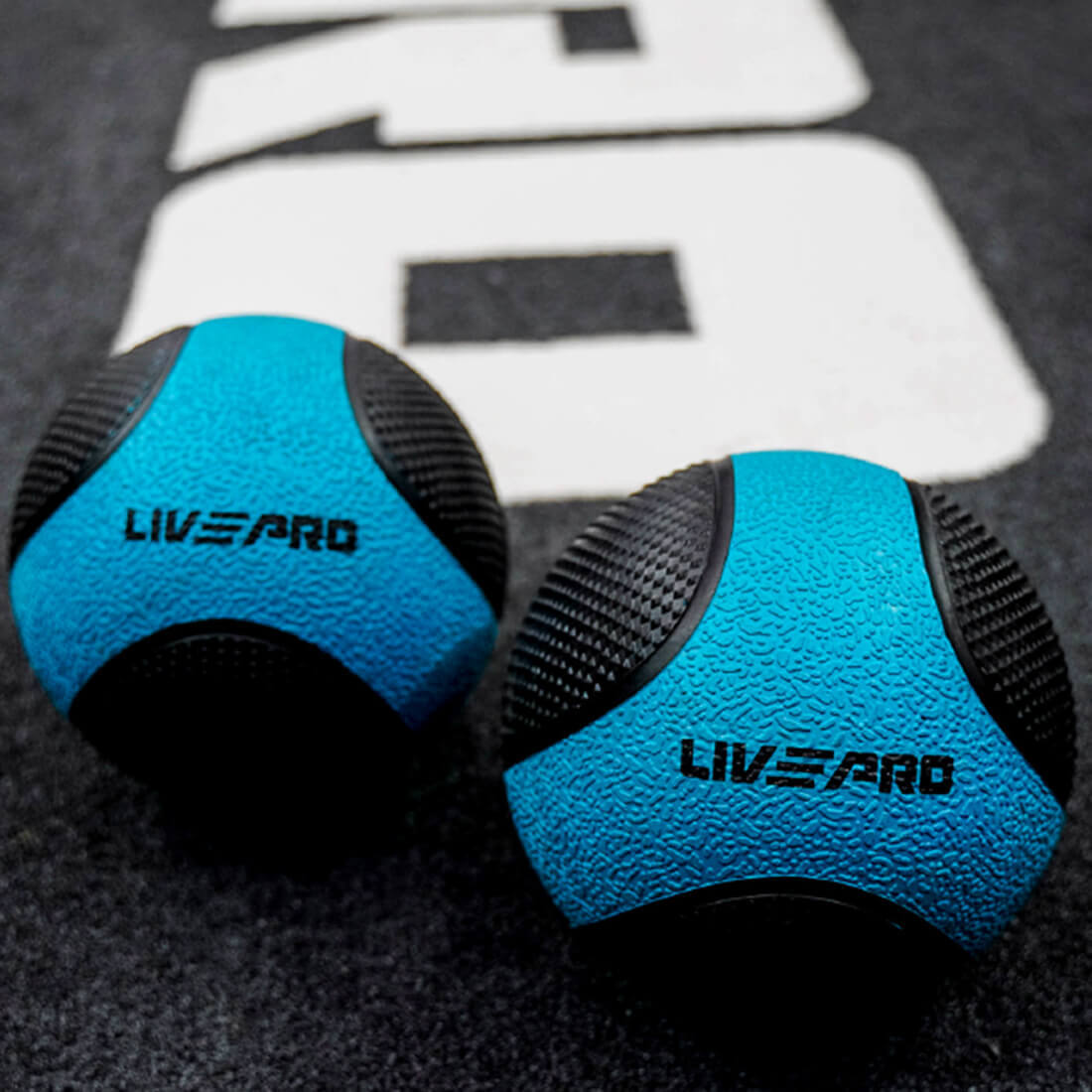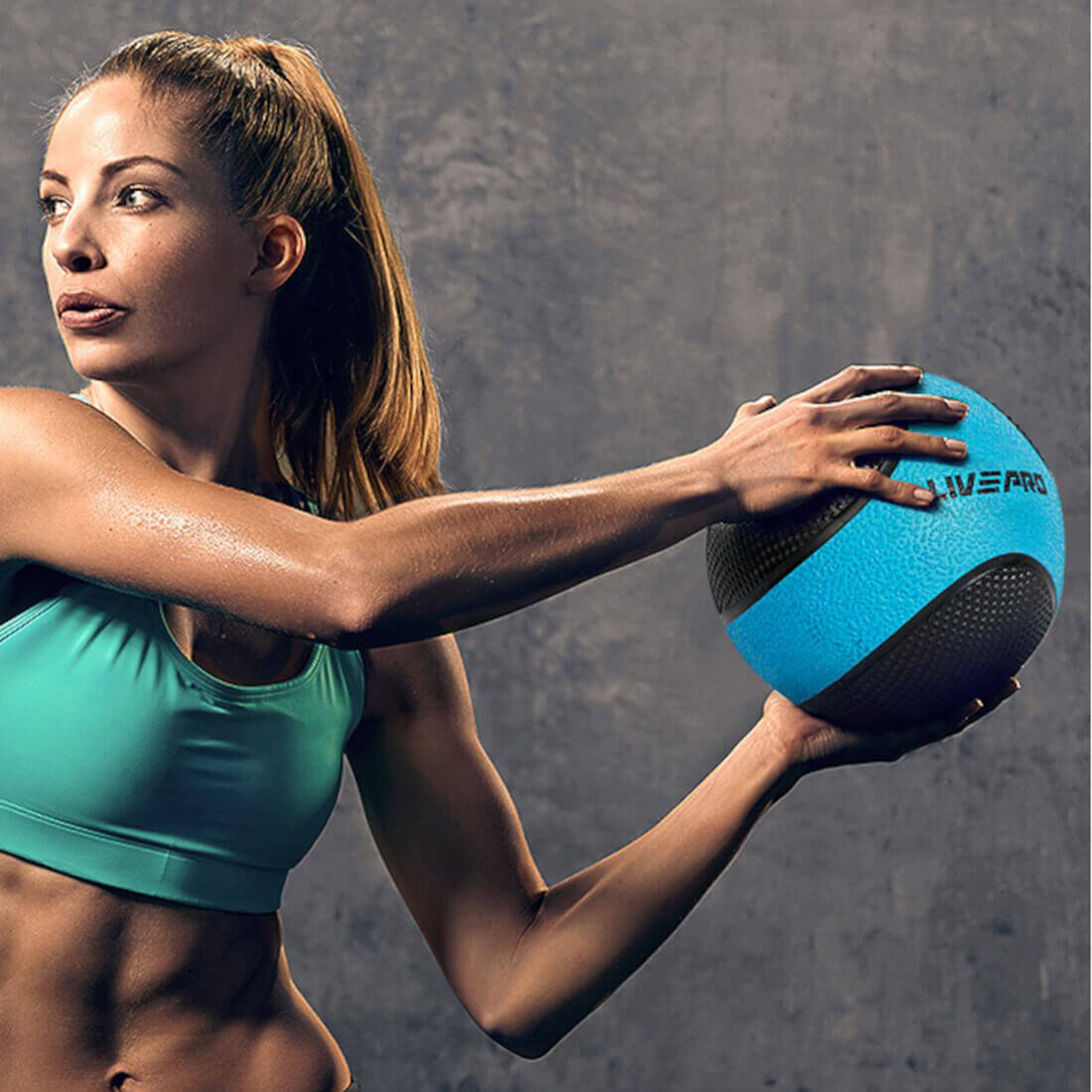 Share
Free Shipping
Get free delivery for orders above $200
A charge of $20 will be applied for orders below $200
0% Instalment Payment Plan
Applicable for the products that cost above $500
0% Interest Rate & Requires participating credit card for the plan

COD
Pay the cash at the time of delivery
Delivery & Installation schedule will be intimated
SOLID COLORED MEDICINE BALLS
(1 To 10kg)
The medicine ball is an air-filled rubber ball. The weight varies with the thickness of the outer shell. It is not only suitable for school or mass sports but has also found a following in the fitness and functional area.
CLASSIC MEDICINE BALLS
The best body training tool that is made of the highest quality rubber. The thick and anti-skid textured design of the surface layer provides an extremely comfortable and secure grip.
VERSATILE BALLS
These Livepro medicine balls are suitable for certain throwing exercises to improve reaction and mobility. This rubber medicine ball is ideal for bounce passes, chest passes, and overhead passes. It is widely used for cardiovascular work, strength or plyometric training and recovery from injuries. The diameter varies between 19.5 cm - 28.0 cm in diameter, depending on the weight.
VARIOUS WEIGHT DISTRIBUTIONS
These balls have weight marks clearly printed for easily identifying size and weight.
1kg, 2kg, 3kg, 4kg, 5kg, 6kg, 7kg, 8kg, 9kg and 10kg
Above are the different weighted balls, and hence based on the capacities, the exercisers can choose the exact ball based on their fitness levels and goals.
NUMEROUS TRAINING OPTIONS
These different weighted exercise balls are efficient when used in conjunction with exercises targeting the obliques and abdominals. Can be easily portable and can be used in any environment like home or commercial gym, fitness studios, and clubs.
Specification
| | |
| --- | --- |
| Brand Model | Livepro LP8112 |
| Material | High-Quality Rubber |
| Color | Black & Blue |
| Product Weight | 1 to 10kg (1kg Increment) |