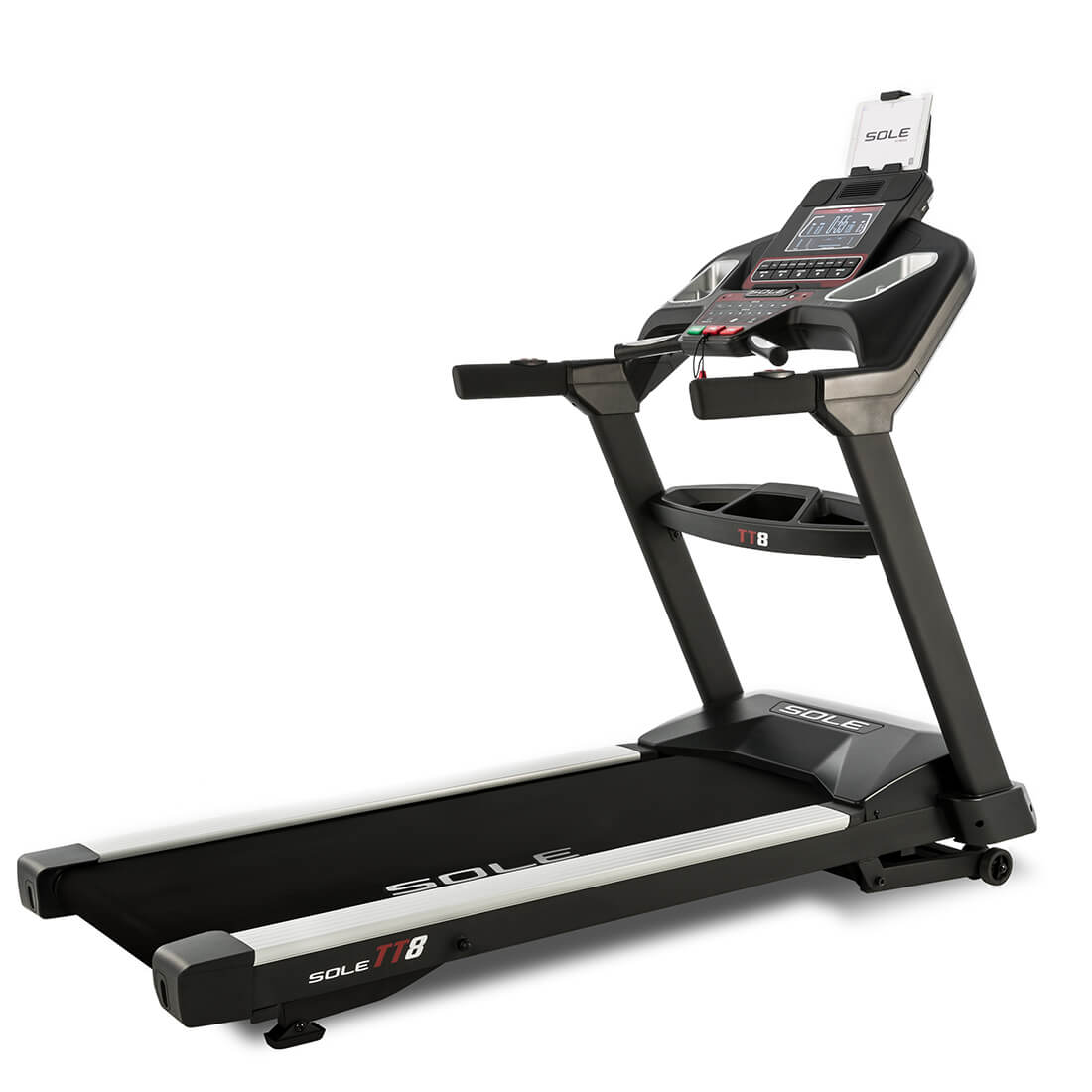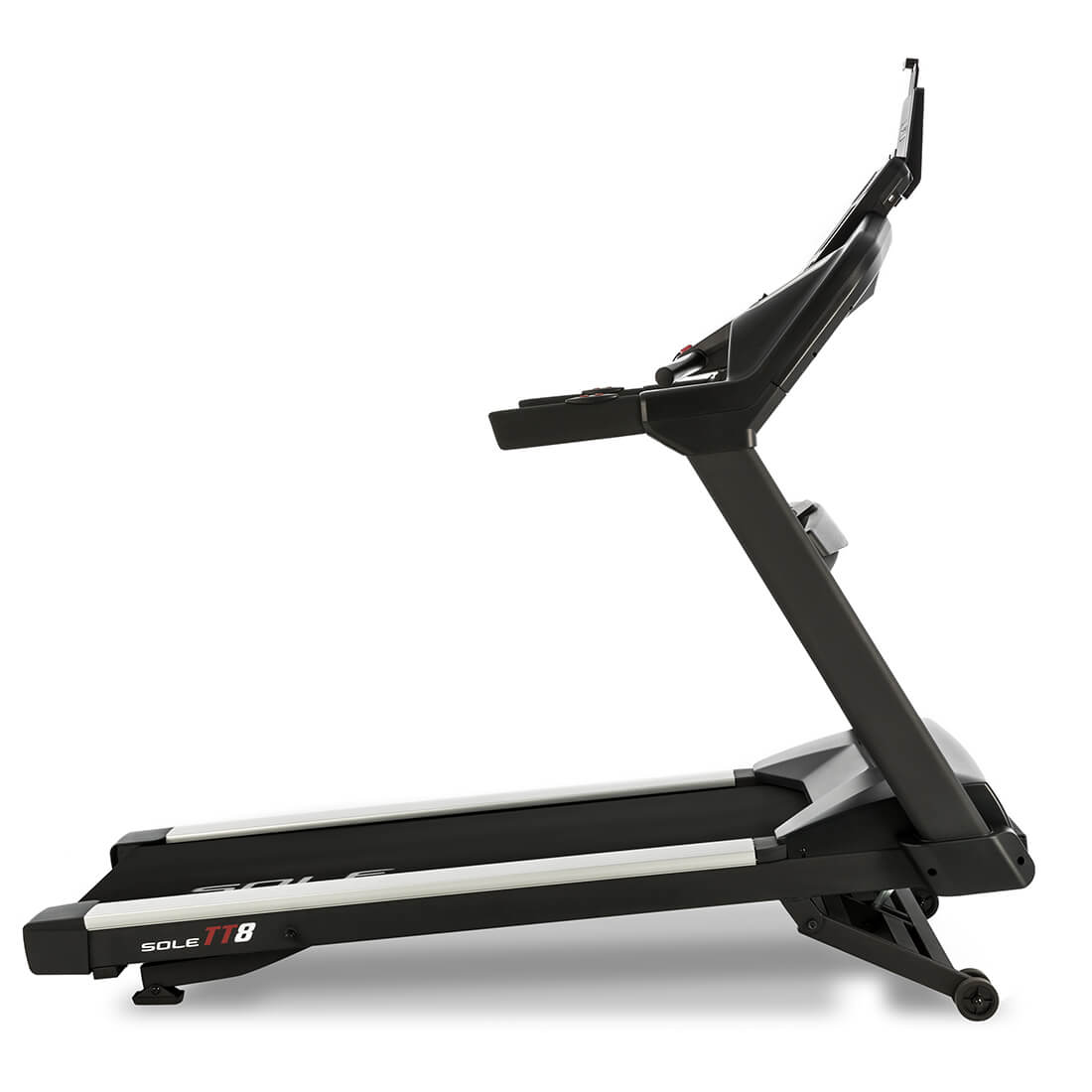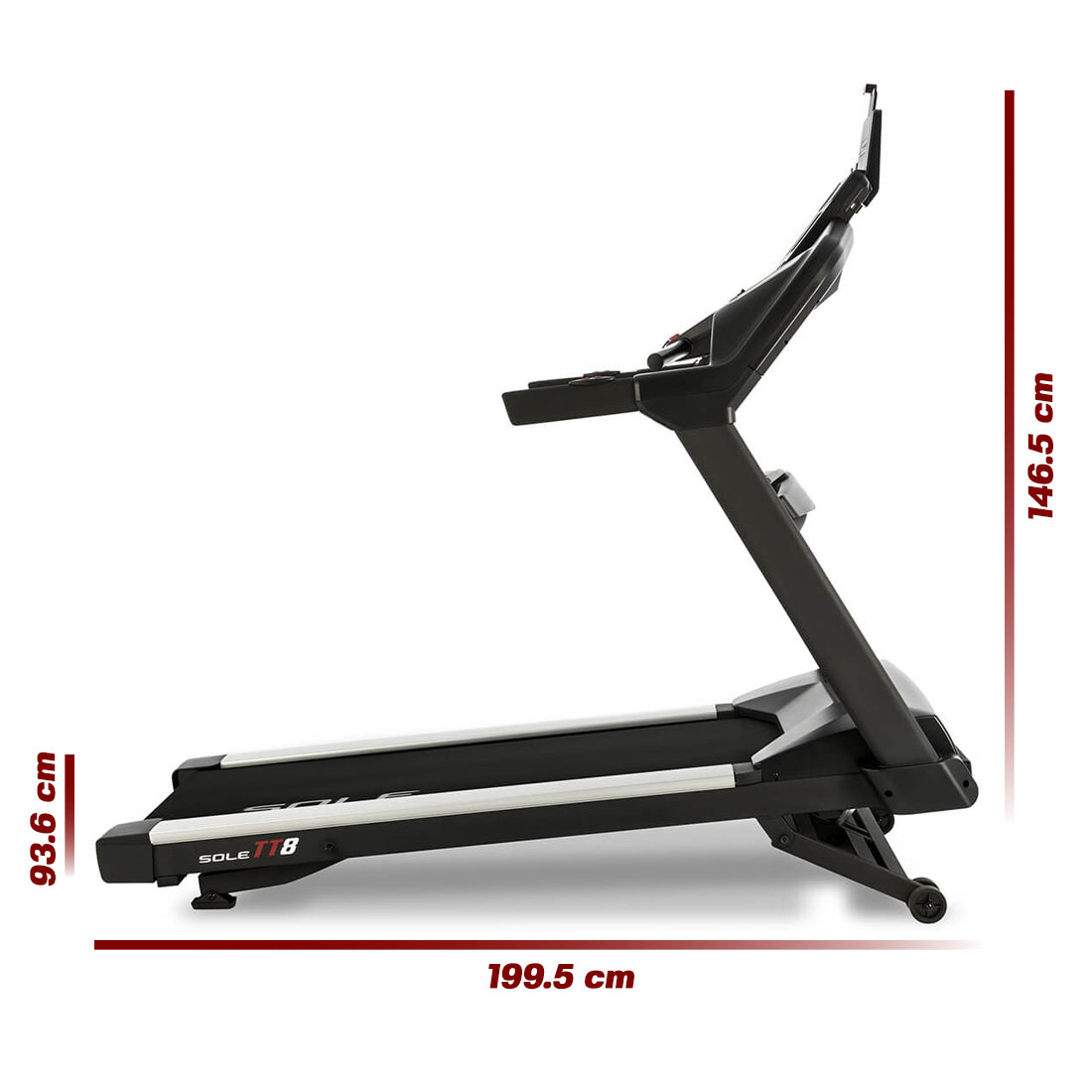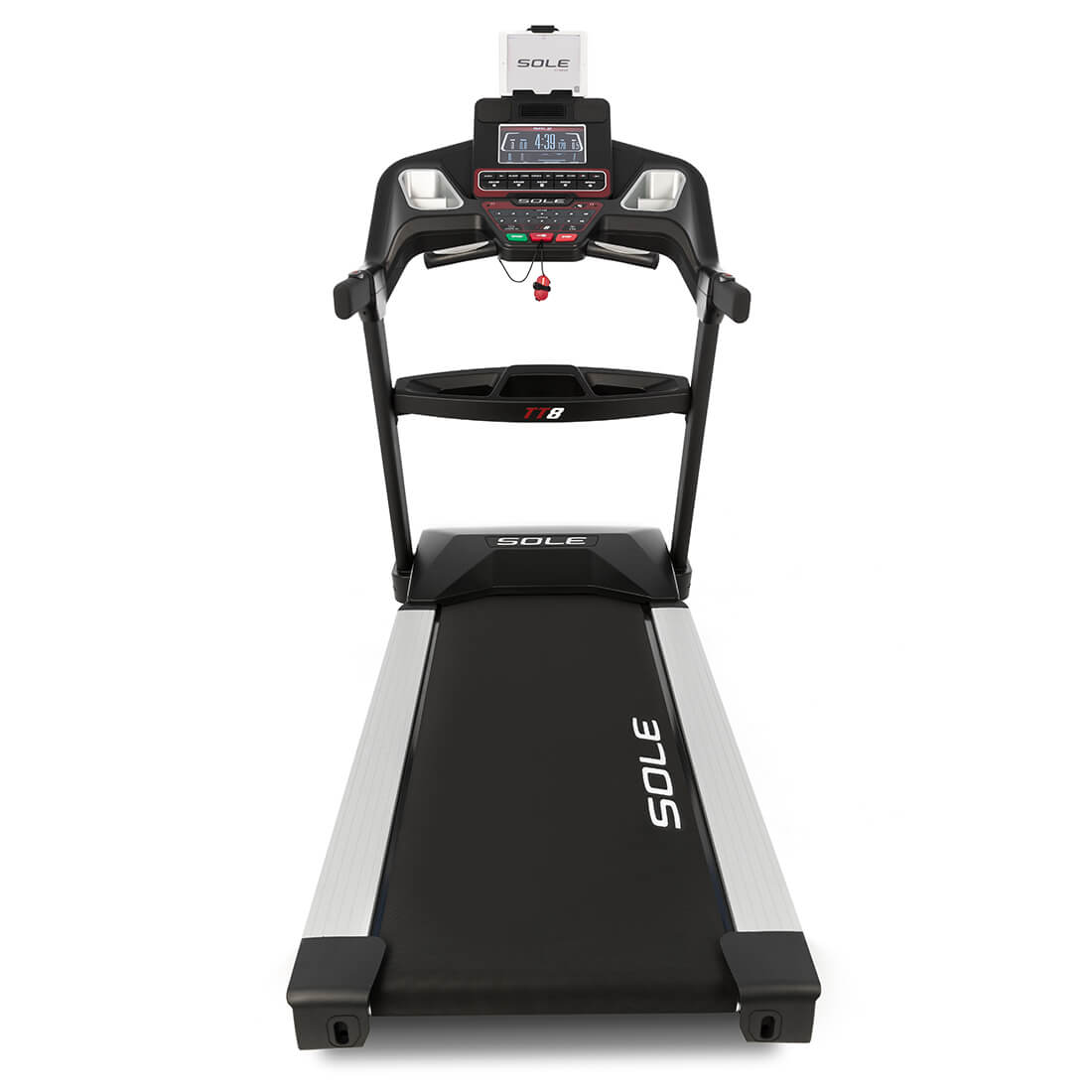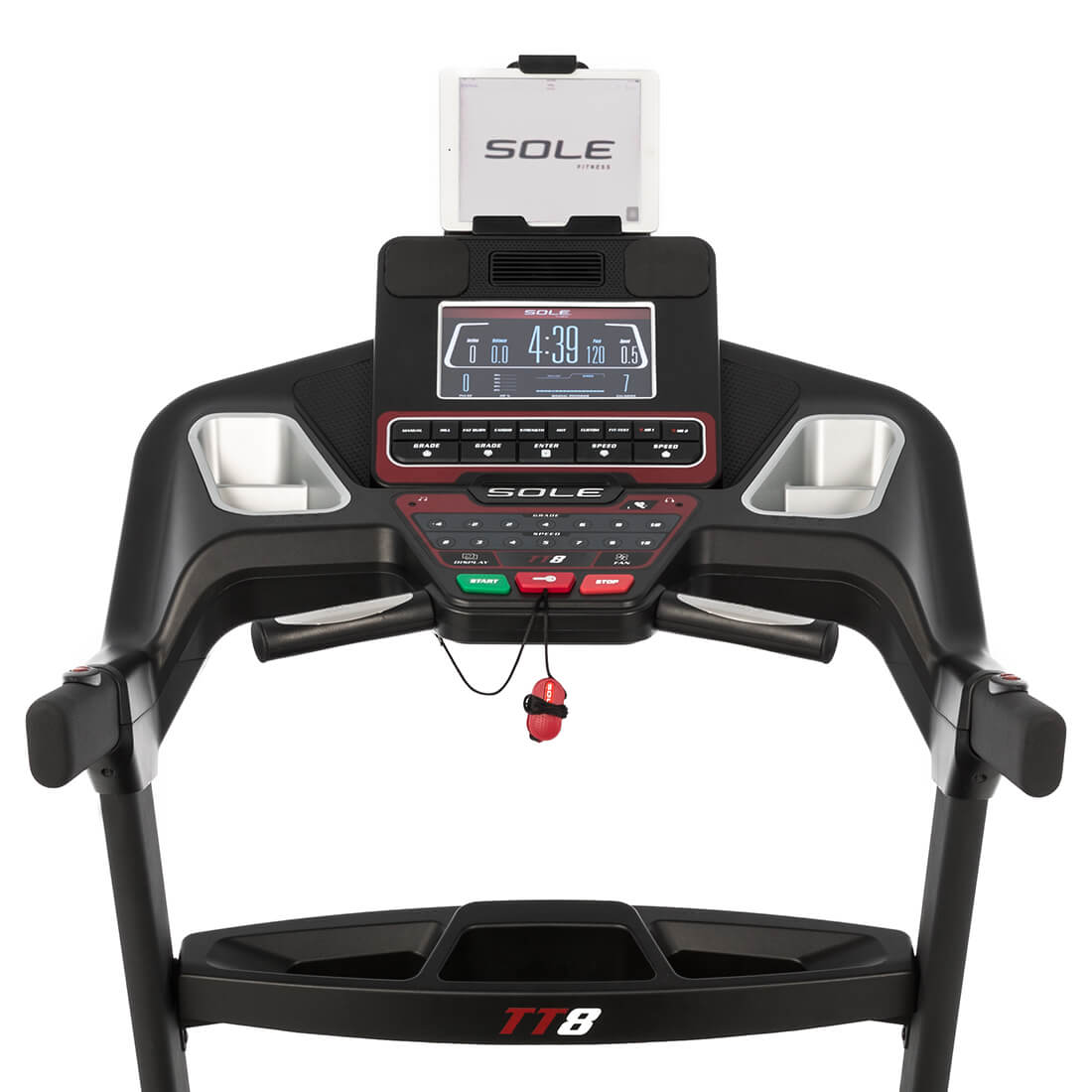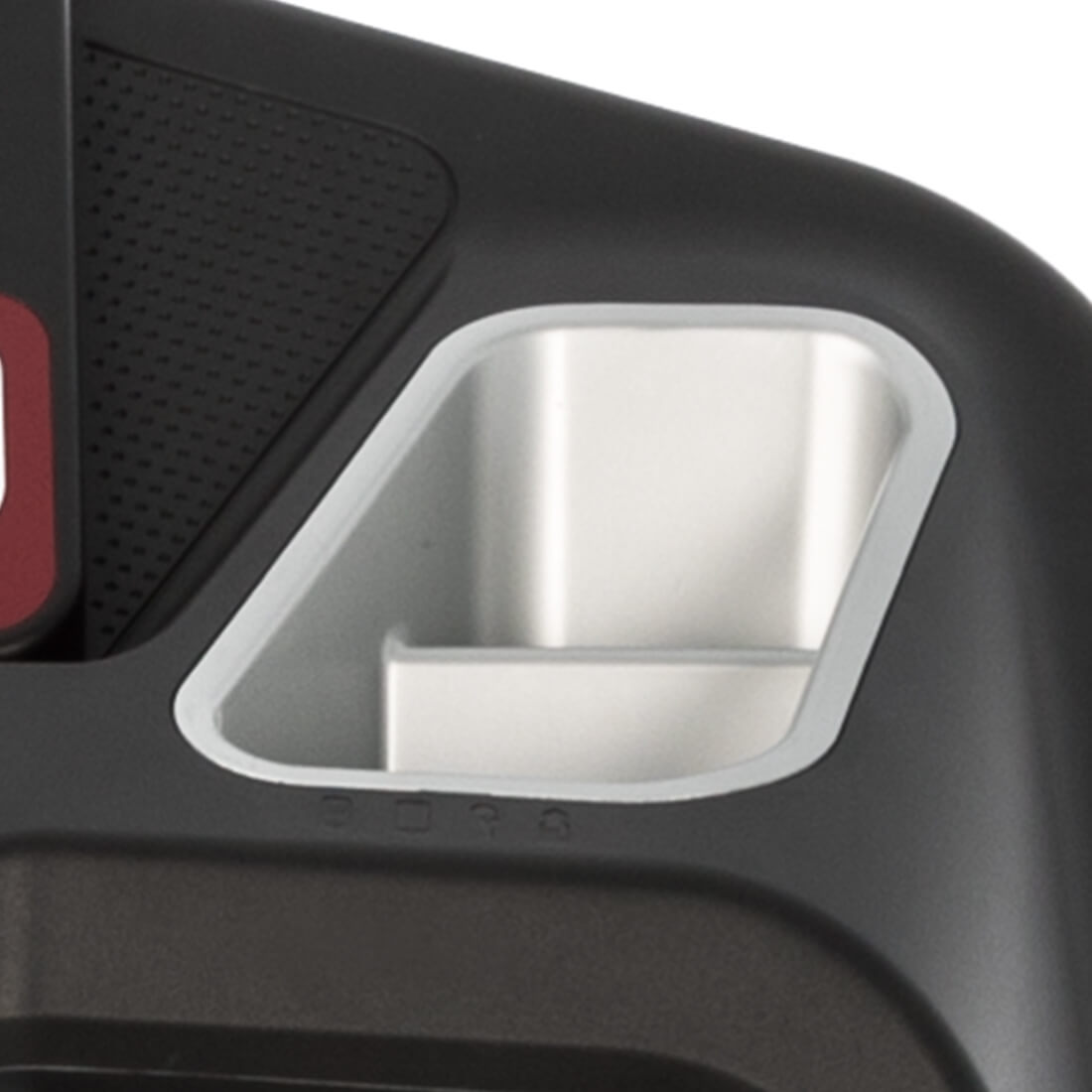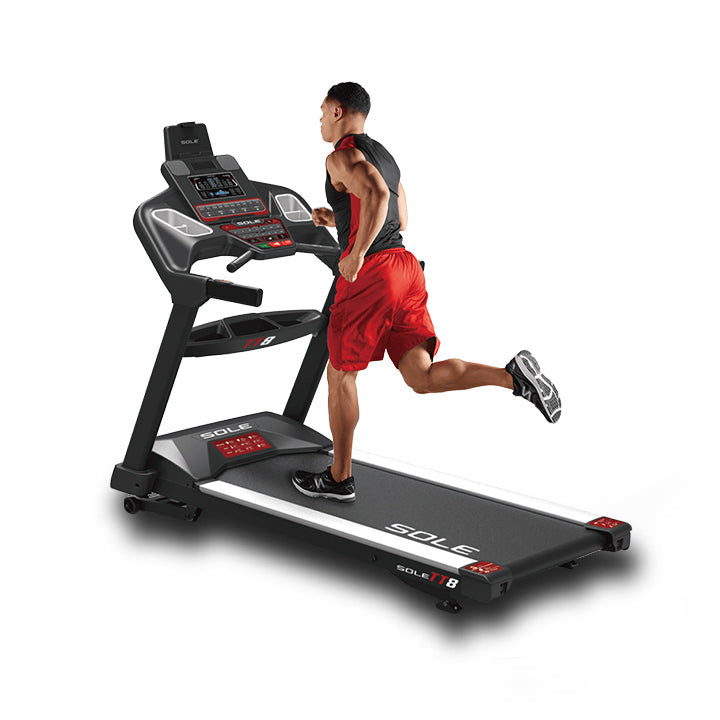 Share
Note:
1. Rental will commence from the date of delivery.
2. Prices are net, inclusive of delivery, set-up, and collection of equipment at the end of the rental period.
3. No partial refund if customers decide to terminate the rental before the end date.
Enquiry Now
Free Shipping
Get free delivery for orders above $200
A charge of $20 will be applied for orders below $200
0% Instalment Payment Plan
Applicable for the products that cost above $500
0% Interest Rate & Requires participating credit card for the plan

COD
Pay the cash at the time of delivery
Delivery & Installation schedule will be intimated
Specification:
Powerful 4CHP Motor
25.6cm TFT LCD Display
Running Speed of 1 - 22km/hr
-6% - 15% Incline Levels
Running Surface of 152 (L) X 50.8 (W) cm
Commercial Grade Materials
Our Promises:
Free Shipping
No Hidden Cost
Secure Checkout
How Does It Work?
Choose the rental period and quantity for the product.
Reach us via WhatsApp –

(+65) 9270 3242

for booking and other enquiries.
Once your rental is confirmed, our expert delivery team will hand over the pre-installed equipment to your zone.
Our Delivery Process:
Once the rental booking is confirmed, the product will be delivered to the customer's station within 5 days of time.
The pre-installed equipment will be delivered and users can right away start their workout routine.
For any delivery related queries, kindly contact Mr. Revi -

(+65) 9270 3242
How To Return?
After using, the customer needs to return the product at the time of the rental termination period.
In case of returning, customers should inform us priorly 3-days from the rental end date as we need to schedule the pick-up process. Otherwise, if they want to extend the rental period, then that can also be done.
For any queries, kindly reach Mr. Revi via (+65) 9270 3242

FAQ's
Q: Is there any additional charge?
Q: After booking the equipment, how many days will it take for the delivery?
Answer
The delivery will take up to a maximum of 5-days
Q: Are the products delivered to all locations?
Answer
Definitely, it's a Yes. You just need to send your exact location or address, that's it!
Q: Whether the products are pre-installed?
Answer
Our highly trained technicians just make extensive installation of the equipment and deliver the package to your doorstep. Once they get the products, customers can start working out right away.
Q: Is there a possibility to extend the estimated delivery time?
Answer
Yes of course you can. Suppose if you rent equipment for 1-week initially and then you want to extend it for another 1-week or more days, then you have all the liberty to do so.
Q: Is there an option to rent multiple products at a time?
Answer
Of course, you can. Whether it is 1 or 2 or 3 products, it's purely based on your requirement and you can rent various products at a time.
Q: Is there any penalty charge for accidental damages?
Answer
Yes. You are the sole responsibility for the hired equipment and hence penalty charges will be collected in case of any damage.
Q: Is there any need to inform you priorly while returning the rented equipment?
Answer
Of course! You should intimate us before 3-days of the rental end date.