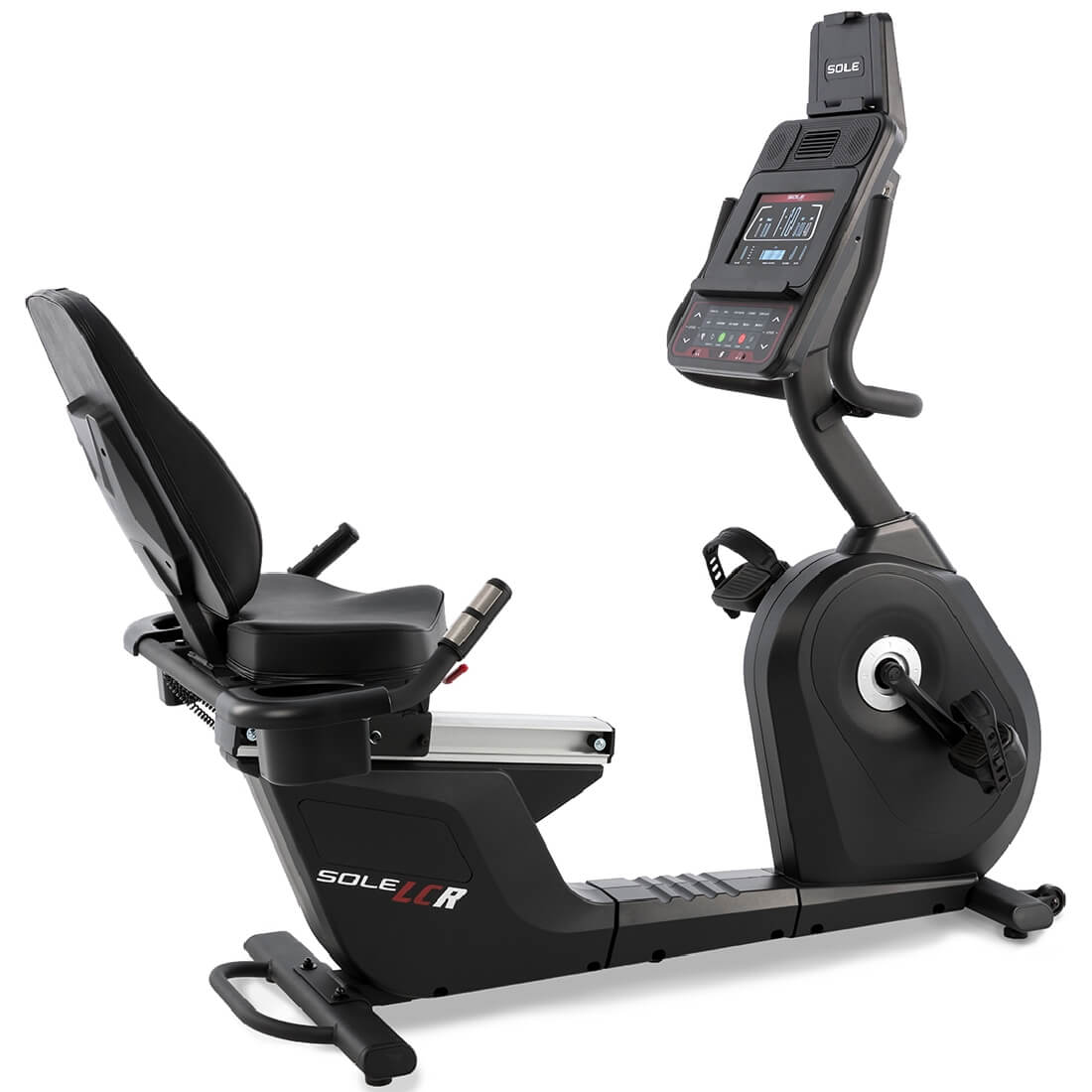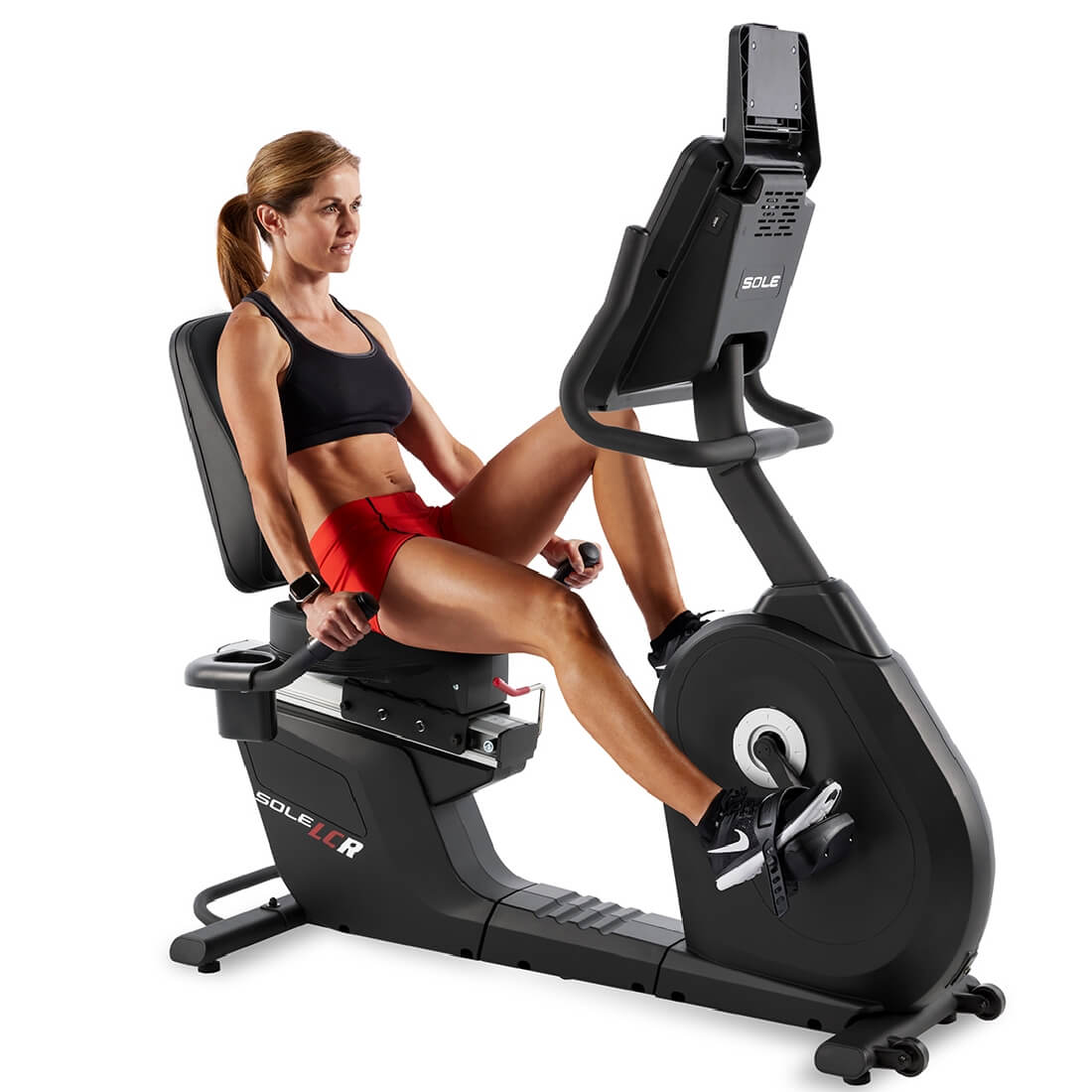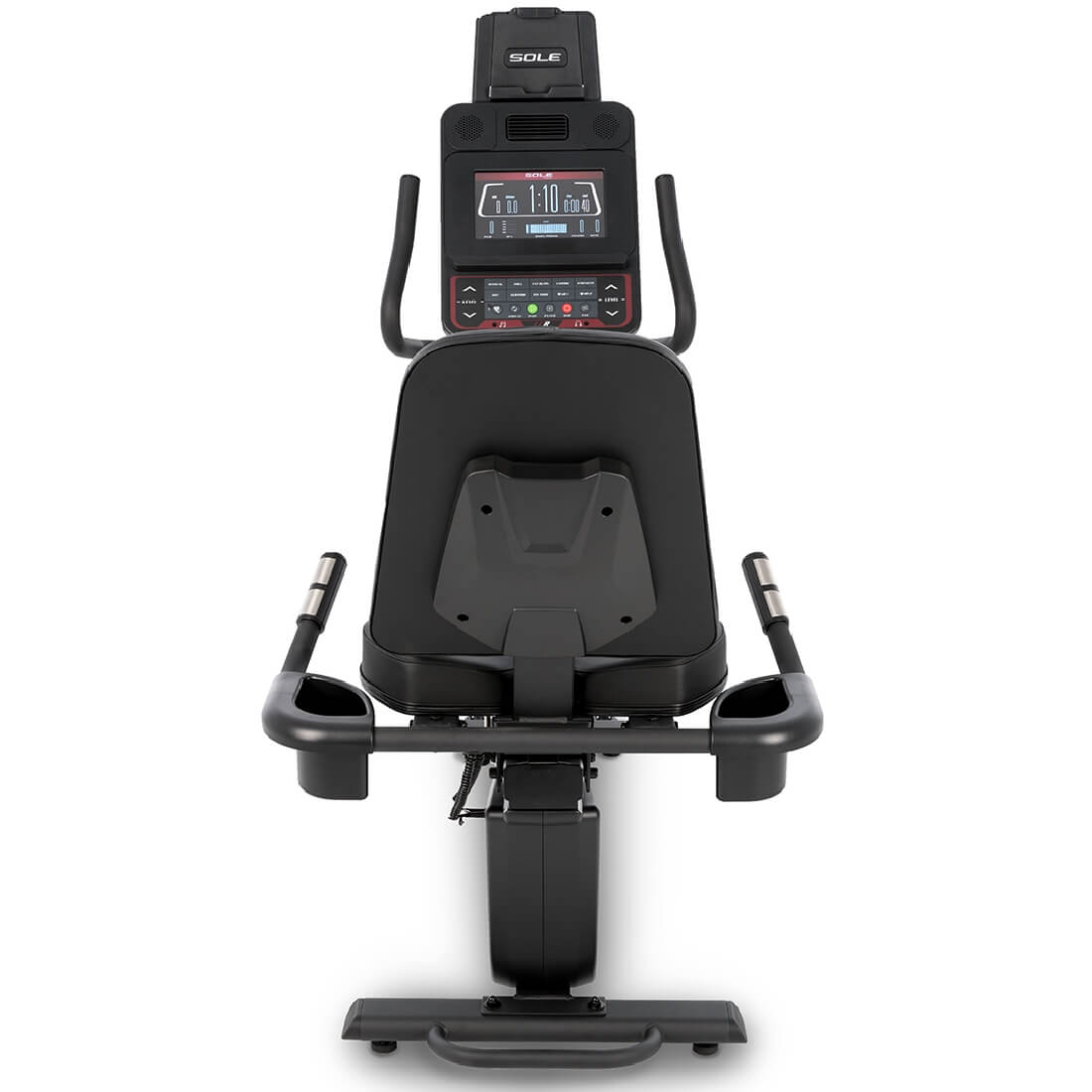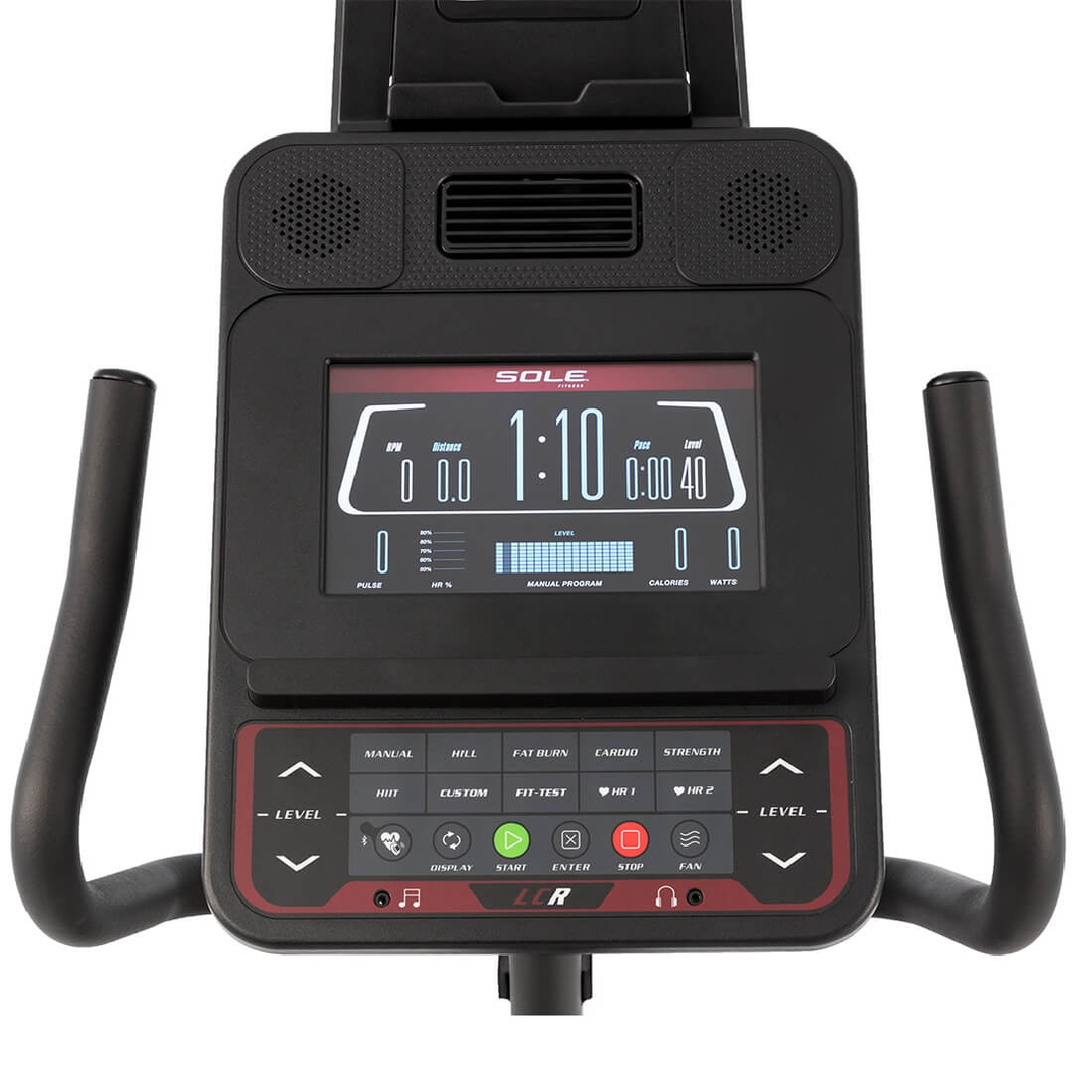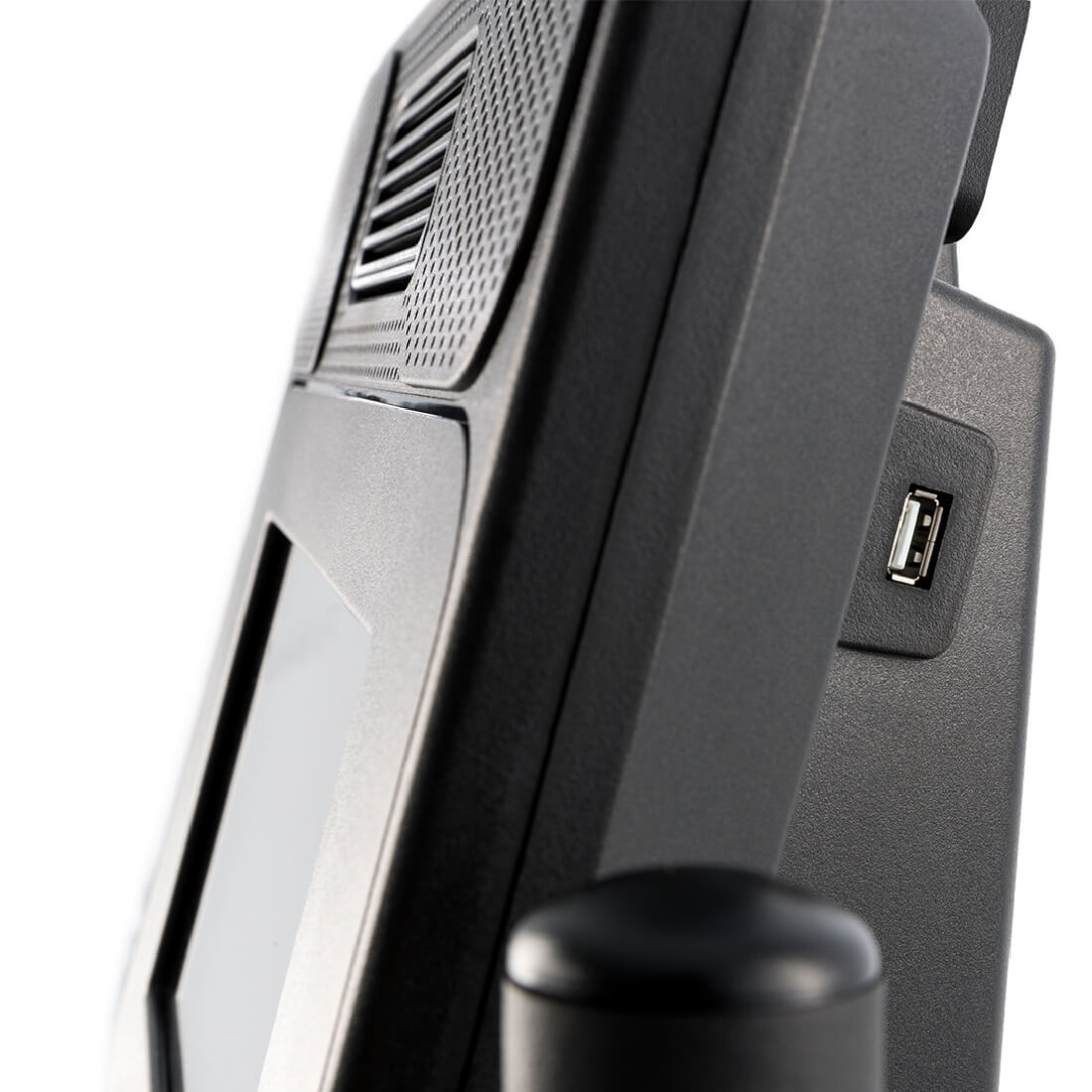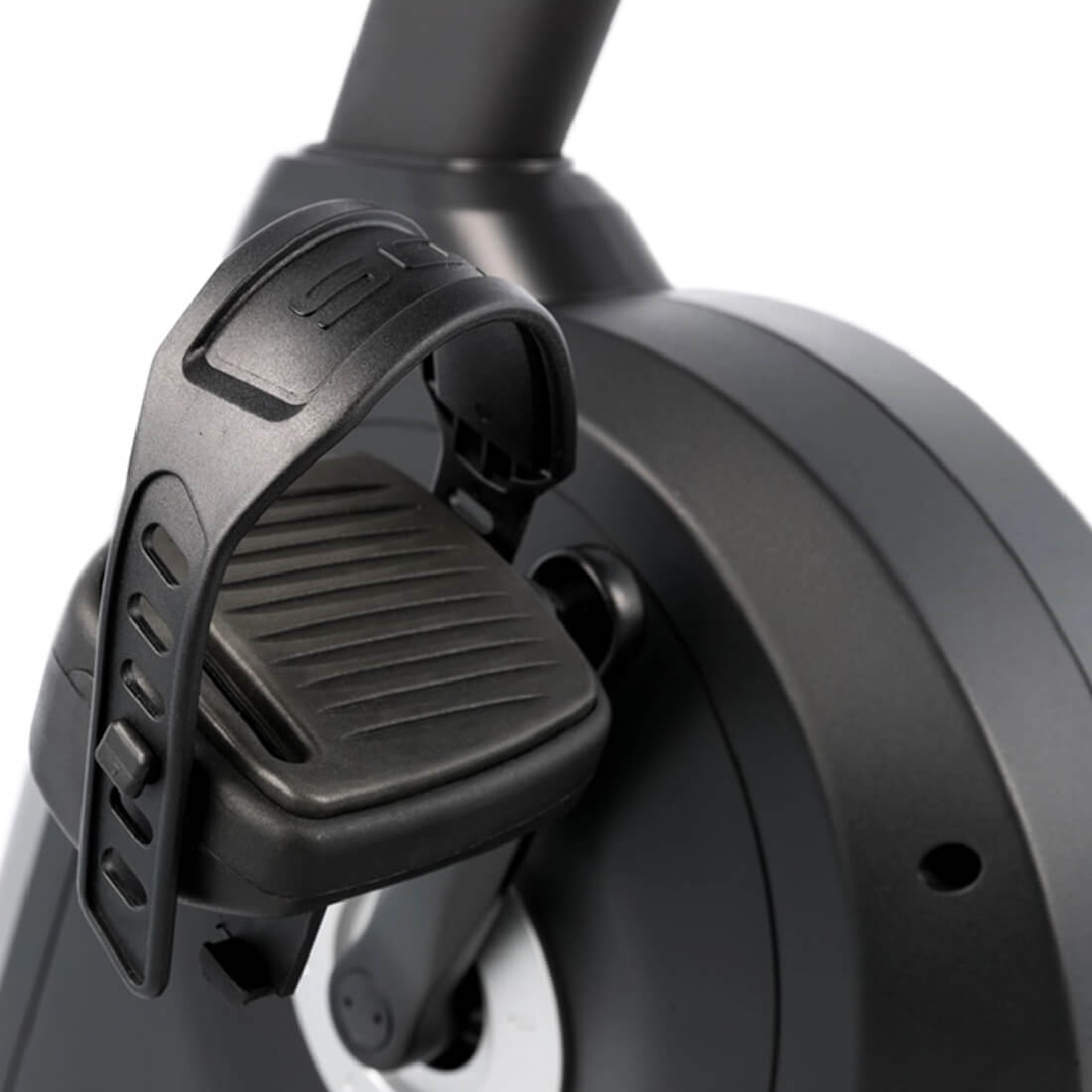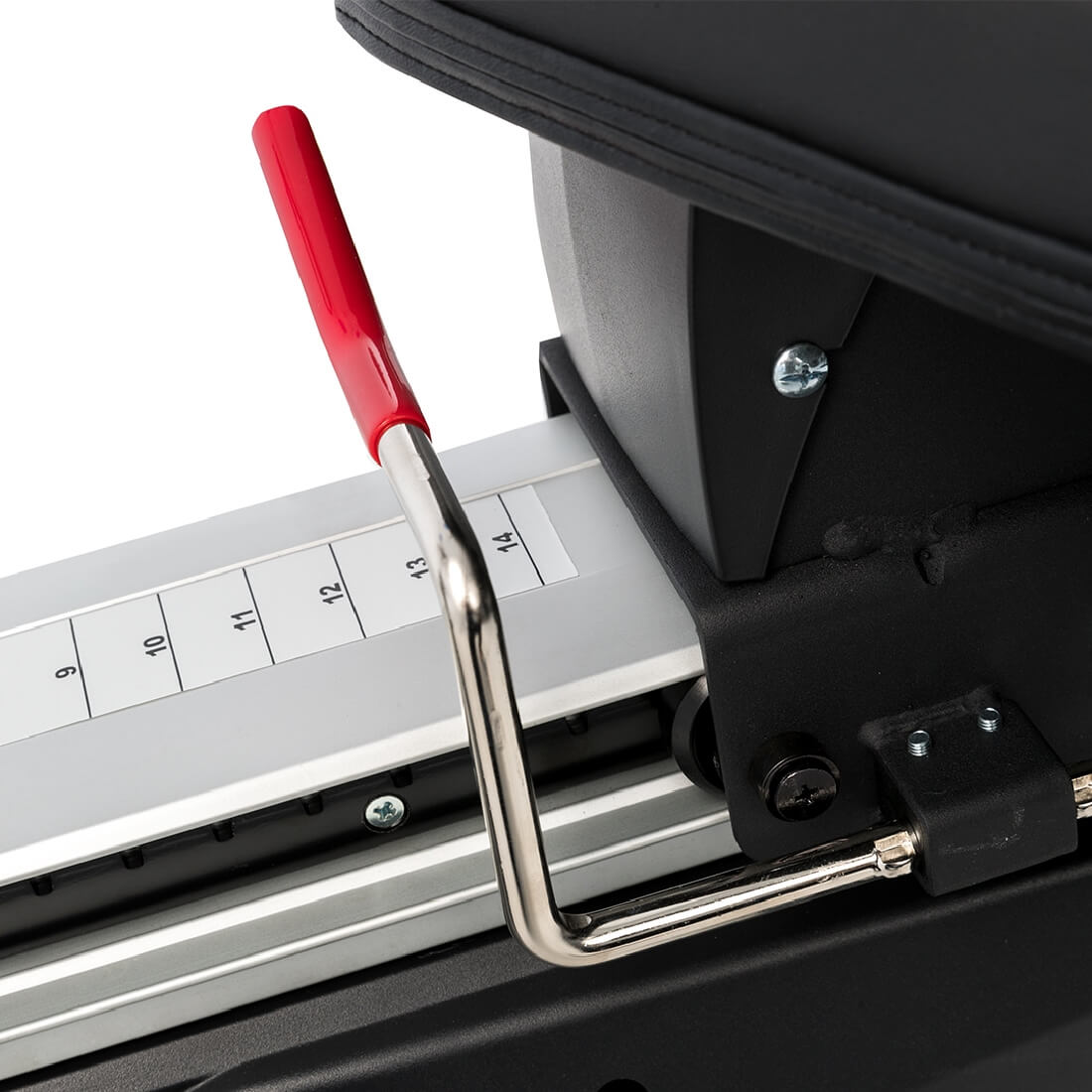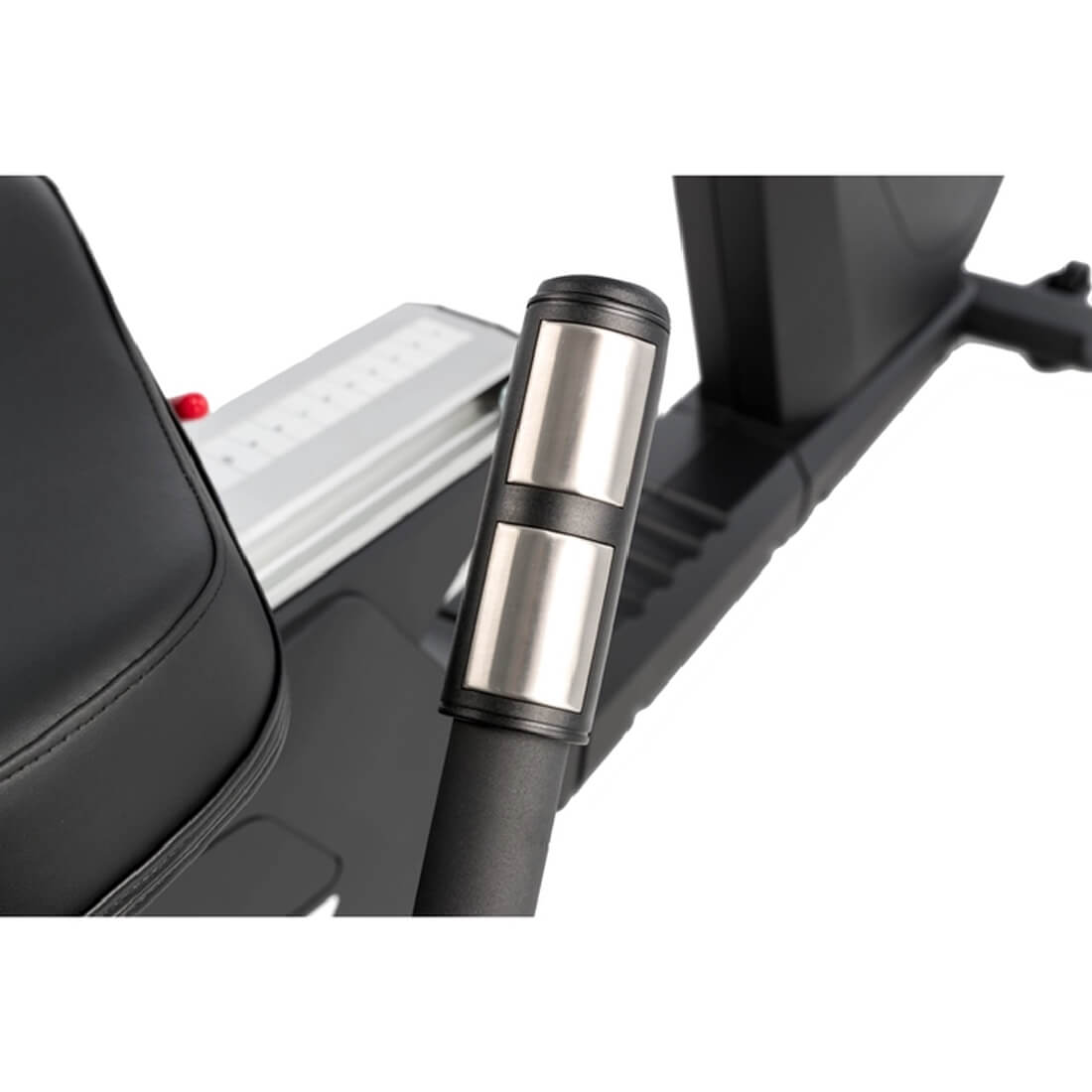 Share
Free Shipping
Get free delivery for orders above $200
A charge of $20 will be applied for orders below $200
0% Instalment Payment Plan
Applicable for the products that cost above $500
0% Interest Rate & Requires participating credit card for the plan

COD
Pay the cash at the time of delivery
Delivery & Installation schedule will be intimated
PROFICIENT CONSOLE DISPLAY
The 25.6cm TFT Graphic LCD Display of our Sole LCR bike provides real-time progress monitoring of every important fitness statistic. The bright and clear console can be integrated with the fitness apps for a virtual training experience that pushes your workout an extra mile.
PUSH AGAINST EACH STROKE
The LCR recumbent bike features an Eddy Current Brake System which is equipped with a set of magnetic brake pads These pads are literally free of wear and tear as there is no contact with the flywheel. The LCR Bike has a 14kg flywheel which helps to provide a smooth ride and an appropriate range of resistance for all skill levels. A magnetic resistance system on the LCR allows smooth transition among 40 levels to challenge people of all fitness abilities. The bike's operation is virtually silent. With the automatic Eddy Current Braking System, resistance is exclusively controlled from the console.
SMOOTH & ADJUSTABLE SEAT
The Sole recumbent bike features an ergonomic seat that is designed to provide maximum comfort to the user. Both the seat and the backrest features foam cushioning and a contoured form to adapt perfectly to your body. The backrest of the seat is angled to provide the maximum support for your back. The fabric on the backrest and seat is extremely durable synthetic leather, highly resistant to wear and tear. The well-cushioned bike seat can easily be moved forward or backward with the conveniently placed handlebars and accommodate users between 152.4 to 195.5cm.
PEDALS FOR COMFORT
The pedals of the LCR recumbent exercise bike features a slight incline of 2 towards the frame of the bike to prevent aches in the knees and feet by aligning the joints in their correct posture during a workout. The pedals are also weighted and feature straps to prevent feet from slipping during your workouts. The foot pedal strap has 6 points of adjustments and hence the users can alter the strap based on their foot sizes.
HEART-RATE MONITORING
For the ultimate and safe user experience, our LCR exercise bike has multi-handle grips that have a built-in sensor to track the pulse rate. The metallic silver finish provides a smooth and sturdy hold. A heart rate chest strap can also be used for wireless telemetry and hands-free pulse monitoring and heart rate interactive programs.
TABLET & BOTTLE HOLDER
Users can place their iPad/Tablet into the tablet holder that is located over the top of the console of the Sole LCR recumbent cycle. So, at any time, they can watch their favourite shows, songs, videos, workout routines, and so on. The two multipurpose accessory trays let the users keep their water bottles, watch, mobile, keys, and more.
SMART FEATURES OF INTEGRATION
The USB port lets the way for charging smart devices like mobile phones, iPods, etc. Bluetooth technology makes syncing fitness apps with the bike seamless and easy allowing users the freedom to transfer workout data from their fitness equipment to their smart device. Users can track their fitness info on the Sole app, or have their data be transferred to other compatible fitness apps. Listen to your music from your smart devices through the speakers on the console.
SPECIFICATION
| | |
| --- | --- |
| Brand Model | Sole LCR |
| Console Display | 25.6cm TFT Graphic LCD Display |
| Resistance Levels | 40 Levels |
| Handlebar | Multi-grip Handles Located Adjacent to the Seat |
| Seat | Fully Adjustable Gel Seat with Backrest |
| Pedals | Foot Pedals with Adjustable Strap |
| Flywheel Weight | 14kg |
| Programs | 6 Pre-set, 2 Custom & 2 HRC Programs |
DIMENSION
| | |
| --- | --- |
| Set-Up Dimension | 142 (L) X 74.5 (W) X 151.5 (H) cm |
| Carton Dimension | 145 (L) x 46 (W) x 77.5 (H) cm |
| Product Weight | 60.9kg |
| Max. User Weight | 150kg |
WARRANTY
| | |
| --- | --- |
| Frame | Lifetime |
| All Other Parts | 1 Years |
| Labor | 1 Year |
FAQ's
Q: What is the power of the flywheel used in the exercise cycle?
Q: Which is the best rate of resistance low, medium, or high?
Answer
Our LCR exercise bike provides 1 to 40 levels when it comes to resistance, but the right intensity for your training depends on your need for a stationary cycle.
If you have decided to buy a cycle for a slow race to do for a long period of time, then you need to use a low level of resistance.
If you want cycle to do a higher intensity interval training program, then you should force yourself to a hard level which means a high level.
If you would like to strengthen your leg's core muscles, then you need to face minimal difficulties at a moderate level.
Finally, decide your requirement for a fitness cycle and choose the exact level.
Q: Can I get a virtual training experience with this sole exercise bike?
Answer
We made a sole recumbent bike with a 25.6cm TFT Graphic LCD Display, which provides real-time progress monitoring your every important training. Furthermore, this clear and bright console allows you to transfer files to your phone, as it is integrated with fitness apps. With all these features, definitely you will get a virtual training experience with our workout bike.
Q: Is this a magnetic resistance or direct contact resistance level?
Answer
Our slim bike for gym is constructed with a magnetic resistance to get rid of issues associated with the direct contact resistance level. There is no wear and tear in the magnetic level, so users can save money with no replacement and maintenance. Our engineers help you in the way of getting benefits related to the type of level. Moreover, you can enjoy a smooth, friction-free, and quiet performance with a pedal exerciser.
Q: Is this recumbent cycle has an accessory holder?
Answer
Yes, our best exercise bike for gym is built with 2 accessory holders.
1. Water bottle holder to keep yourself hydrated at all the times
2. Tablet holder to store your smartphone, iPad, or phone
Q: Whether this sole recumbent cycle meet the current technology or not?
Answer
Of course, our recumbent bike for sale is designed to meet the advanced technologies these days by adding the following features.
Allows you to charge your mobile phone via a USB port
Permits to transfer files to your phone through fitness apps
Enjoy listening to popular music on speakers
Compatible sole fitness apps to engage yourself in the cycle.
On-time Delivery
Product came on time and installed properly.
Thank you for choosing solefitness.sg