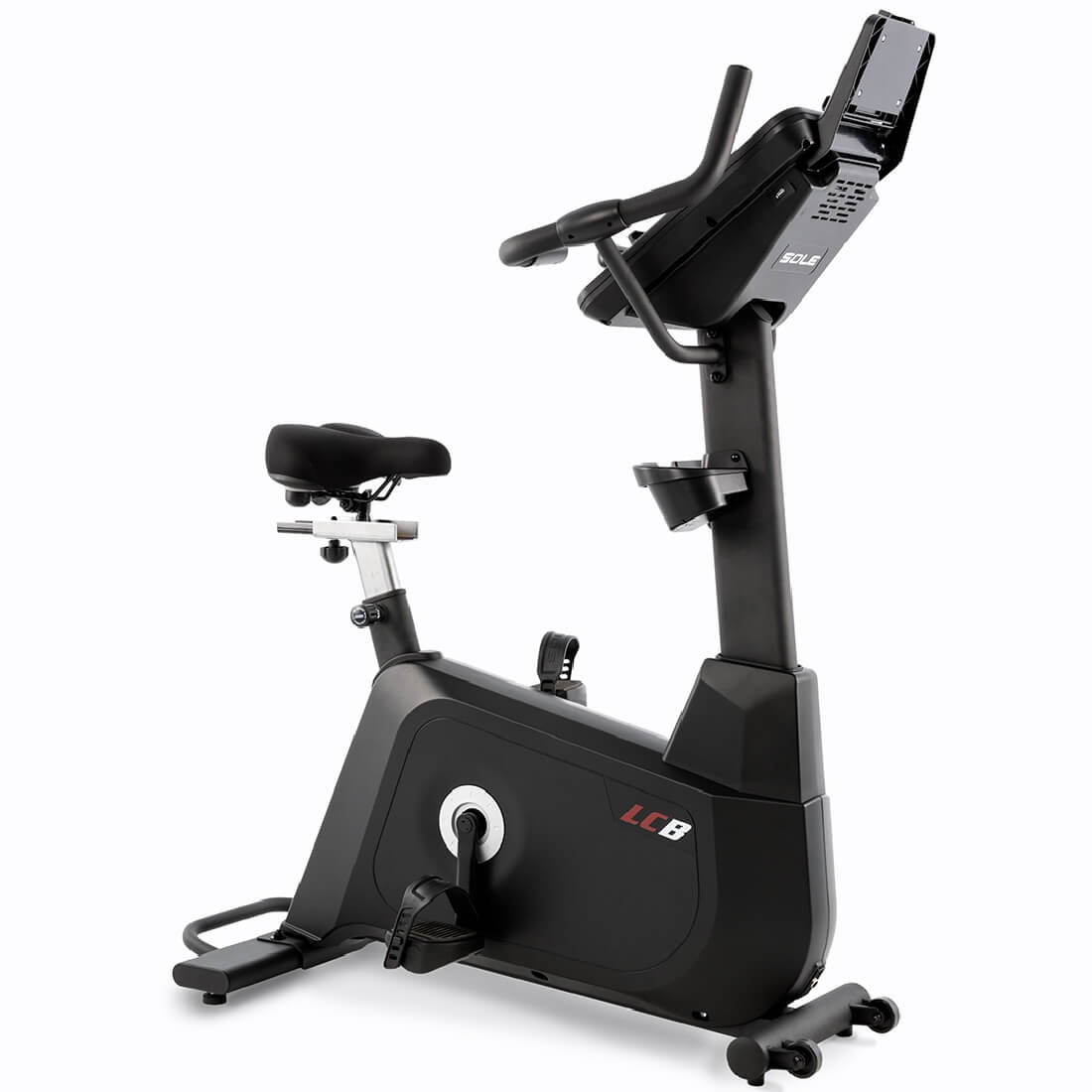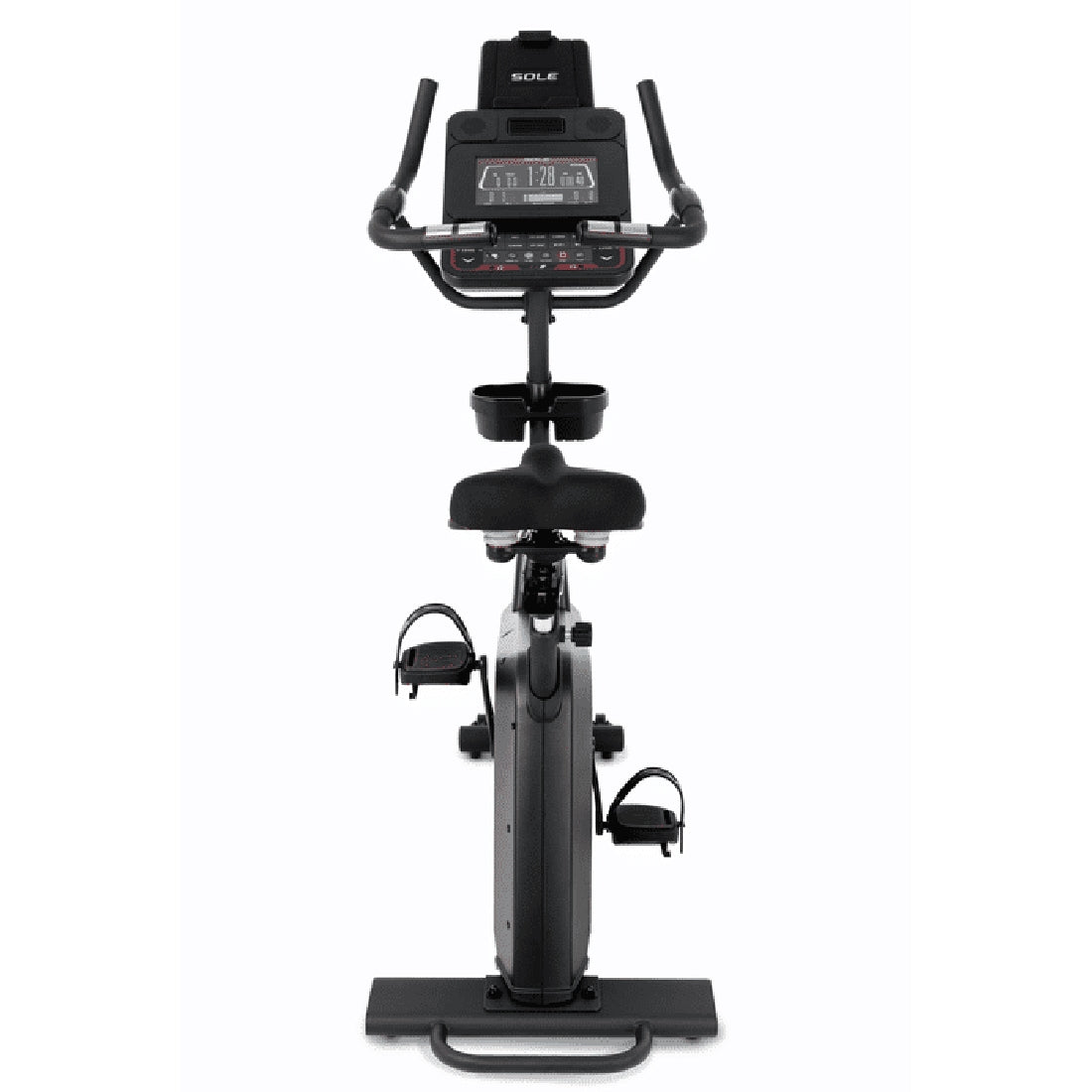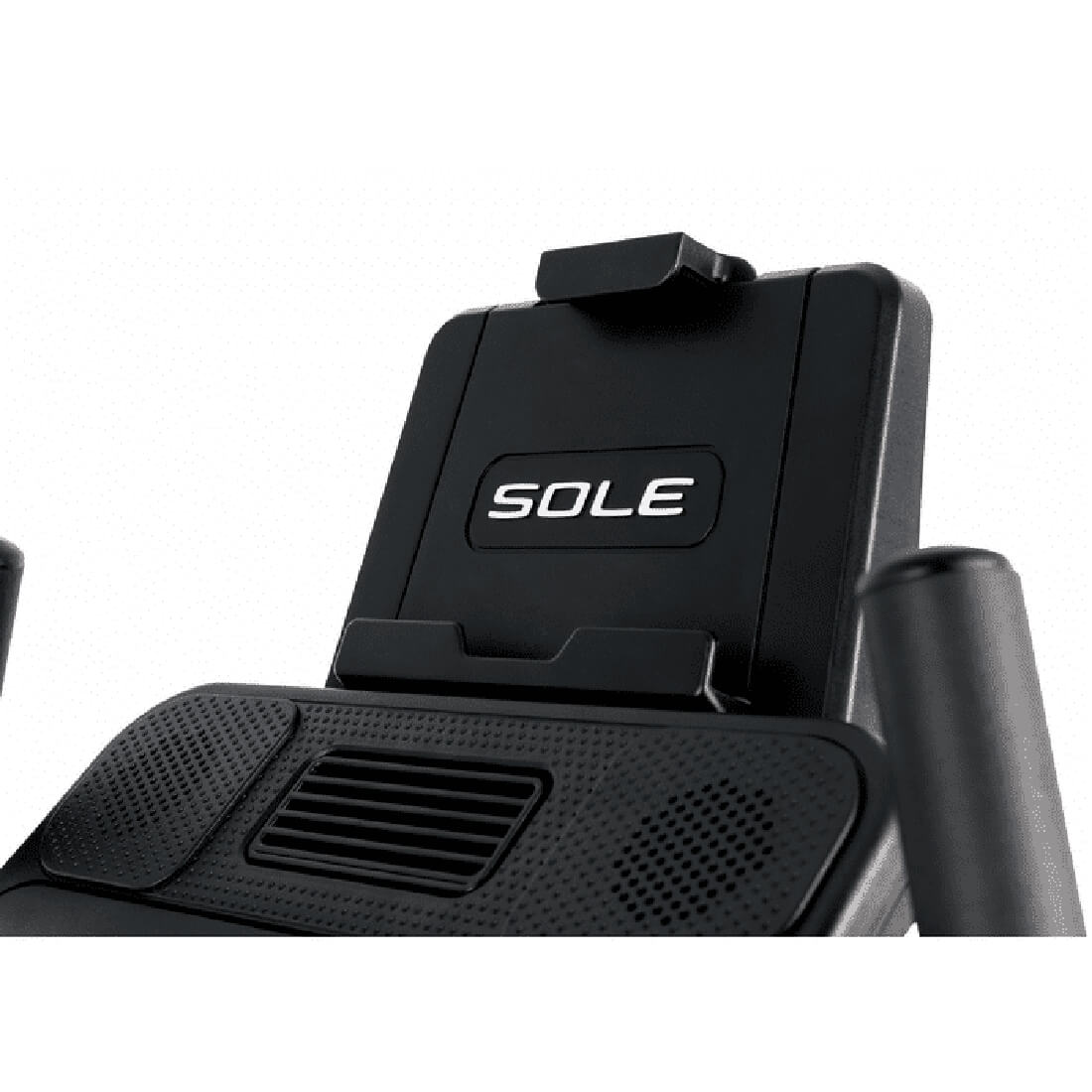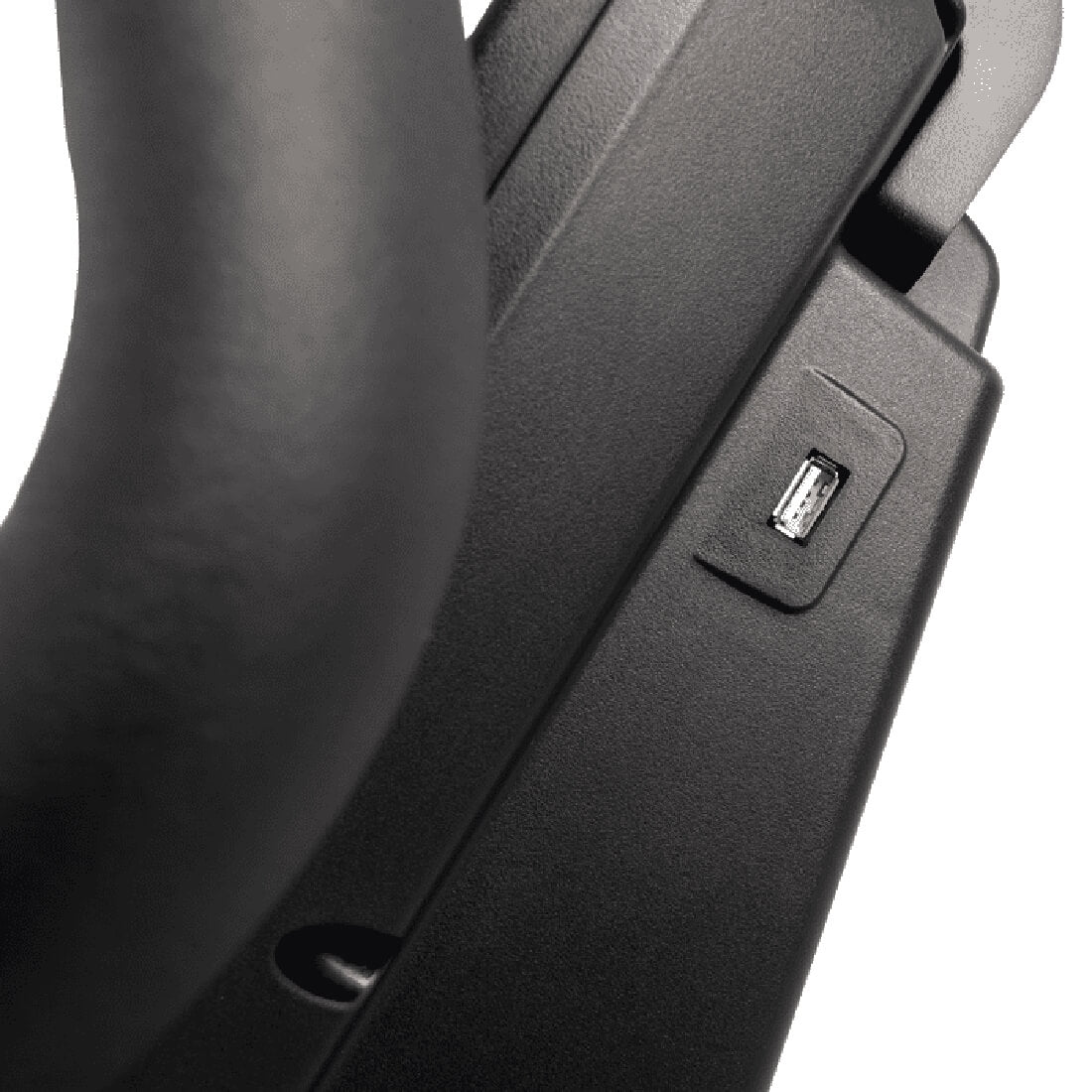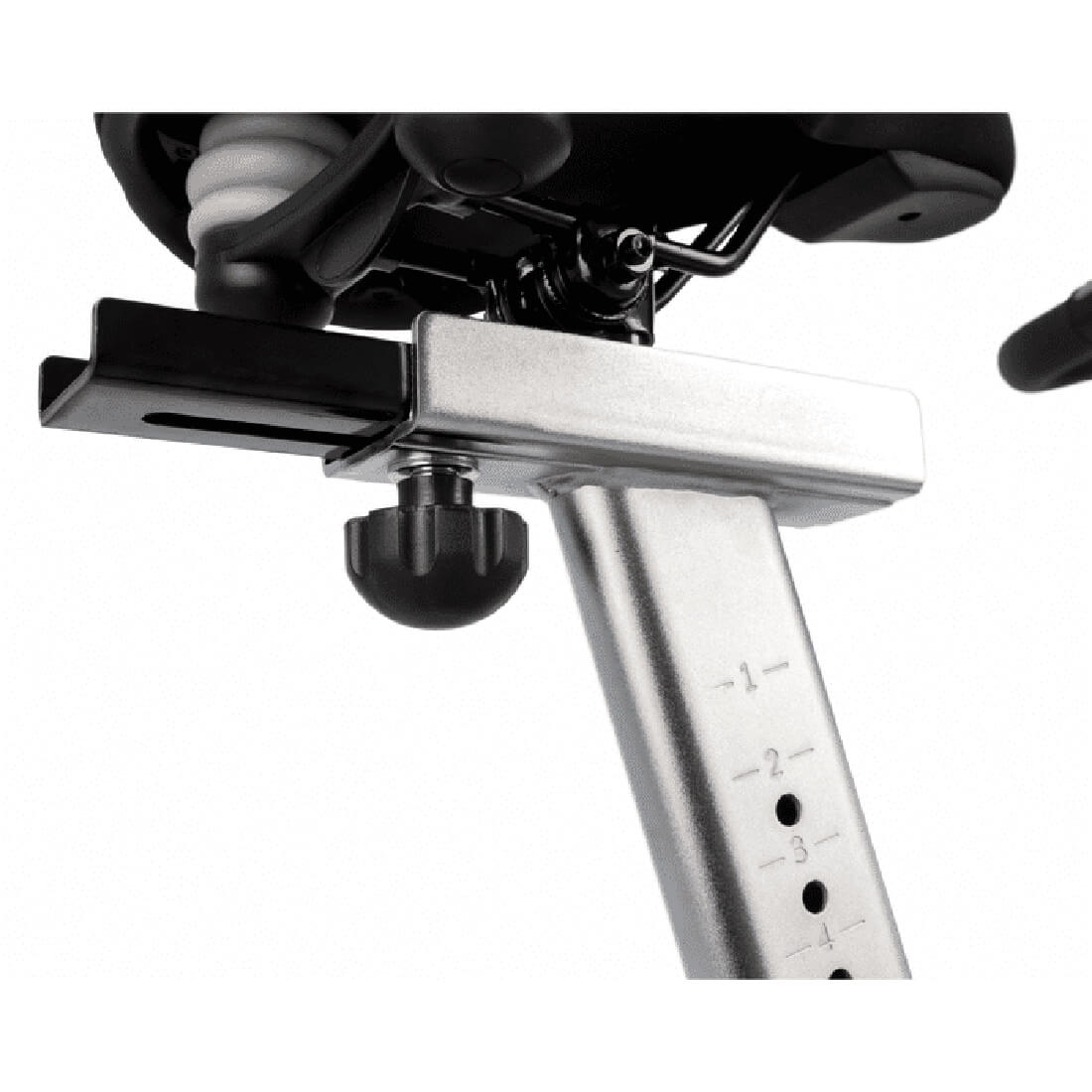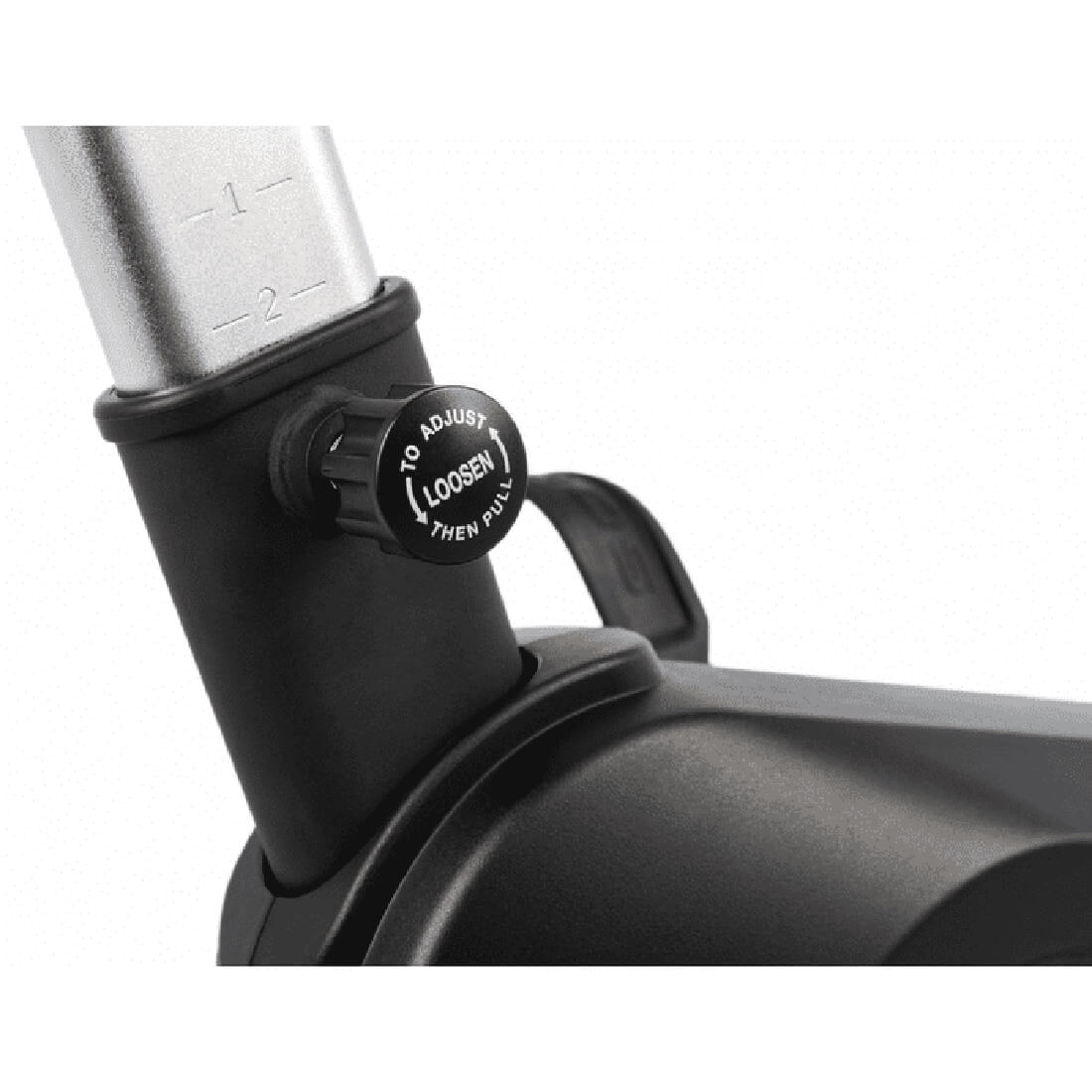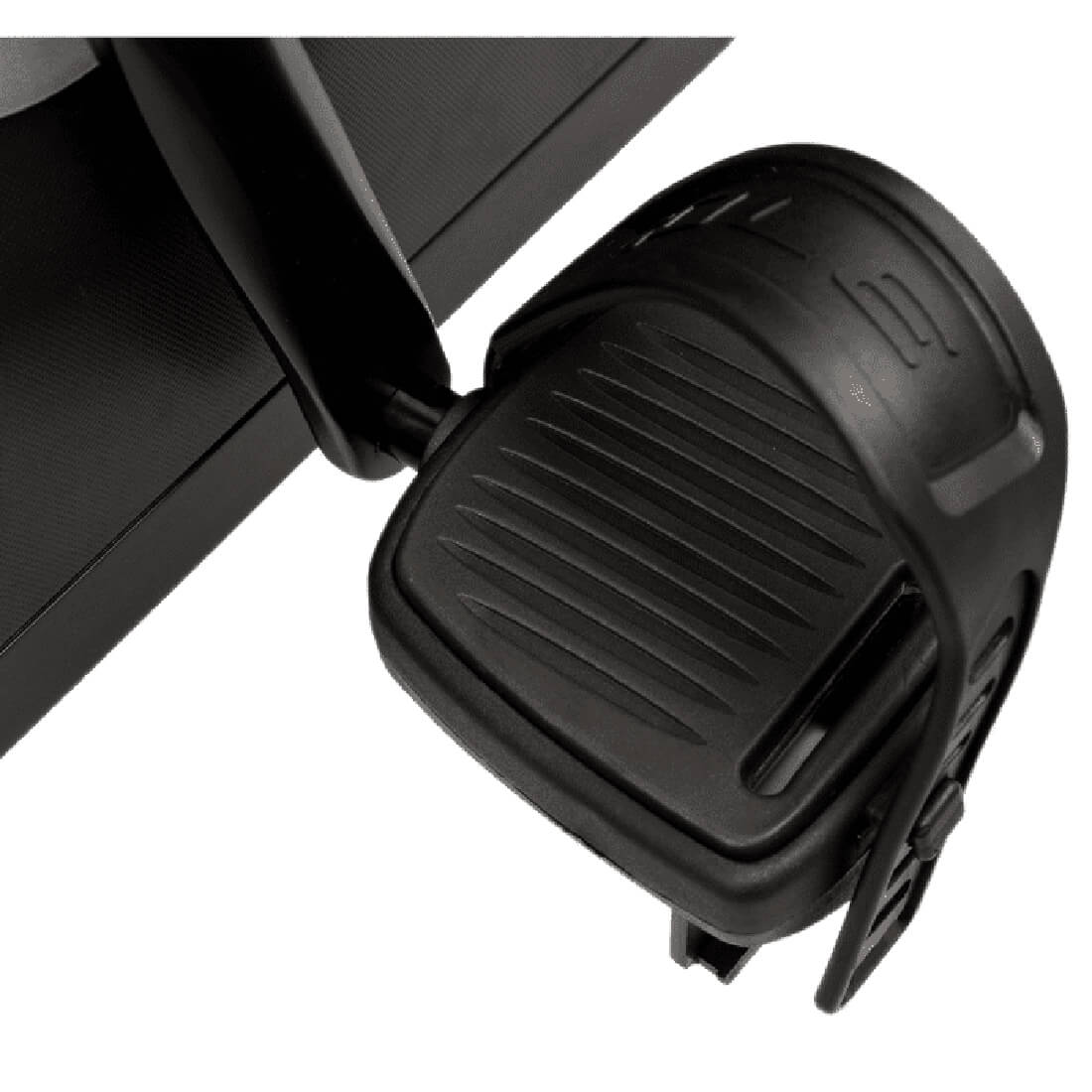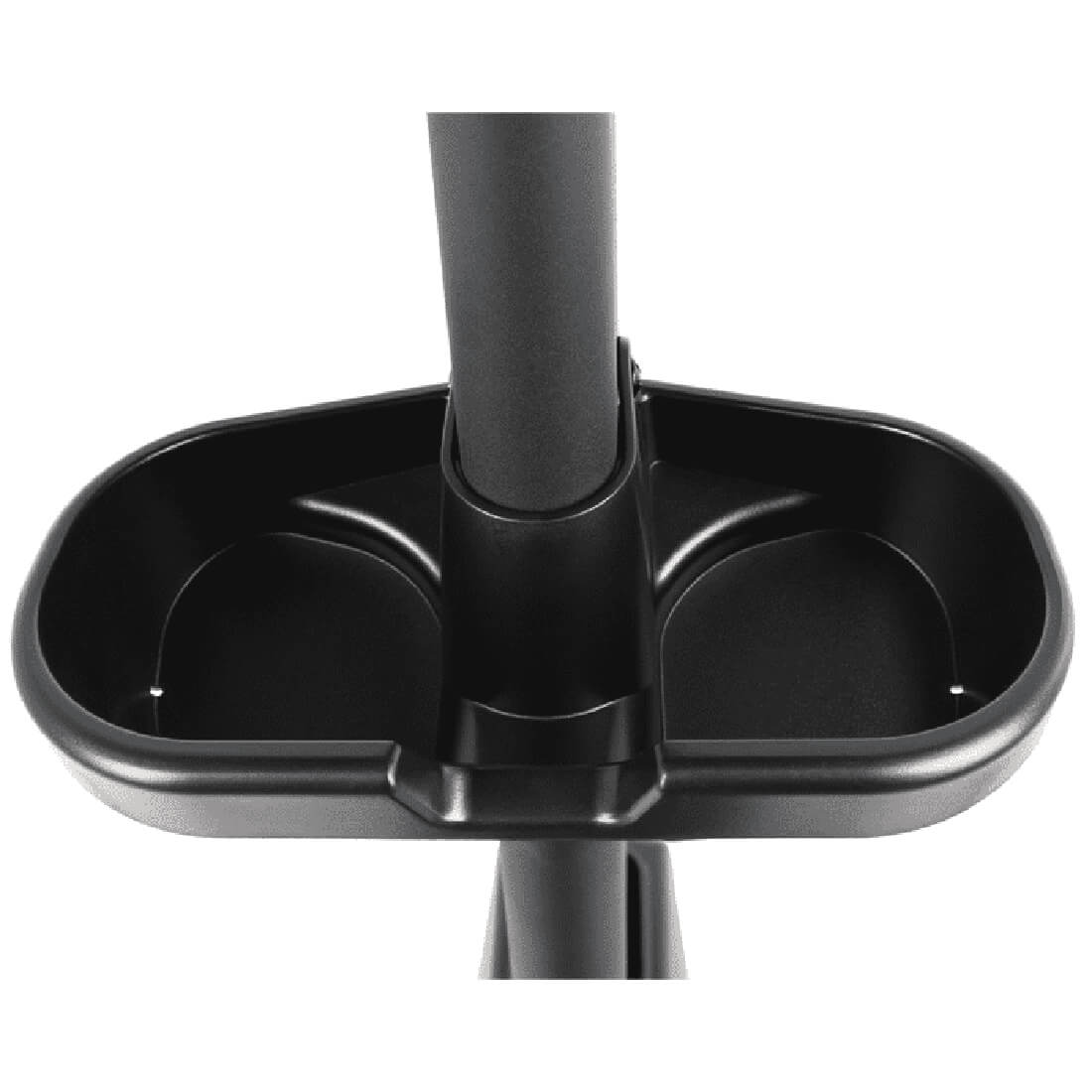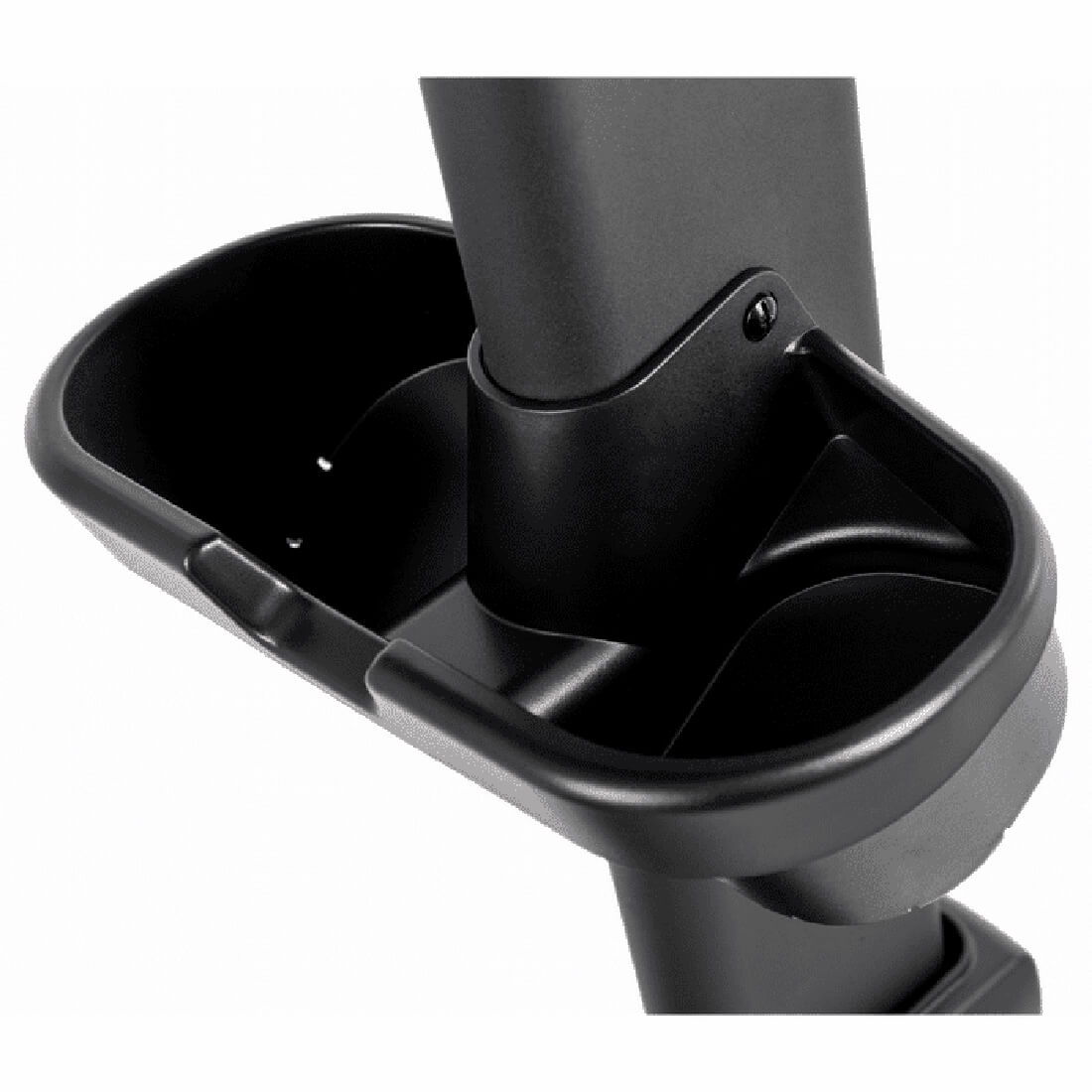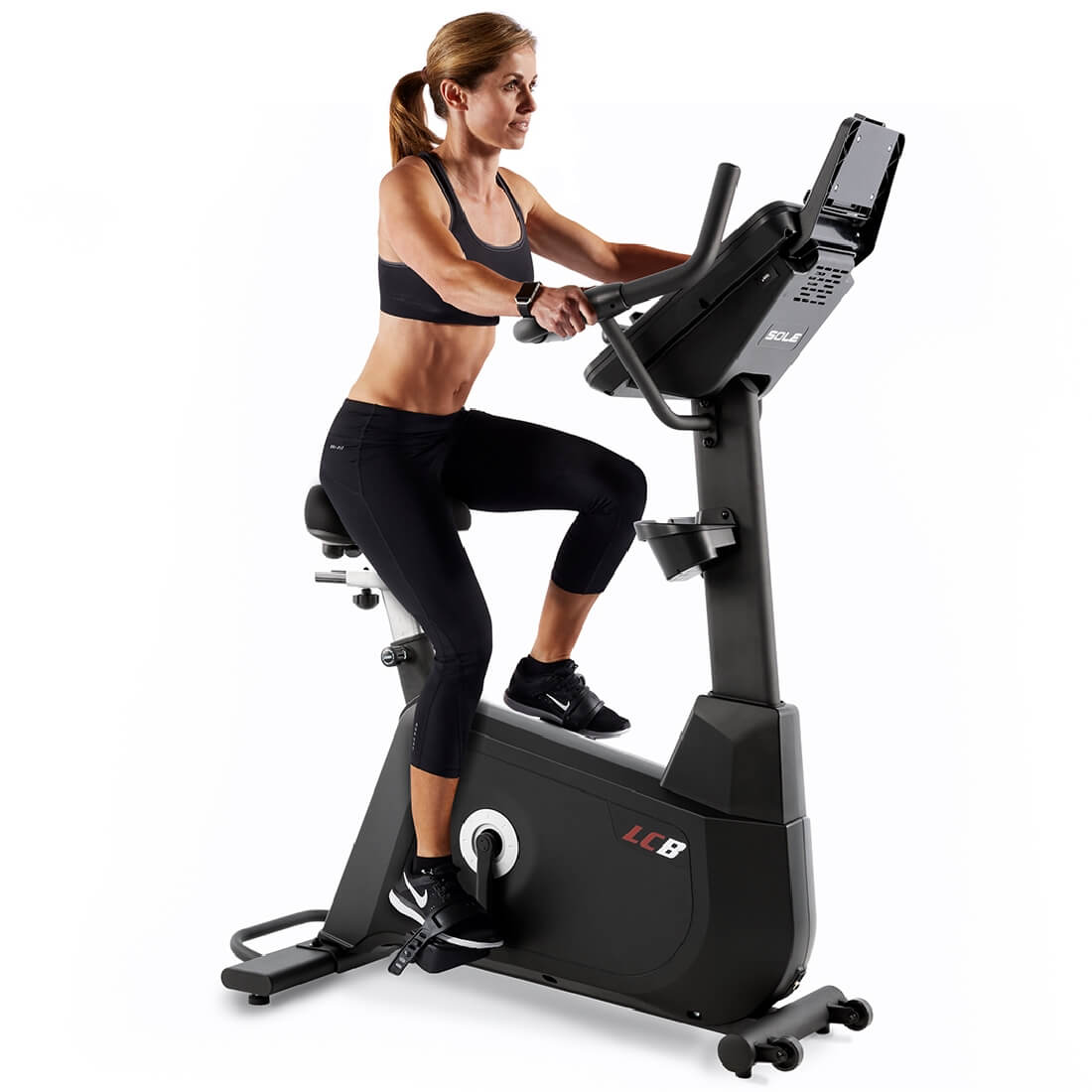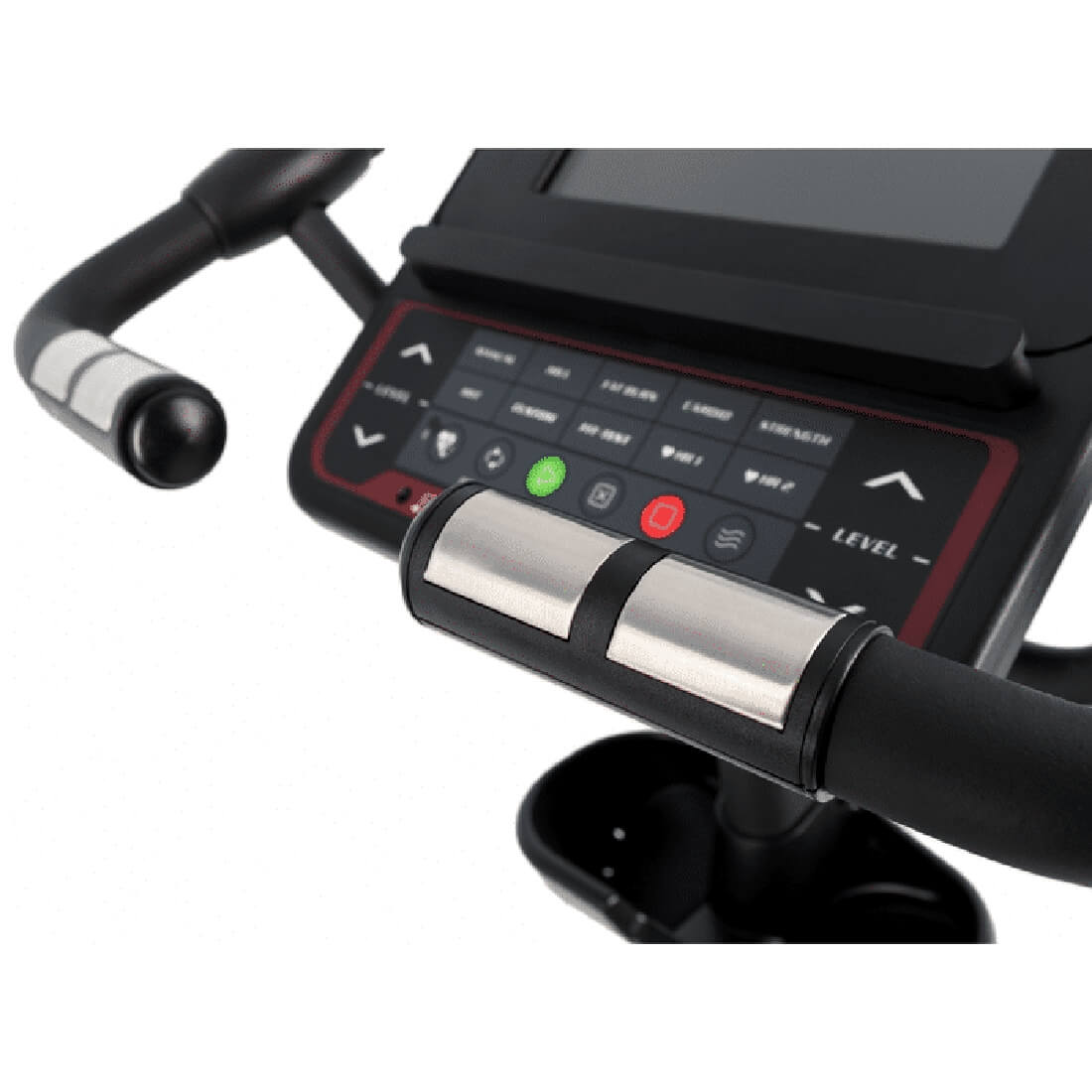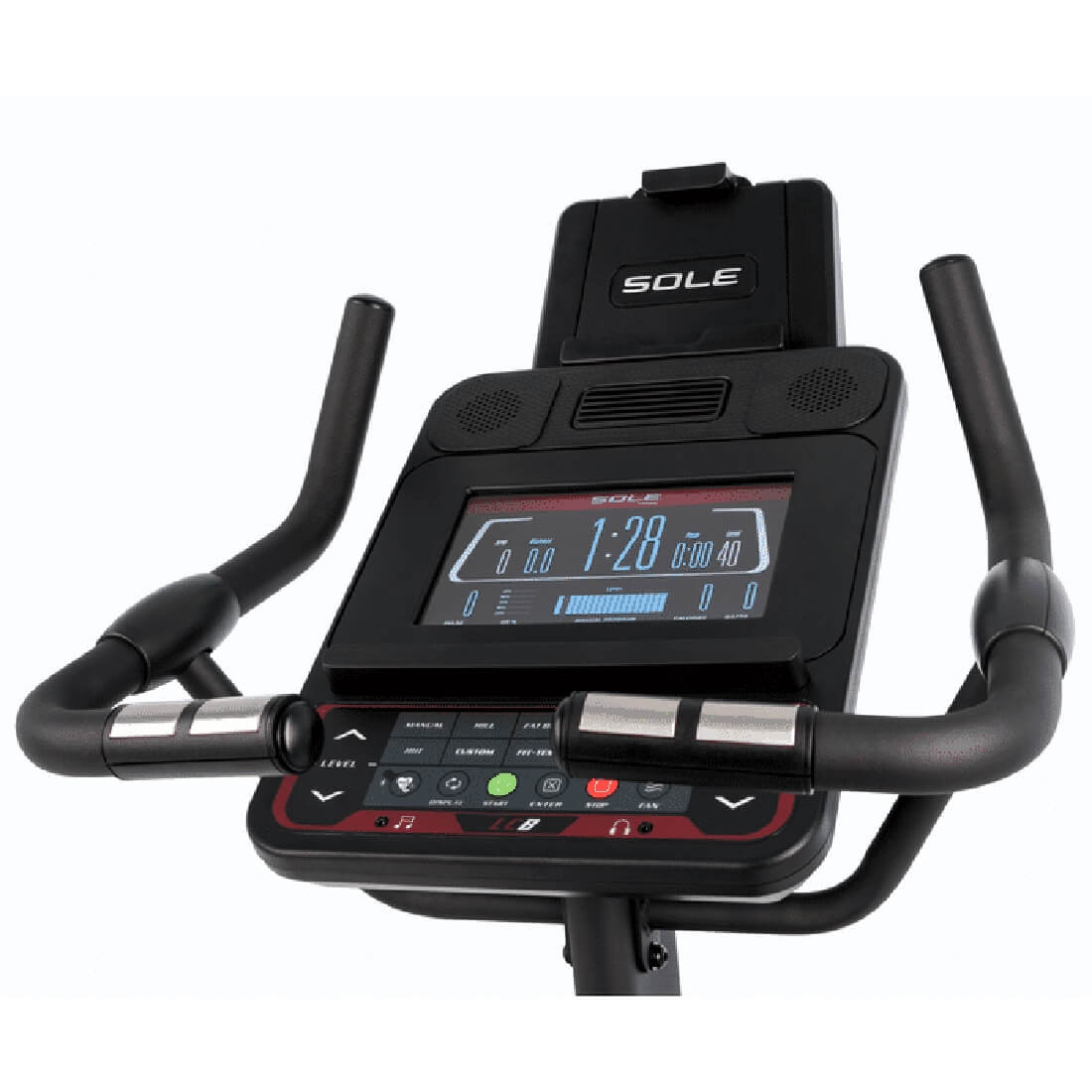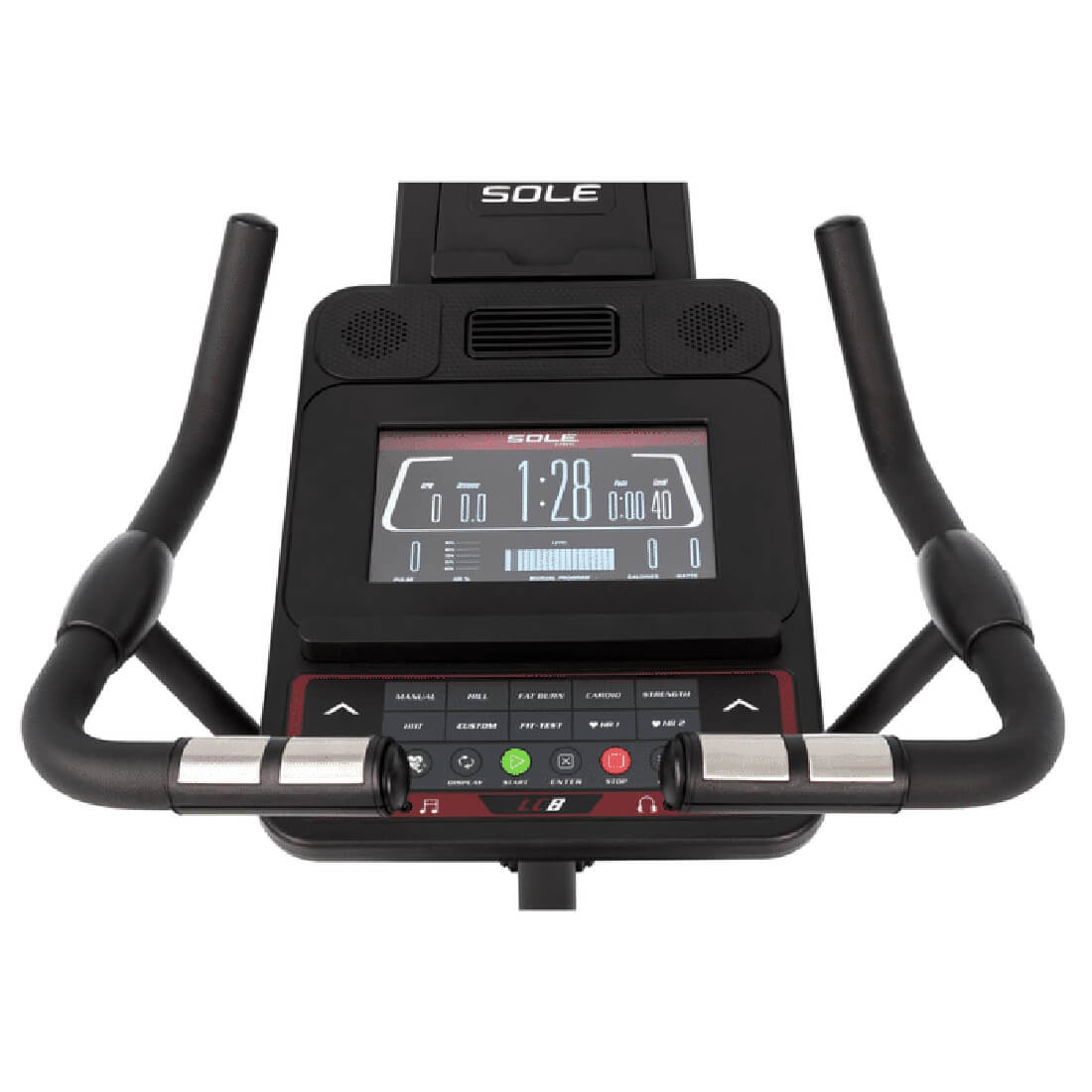 Share
Free Shipping
Get free delivery for orders above $200
A charge of $20 will be applied for orders below $200
0% Instalment Payment Plan
Applicable for the products that cost above $500
0% Interest Rate & Requires participating credit card for the plan

COD
Pay the cash at the time of delivery
Delivery & Installation schedule will be intimated
SOLE LCB UPRIGHT EXERCISE BIKE
Sole's LCB upright bike is the exercise bike that proves you can have all the bells and whistles at an affordable price. This is the perfect light commercial or home use bike for users of all fitness levels, and the integrated display makes taking control of your workouts easier than ever. The 25.6cm Backlit LCD display is a user-friendly and effective interface for users to monitor their progression and tracking of their workout performance. The 40 levels of magnetic resistance offer a comfortable degree of exercise for all users from beginners to professionals.
PROFICIENT CONSOLE DISPLAY
The 25.6cm Backlit LCD Display of the Sole LCB upright exercise bike provides real-time progress monitoring of every important fitness statistic. The bright and clear console can be integrated with the fitness apps for a virtual training experience that pushes your workout an extra mile.
PUSH AGAINST EACH STROKE
The 14kg flywheel makes navigating resistance levels of up to 40 easy and smooth. With the automatic Eddy Current Braking System, resistance is exclusively controlled from the console. The Sole LCB exercise bike features an eddy current brake system which is equipped with a set of magnetic brake pads. These pads are literally free of wear and tear as there is no contact with the flywheel. The resistance is also smooth and quiet since no friction is involved.
ADJUSTABLE & COZY SEAT
Our Sole LCB upright bike is constructed with a cushioned gel seat with both vertical and horizontal adjustment capabilities that will make it easy for maximum comfort and ease of use. The vertical and horizontal seat adjustments can be done with each separate regulation dial. The height of the seat can be adjusted from 1 to 12 levels with the intermediate holes.
PEDALS FOR COMFORT
The pedals of this LCB upright exercise bike feature a slight incline of 2 towards the frame of the bike to prevent aches in the knees and feet by aligning the joints in their correct posture during a workout. The pedals are also weighted and feature straps to prevent feet from slipping during your workouts. The foot pedal strap has 6 points of adjustments and hence the users can alter the strap based on their foot sizes.
BEHOLD OF HEART-RATE MONITORING
For the ultimate and safe user experience, our LCB exercise bike has multi-handle grips that has a built-in sensor to track the pulse rate. The metallic silver finish provides a smooth and sturdy hold. A heart rate chest strap can also be used for wireless telemetry and hands-free pulse monitoring and heart rate interactive programs.
TABLET & BOTTLE HOLDER
Users can place their iPad/Tablet into the tablet holder that is located over the top of the console of the Sole LCB upright cycle. So, at any time, they can watch their favourite shows, songs, videos, workout routines and so on. The two multipurpose accessory trays let the users keep their water bottles, watch, mobile, keys, and more.
SMART FEATURES OF INTEGRATION
The USB port lets the way for charging smart devices like mobile phones, iPods, etc. Bluetooth technology makes syncing fitness apps with the bike seamless and easy allowing users the freedom to transfer workout data from their fitness equipment to their smart device. Users can track their fitness info on the Sole app, or have their data be transferred to other compatible fitness apps. Listen to your music from your smart devices through the speakers on the console.
SPECIFICATION
| | |
| --- | --- |
| Brand Model | Sole LCB(19)-DS |
| Console Display | 25.6cm Backlit LCD Display |
| Resistance Levels | 40 Levels |
| Handlebar | Multi-grip With Contact Heart Rate Grips |
| Seat | Fully Adjustable Gel Seat |
| Pedals | Foot Pedals with Adjustable Strap |
| Flywheel Weight | 14kg |
| Programs | 6 Pre-set, 2 Custom, 2 HRC Programs |
DIMENSION
| | |
| --- | --- |
| Set-Up Dimension | 123 (L) X 58 (W) X 152 (H) cm |
| Carton Dimension | 117.5 (L) x 46 (W) x 78 (H) cm |
| Product Weight | 46.2kg |
| Max. User Weight | 150kg |
WARRANTY
| | |
| --- | --- |
| All Parts | 3 Months |
| Labour | 3 Months |
Q: What is the capacity of the flywheel used in the exercise bike? Is this enough?
Answer
Generally, the power of flywheel helps to generate more resistance to burn more. Having not enough or more flywheel capacity is not suitable for a home gym stationary bike. This is why Singapore sole fitness introduces this machine with 14kg of weight, which is a medium capacity, but more than enough for one and all fitness trainers who look trainer for a home.
| Purpose | Suitable Flywheel capacity |
| --- | --- |
| Home gym | Below 20kgs |
| Commercial gym | Above 20kgs |
Q: How to choose the right resistance level for my training in the fitness machine?
Answer
Actually, choosing the resistance depends on the revolutions per minute (RPM). If you already have an experience with upright exercise bikes in the fitness center, then your trainer might be asked you to reach 60 to 80 RPMs or 80 to 100RPMs.
If you want to run on flat ground at 80 to 100RPMs, then prefer a low to the moderate resistance level
If you would like to run hills at 60 to 80 RPMS, then you have to set your resistance from moderate to high.
Thus, our LCB exercise bike is designed with 40 levels of resistance to use by new to skilled trainers. Anyway, it's depending on the physical capabilities of users. Users who can't able to maintain 60RPMs should reduce the speed.
Q: What are the benefits allied with the pedals and seat of the exercise bike?
Answer
Pedals:
The pedals used in the Sole exercise bike have a slight incline to prevent knee aches and help to find a correct posture. In addition to that, pedals have 6 adjustment points along with adjustable foot straps for you to alter based on your foot sizes. Thus, you feel extra comfort and safety.
Seat:
The seat attached to the upright bike is adjustable to both vertical and horizontal positions with its cushioned gel seat. There is a regulation dial knob in the machine to make alterations for seat angles. Furthermore, users can also change the height of the seat based on their height and there are 1 to 12 levels to accomplish it.
These are the benefits offered by the exercise cycle to make it easy to use at maximum comfort.
Q: Are there any purposes to have a pulse sensor in the upright bike?
Answer
Our cycling bike has multi-handle grips integrated with the pulse sensor to show the workout result in the display console. The multi-handle is finished with metallic silver to ensure sturdy and smooth to hold. There are many reasons to have a pulse sensor in the workout bike.
Pulse sensor helps to monitor or check the heart rate so that user can able to decide whether they can able to work at improved resistance or not. Based on the pulse rate only, one and all should have to change the speed. If your speed is higher than your heart rate, then you will end up with health issues. In order to check pulse, we packed our product with a chest strap.
Q: May I stay hydrated during the entire session without leaving the machine?
Answer
Yes, you can stay hydrated always during your workout session without getting off the gym cycle, which includes an accessory holder to have a water bottle. So, keep yourself energized any time you want. Do you know? There is a tablet holder in the desk bike to store your gadget.
Q: May I stay hydrated during the entire session without leaving the machine?
Answer
Apart from flywheel weight, resistance level, and seat & pedal adjustment, you can also enjoy other features too. Those things are as follows:
USB port to charge your smartphone
Bluetooth technology to transfer files to your phone
Speaker console to listen to your favorite music
Sole compatible fitness app to work at different programs.
These are the valuable things that you expect from the indoor cycling bike.
Q: What is a display set?
Answer
A display set is the one that is used for display in our showroom.