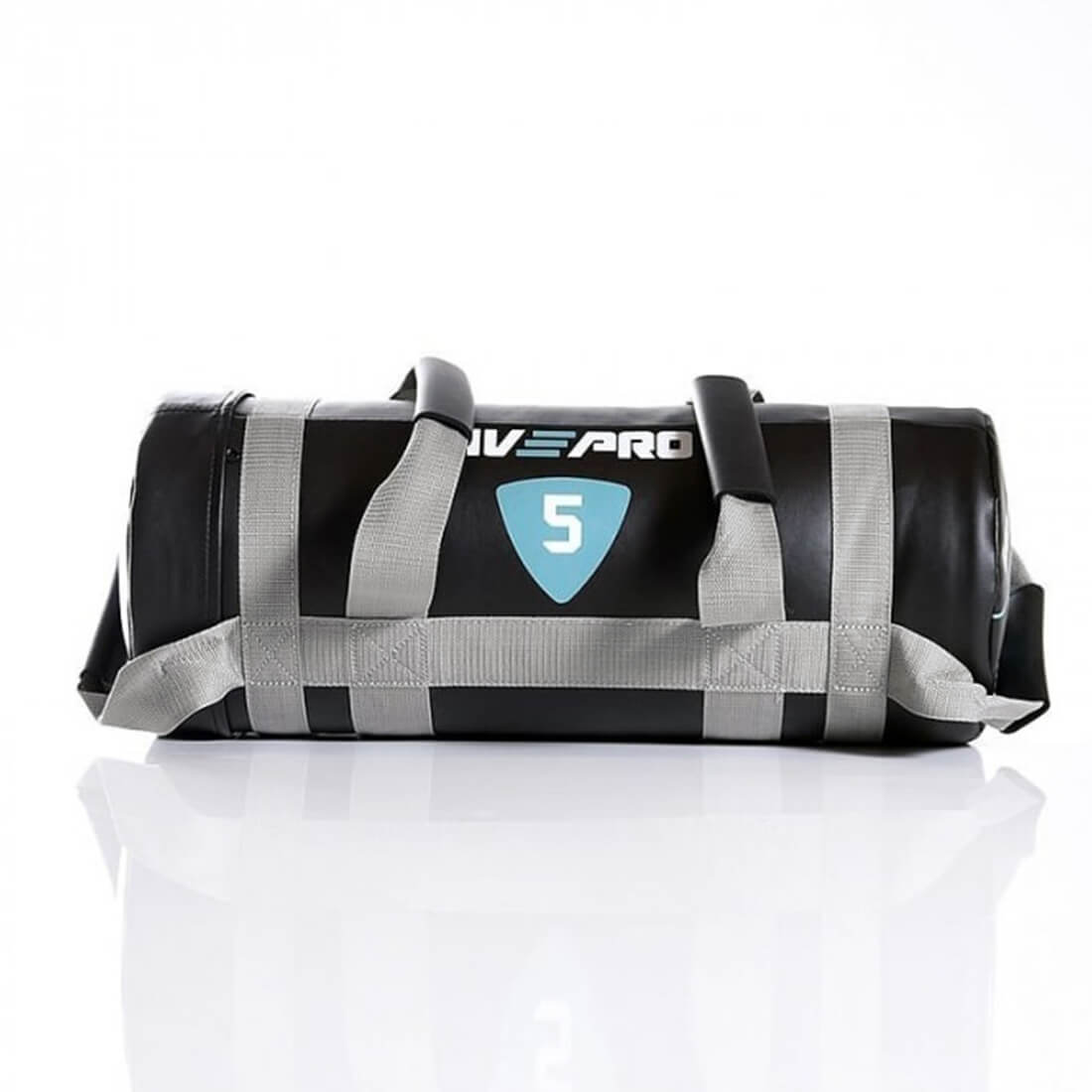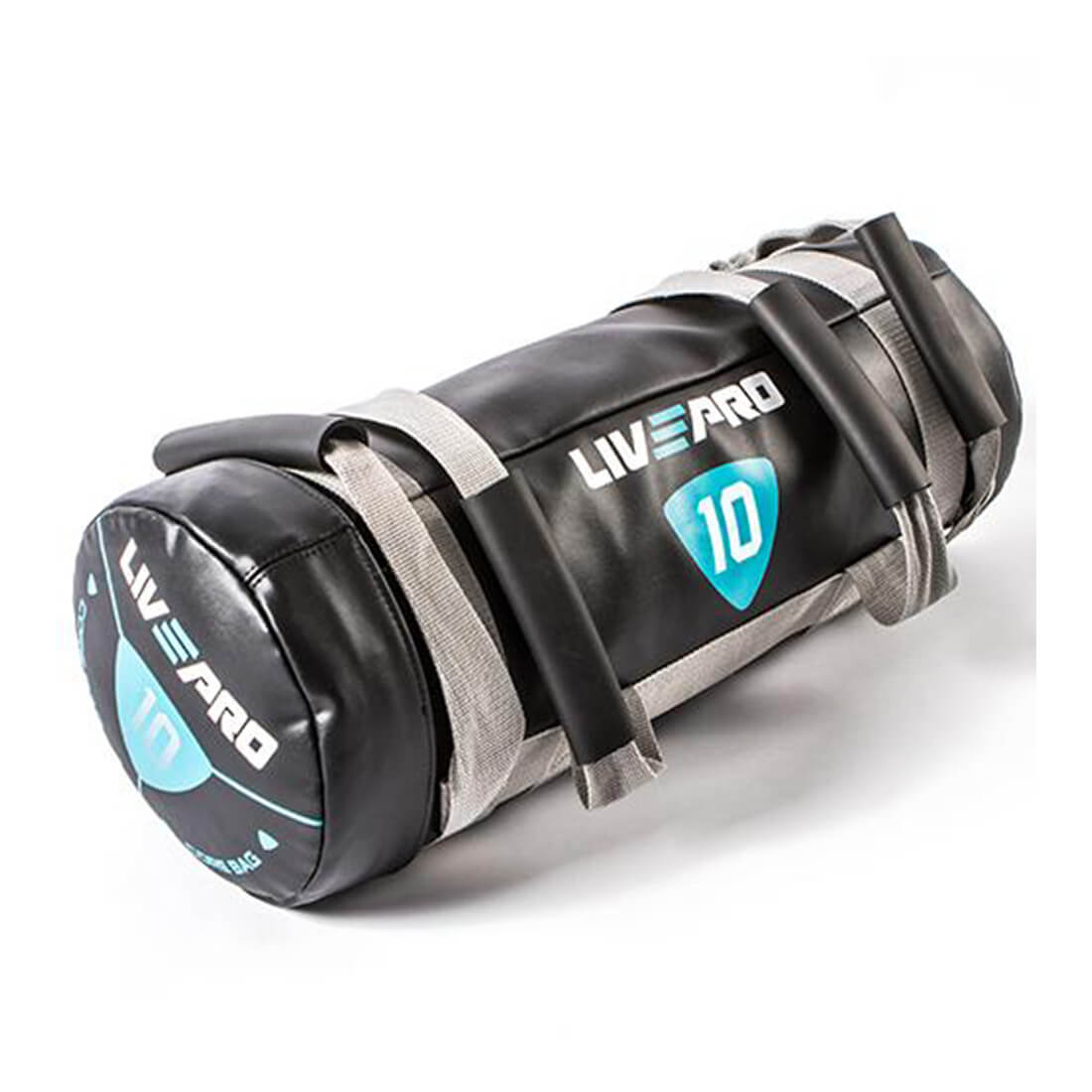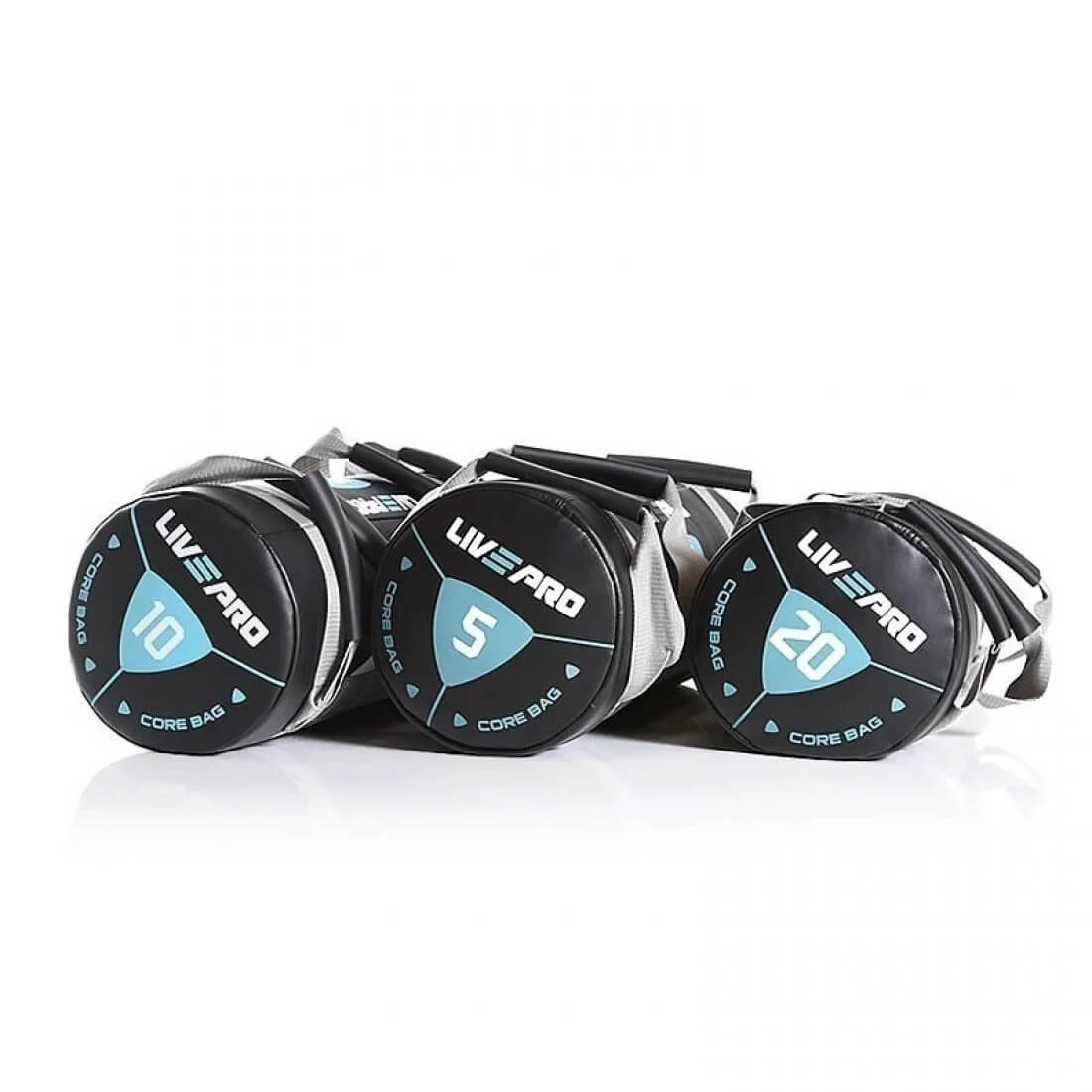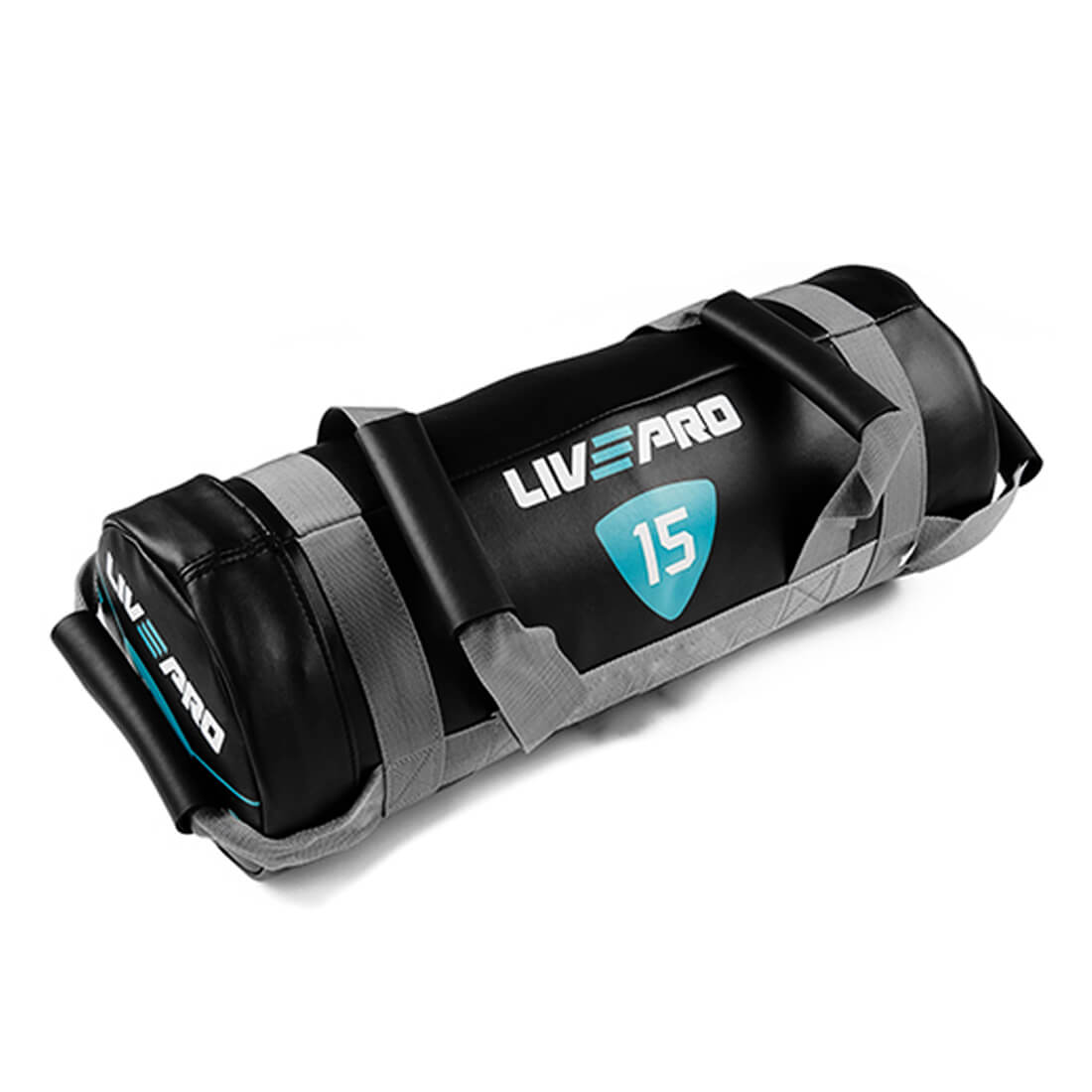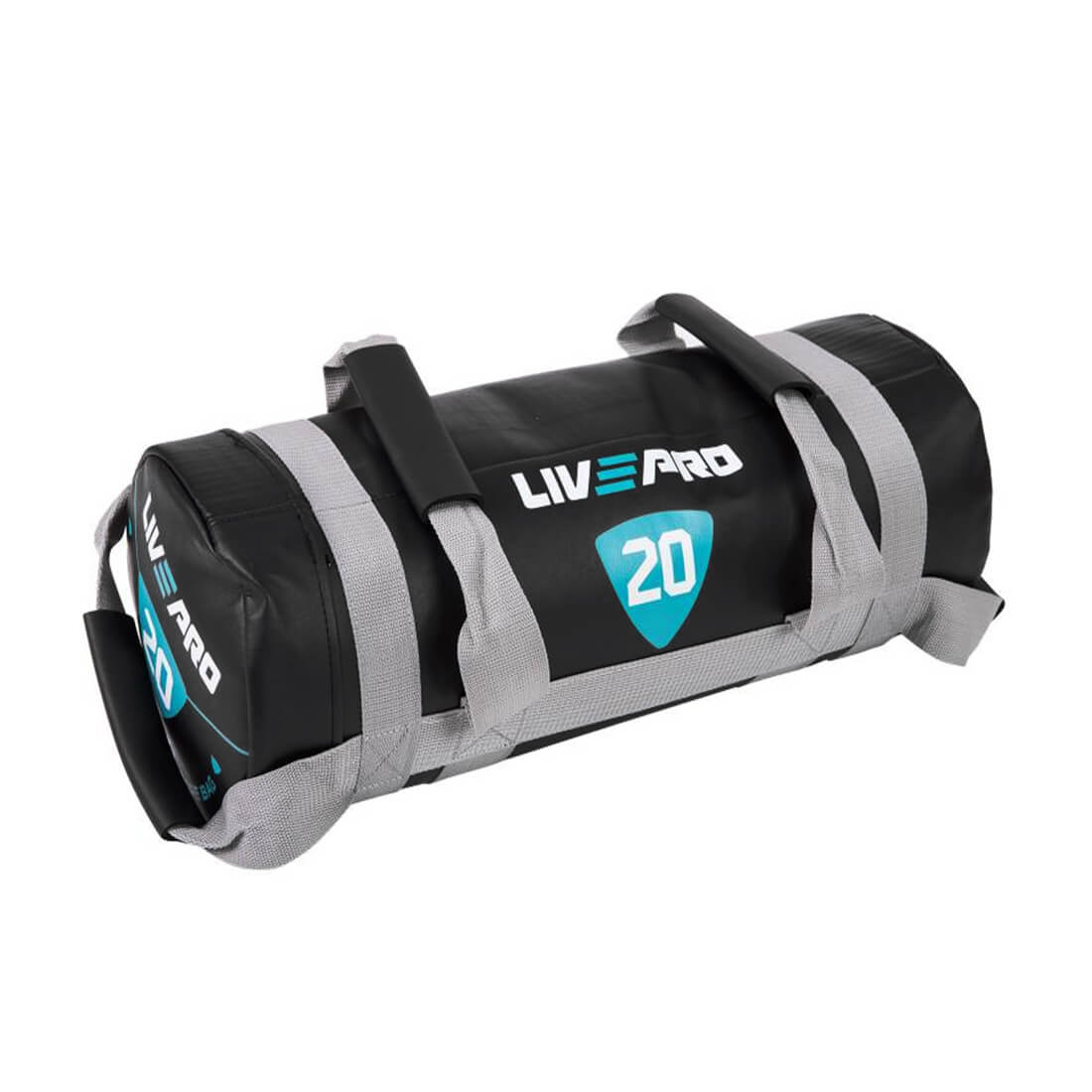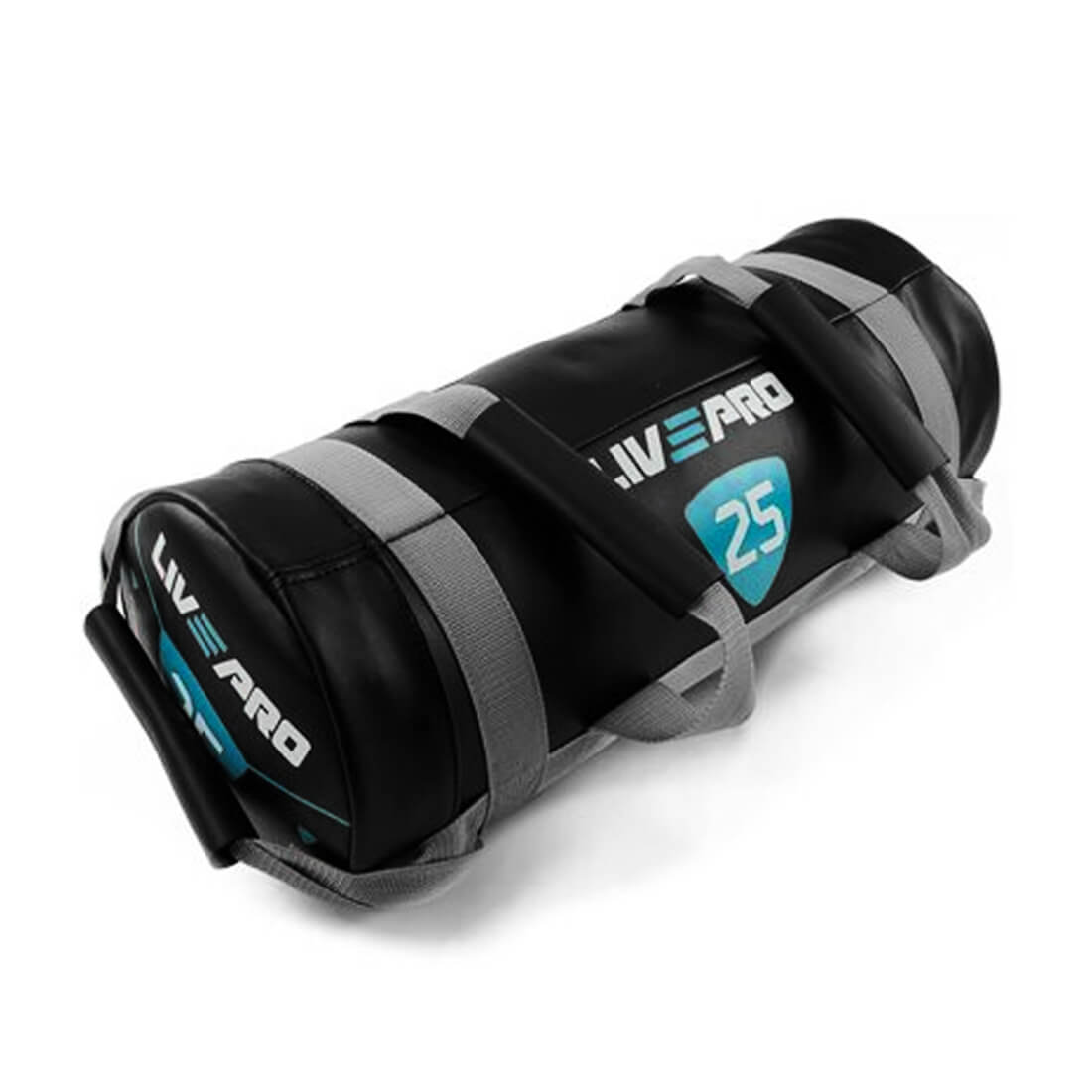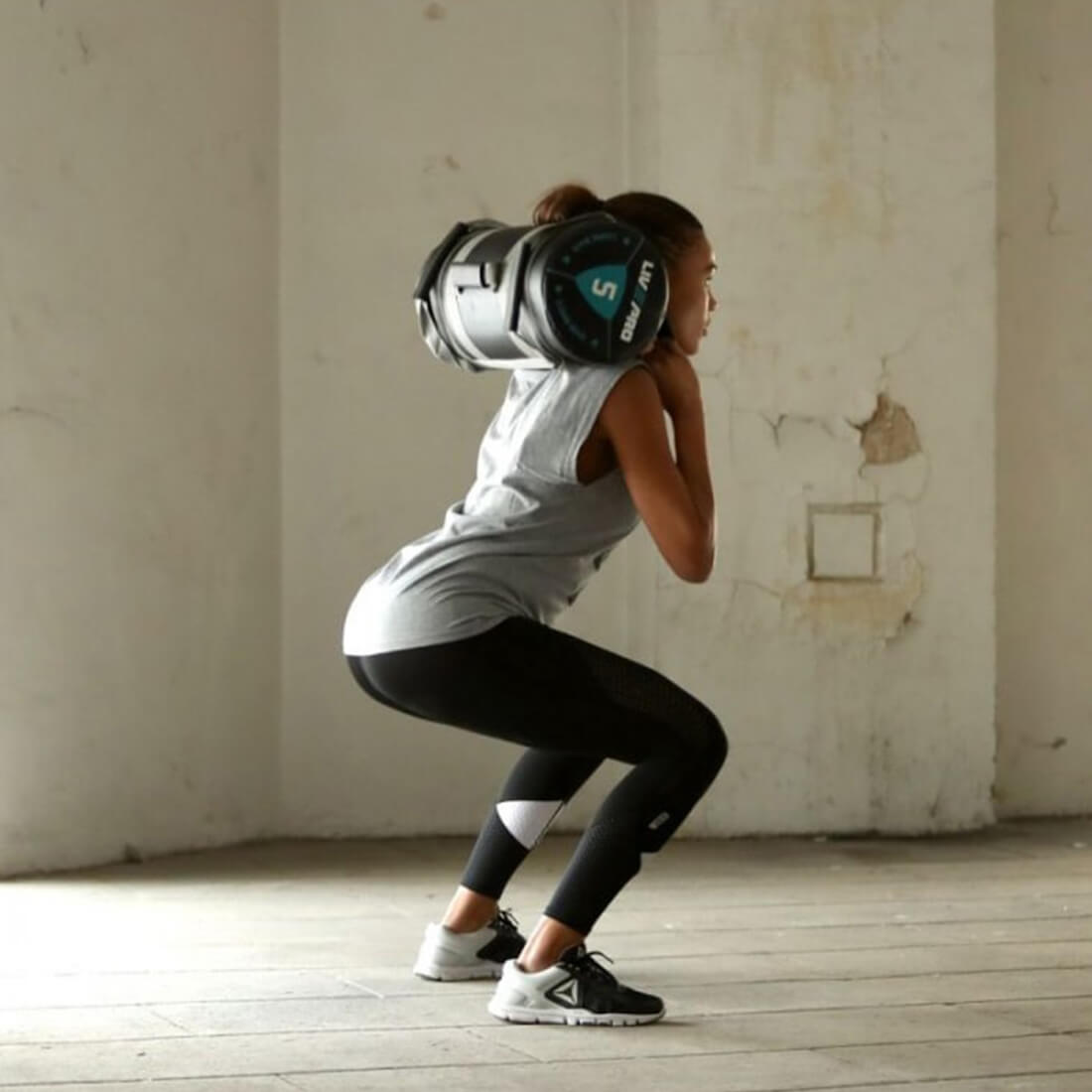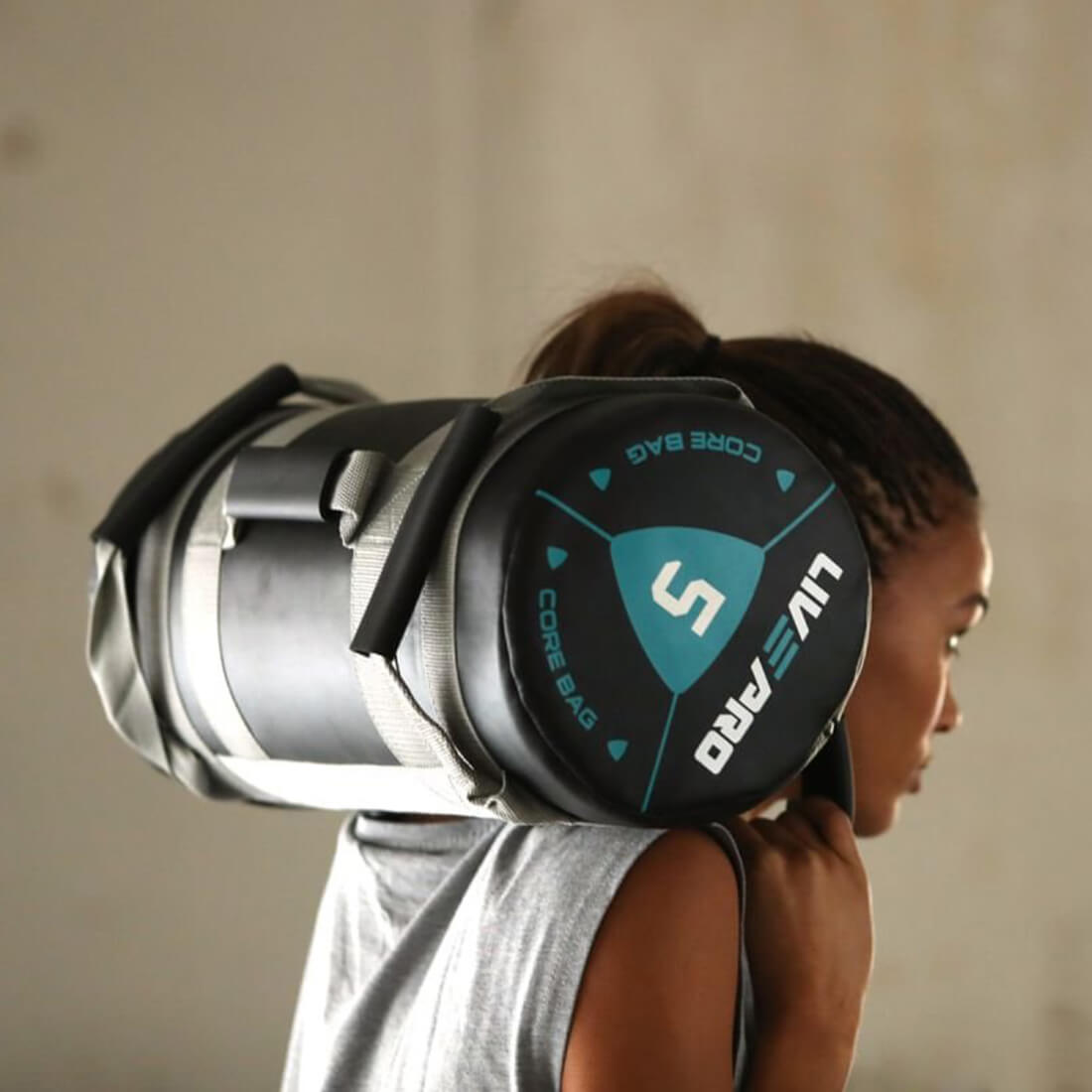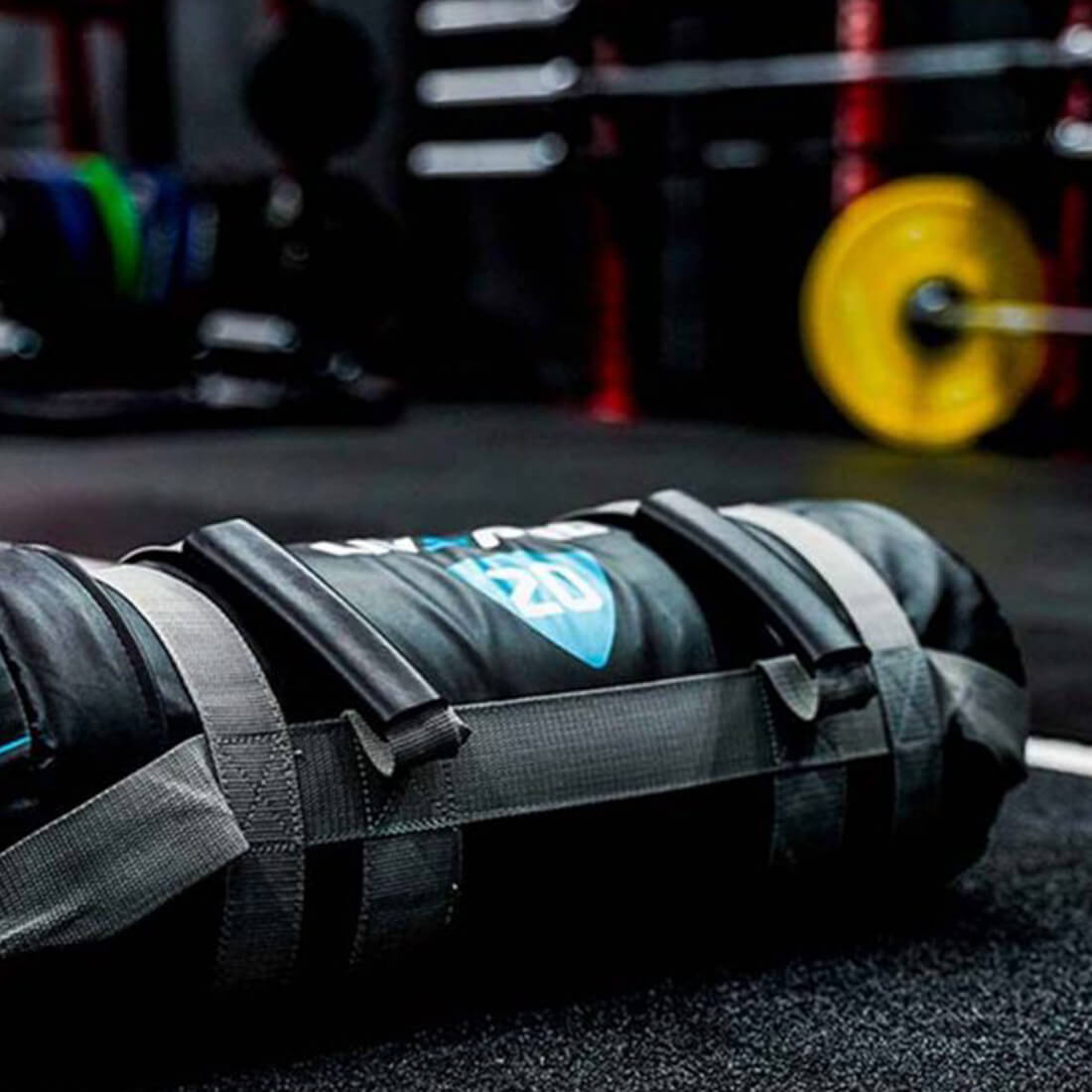 Share
Free Shipping
Get free delivery for orders above $200
A charge of $20 will be applied for orders below $200
0% Instalment Payment Plan
Applicable for the products that cost above $500
0% Interest Rate & Requires participating credit card for the plan

COD
Pay the cash at the time of delivery
Delivery & Installation schedule will be intimated
POWER BAGS
(5 To 25kg)
The exterior of the Gym Power Bag is an industrial grade, thick PVC skin. It has been created with superior design to prevent any movement inside the core of the bag when under stress as the sand filler in a special liner in the bag ensures even weight distribution. High-quality manufacturing allows the bags to be used in high-traffic functional training spaces without fear of ripping or tearing.
Two side handles and a single central handle allows users to use a traditional grip or utilize for single-arm movements.The shifting nature of the weight within the bag allows the bag to vary in weight while keeping the same dimensions for the maximum challenge on the body's stabilizing muscles, improving coordination and balance.
HIGH-QUALITY STRUCTURE
A multitude of body strengthening benefits can be obtained by using these sandbags helps in body conditioning, stability, increases strength and grip. Made of premium quality waterproof, anti-tear, and drop-resistant PVC material that provides good flexibility and the polyester webbing, reinforced stitches ensure utmost safety.
ERGONOMIC DESIGN
The internal layer of the Livepro bag is packed with soft-textured padding and uses hard paper tubes to retain its shape without any deformation. The external layer has a thick EPE Pearl Cotton which ensures the protection of the sandbags while falling or dropping.
VARIOUS WEIGHT DISTRIBUTIONS
The strength training bags come in various weight distributions as given as below.
5kg, 10kg, 15kg, 20kg, and 25kg
It provides various workouts and a variety of challenges to beginners and professionals. So based on the capacities, the exercisers can choose the exact bag based on their fitness levels and goals
MULTIPLE CHALLENGES
The adjustable weight capacity from 5kg to 25kg allows the body to face different fitness challenges. This energy pack bag increases the utilization of core muscles, strengthens the torso and hip. The eccentric loading with an internal iron sand ball counterweight ensures the stability of the center of gravity of the energy pack.
Specification
| | |
| --- | --- |
| Brand Model | Livepro LP8120 |
| Material | PVC |
| Color | Black & Grey |
| Dimension | 57.0 (L) x 22.0 (W)cm |
| Product Weight | 5 to 25kg (5kg Increment) |
Q: What are the available weight ranges?
Answer
5kg - 25kg (5kg Increment)
Q: The bags are pre-filled with sand?
Answer
Yes, it is a weighted bag
Q: Are the handles soft enough for doing intense workouts?
Answer
Yes. The industrial-grade PVC skin ensures a soft textured outer layer for a strong and smooth handling grip.