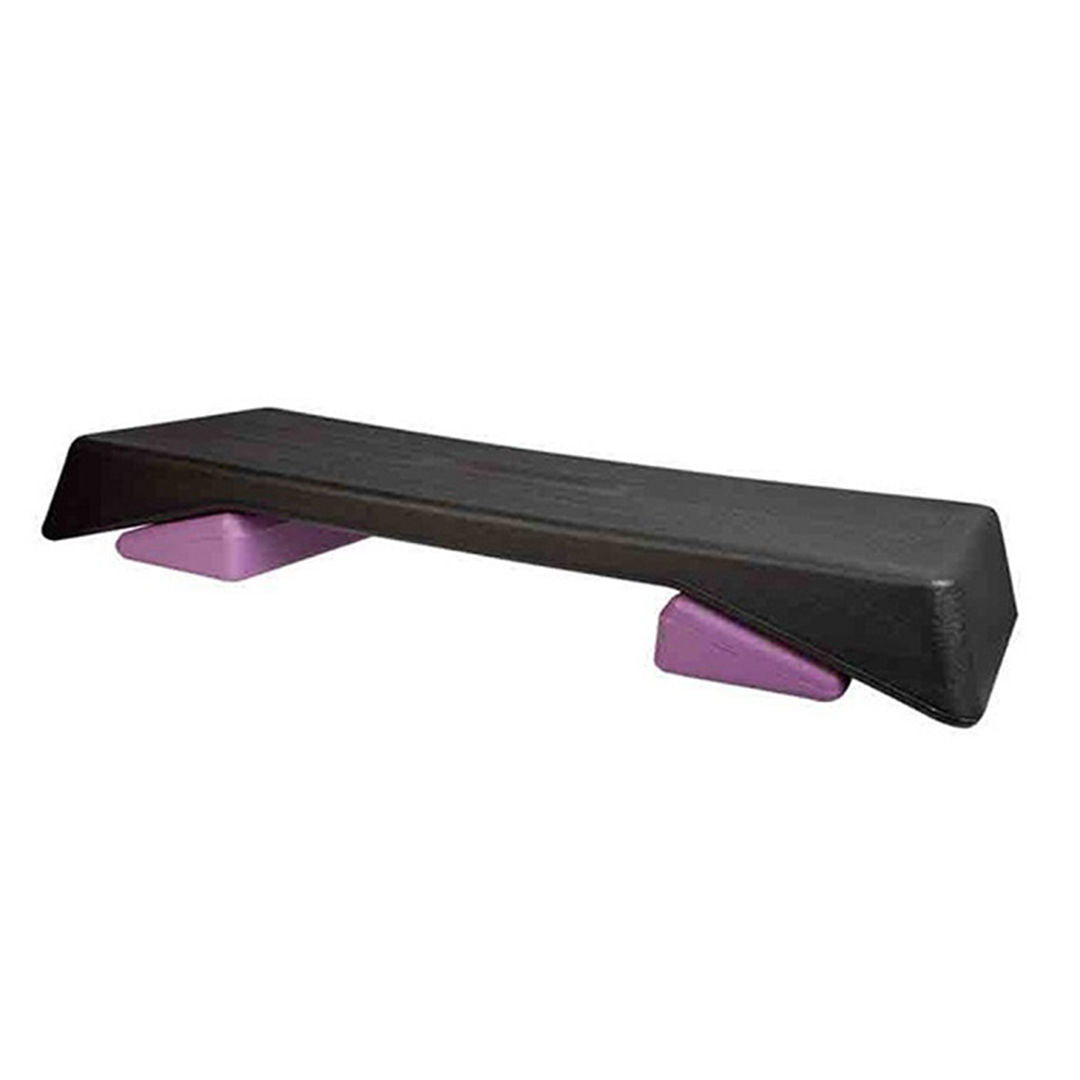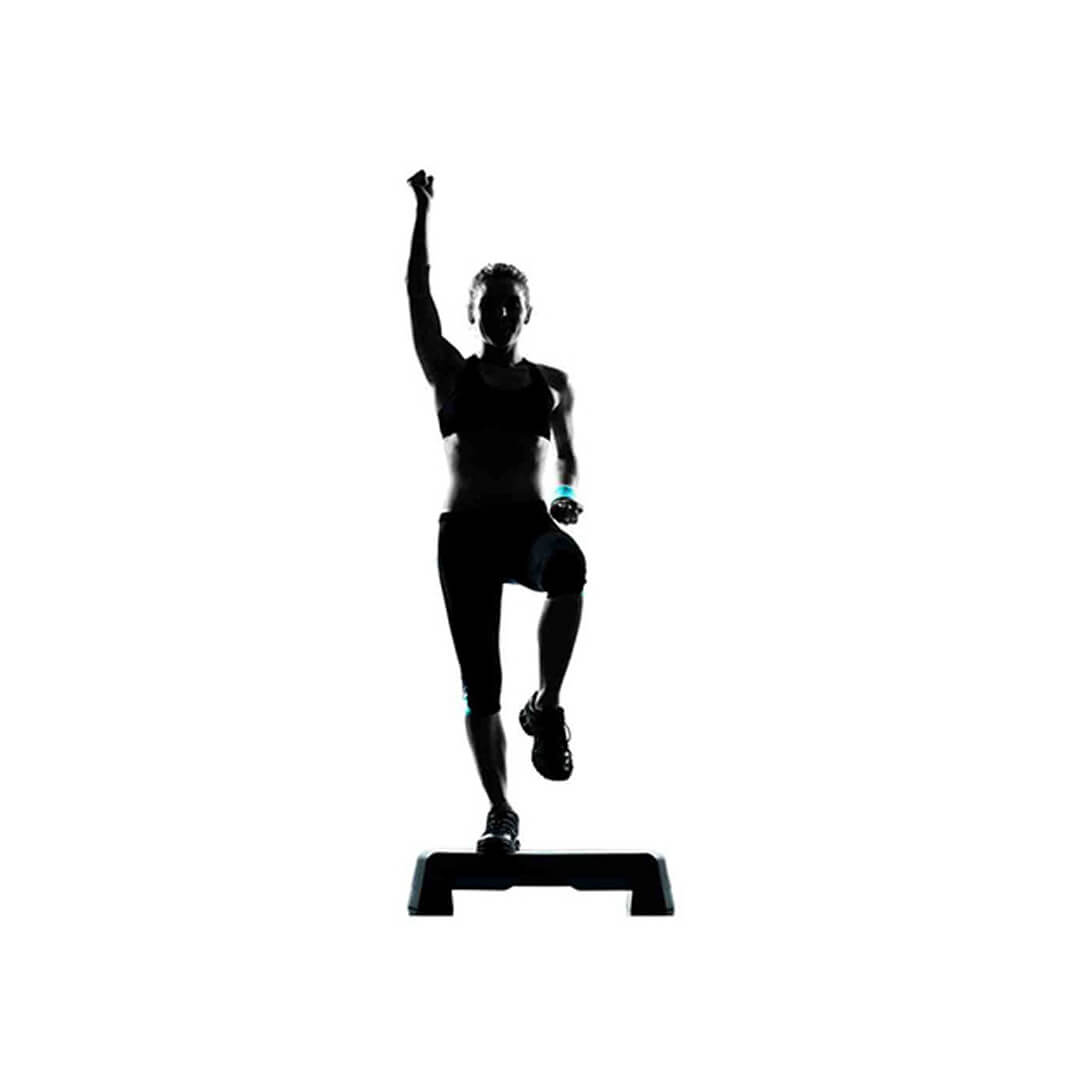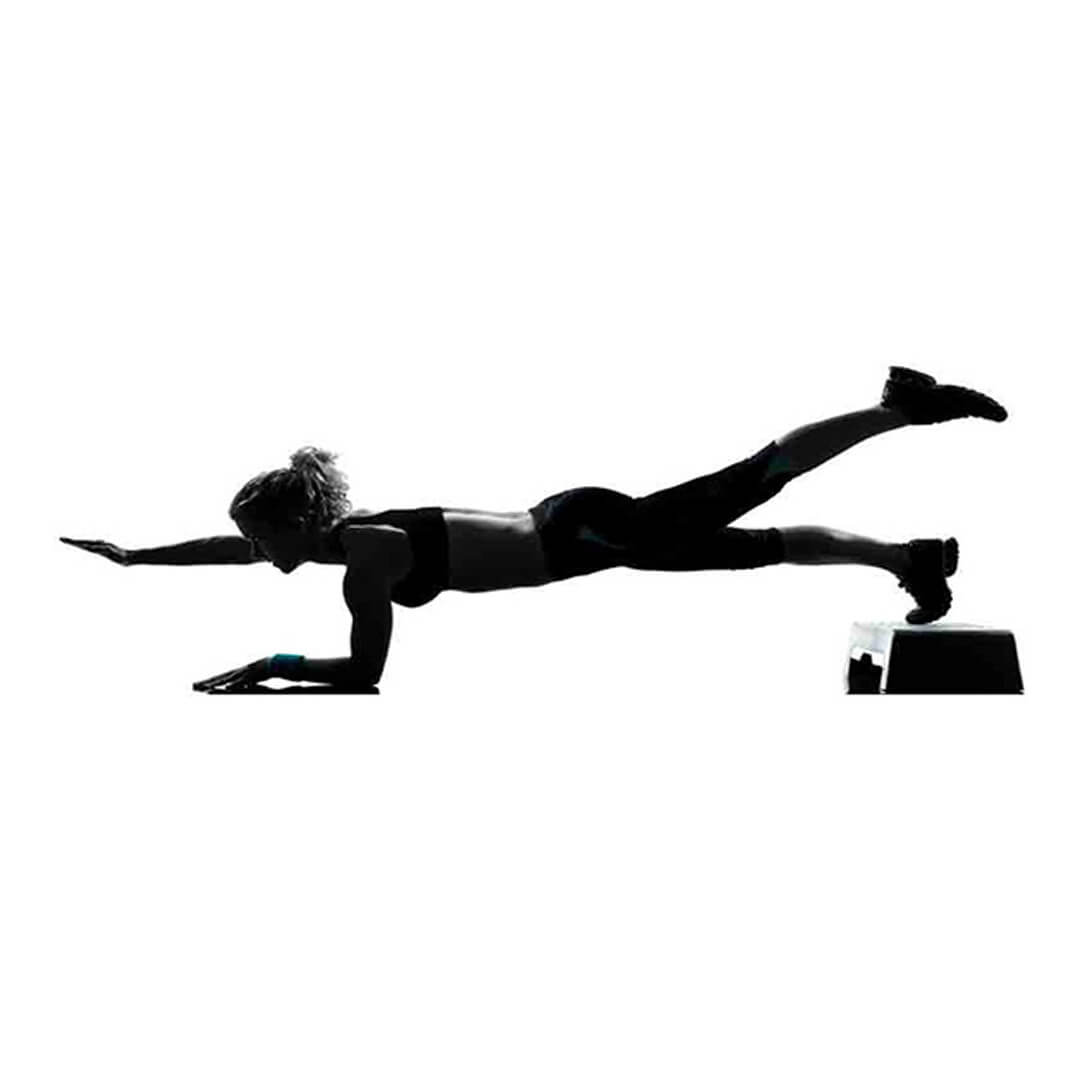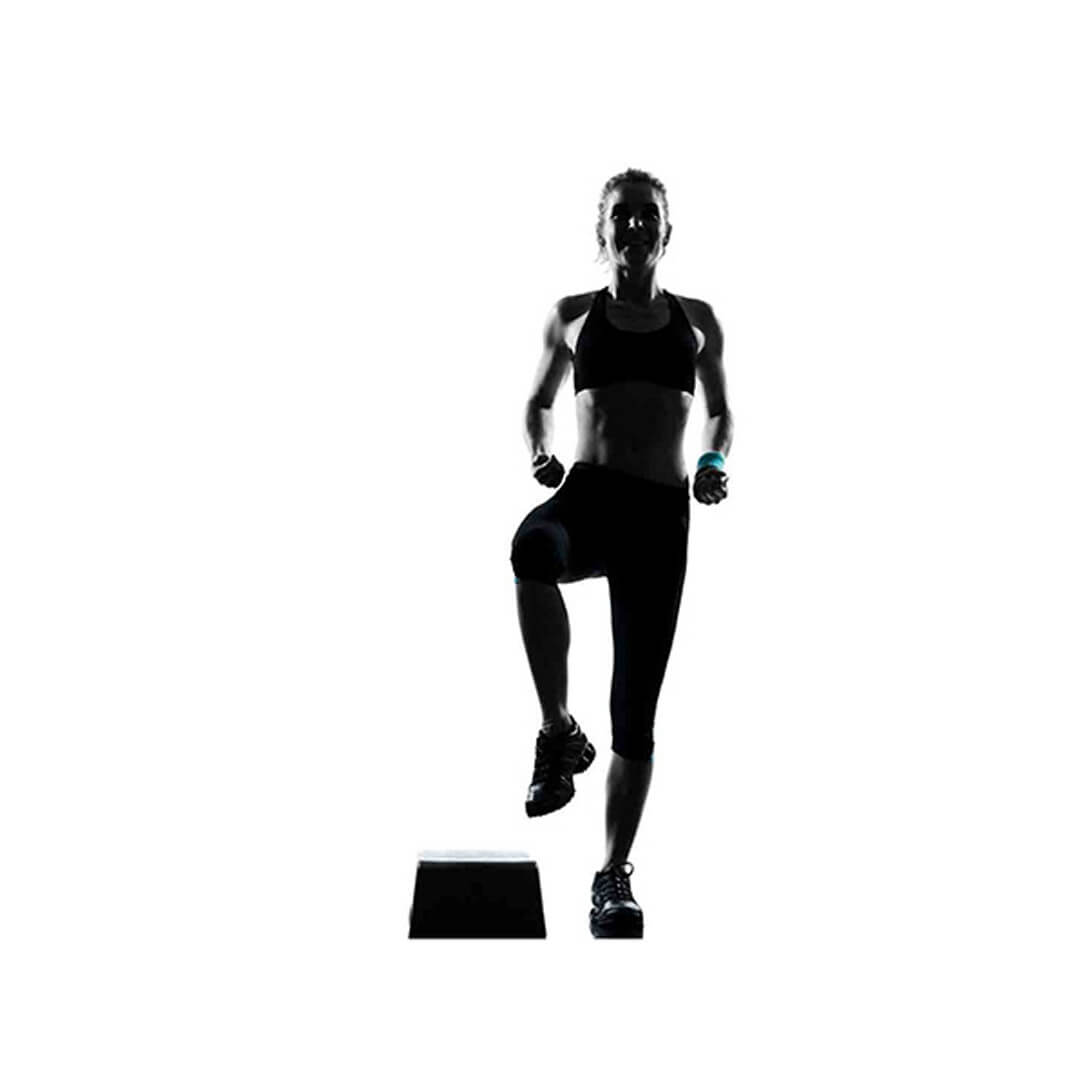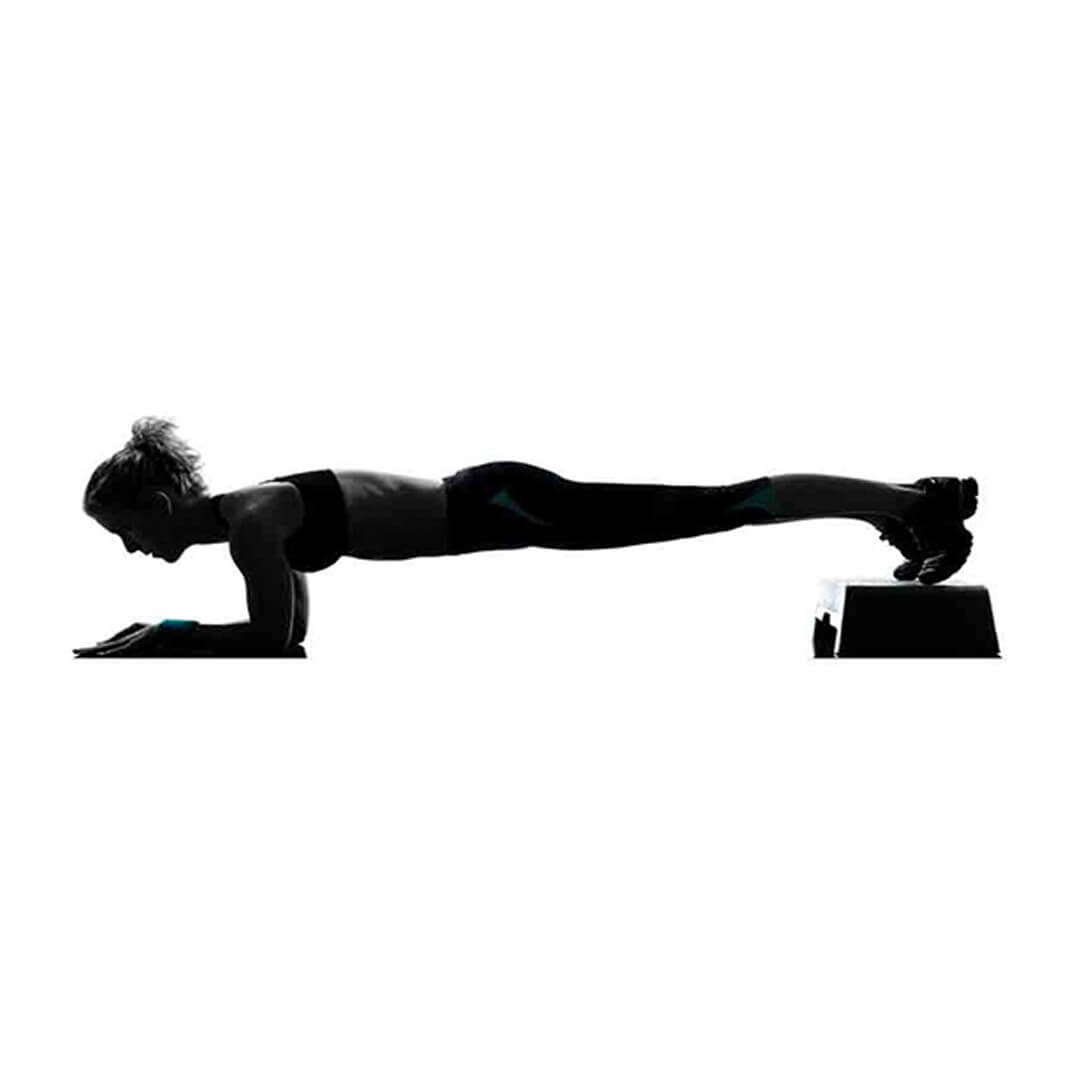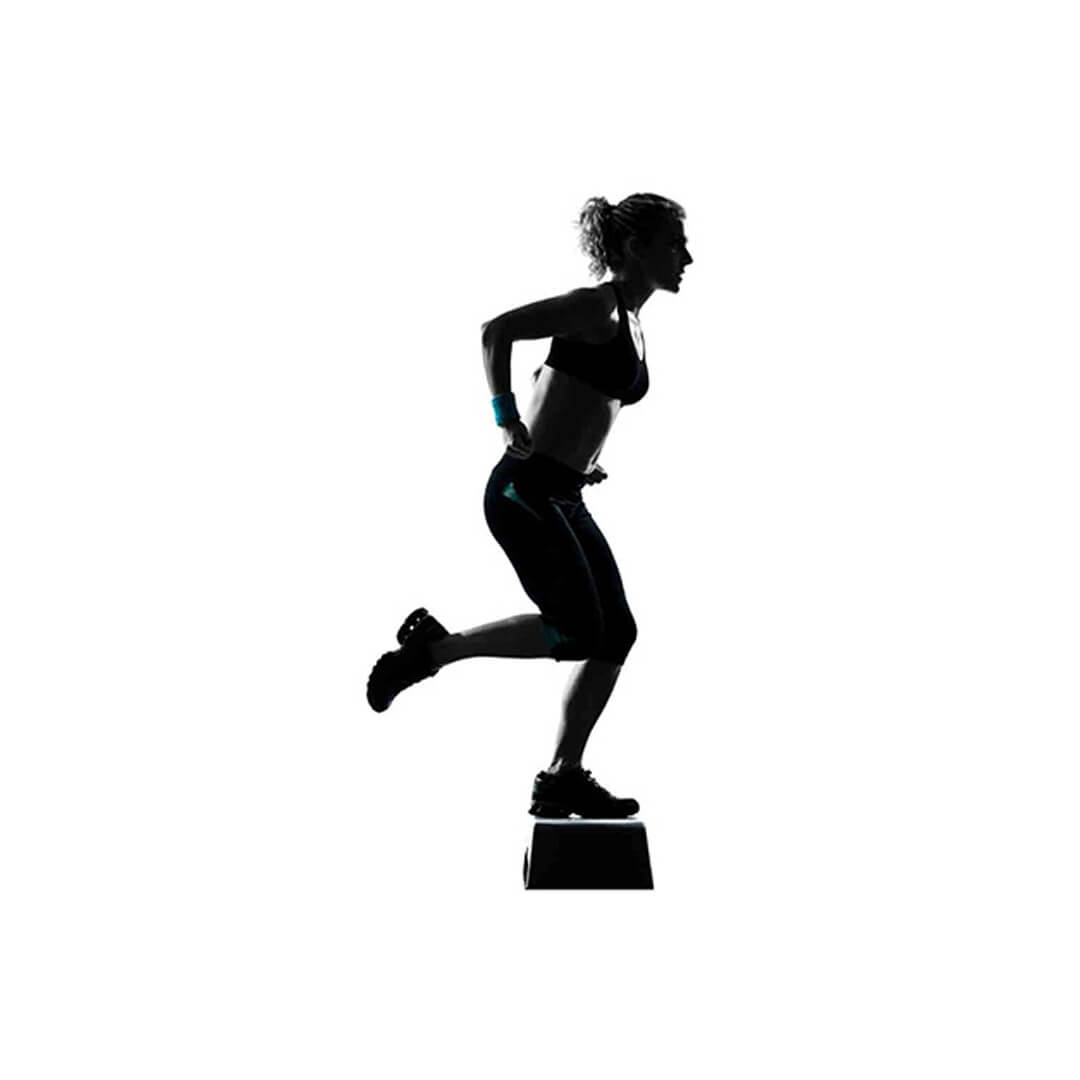 Share
Free Shipping
Get free delivery for orders above $200
A charge of $20 will be applied for orders below $200
0% Instalment Payment Plan
Applicable for the products that cost above $500
0% Interest Rate & Requires participating credit card for the plan

COD
Pay the cash at the time of delivery
Delivery & Installation schedule will be intimated
V Stepper
Featuring a non-slip surface for peace of mind, the aerobic step allows you to easily adjust the height so you can gradually increase the intensity of your workout at a pace that perfectly suits you.
It provides a great way to work out in the comfort of your own home. Ideal for both beginners and experts, the aerobic step is easy to use and enables you to elevate your heart rate more quickly than traditional low-impact aerobics and enhances lower body shaping.
The v-stepper has increased length especially for the v step as v steps require a wide stance.
Features
Non-skid feet
High-Density Polyethylene
Versatile
Dimensions
98 (L) x 36.2 (W) x 15.5(H) cm (38.6" x 14.3" x 6.1")
Height Adjustment
15.5 & 21 cm (6.1" & 8.3")