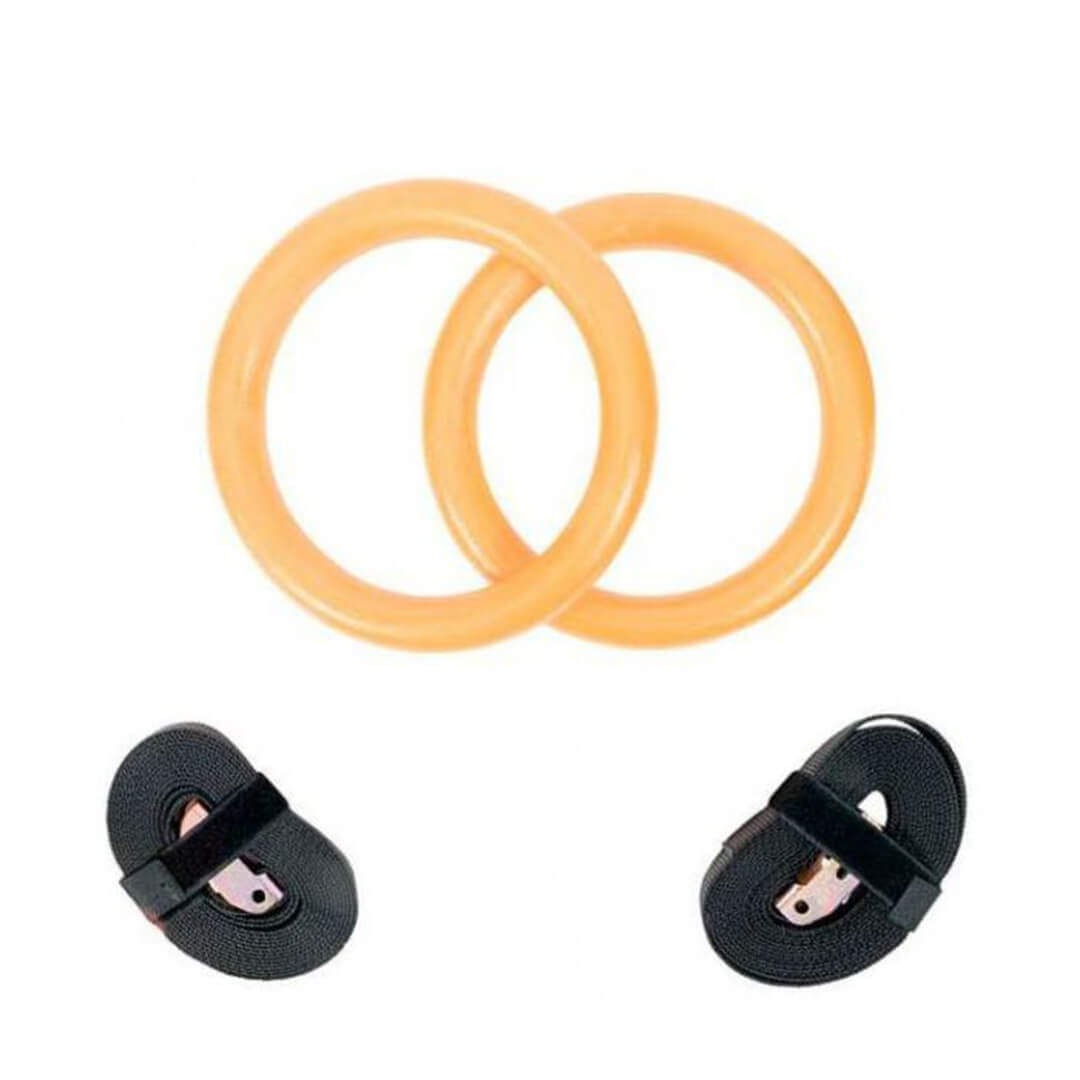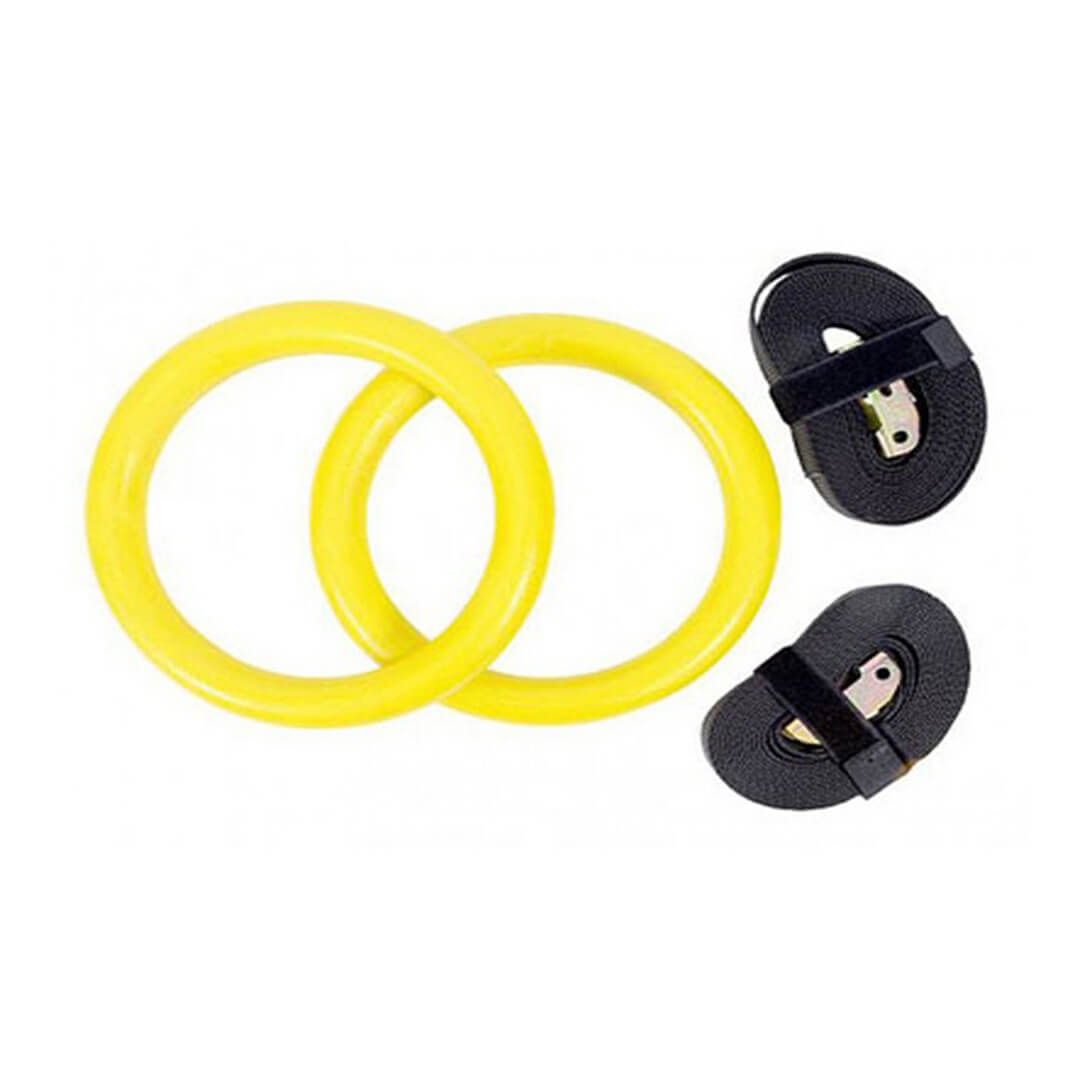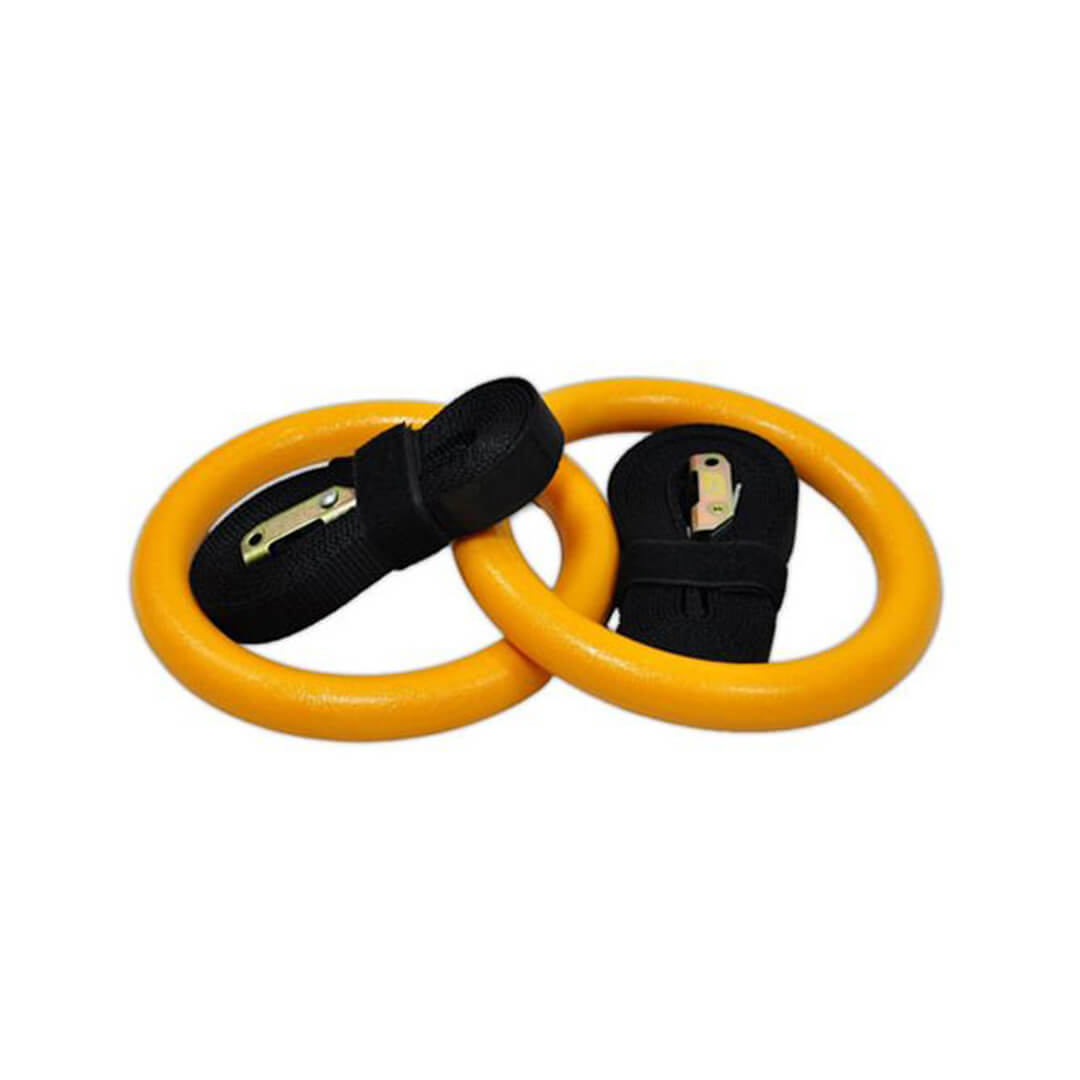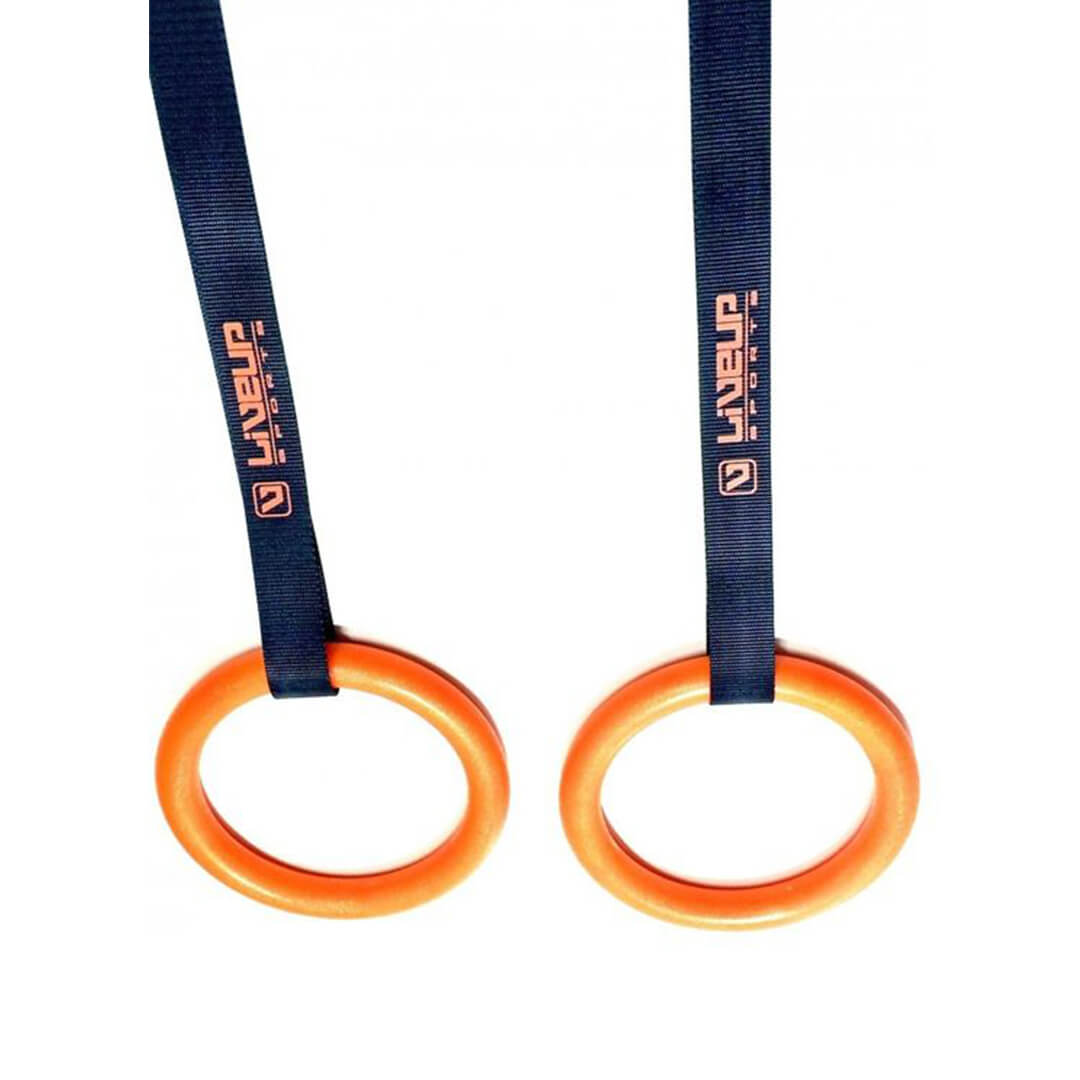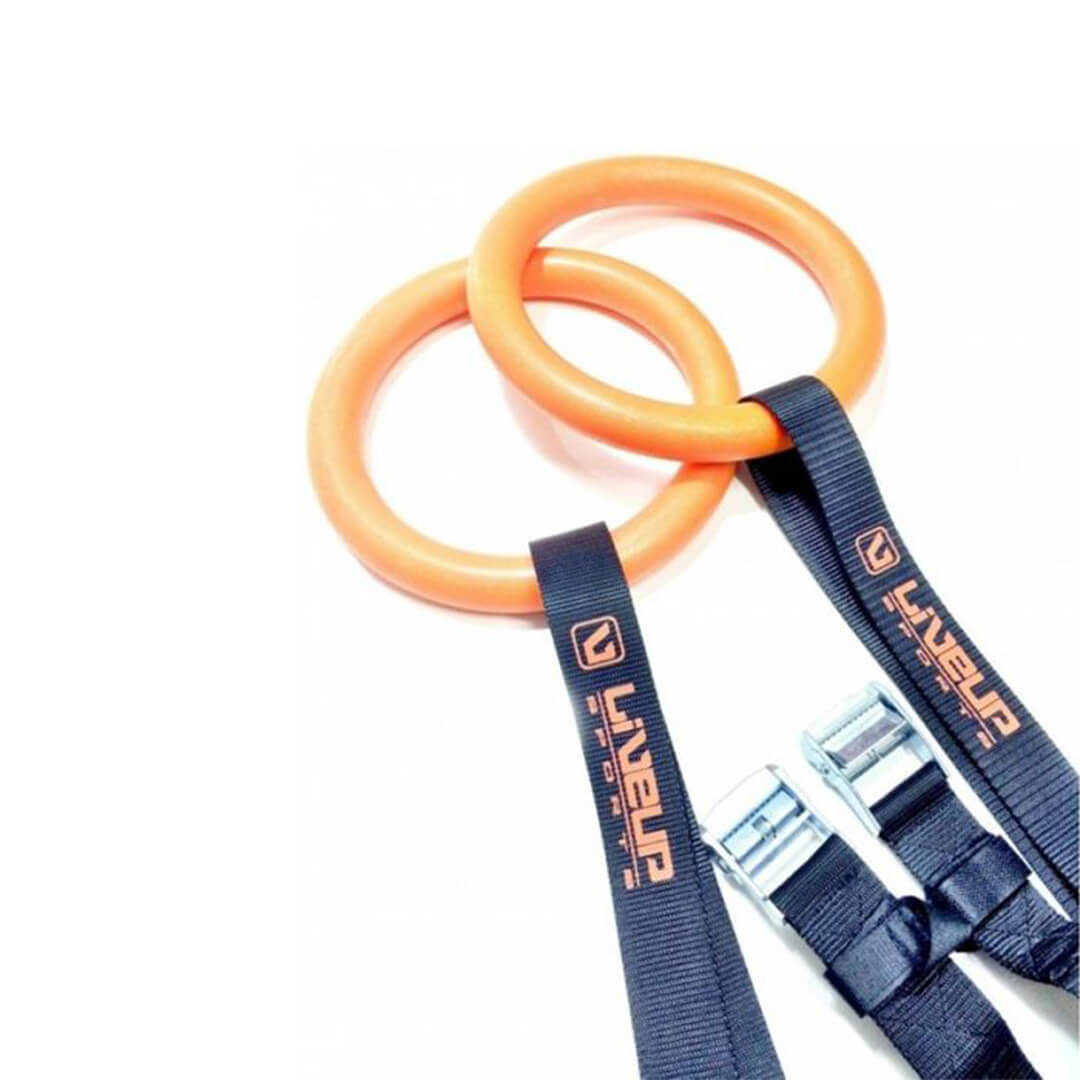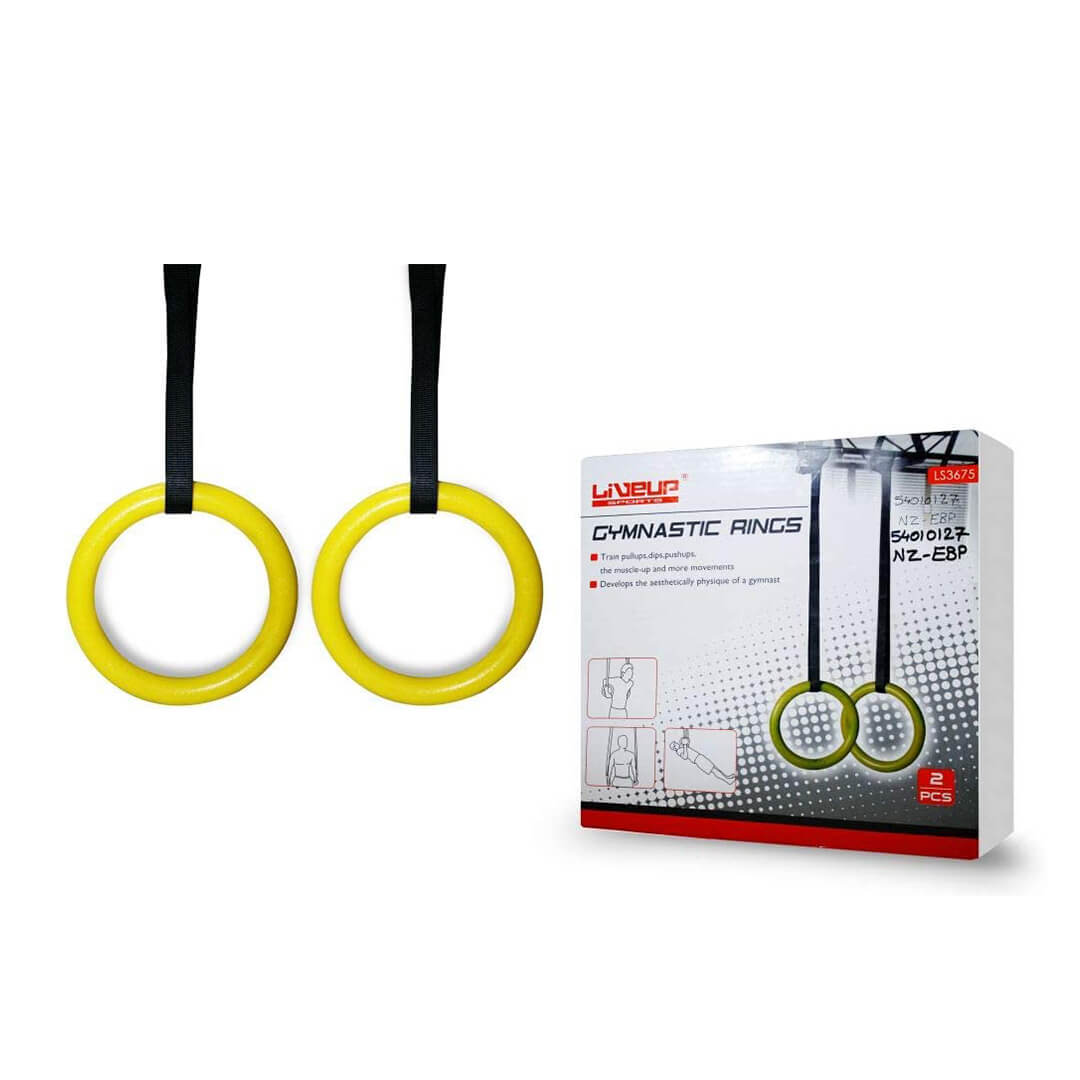 Share
Free Shipping
Get free delivery for orders above $200
A charge of $20 will be applied for orders below $200
0% Instalment Payment Plan
Applicable for the products that cost above $500
0% Interest Rate & Requires participating credit card for the plan

COD
Pay the cash at the time of delivery
Delivery & Installation schedule will be intimated
WHAT IS THE GYMNASTICS RING?
Gymnastics rings are amazing strength training tools, which has become the mainstay of every CrossFit workout. Predominantly an upper body training tool, the Rings help simultaneously build strength, stability, and coordination like no other apparatus.
The core benefit of the Rings is their inherent instability. Independently swinging from a long strap, the rings will move at the slightest touch. This instability forces you to concentrate every second that you are on the rings in order to keep from swaying. It can be difficult enough to pull and press your weight on a fixed bar, let alone on two rings that wiggle around! This difficulty translates into building more strength and muscle in your upper body and core.
SIZE
RINGS- 2.8cm (Thickness) / 24cm (Diameter)
STRAPS- 15ft (Length) / 2.54cm (Width)
COLOR- Orange Rings
HOW IT WORKS
From basic ring push-ups, dips, and pull-ups, to planches, levers and iron crosses, the gymanstics rings offer no shortage of strength training goals to overcome. contrary to its name, the primary exercises will not be swings but rather the leverage holds and fundamental pulls and pushes that emphasize control over the rings and your body. these are the best exercise for hypertrophy and muscle conditioning.
why are they different from the basic pulls & pushes? – Because everything is different on the rings.
if you do a bodyweight pull-up on a stable object like a bar, the only moving object is your body. all you have to worry about is pulling your body to reach the bar. with the rings, you can't rely on the stability of a bar; you have to stabilize the rings while also pulling your body up to meet them. this requires more control, tension, concentration, and effort.
The level of concentration increases geometrically when performing workouts on unstable platform: and with the gymnastics rings, the mind-muscle connection is both real and highly effective at changing your physique. skill work on the gymnastic rings integrates strength and coordination training in a way that's much harder to achieve with other equipment, and deriving results within a shorter period of your training time.
Designed specifically for fitness training they are lightweight and easily portable. you can throw them over a tree, pull-up bar, goal post or beam for one of the most basic, yet challenging strength training tools known to man.