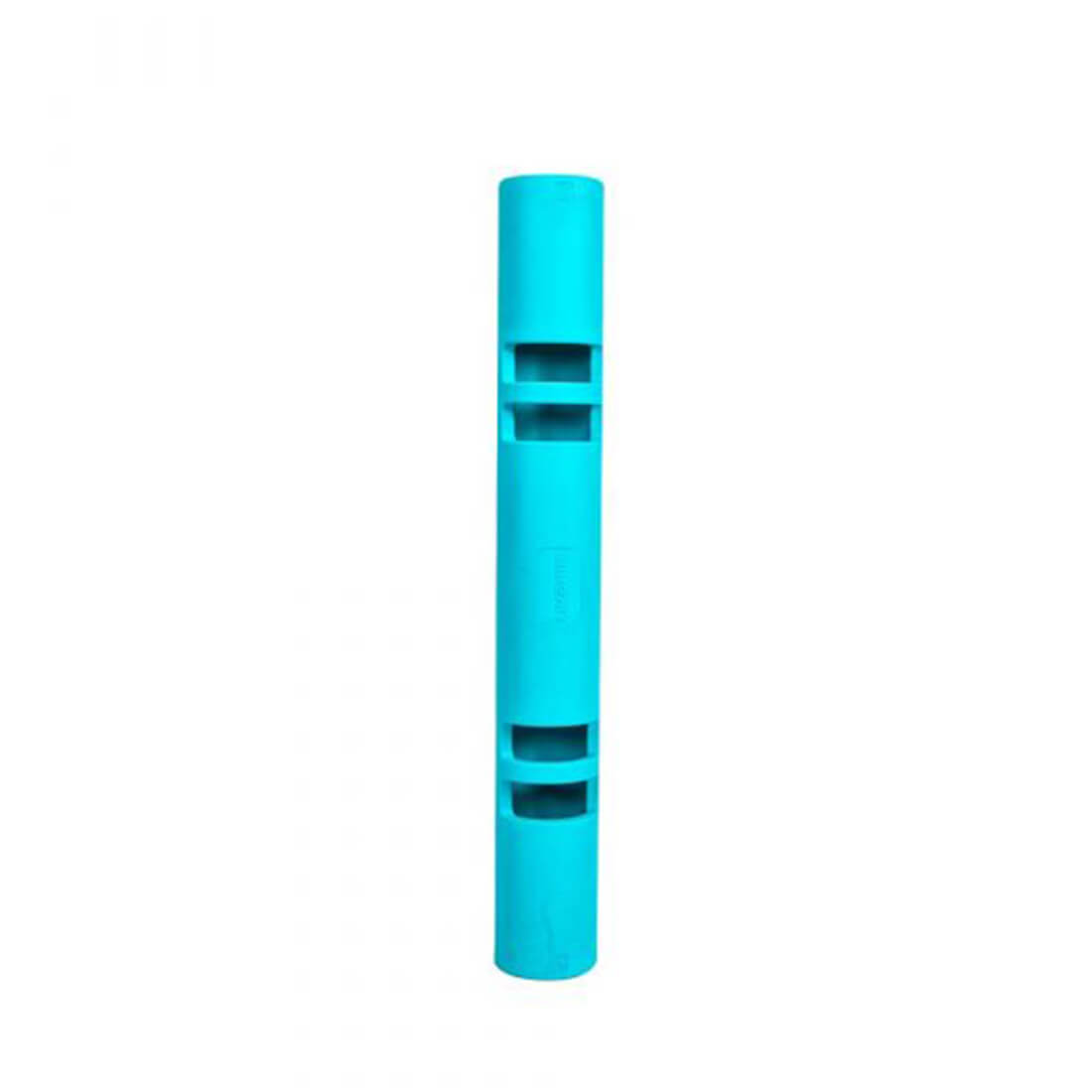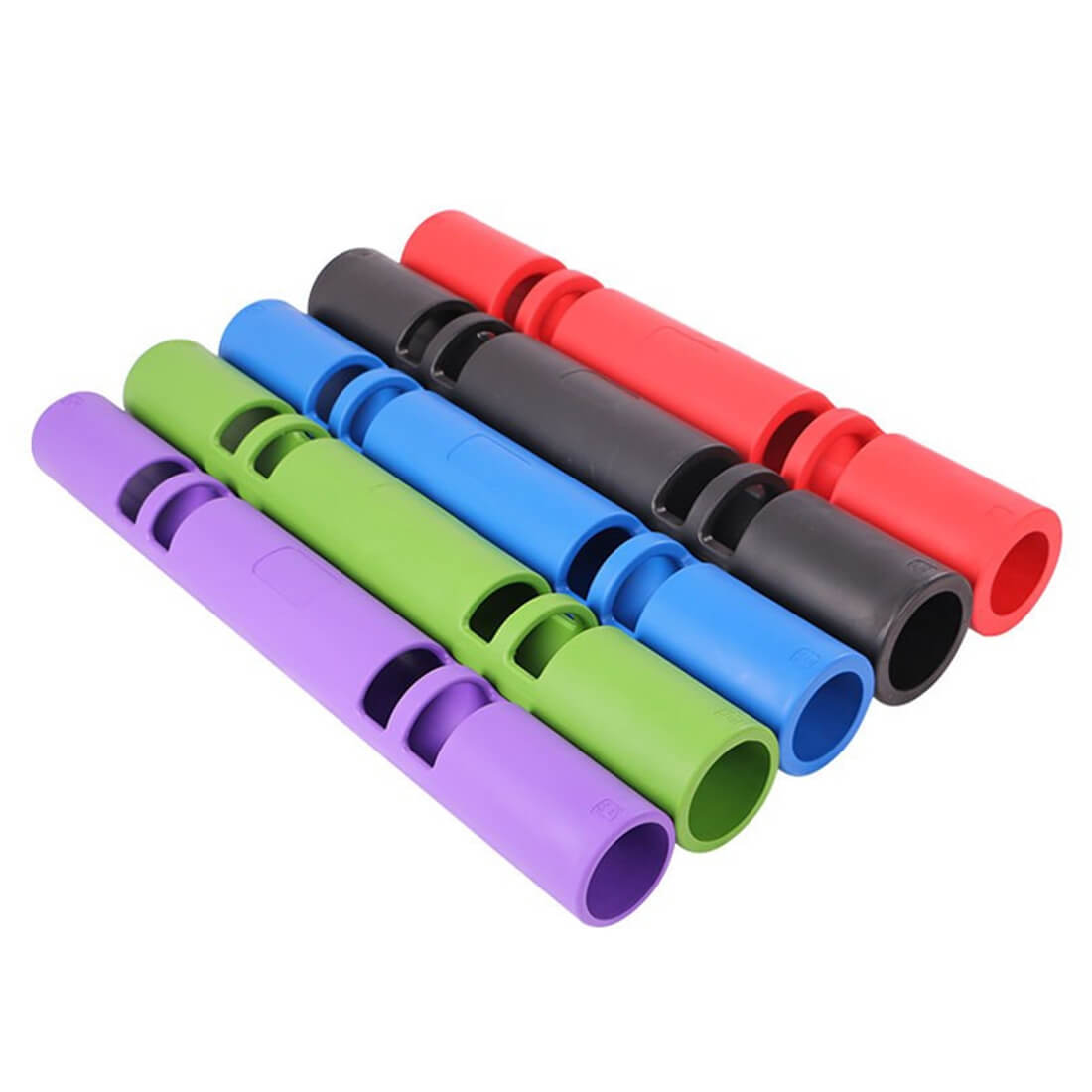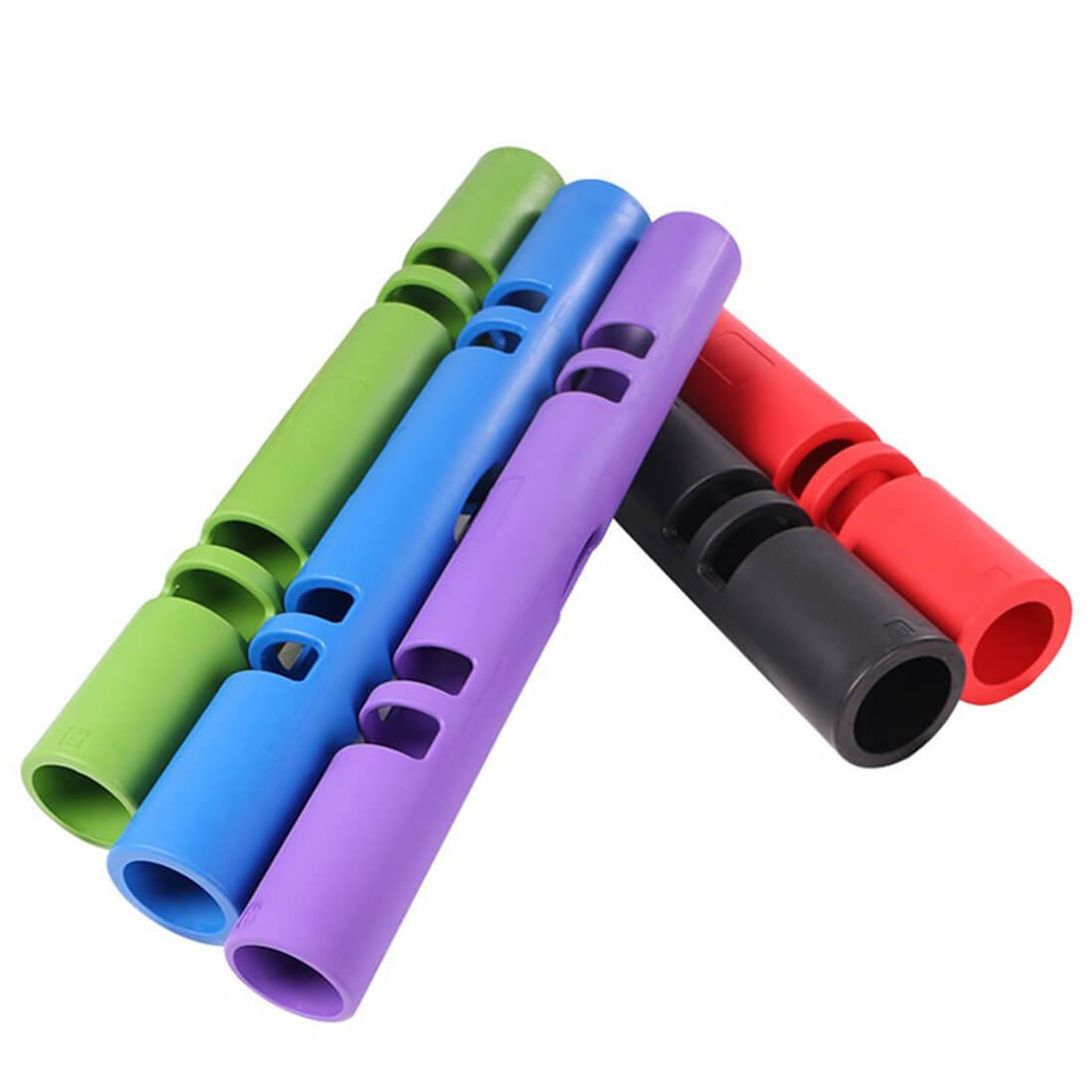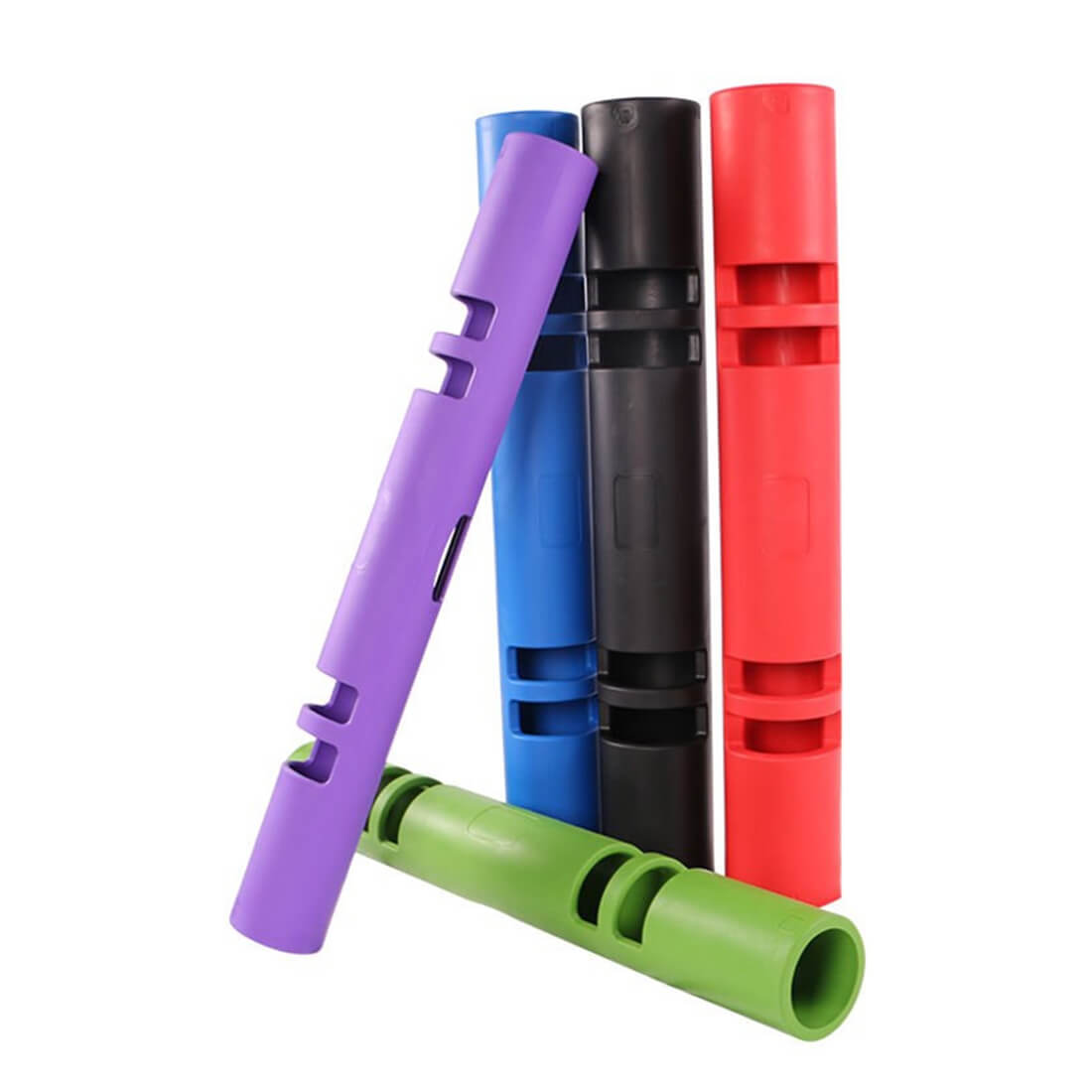 Share
Free Shipping
Get free delivery for orders above $200
A charge of $20 will be applied for orders below $200
0% Instalment Payment Plan
Applicable for the products that cost above $500
0% Interest Rate & Requires participating credit card for the plan

COD
Pay the cash at the time of delivery
Delivery & Installation schedule will be intimated
VIPR INSPIRED POWER BARBELL
The Livepro VIPR Power Barbells are a very versatile piece of gym kit designed for weighted movement training. Its formed of a hollow, rubber, cylindrical weight with two handles built into its sides, weight is 8kg.
EXCELLENT MATERIAL
The Livepro 8kg power barbells or fitness training tube is made from soft TPR natural rubber which has high durability, stability and reliability. These sling barbells encompass the dual effects of aerobic and strength training.
DUAL TYPE HAND GRIPS
The innovatively designed handgrips of the Livepro Inspired power barbells offer the user both single handle or dual handle movement options.
AN ALL-IN-ONE TOOL
The power barbells are designed as an integration of dumbbell, barbell, kettlebells and balance ball etc. They can be used for exercises, such as Cylinder lift, Lateral Catches, and Lateral Lunge with Horizontal Push.
Specification
Brand Model

Livepro LP8140

Material

Thermoplastic Rubber

Color

Blue

Dimension

40(L) X 50(W) X 60(H) cm

Product Weight

8kg

Weight limit

150kg
FAQ's
Q: What type of material is used for the construction?
Answer
Thermoplastic Rubber
Q: How effective are the handgrips?
Answer
The barbells have one single-hand handle & two two-hand handles for a versatile exercise option
Q: What is the length of the gym power barbells?