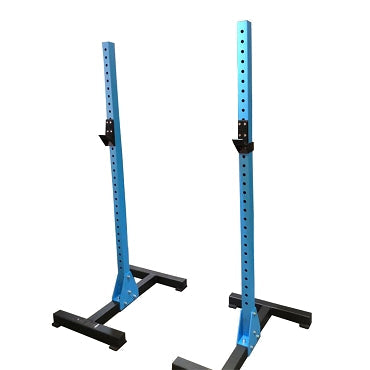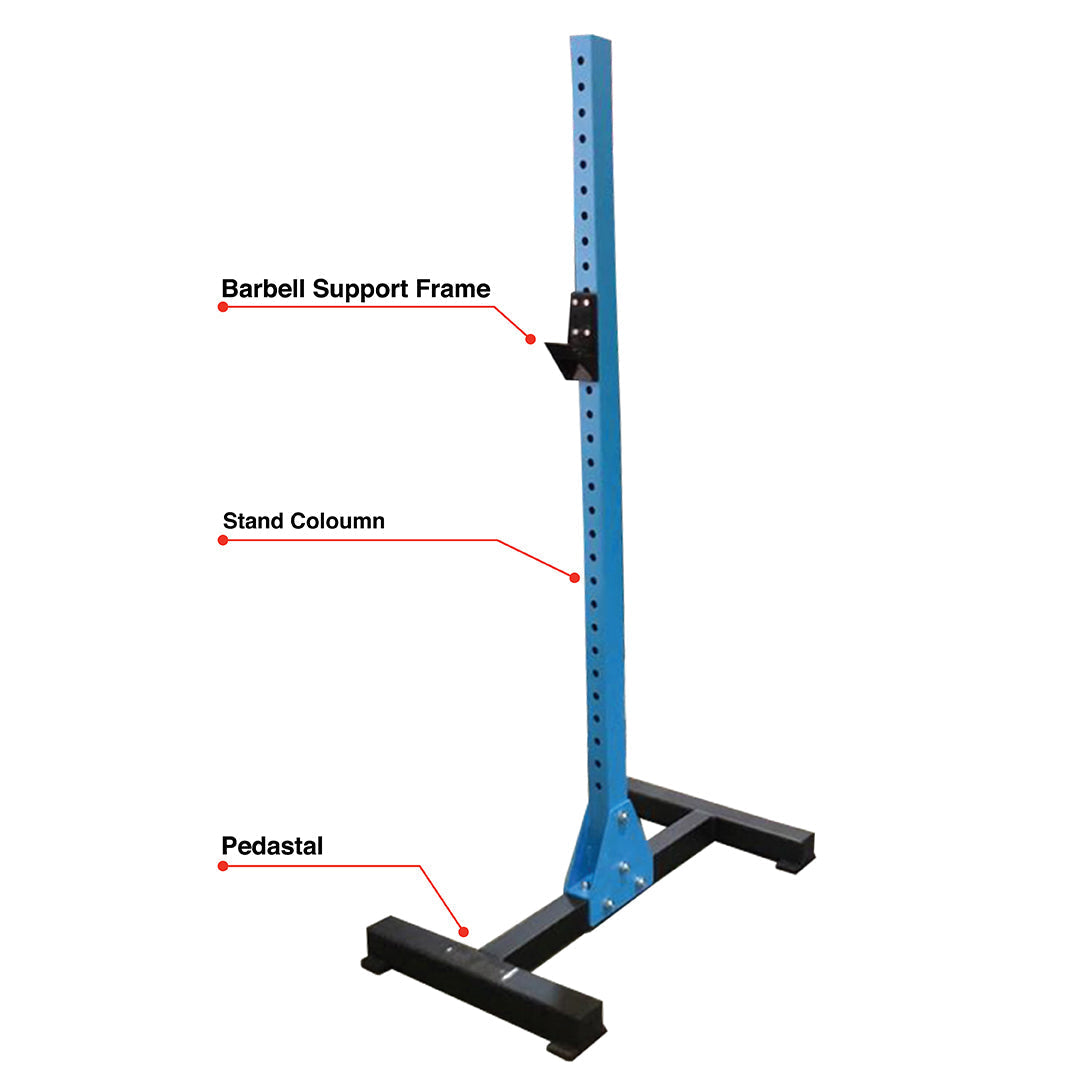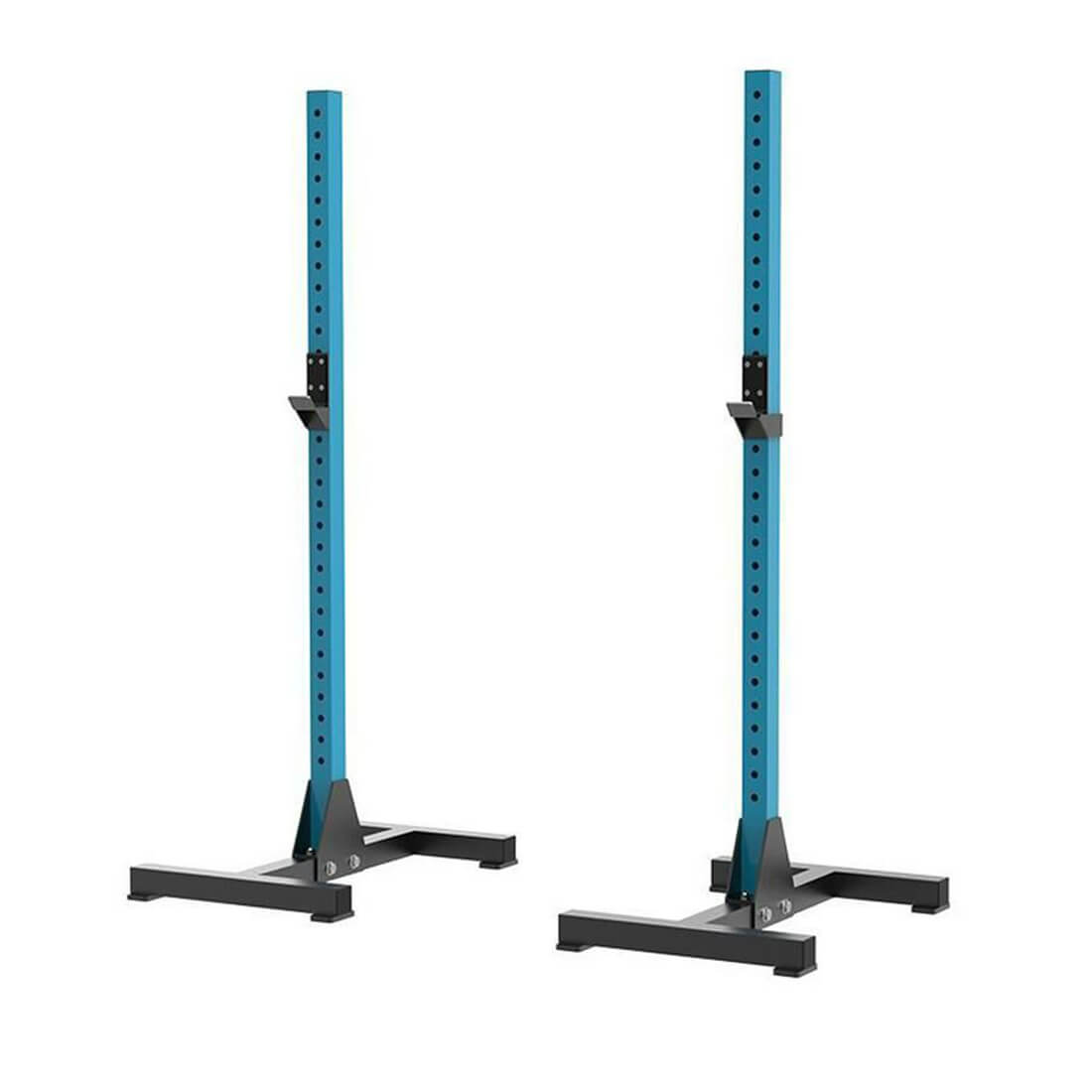 Share
Free Shipping
Get free delivery for orders above $200
A charge of $20 will be applied for orders below $200
0% Instalment Payment Plan
Applicable for the products that cost above $500
0% Interest Rate & Requires participating credit card for the plan

COD
Pay the cash at the time of delivery
Delivery & Installation schedule will be intimated
FREE STANDING SQUAT RACK
Made with core iron and a powder coat finish, our Livepro Portable Squat Rack offers unmatched stability, strength, and versatility. The footprint of the squat rack has been kept compact without sacrificing the stability of the structure. The biggest advantage of the free-standing squat rack is its mobility. The racks can be stored away easily and safely after use.

VERSATILE RACK
The barbell can be racked on this best squat rack for home gym from 30cm to 170cm at 5cm increment; ensuring users of all heights will be able to use the rack with ease for their various workouts. The height can be adjusted generously allowing both men and women to use these racks for squats.
STABLE PLACEMENT
A solid bolted pedestal in the base for the uprights ensures great stability of the overall unit when the barbell and weights are loaded on. Forces are distributed evenly at the bottom to ensure stability.
ADDED SAFETY
The single-piece upright design adds continuous strength from the base of the rack upwards. The stands are standard with extra safety arms that can catch the barbell if you fail, which gives a more secure training when working out alone. The barbell support frame is solid and is strong enough to hold the barbell bars.
WIDE APPLICATIONS
Using this separated standing squat rack made of Iron ensures effective squats, bench presses, curls and other fitness exercises. The split design makes storage and installation very convenient.
Specification
Brand Model

Livepro LP6001-DS

Material

Iron

Dimension

79 (L) x 57 (W) x 184 (H) cm

Height Adjustment

Height Adjustment 5cm Increment
Lowest: 30cm, Highest: 170cm

Warranty

1 Month
FAQ's
Q:What is the height of the stand column?
Answer
Each stand column height is 170cm.
Q:What type of core material is used for the construction?
Q:Is the machine stable?
Answer
The wide and rigid pedestal base is even enough for ultimate stability.
Q: What is a display set?
Answer
A display set is the one that is used for display in our showroom.