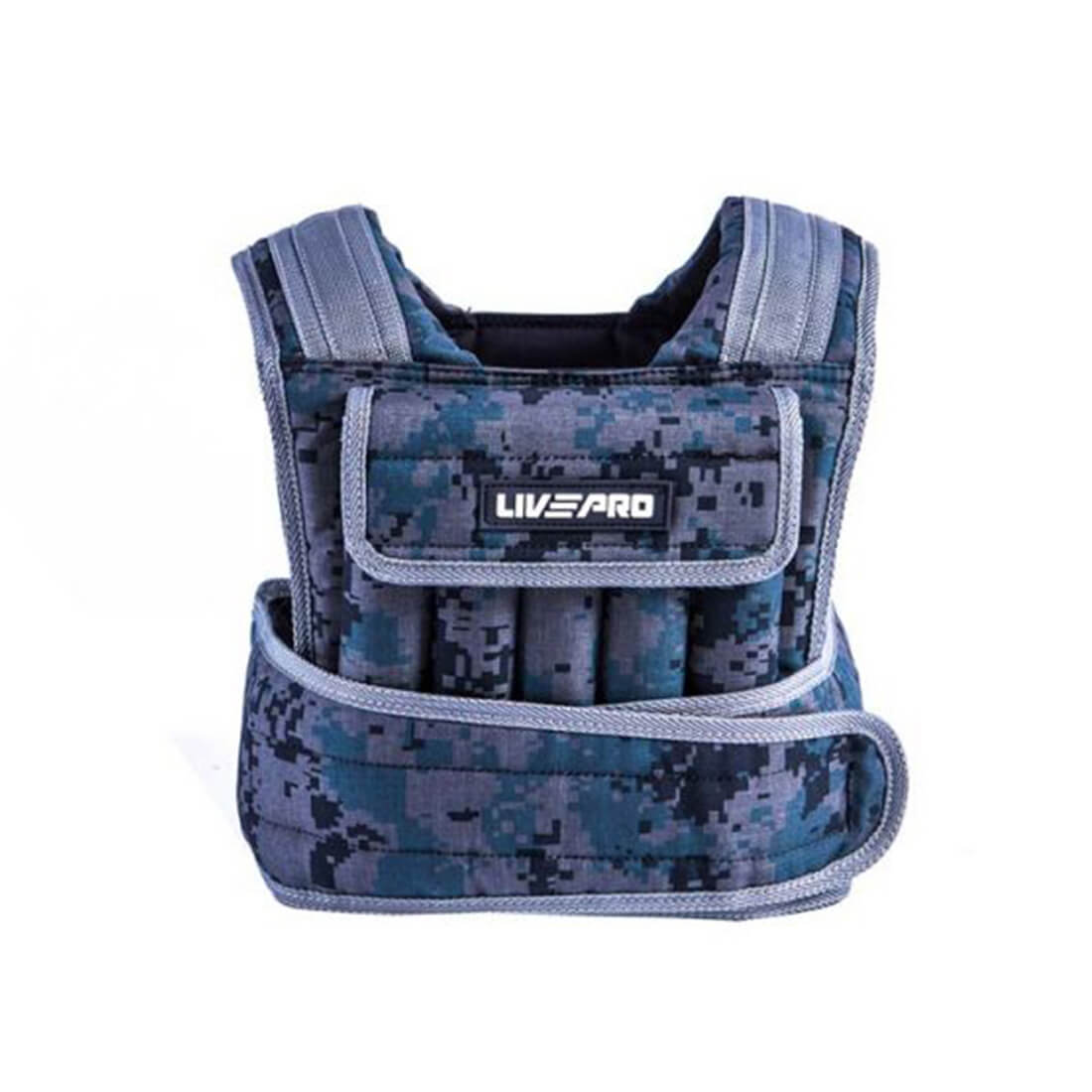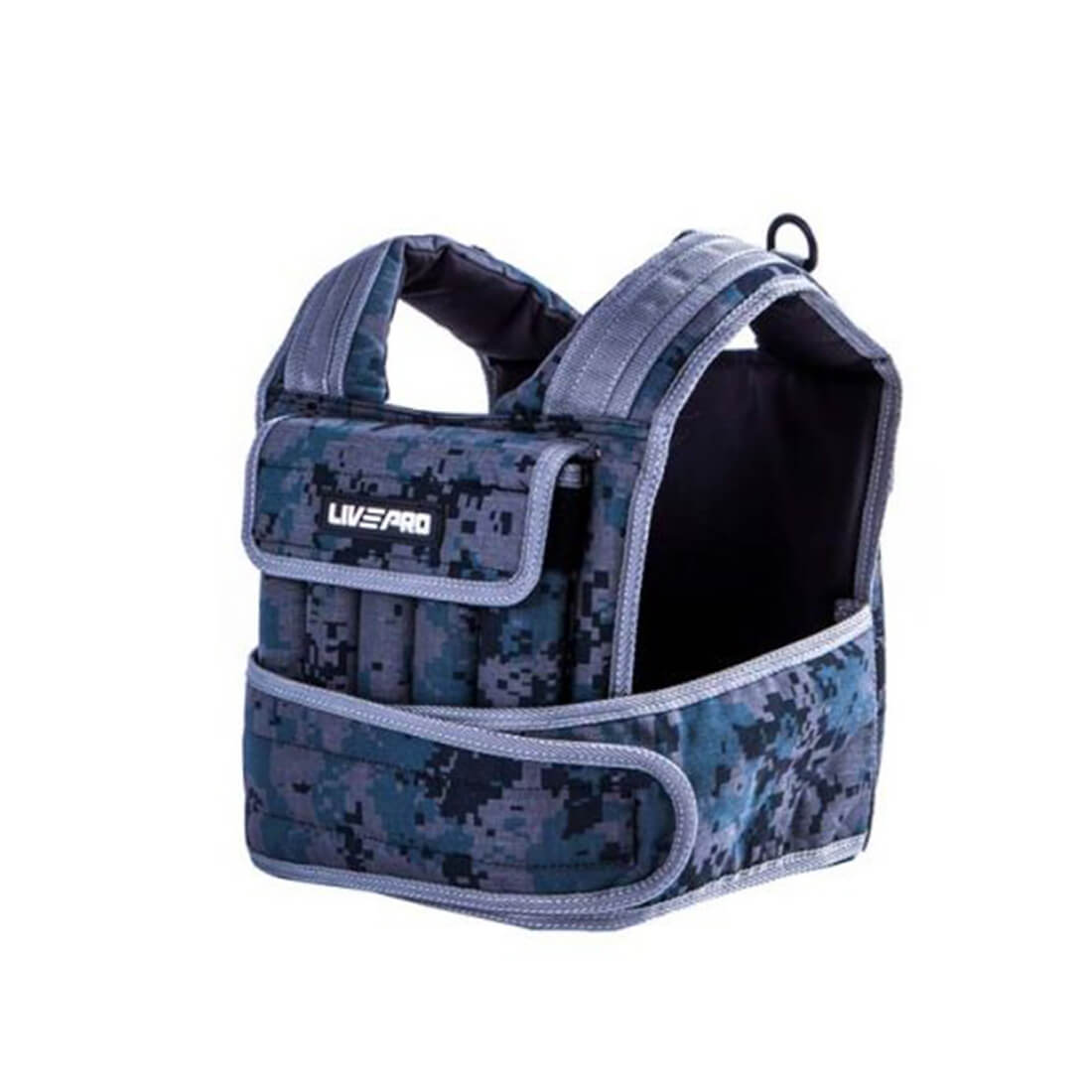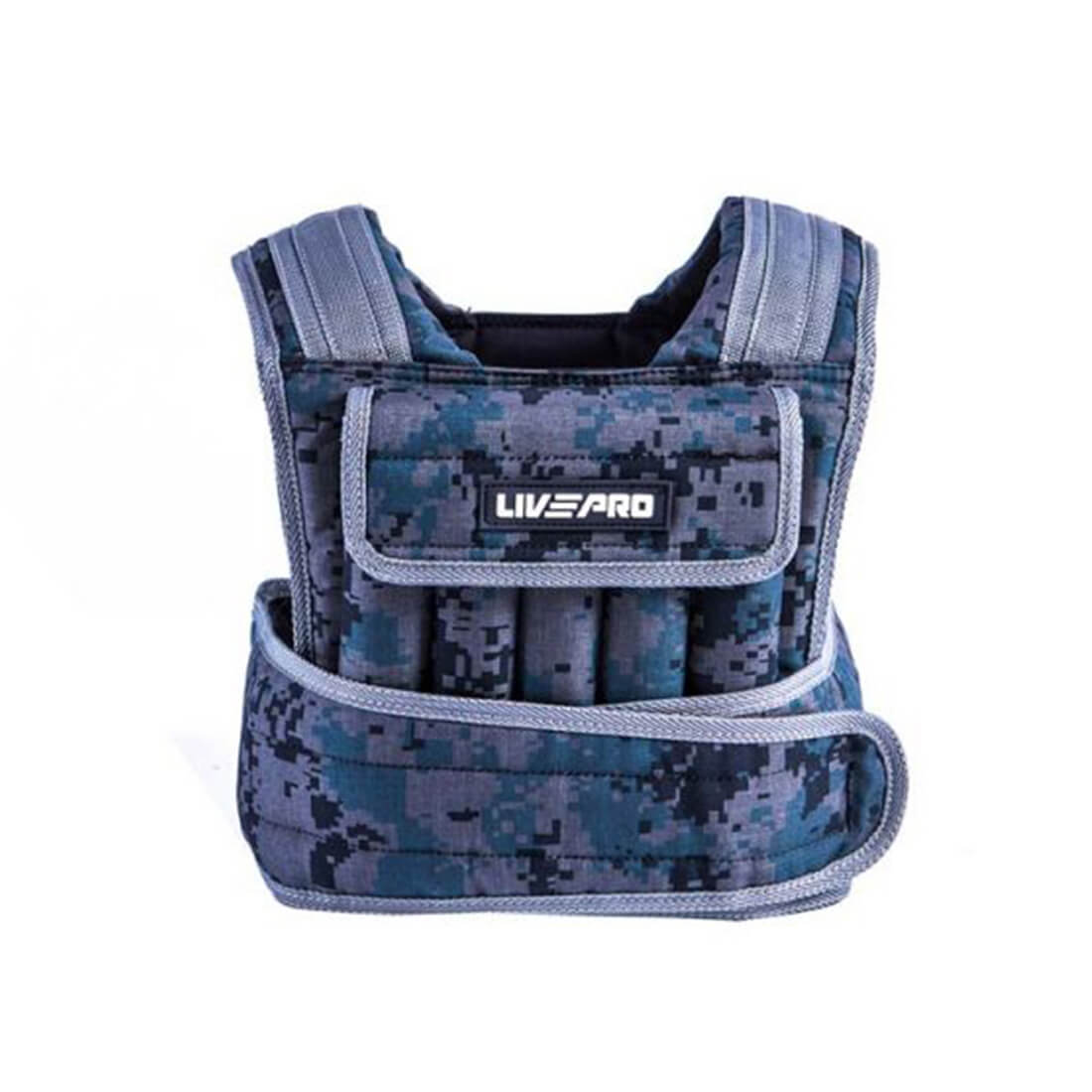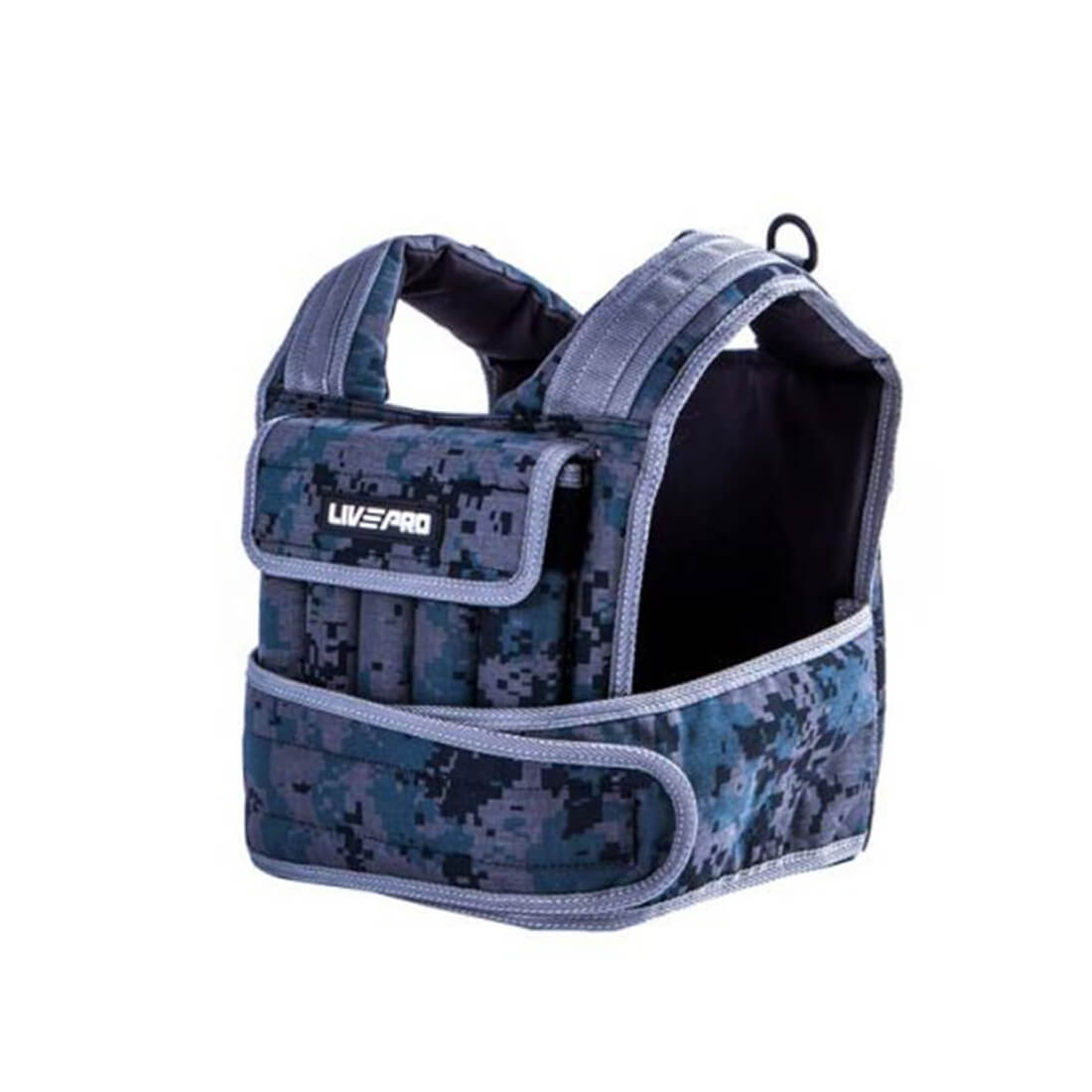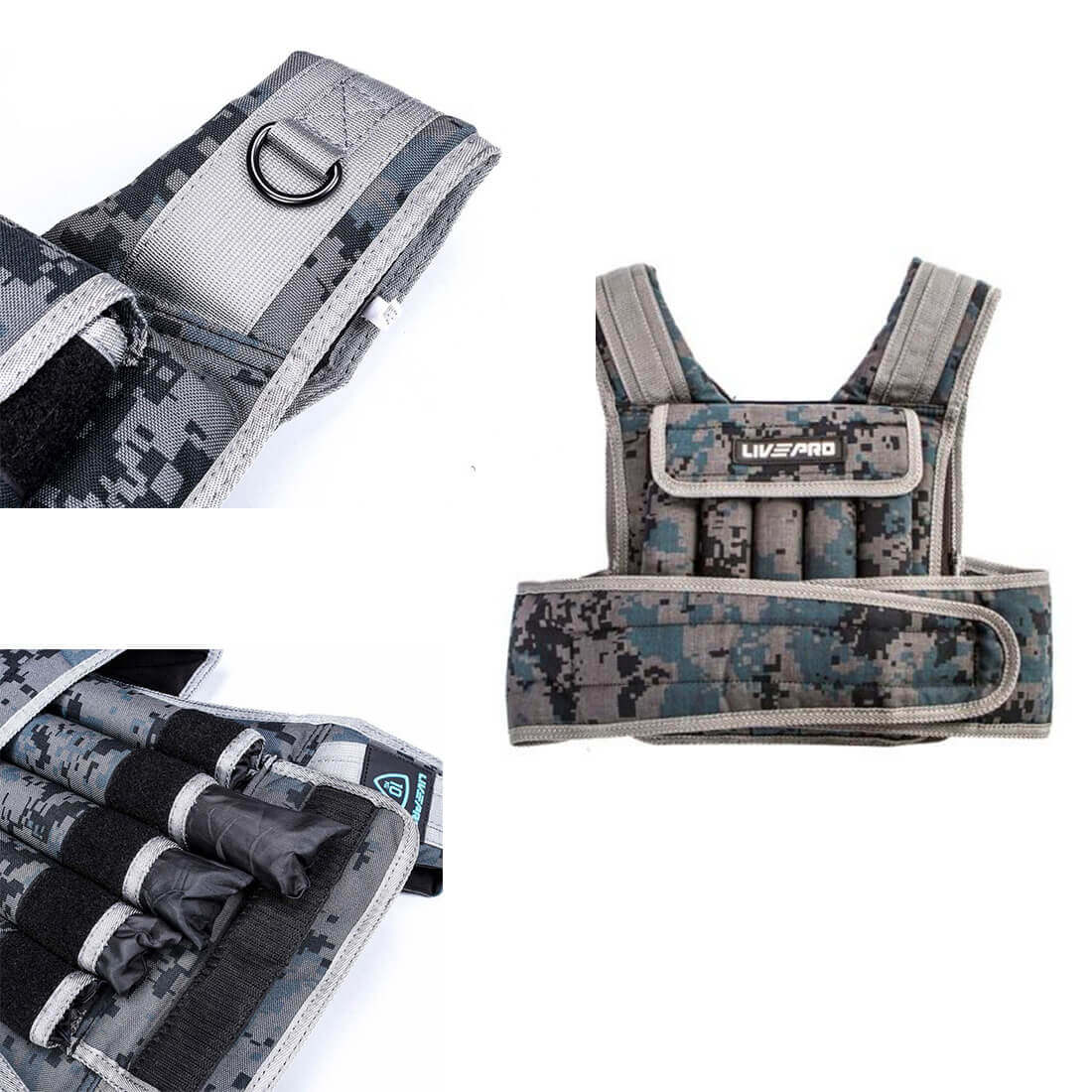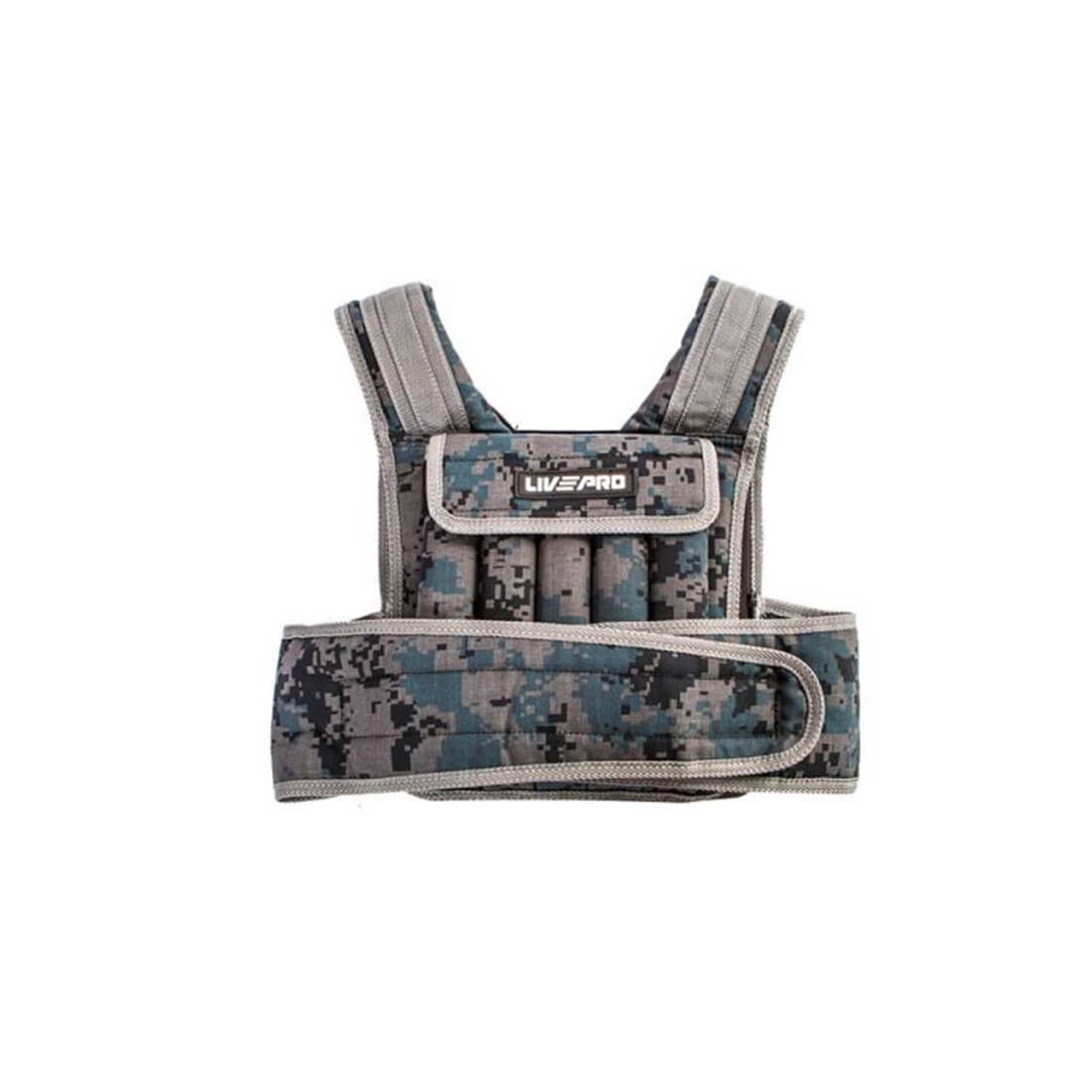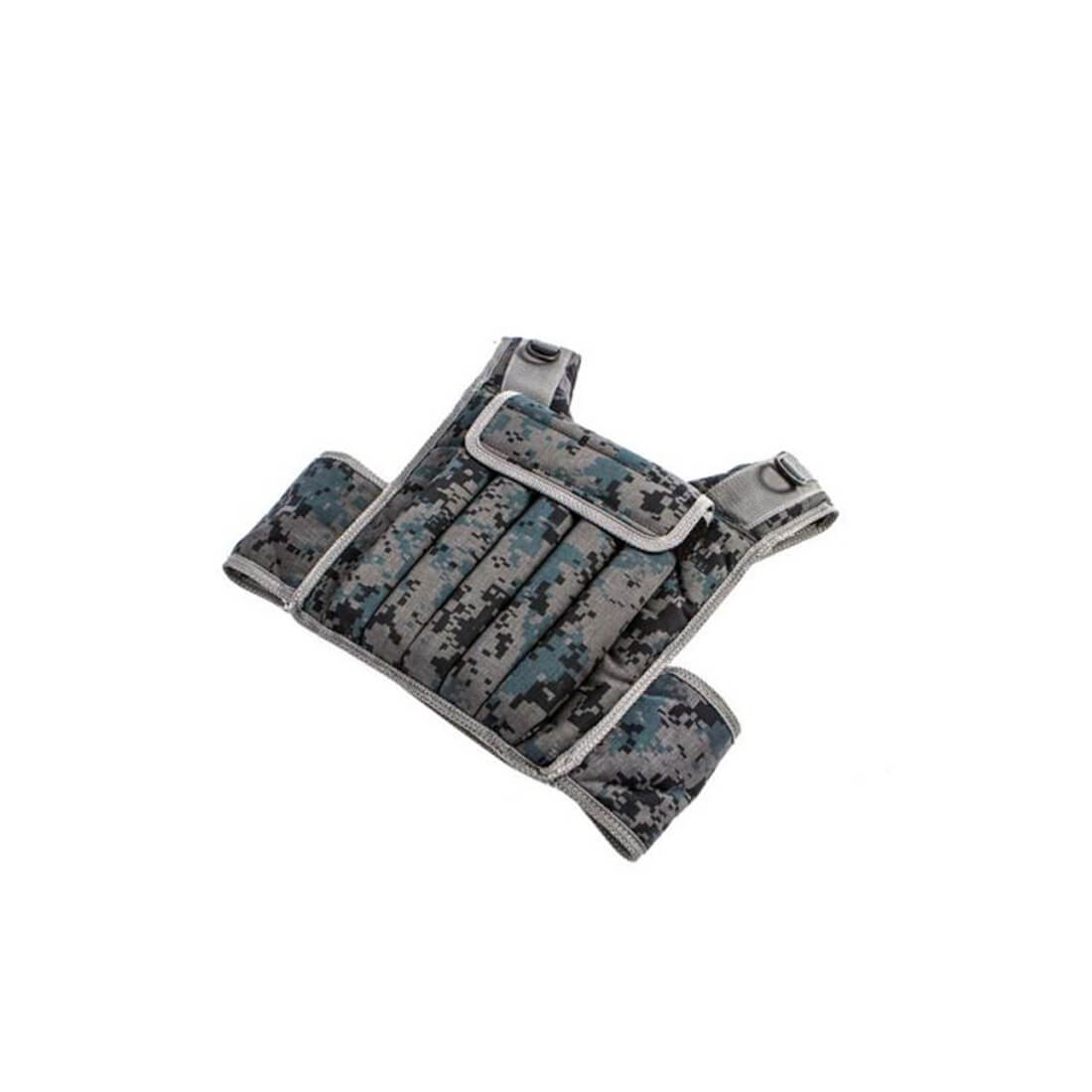 Share
Free Shipping
Get free delivery for orders above $200
A charge of $20 will be applied for orders below $200
0% Instalment Payment Plan
Applicable for the products that cost above $500
0% Interest Rate & Requires participating credit card for the plan

COD
Pay the cash at the time of delivery
Delivery & Installation schedule will be intimated
PRO WEIGHTED VESTS
(10 To 20kg)
The Weighted Vest that is made up of durable Nylon material and the foam paddings let you acquire an extensively safe and effective aerobic, CrossFit or resistance training. Working out with the weighted vest increases the resistance against your body and improves the muscle strength. It assists you in strengthening the abdominal muscles and used during jogging, walking, rope-jumping, bike riding, core strengthening and weight training.
This adjustable Pro Weighted Vest is constructed with a Velcro closure and 10 individual pockets that can be adjusted according to weight distribution, one size fits all. You can easily adjust the weight just by removing the sandbags, which are equally spaced on the vest.
WELL-BUILT QUALITY
The Livepro weighted vest is made of high-quality Nylon which is wear-resistant, oil-proof and tear-resistant. You don't need to worry about the safety and effectiveness as it has been tested by high-level athletes in a cruel environment.
The soft and smooth Sponge inner layer of 2cm thickness in the middle ensures extreme comfort while wearing. The vest improves running speed, endurance, muscular strength and increase the number of calories burned.
ADJUSTABLE WEIGHTS
This vest can be equipped with two weights 10kg and 20kg. It has 10 individual weight pockets, 5 at the front and 5 at the back is used to add the weights for equal weight distribution.
Add or remove these weighted pockets to attain desired vest weight. Hence based on your own needs, you can carry out a light workout by removing the weights or really an intense workout by adding the weights for increased resistance.
PERFECT FOR FULL-BODY TRAINING
Built-up using durable foam with Velcro closure avoids bouncing and displacement during exercise. It has a reflective strap on the back and chest that ensures your safety and enhances your functions, the adjustable Velcro closure makes it suitable for all.
The pockets are placed around the middle torso so that they can be fitted at the waist straps tightly against the torso. This allows the weights to stay in place during high-speed training and makes the wearing more comfortable. The fully adjustable waist belt and padded shoulder straps ensure a snug and secure fit.
Specification
| | |
| --- | --- |
| Brand Model | Livepro LP8195 |
| Material | Nylon & Foam Fabric |
| Color | Camouflage |
| Dimension | 31 (L) X 39 (W)cm |
| Adjustable Weight | 10kg & 20kg |
Q: What is the material?
Answer
Built with foam and has Velcro closure.
Q: Is the vest a waterproof one?
Answer
Yes, and it is primarily designed for outdoor use
Q: How to add weights to the vest?
Answer
The weight vest comes with weight pouches which can be inserted or removed to adjust the weights up to 10kg and 20kg.
Q: Does it come with the Weights?
Answer
Yes. It comes with 10kg weight which can be inserted or removed to adjust the weight distributions.
Q: What are the variable weights?
Answer
It has 2 adjustable weights 10kg & 20kg.