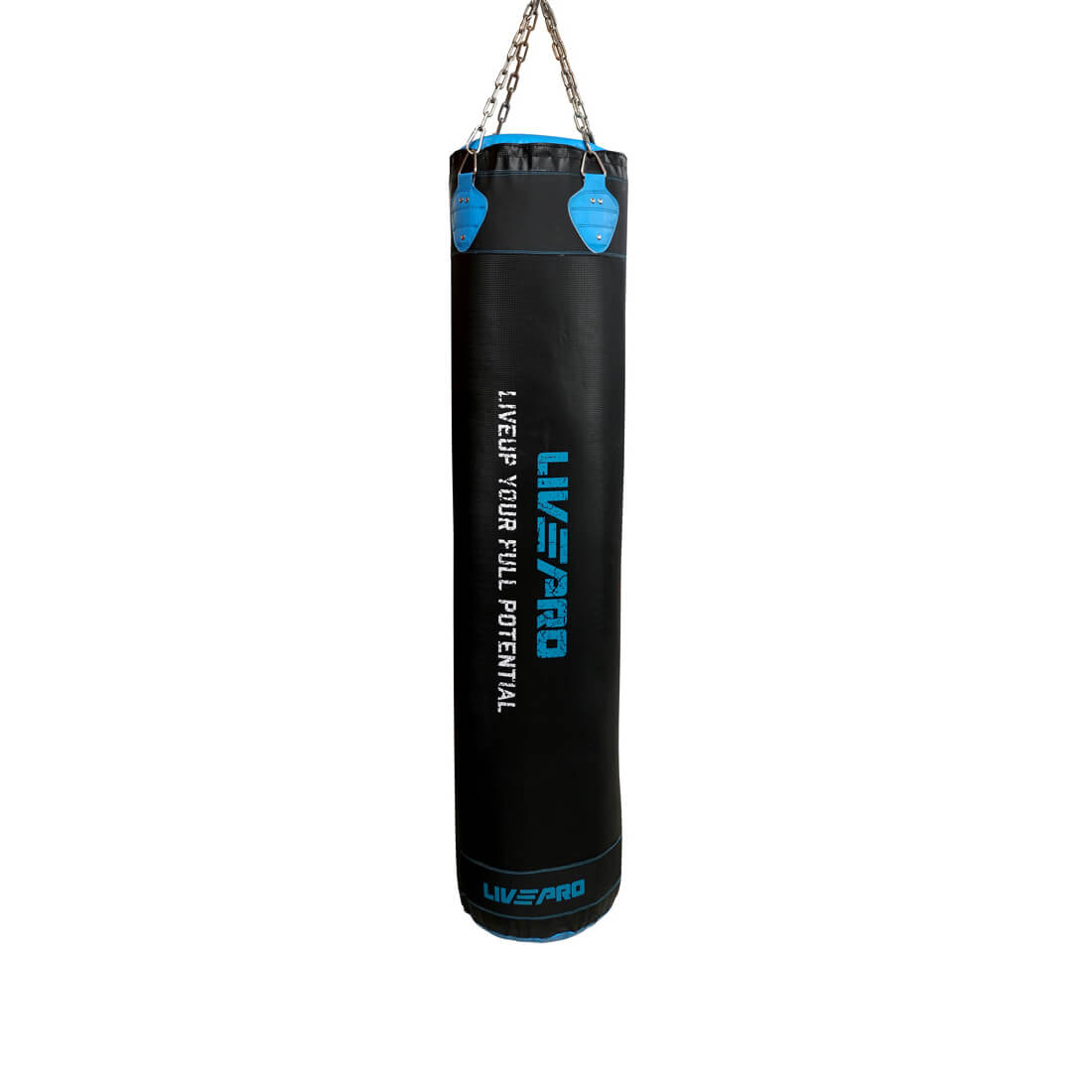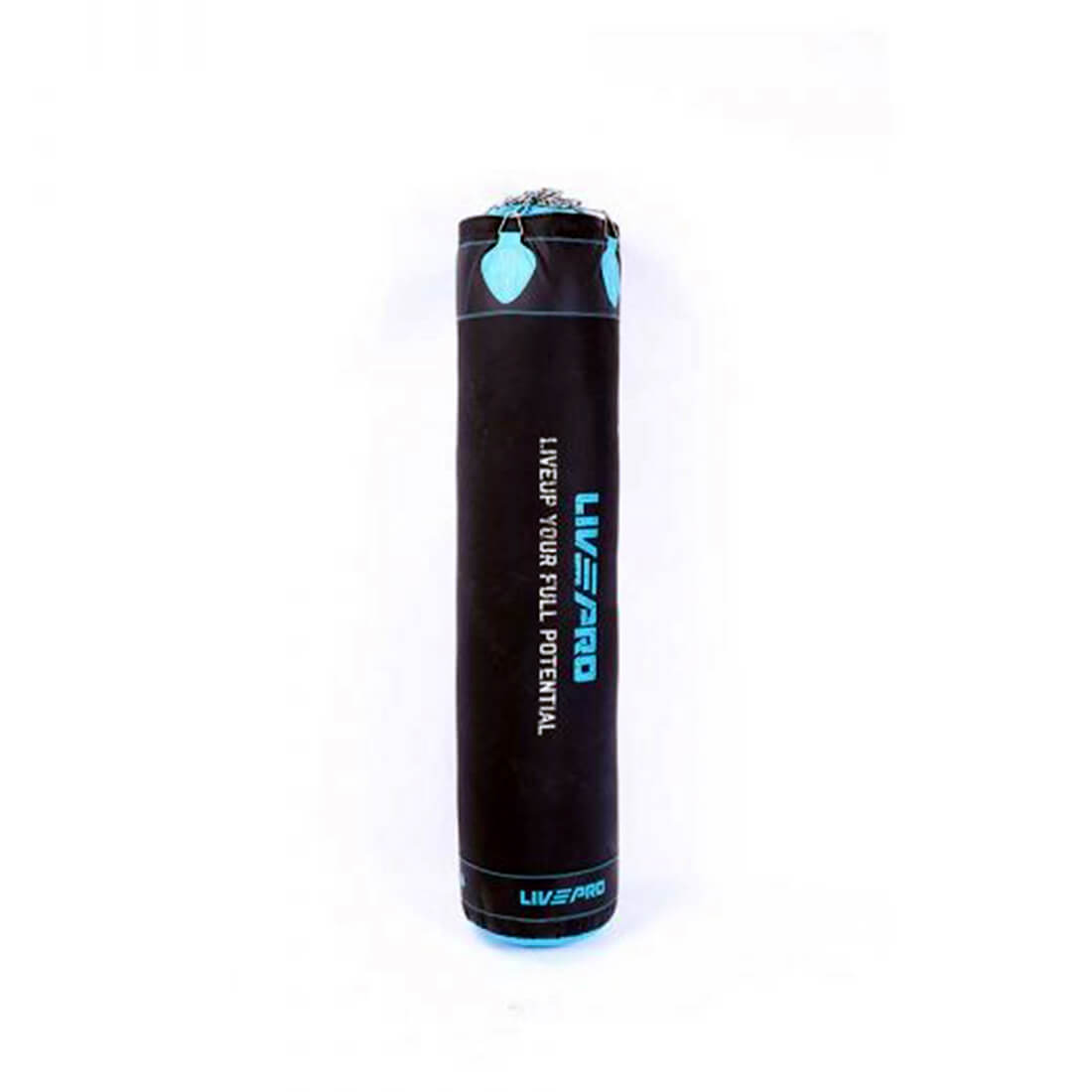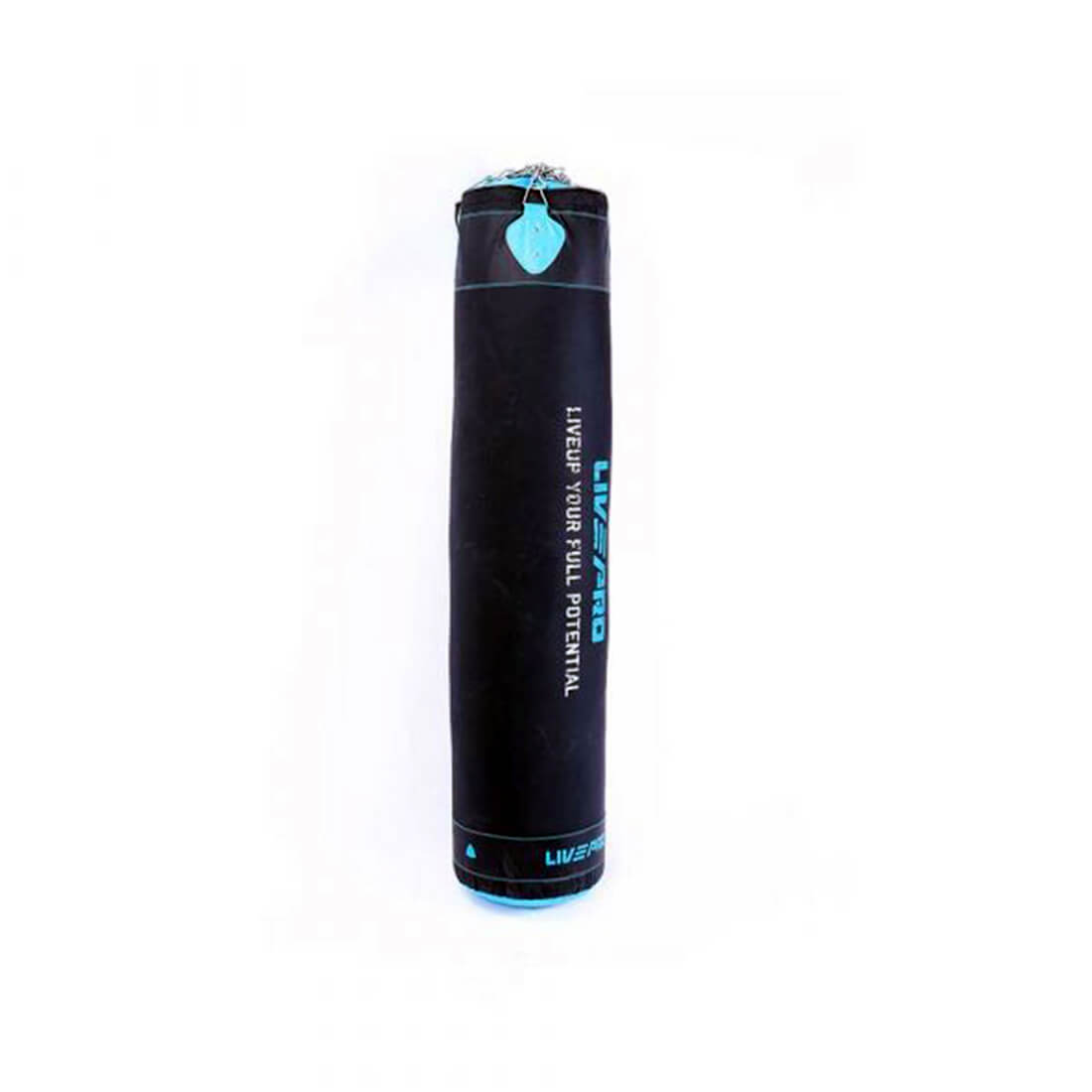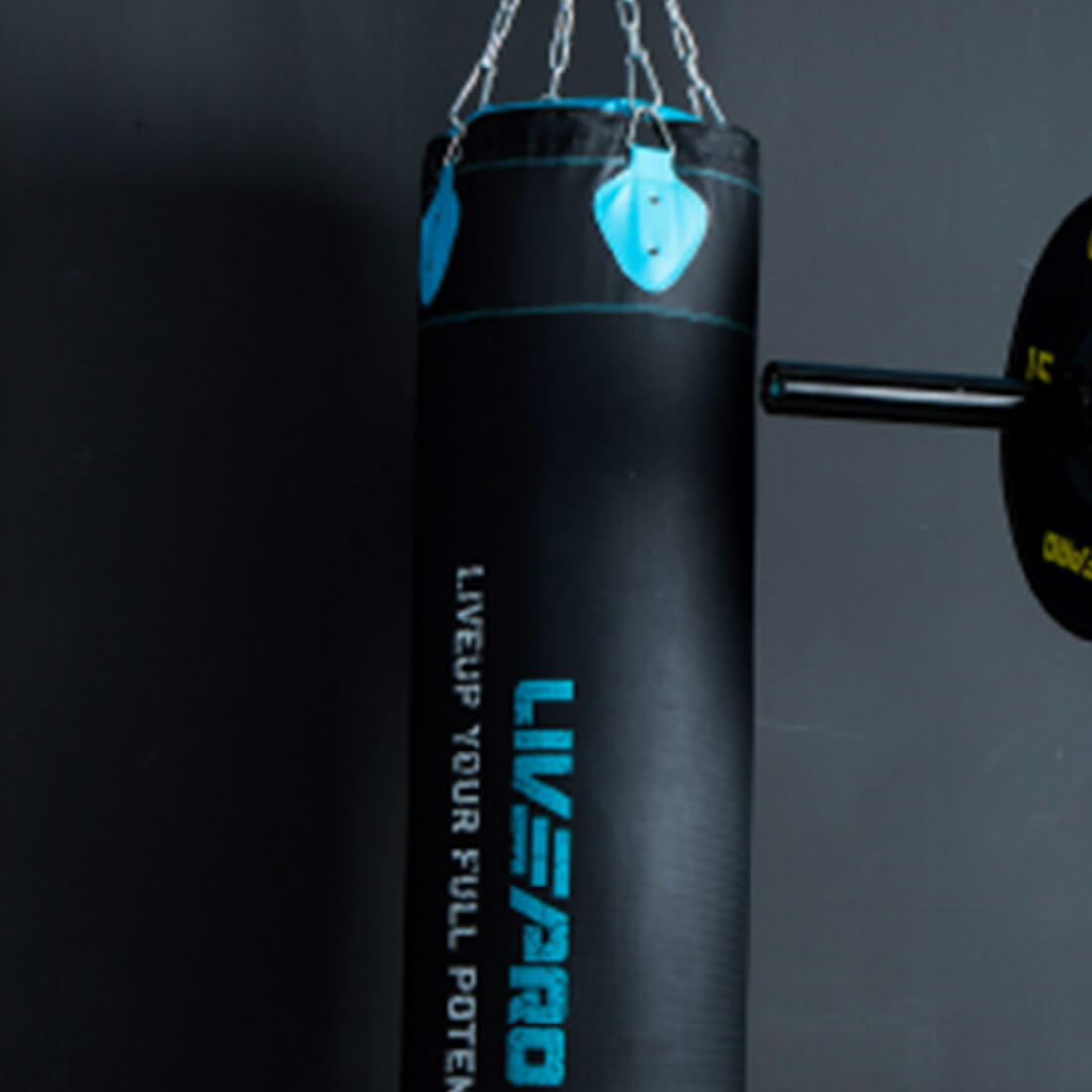 Share
Free Shipping
Get free delivery for orders above $200
A charge of $20 will be applied for orders below $200
0% Instalment Payment Plan
Applicable for the products that cost above $500
0% Interest Rate & Requires participating credit card for the plan

COD
Pay the cash at the time of delivery
Delivery & Installation schedule will be intimated
HANGING PUNCHING BAG
Let our Livepro punching bag be a new addition to your home gym! Know why? Because our punching bag is a classic yet effective tool for all boxing lovers. A thickened external PU material combined with a tear-resistant base layer and a hard-wearing top layer provides long durability. The additional 4-fold chain suspension with rotating joint and the inner cotton rubber particle filling guarantee professional training at the highest level.
HEAVY-DUTY
Our Livepro boxing bag is made from waterproof and moist-proof, premium PU leather that assists in powerful kicking and punching training. The smooth and practical design of the outer layer ensures comfortable hitting and it is very much easy to clean. The double-row stitching adds more durability by making the bag more solid and safe from wear and tear.
UNIFORM WEIGHT DISTRIBUTION
The punching bag is filled with cotton-filled rubber particles that offer even pressure throughout the core of the bag. Hence there is no way for the air-gaps and thus provides an evenly filled hitting structure. So, finally, however, the punches are heavy, this bag can endure the blows without losing its shape.
The cushion-like construction of the bag lets the user enjoy their intense muscle-building aerobic workout as it reduces joint and hand injuries.
SAFE & CONVENIENT
This boxing hanging bag has a 4-fold chain suspension that is made from heavy-duty steel material and which is chrome-plated to prevent rust and corrosion. The chains are connected to the bag with a 4-strong connector and they can be attached to the boxing bag hanger or stand with the Swing Connector or Clip Snap Hook.
VARIETY OF USES
Our hanging bag can be used for kicking, punching, martial arts, MMA, and all general fitness exercises. The size is perfect and the athletes can hang as per their convenience for training punches, kicks, and footwork.
Specification
| | |
| --- | --- |
| Brand Model | Livepro LP8602 |
| Material | PU / Chrome-plated Steel |
| Color | Black |
| Dimension | 150 (L) X 35 (W) cm |
| Weight | 45kg |
Q: The hanging chains are made of?
Answer
Chrome-plated steel
Q: Does it have a ring at the bottom to get anchored?
Answer
It doesn't have the ring or hook at the bottom and hence it can't be anchored to the ground or floor.
Q: What is the product's weight?
]