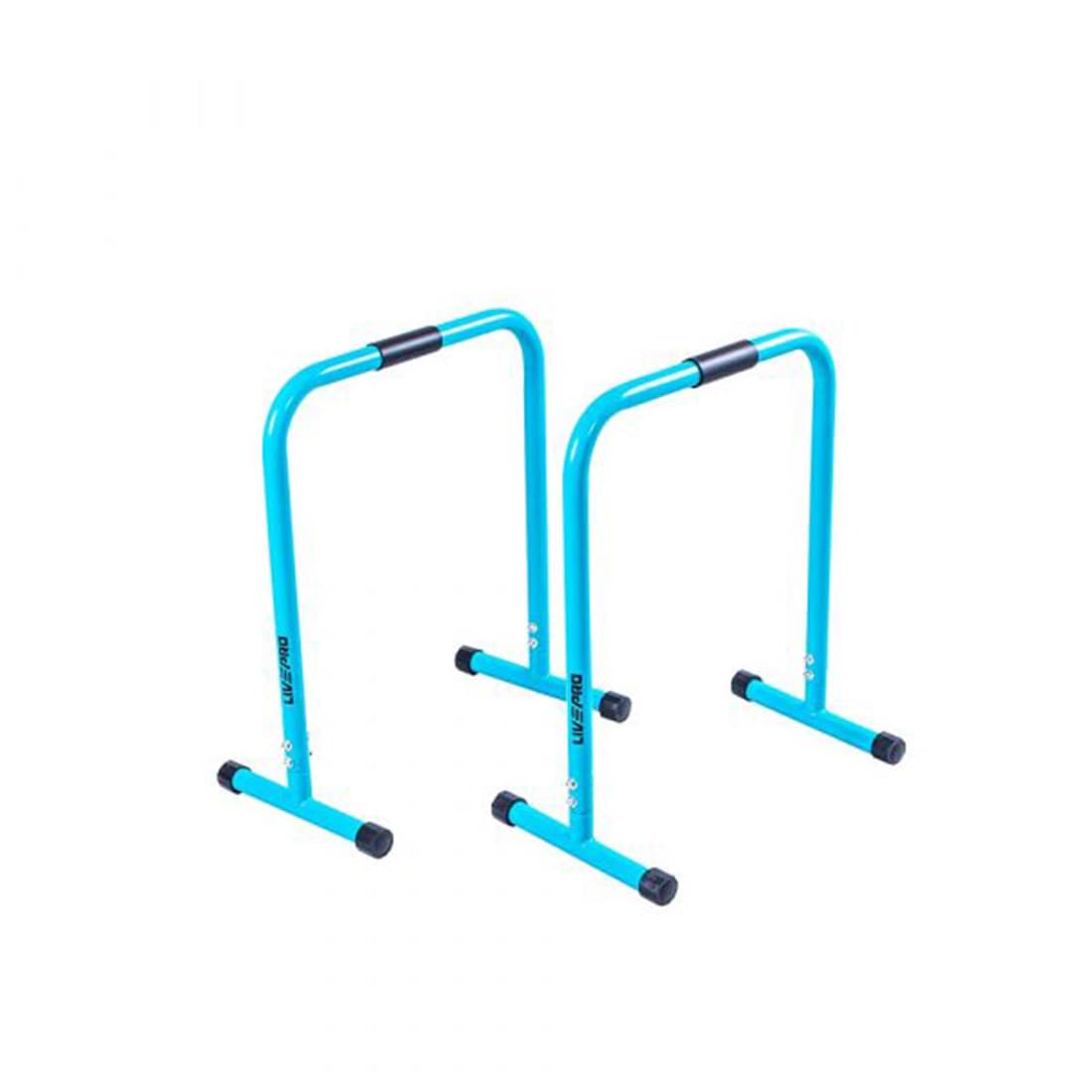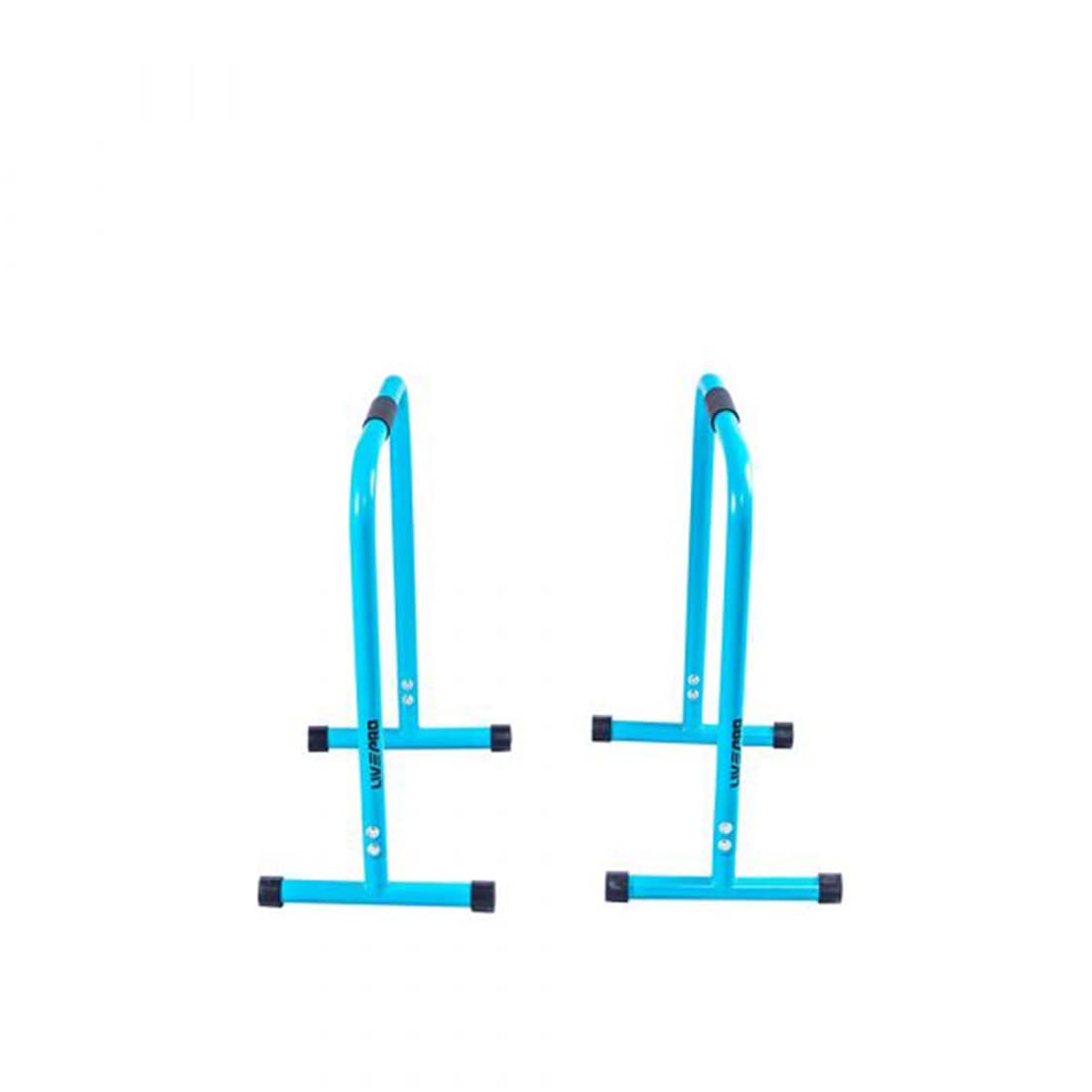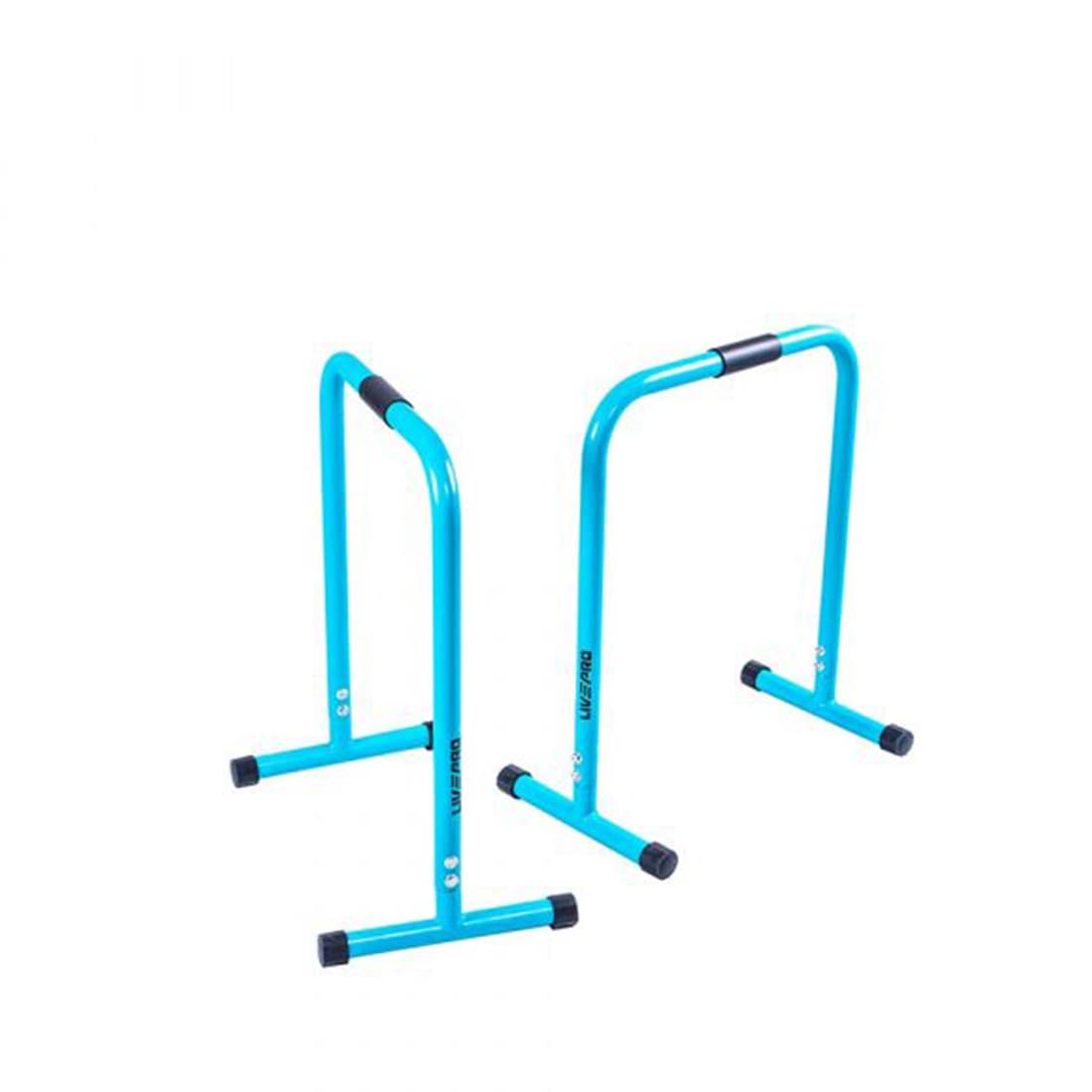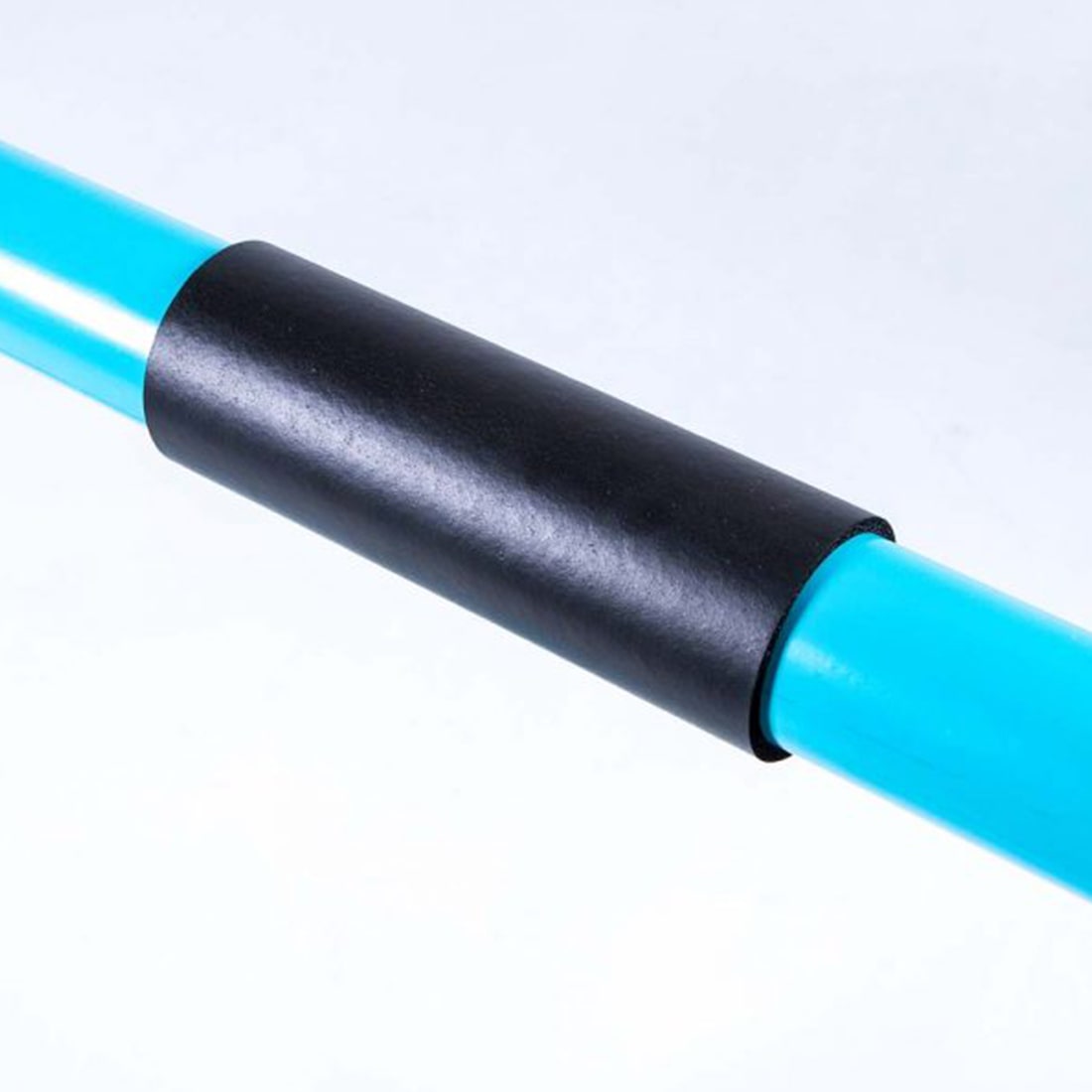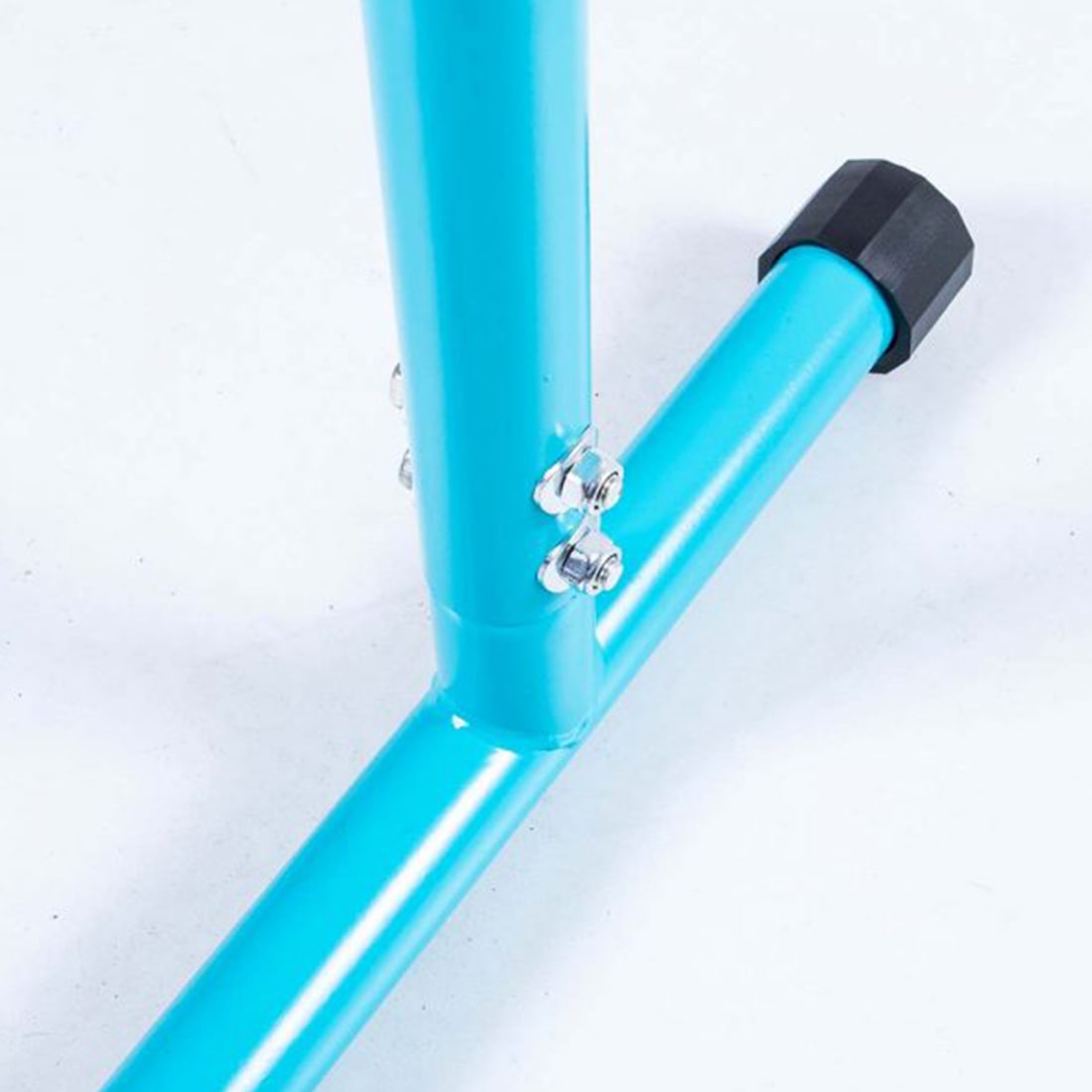 Share
Free Shipping
Get free delivery for orders above $200
A charge of $20 will be applied for orders below $200
0% Instalment Payment Plan
Applicable for the products that cost above $500
0% Interest Rate & Requires participating credit card for the plan

COD
Pay the cash at the time of delivery
Delivery & Installation schedule will be intimated
FREE-STANDING HIGH PARALLETTES
Looking for the best at home or office functional fitness tool? Then looking no further, you can buy our pair of high parallettes. The dip stand station with stabilizing challenger bars is perfect for bodyweight resistance exercises. It is extremely versatile, stable, lightweight, portable and easy to assemble. Each bar features a durable solid foam grip to increase friction and minimize hand and arm fatigue. The ergonomically angled grips reduce strain and support proper form to rapidly sculpt arms, chest, shoulders and core.
SUPREME DURABILITY
The Livepro high parallettes provides uncompromising performance and reliability. The reinforced construction with safety connectors ensures maximum safety and makes these high parallettes a solid and sturdy option for push-ups and dips.
PADDED HANDLES
The solid and soft foam grips at the parallel bars increase friction and minimize arm and hand fatigue. It thus provides a strong grip while doing intense workouts as you are doing the exercises against your body's weight.
ANTI-SLIP FEET BASE
These two high parallel dip bars are sturdy enough to hold your body weight as it has anti-skid rubber feet. This base holds the bars in the workout position and furnishes a stable base for secure and safe exercises. Let's do the all-around exercises as it is the cost-effective and essential tool in building the chest, triceps, back, arm and shoulders.
HANDY & COMPACT
The Livepro parallettes has a cutting-edge design where the curved frames are moulded perfectly. The compact yet effective design lets the users store these bars in their home gym or any fitness zone as it occupies very little space.
These easy to assemble & disassemble bars can be carried out anywhere as you can grab these bars at any time at any place because of their compact and lightweight structure.
SPECIFICATION
| | |
| --- | --- |
| Brand Model | Livepro LP8161 |
| Material | Steel with Foam Handle |
| Colour | Blue |
| Dimension | 60 (L) x 40 (W) x 75 (H) cm |
| Weight | 13kg |
Q: Need to buy parallettes for my home gym. Should I get low or high parallettes?
Q: I want to workout on my bodyweight resistance training, can I?
Answer
Yes, you can perform resistance training workouts for your body weight. Our dip stand station is perfect for bodyweight resistance exercises because it has stabilizing challenger bars. In order to perform resistance training, the ergonomically angled grips reduce the strain and support form to rapidly do arms, chest, shoulders, and core.
Q: The parallel bars are made from which material?
Answer
The Livepro free-standing high parallettes are made up of heavy-steel material and the top handles are finished with solid and soft foam. This design increases friction and minimizes arm and hand fatigue. Thus, you will get a strong grip while doing intense workouts where you're doing exercises against your body's weight.
Q: Are these free-standing high parallettes good for beginners?
Answer
The Generally, parallettes are good in the calisthenics training session and this is great for beginners to calisthenics. Instead of buying wooden parallettes, the metal tool is best for both home and commercial use that allows for a slight elevation than you get on the ground.