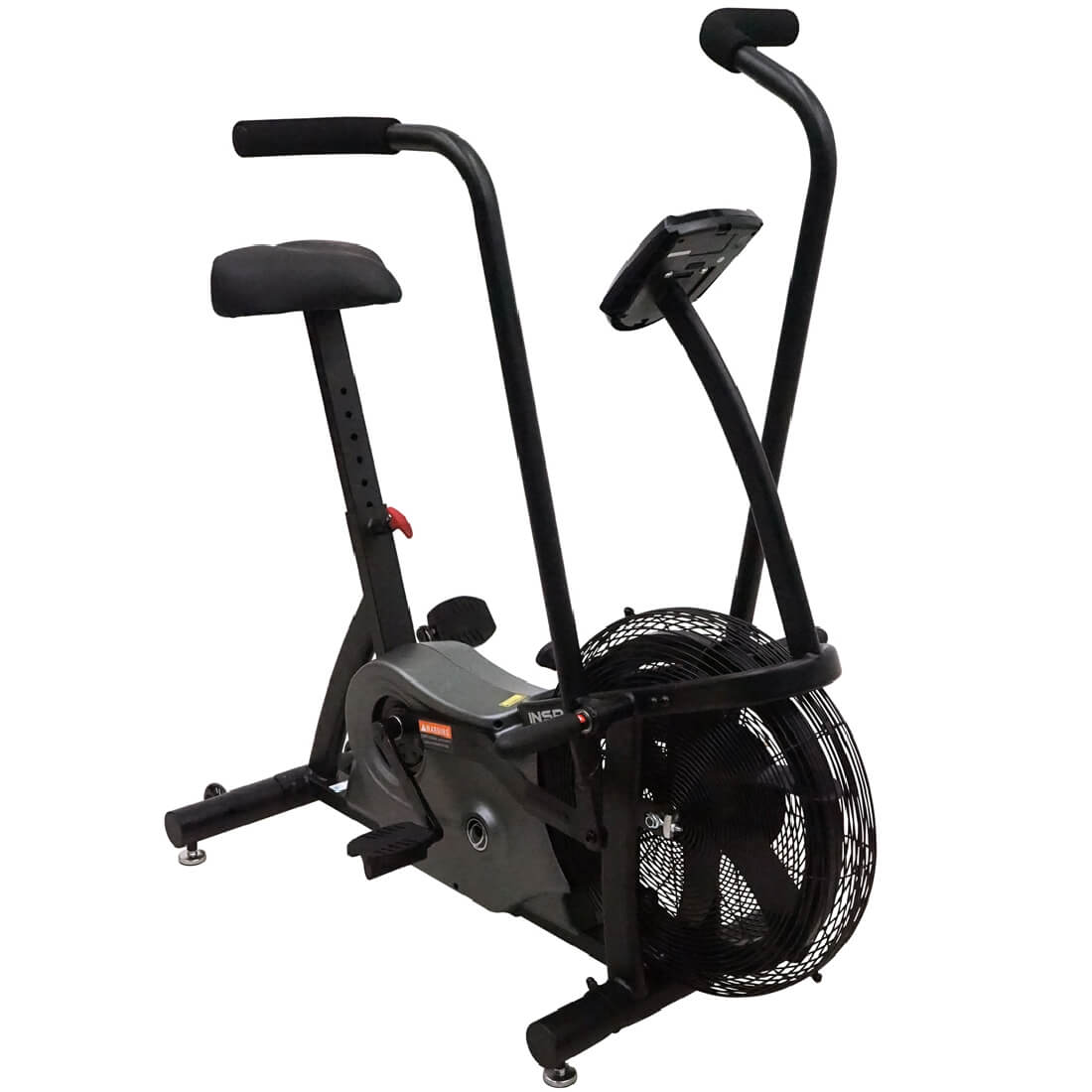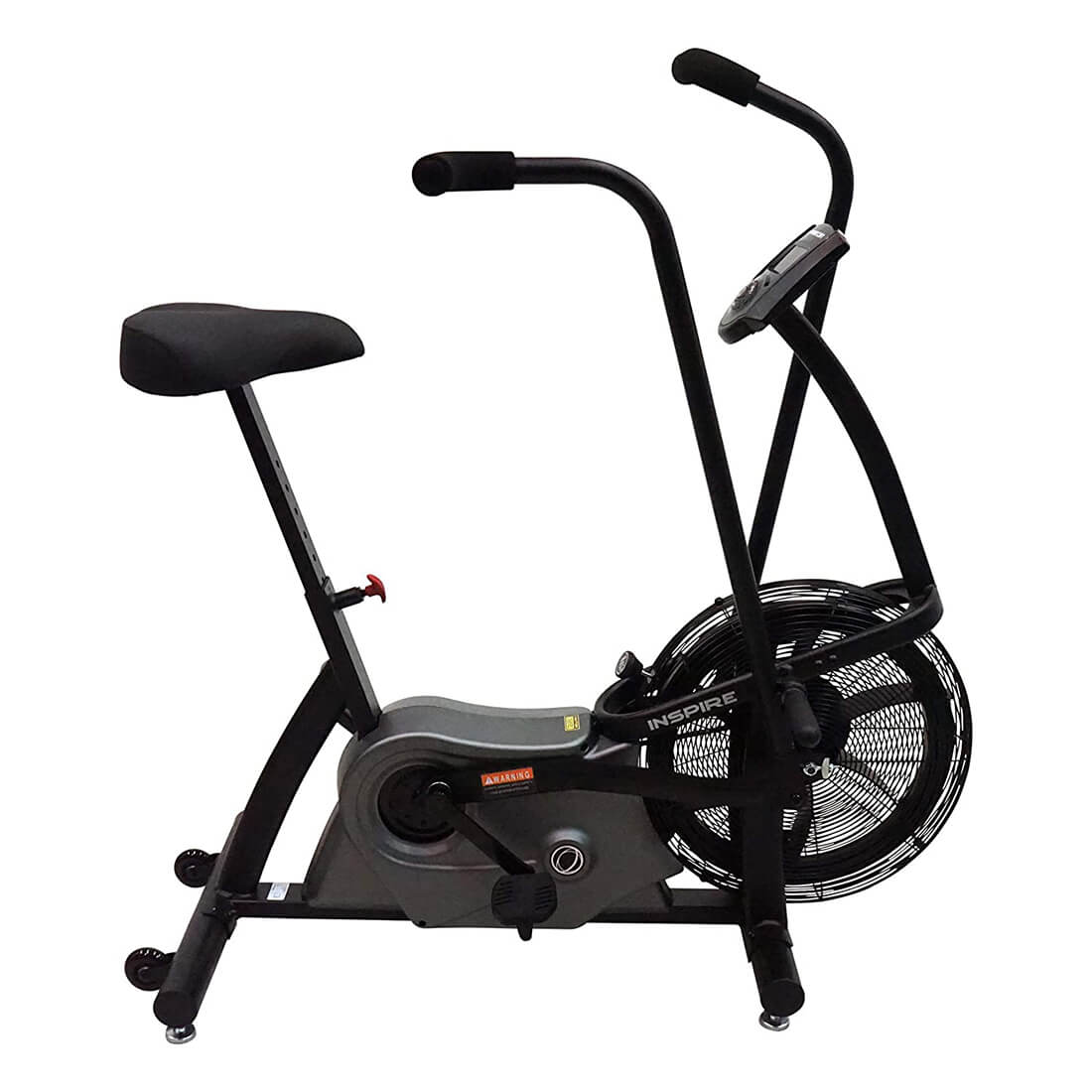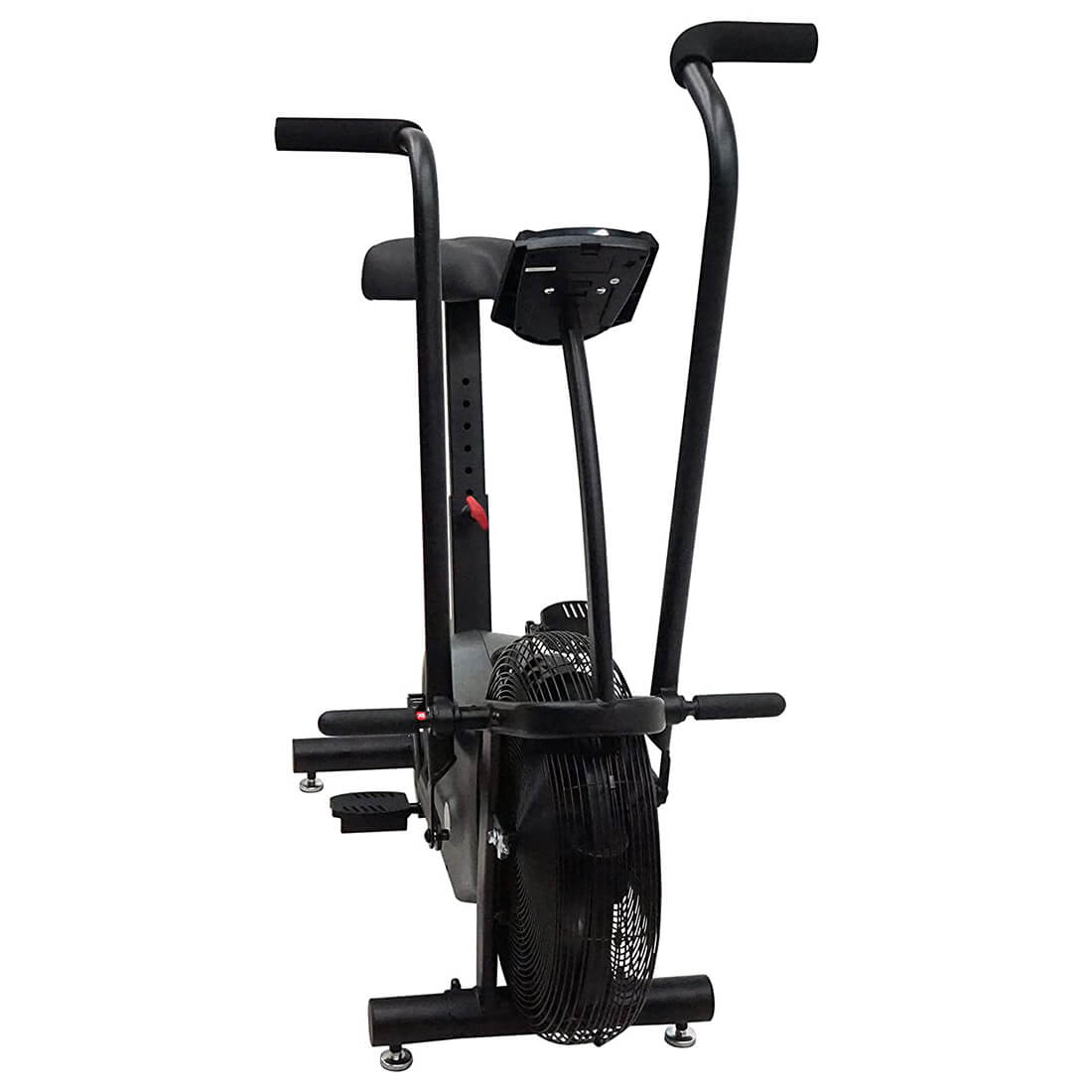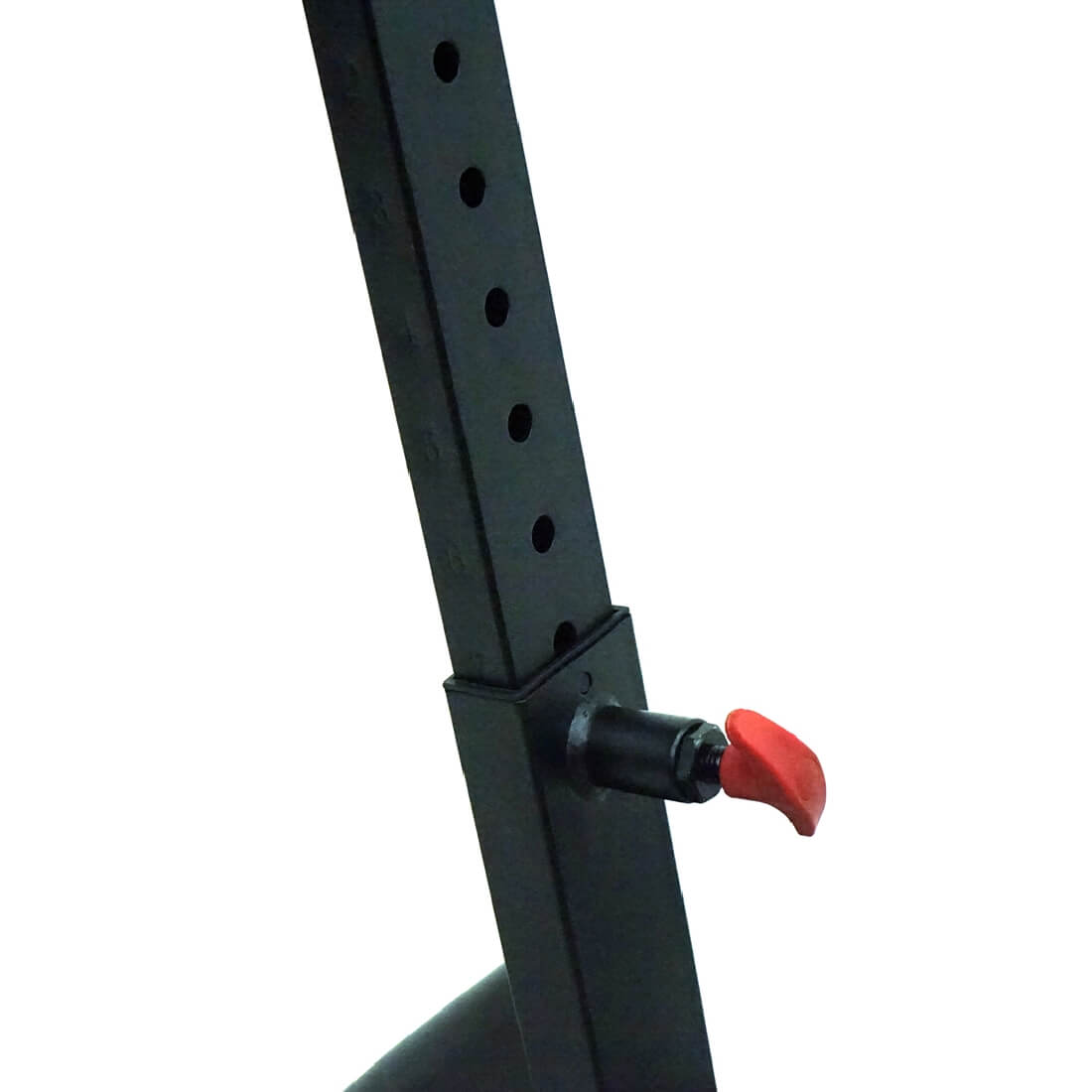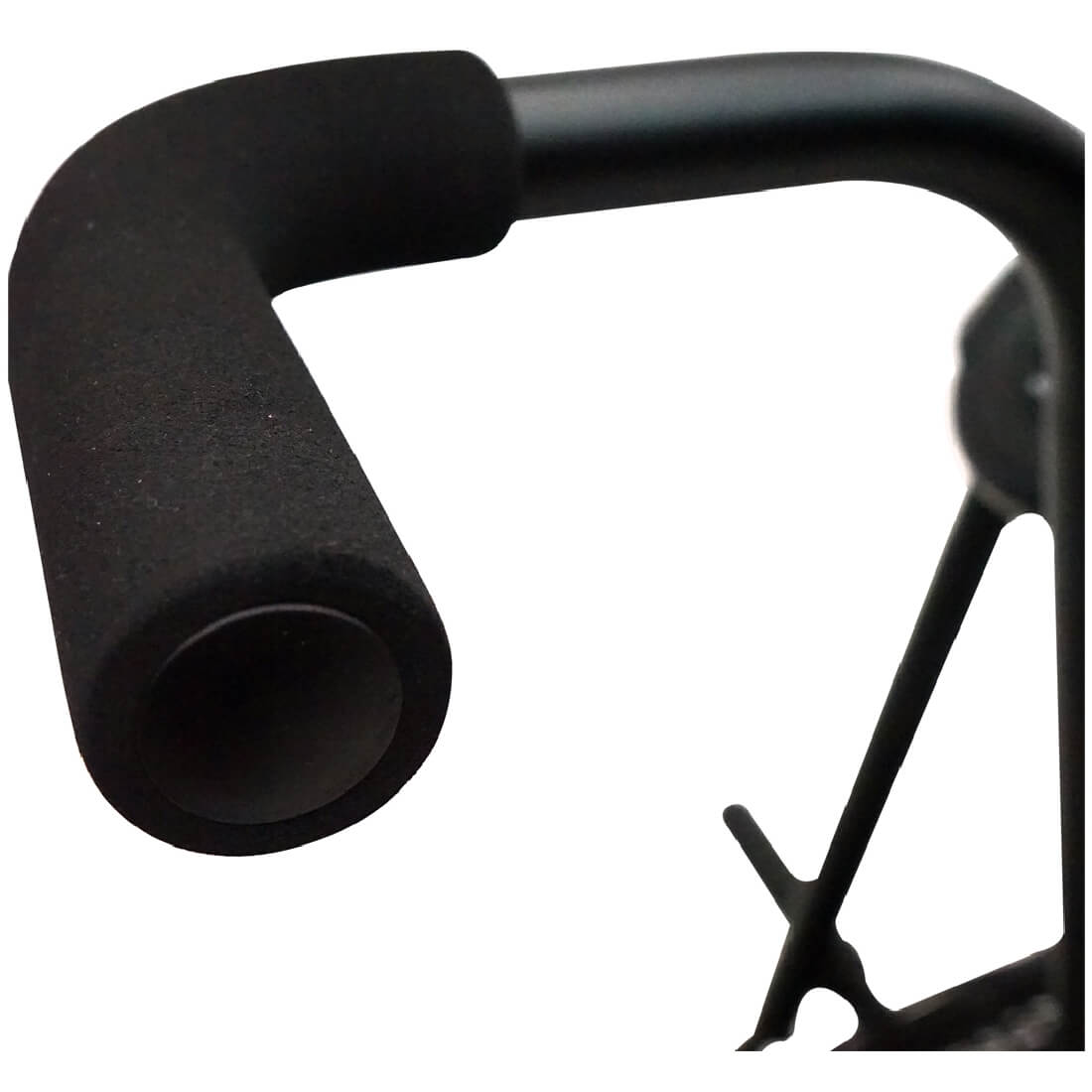 Share
Free Shipping
Get free delivery for orders above $200
A charge of $20 will be applied for orders below $200
0% Instalment Payment Plan
Applicable for the products that cost above $500
0% Interest Rate & Requires participating credit card for the plan

COD
Pay the cash at the time of delivery
Delivery & Installation schedule will be intimated
INSPIRE CB1 UPRIGHT AIR BIKE
The impact-free air bike by Inspire Fitness is a dynamic and versatile cardiovascular machine created for full-body exercise. It is designed by a dedicated team of fitness engineers with feedback from enthusiastic gym owners, (personal) trainers, and physiotherapists. The Inspire CB1 is currently one of the best Air Bikes available on the market. The Inspire CB1 upright exercise bike's Dual Action Design is a fantastic option for people who want an exercise bike and are looking for a full-body workout option. The pedals and moving arms provide a full-body workout or simply place your feet on the pegs and engage only your upper body muscles. The Air Bike comes with Belt Driven Fan Resistance, which increases the resistance when the fan spins faster. The special attention to ergonomics, quality, and effectiveness makes the Inspire Air Bike one of the highest-grade home bikes on the market.
EFFICIENT CONSTRUCTION
Our Inspire CB1 upright bike is constructed with a heavy-duty Steel frame which is extremely durable and stable. It is built with a 6-blade flywheel that allows infinite resistance levels to match your desired workout intensity. The best economical bike for low-impact, full-body workouts is here for you!
EASY-TO-USE LCD CONSOLE
This Inspire CB1 upright exercise bike has a simple yet effective easy-to-read LCD console that has operative buttons of Set, Reset and Mode for changing the workout levels. Users can monitor their performance via this console as it provides the feedback of standard workout metrics like Time, Speed, Distance, and Calories Burned.
DUAL-ACTION DESIGN
Inspire air bike CB1 upright exercise bike has a dual-action design that synchronizes your arm and leg movements to simulate your natural motion, helping you work both upper and lower body for a whole-body cardiovascular training exercise. It also allows for isolation of the arms for a focused workout of the upper body. By utilizing the Air Bike in only the upper body setting, it enables you to firm up areas of the upper body whilst increasing fitness and help lose body fat through cardiovascular training.
BELT-DRIVEN FAN RESISTANCE
The Inspire Fitness CB1 air bike features a smooth, air-based resistance braking system along with a pair of sturdy exercise arms. The advantage of this unique air resistance system is that it offers as much resistance as you can handle. The harder you pedal, the greater the resistance. Using a multilevel resistance that increases with speed, the Air Bike offers a completely impact-free cardiovascular workout.
OVERSIZED ADJUSTABLE SEAT
The ergonomically moulded cushion, oversized seat of the Inspire CB1 air bike offers maximum comfort to the user while pedaling. The height of the seat is fully adjustable and it can be done by using the seat adjustment knob or lever handle. Thus, this simple-to-use air bike motivates the user to increase their fitness level and workout intensity.
COZY FACTORS
The padded handles and flat-sided, anti-slip foot pedals provide extreme comfort during fast pedaling. The front foot pegs allow the rider to engage only the upper body. The rear transport wheels allow users to easily and quickly move and re-position the CB1 air bike. Note: i) Do not use pedals equipped with toe clips or straps. ii) Always engage the child safety lock system when not using the unit.
SPECIFICATION
| | |
| --- | --- |
| Brand Model | Inspire CB1-DS |
| Console Display | LCD Display |
| Resistance Levels | Air Resistance |
| Handlebar | Soft Padded Handlebars |
| Seat | Oversized Adjustable Seat |
| Pedals | Flat-sided Pedals |
DIMENSION
| | |
| --- | --- |
| Set-Up Dimension | 111.5 (L) X 63 (W) X 116 (H) cm |
| Product Weight | 37.1kg |
| Max. User Weight | 136kg |
WARRANTY
| | |
| --- | --- |
| All Other Parts | 3 Months |
| Labor | 3 Months |
FAQ's
Q: What is the resistance type?
Answer
Air-based resistance system
Q: May I move this around in my workout area?
Answer
Yes, you can. It has transportation wheels for easy and quick mobility.
Q: Is the seat an adjustable one?
Answer
Yes, the seat can be adjusted to different height levels with the help of a lever handle.
Q: What type of driven system is used in this air bike?
Answer
Belt-driven air bike
Quite Impressive
Love this Air bike that has simple design. The synchronised pedal and arm actions let me workout using it either separatley or together.
Thank you for choosing solefitness.sg