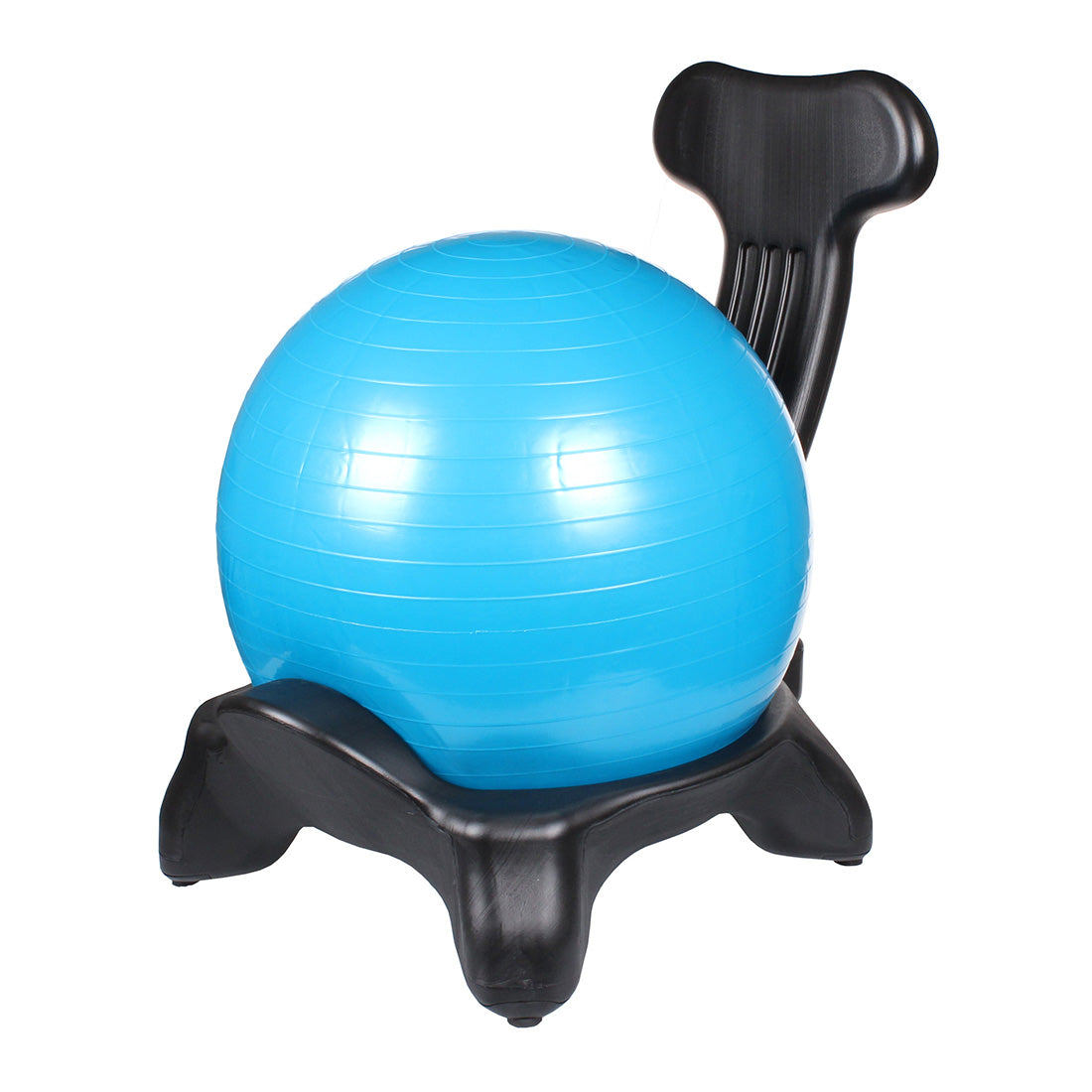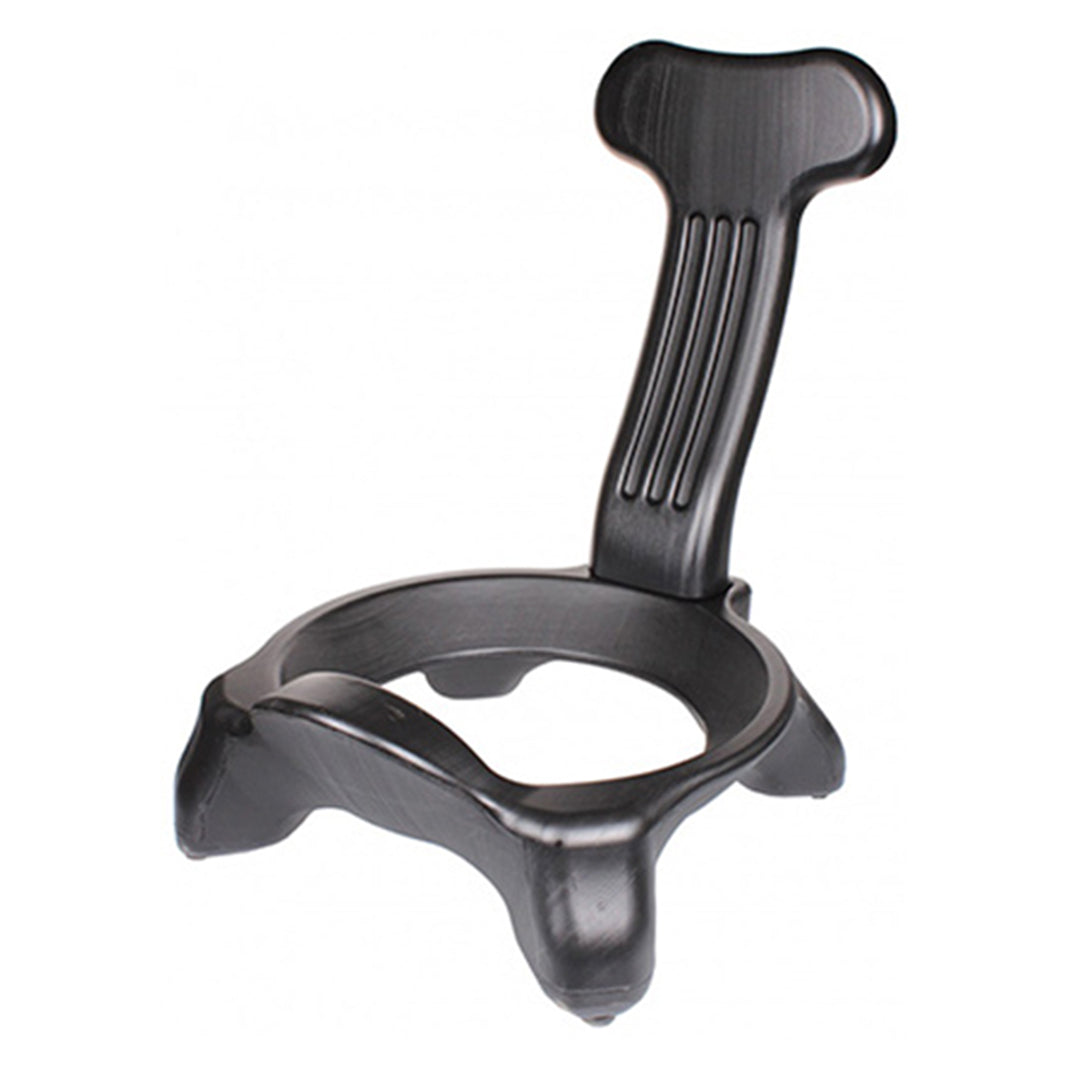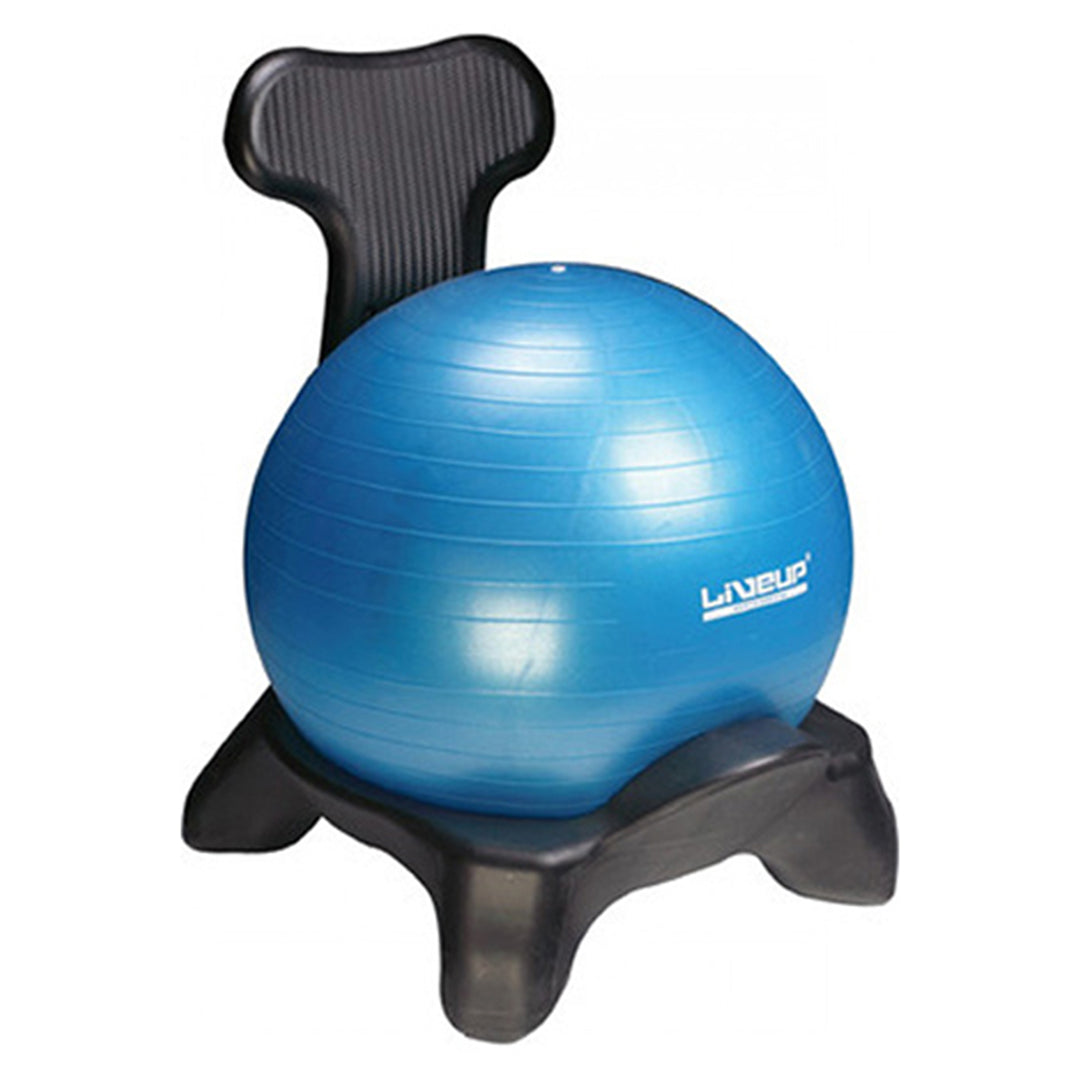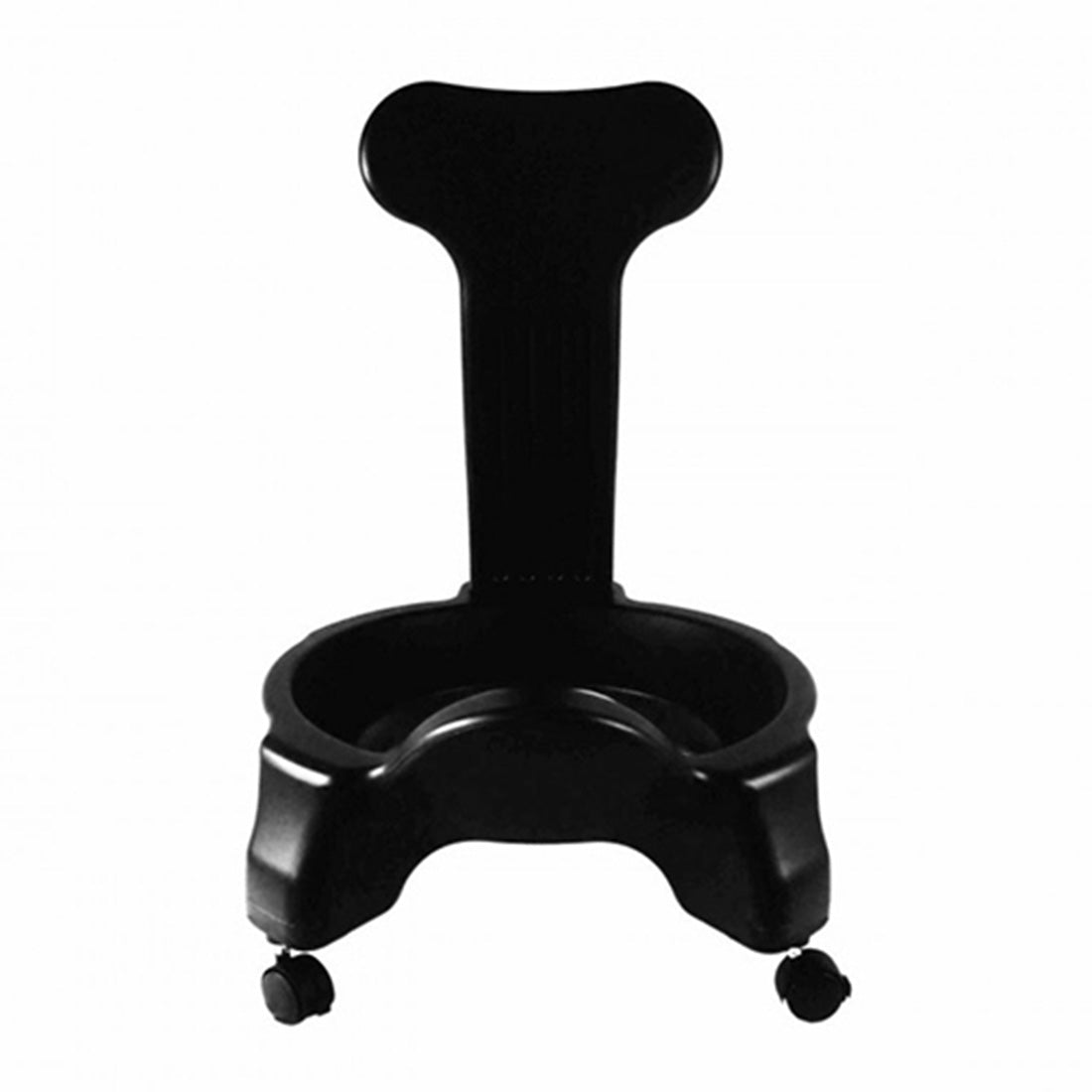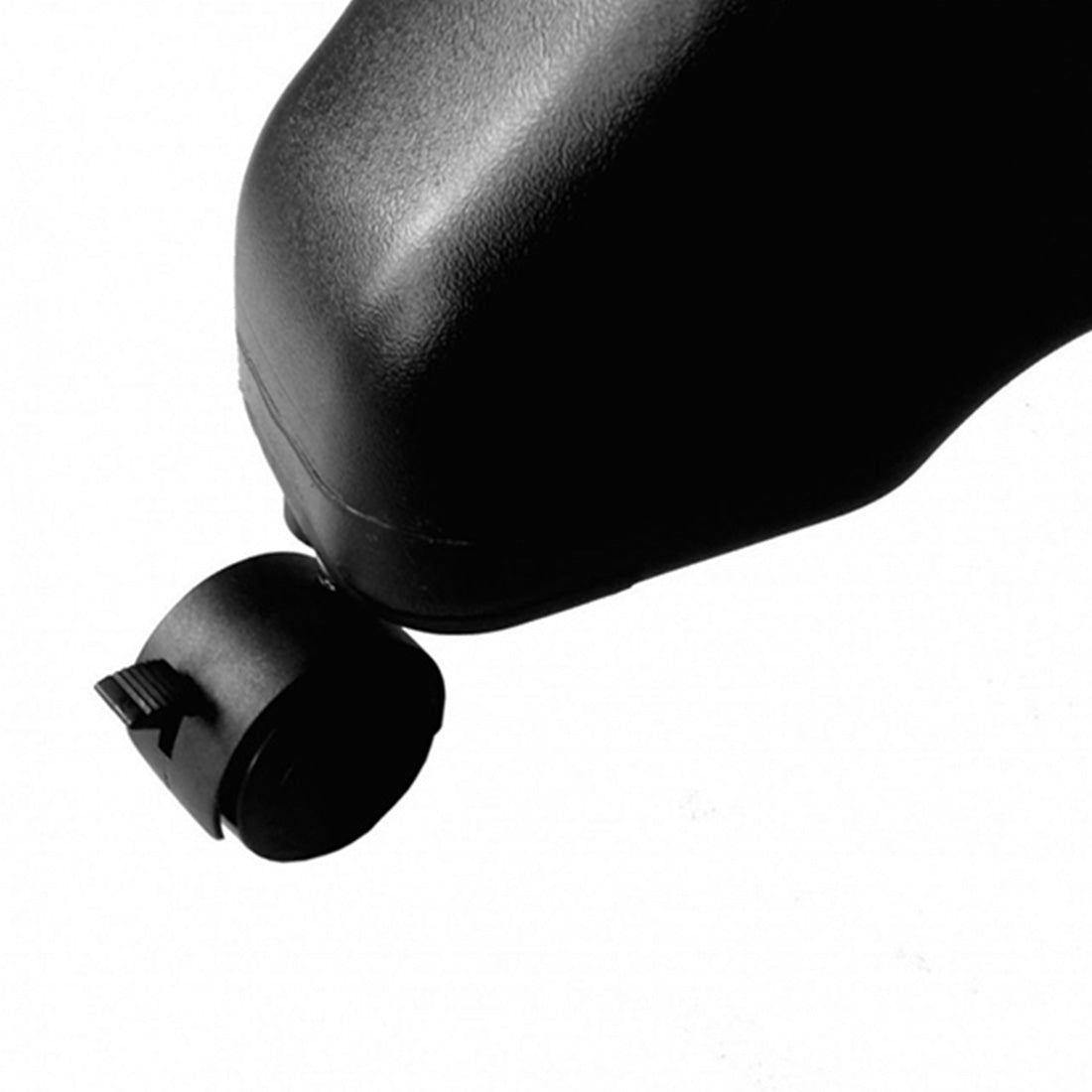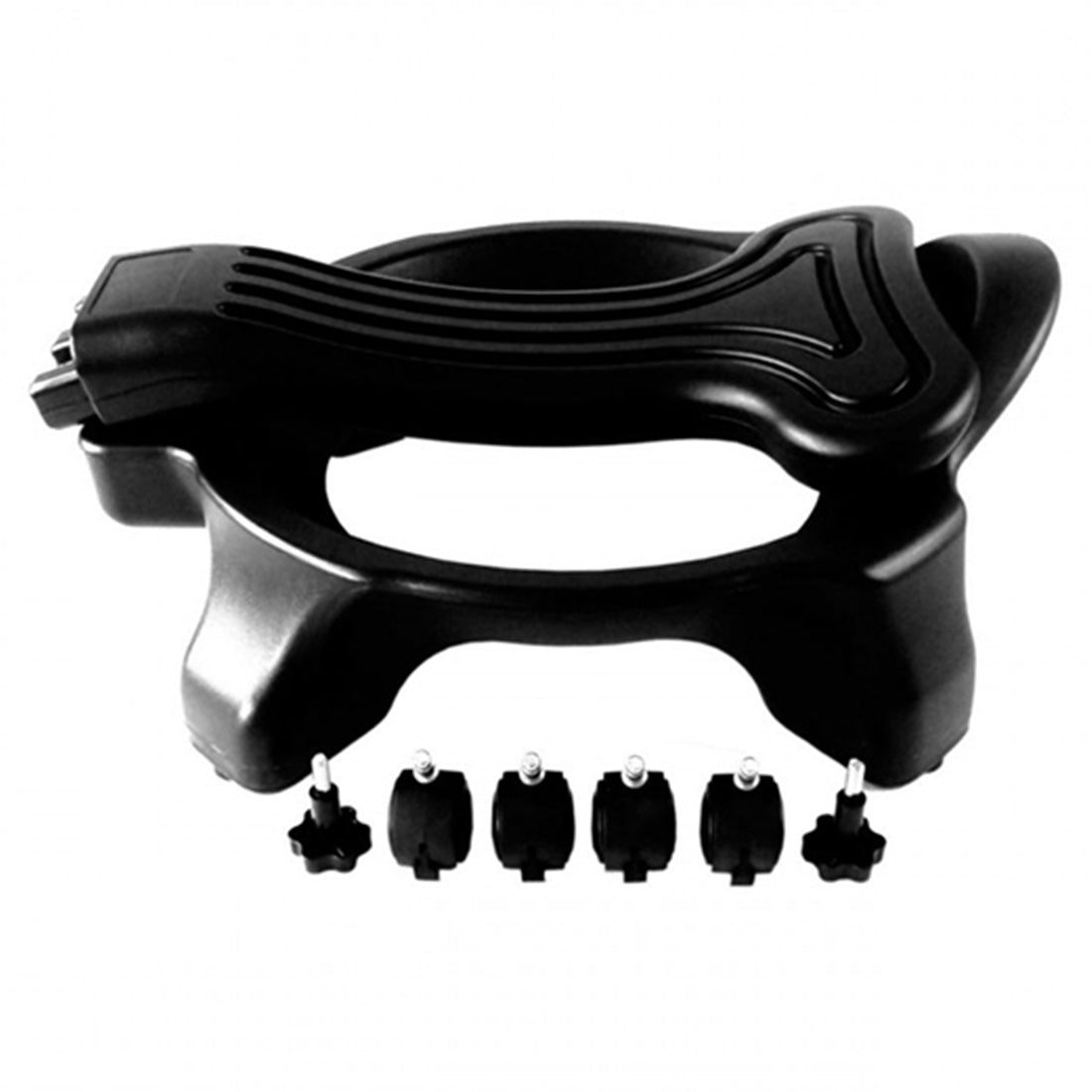 Share
Free Shipping
Get free delivery for orders above $200
A charge of $20 will be applied for orders below $200
0% Instalment Payment Plan
Applicable for the products that cost above $500
0% Interest Rate & Requires participating credit card for the plan

COD
Pay the cash at the time of delivery
Delivery & Installation schedule will be intimated
EXERCISE BALL CHAIR
The exercise ball chair holds your exercise ball in place while providing an adequate backrest. it is commonly used as a healthier alternative to a desk chair as sitting on it causes subtle movement of your muscles. It has wheels for easy movement.
LARGE WHEELS AND THICK BALL
The height of the chair without the wheels is 74cm. The wheels will add another 7cm. The wheels will increase the height of the chair.
IMPROVE HEALTH
This desk chair created by leading health & fitness experts to improve back health and core strength. This chair also helps to build a healthier core, align the spine, relieve back pain and stiffness, boost energy levels and increase productivity with an active body and a focused and engaged mind
IDEAL FOR ALL AGES
The perfect sized seat for improving concentration & focus at home or in the classroom at their desk, this ball chair helps to reduce restlessness, fidgeting and prevent boredom. Can be used in the home or at the office to ease the body into an ergonomic position.