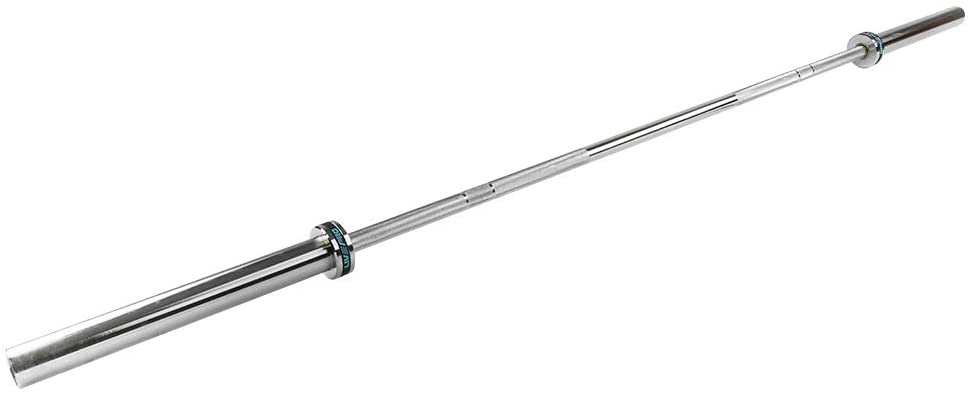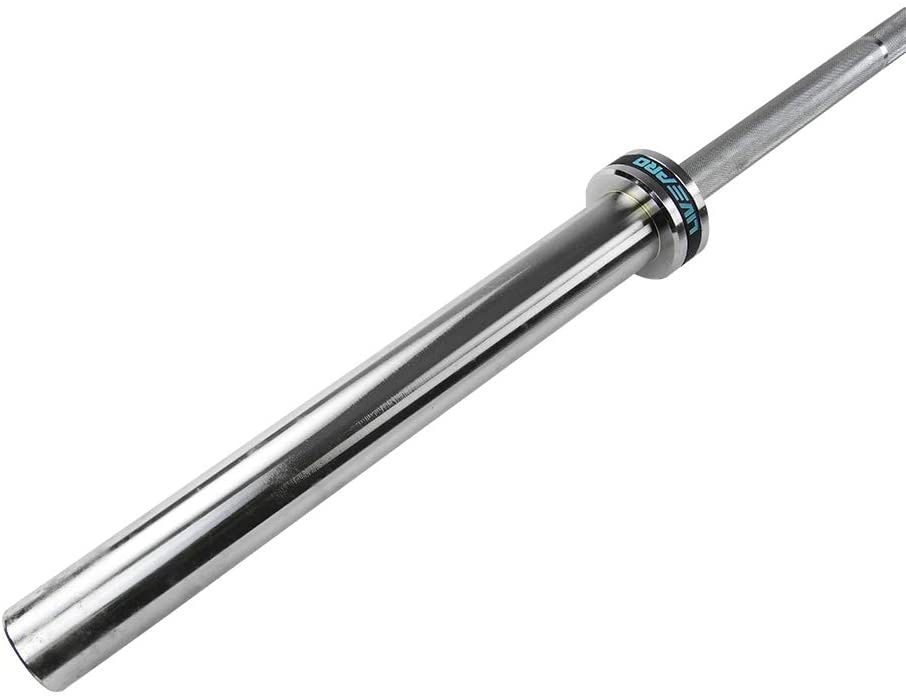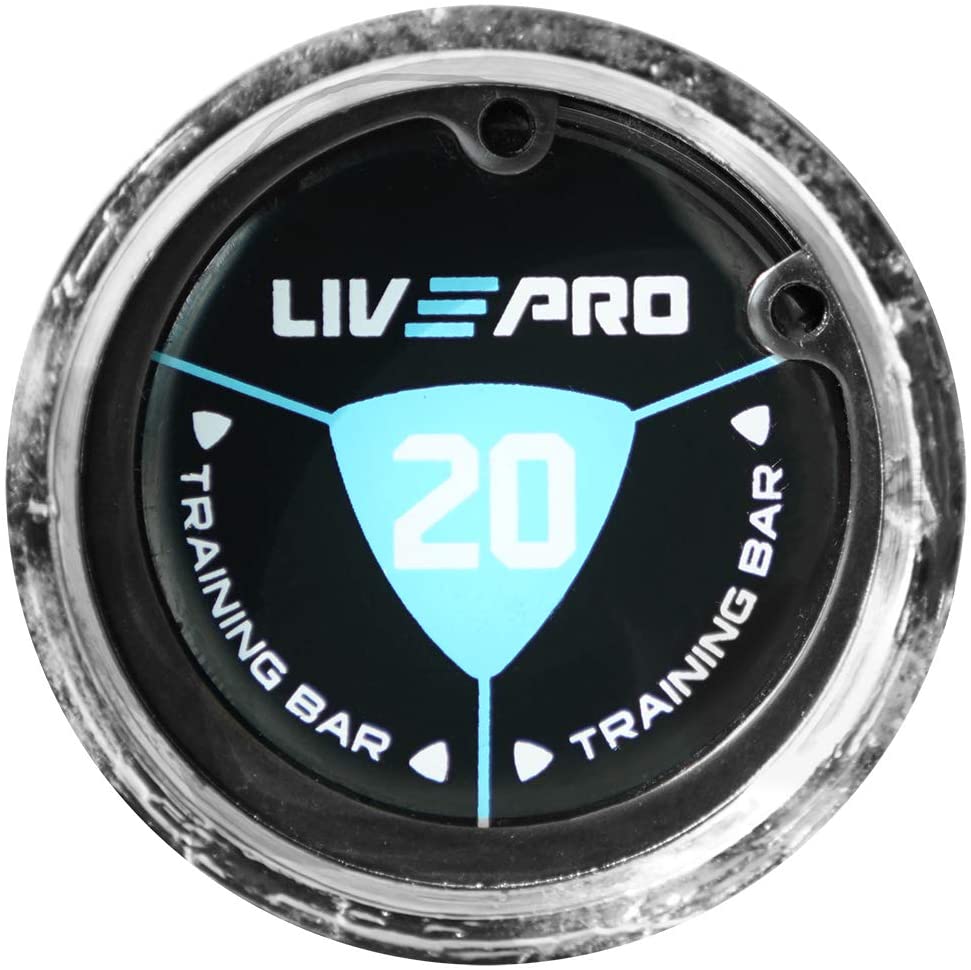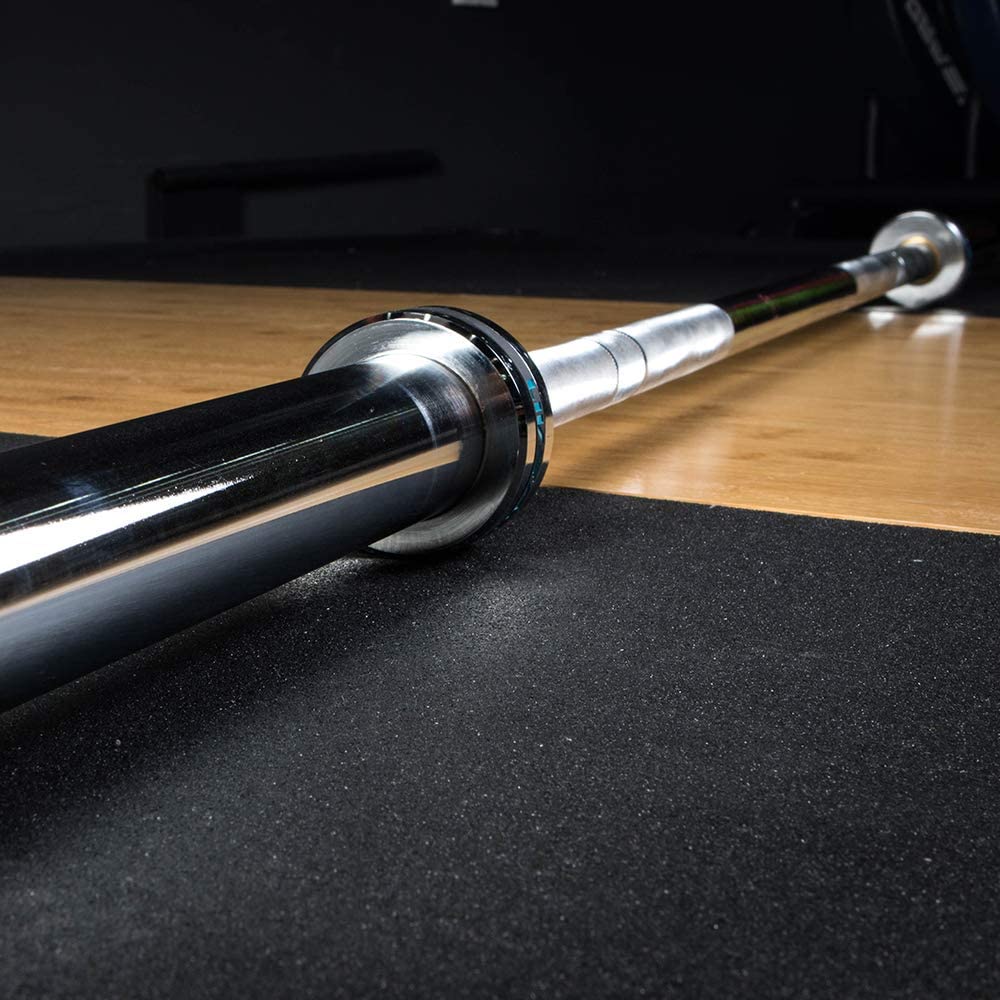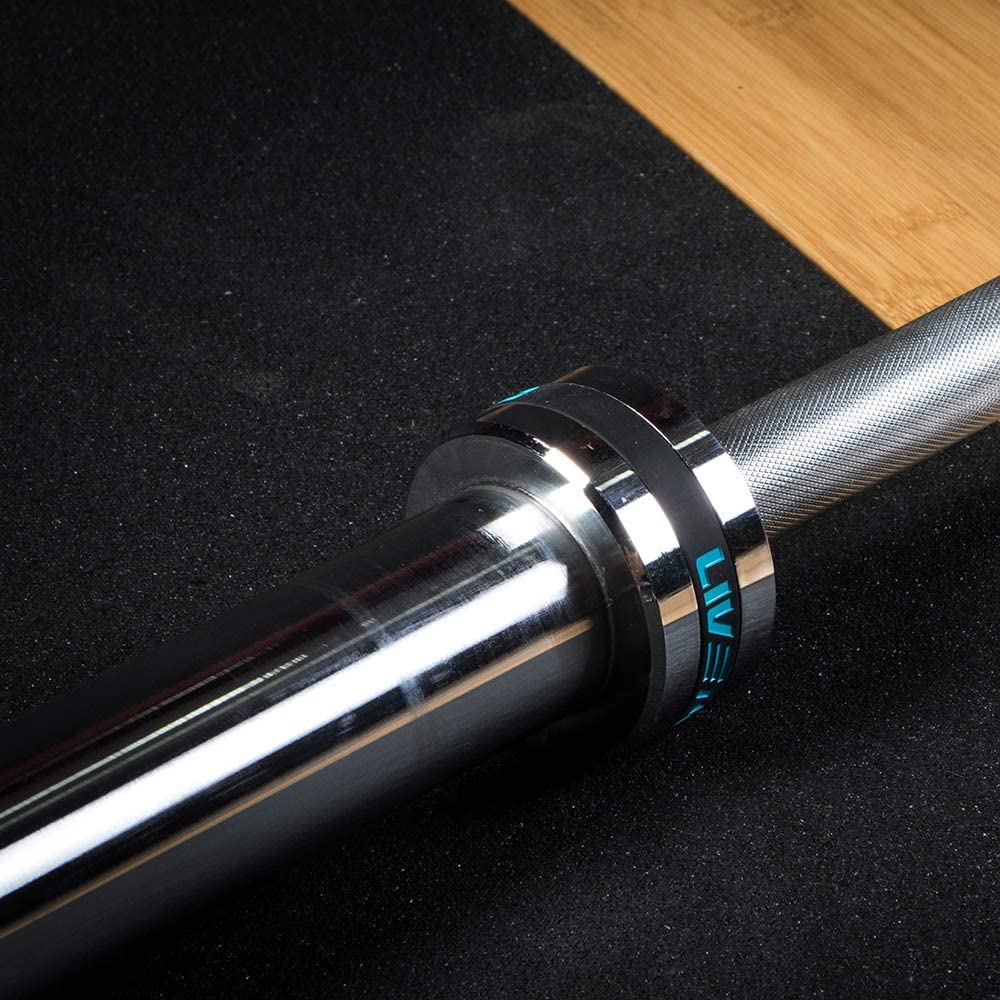 Share
Free Shipping
Get free delivery for orders above $200
A charge of $20 will be applied for orders below $200
0% Instalment Payment Plan
Applicable for the products that cost above $500
0% Interest Rate & Requires participating credit card for the plan

COD
Pay the cash at the time of delivery
Delivery & Installation schedule will be intimated
Men's Elite Weightlifting Bar
The LivePro Elite Weightlifting Bar is an attractively priced full-size Olympic bar that is ideal for using as a bench press bar, squat bar or as an all-round general-purpose bar. It is 220cm in length with 28mm diameter shaft and medium diamond knurling.
While the Elite Weightlifting Bar provides a moderate amount of whip for Olympic lifters, it is an ideal all-round weight training bar for Cross Functional Fitness workouts. The bar shaft is made from precision carbon steel and has a consistent 140K PSI tensile strength. The 4 needle precision bearings ensure smooth rotation in each sleeve and a more reliable turnover at maximum loads.
Features
Material:

High carbon steel.
Medium knurling with good grip.
Weight distributed over 4 needle bearings and 2 bushings.
Tensile strength measured at 140,000 PSI.
Capable of supporting up to 300 Kg.
Brand Model
Livepro LP8052
Material
High carbon steel
Length
220 cm
Weight
20 Kg
Weight Tested
300 Kg
Loadable Sleeve Length
41 cm
Grip Diameter
2.8 cm
Knurl
IWF 1.2mm
Tensile Strength
140k PSI
Sleeve Rotation
Needle bearing x 4, Bushing x 2