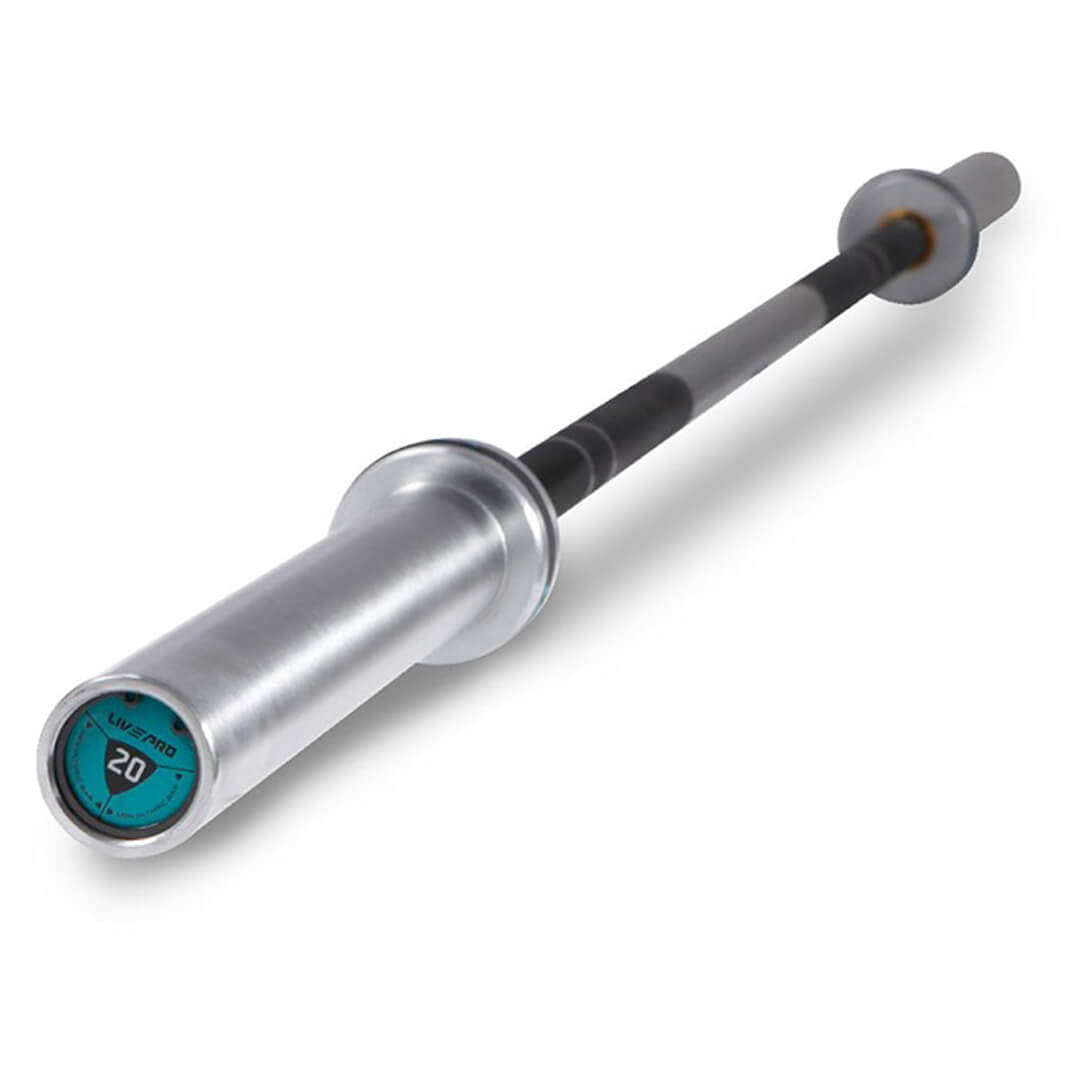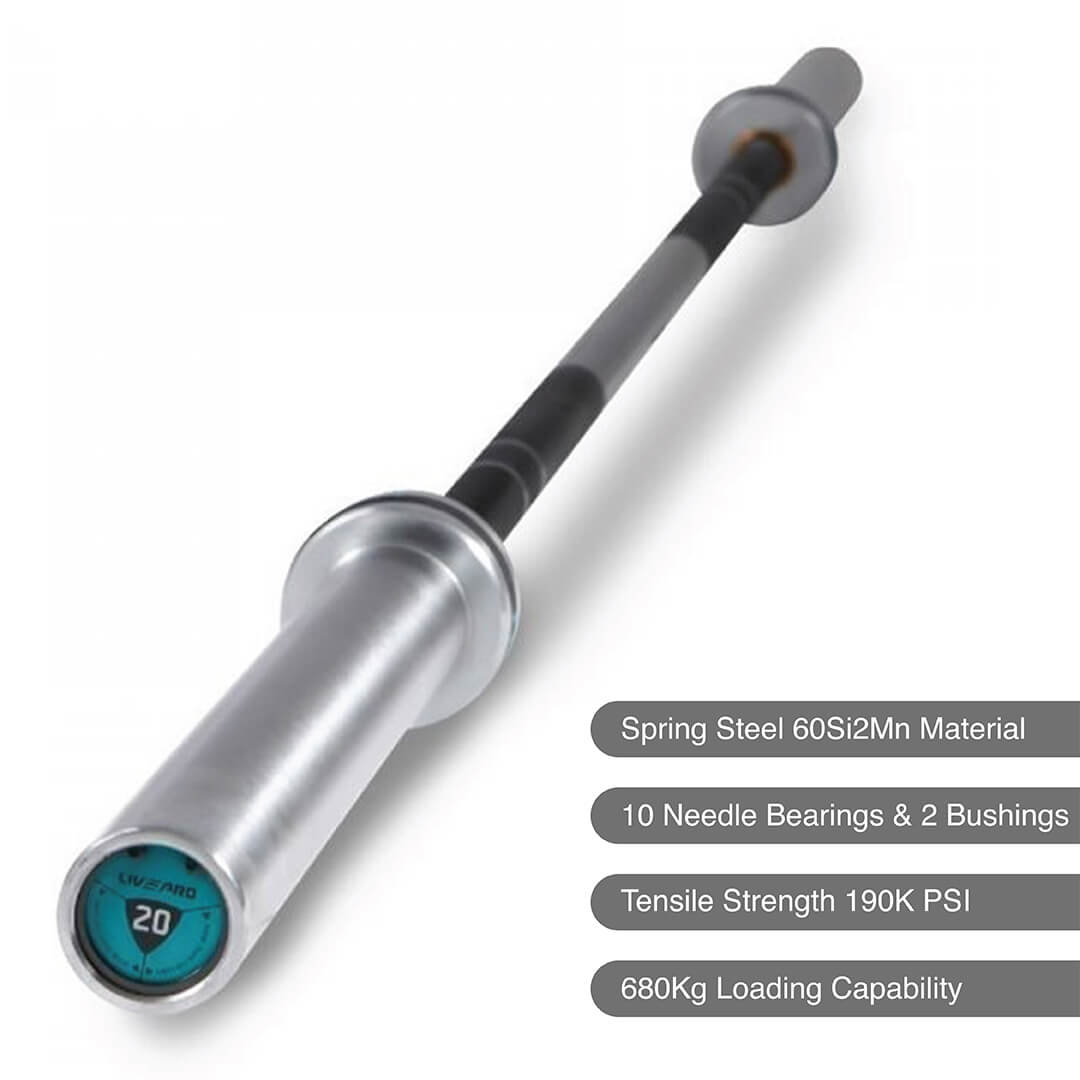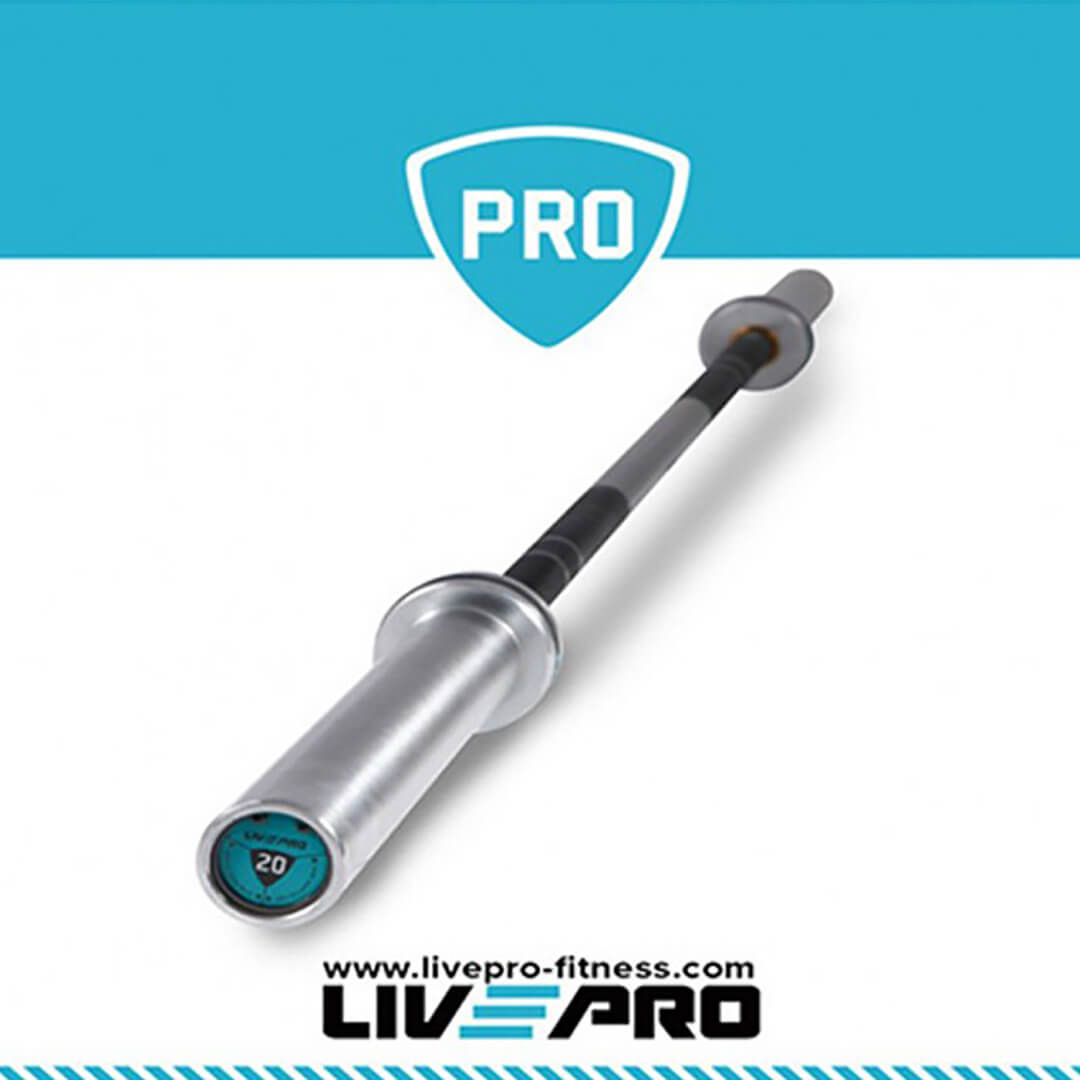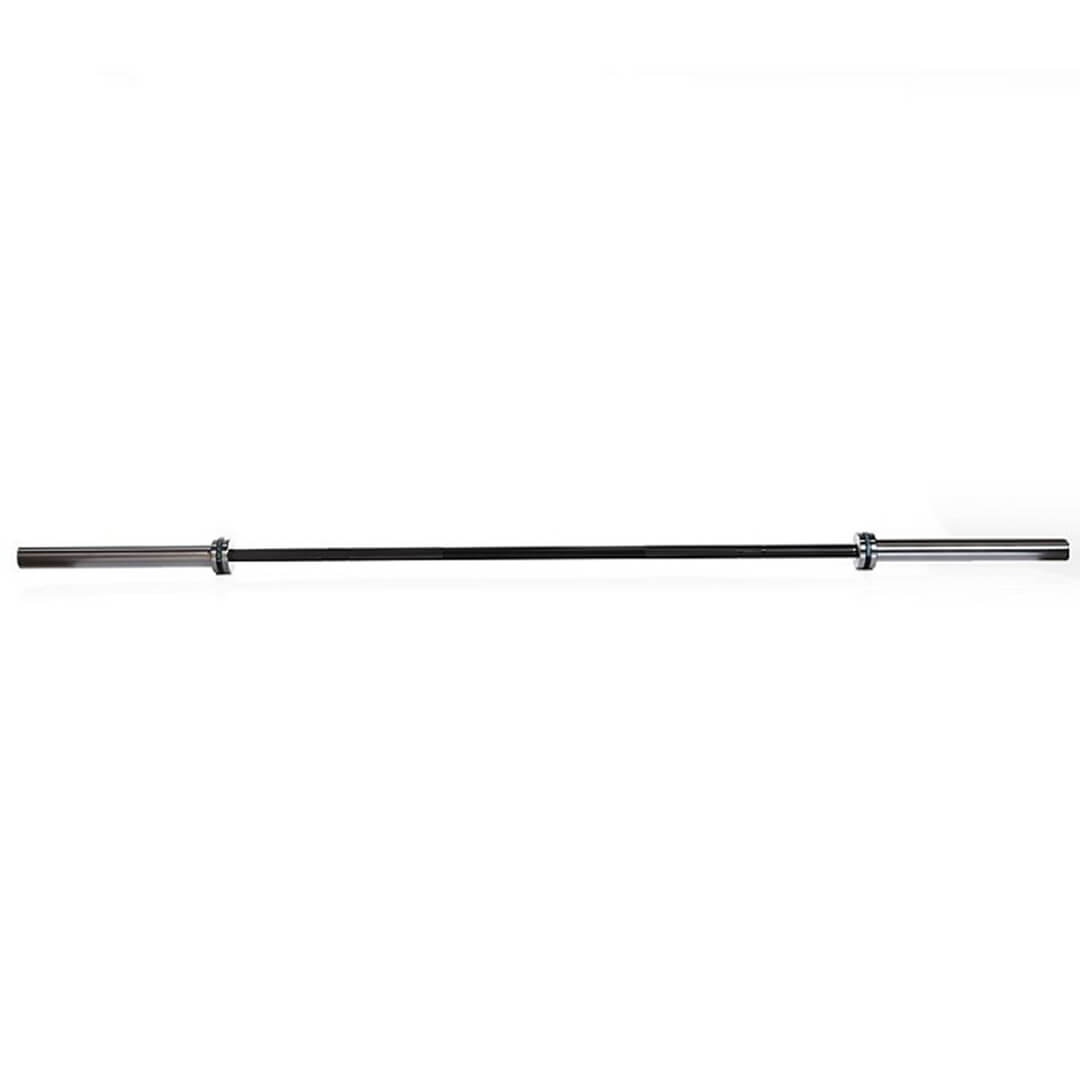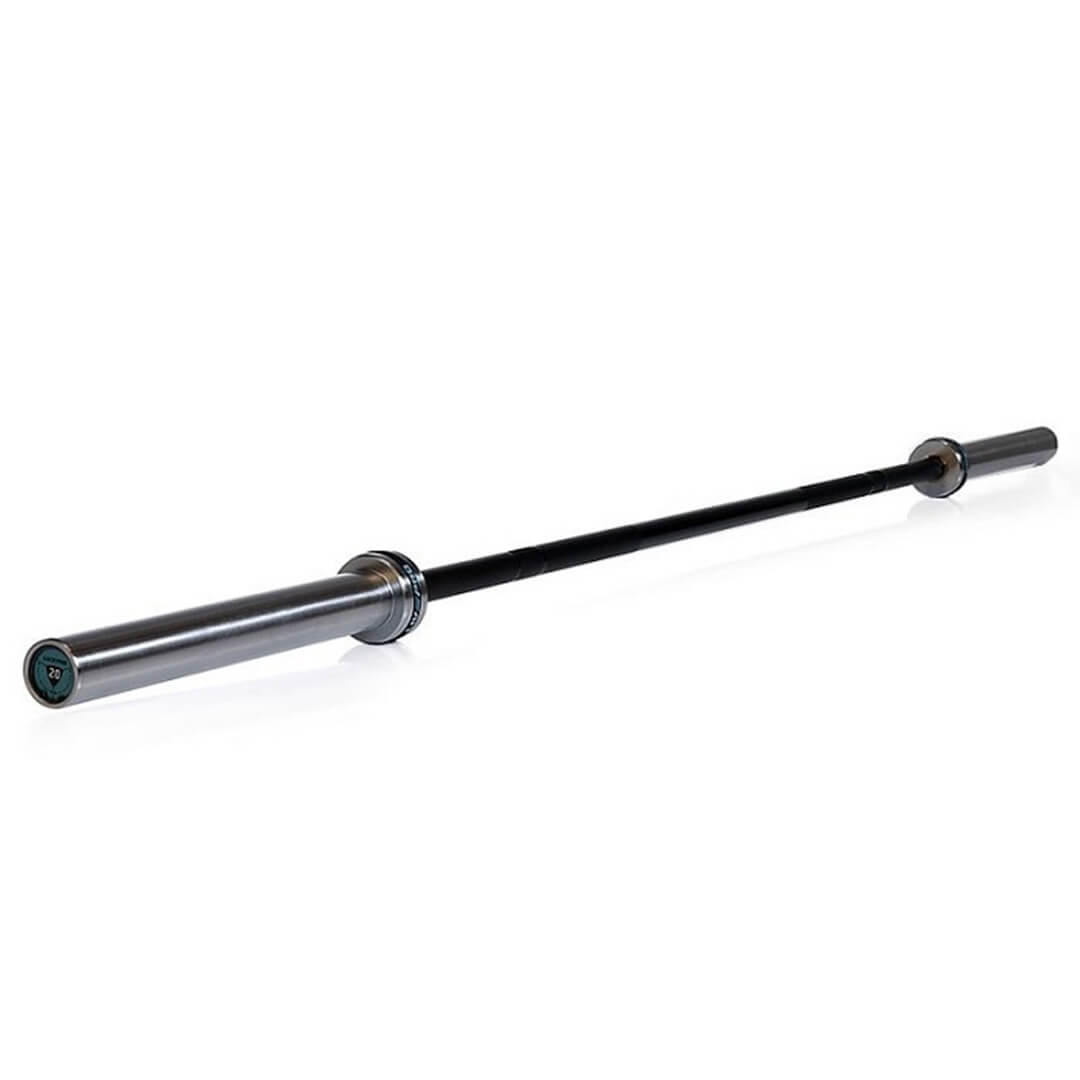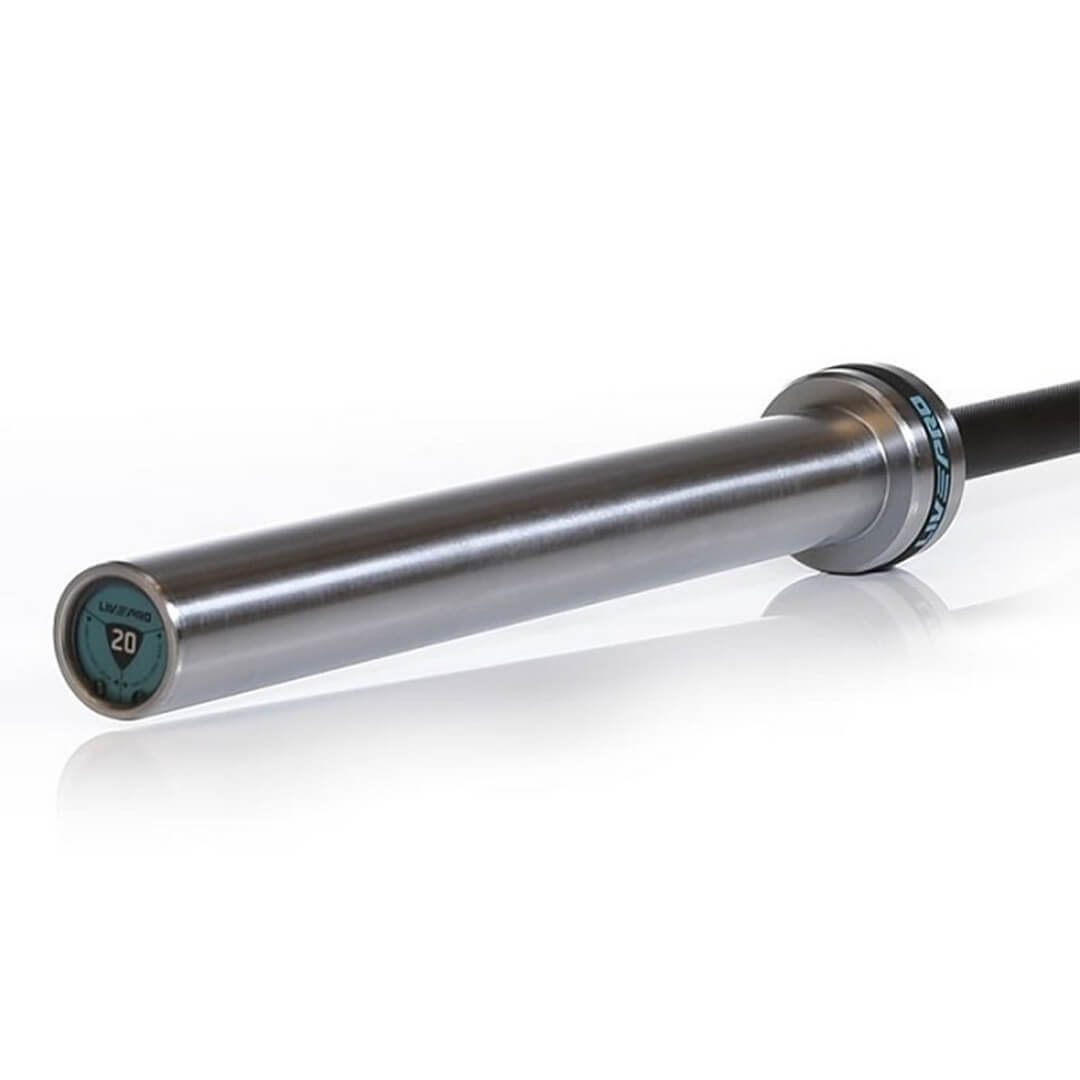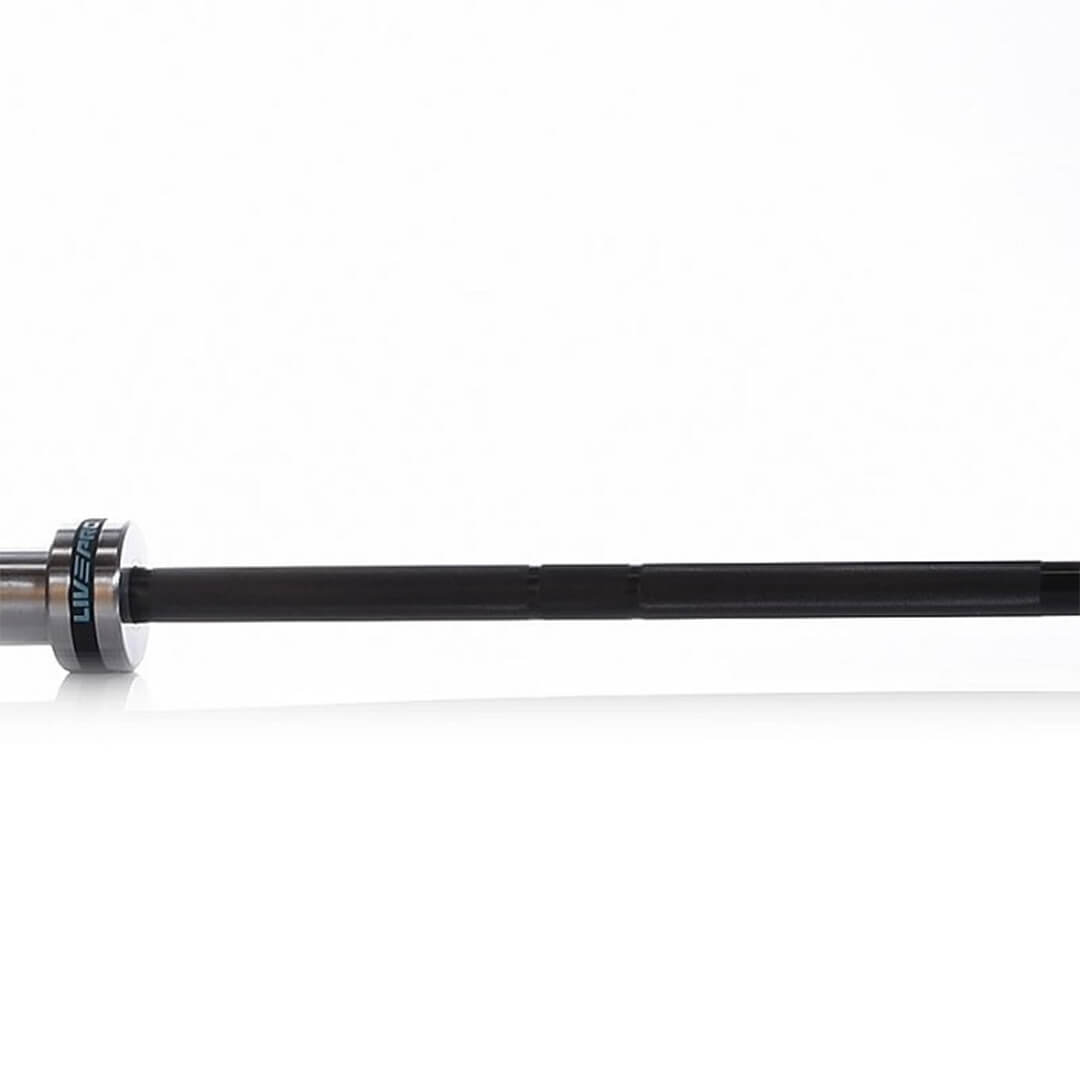 Share
Free Shipping
Get free delivery for orders above $200
A charge of $20 will be applied for orders below $200
0% Instalment Payment Plan
Applicable for the products that cost above $500
0% Interest Rate & Requires participating credit card for the plan

COD
Pay the cash at the time of delivery
Delivery & Installation schedule will be intimated
Livepro Men's

Weightlifting

Bar
The Men's Competition Weightlifting Bar is a premium quality bar engineered for high intensity training & competitions. It features IWF style knurling and needle bearings offering lifters, perfect grip and effortless speed under the bar. The Competition Weightlifting Bar utilizes bushing sleeves and 10 pieces of needle bearing, providing an extremely smooth spin ideal for Olympic lifting. The IWF 1.2mml knurling is ergonomically designed for a comfortable feel in any grip style.
The LivePro Men's Competition Bar boasts a tight weight tolerance of +/- 0.1%, making it exceptionally accurate. The tensile strength of 190,000 PSI is strong enough to withstand heavy loads for longevity and also offers optimal amounts of whip (the ability to store elastic energy) for effective Olympic lifting.
Features
Material: Spring steel – 60Si2Mn

Weight distributed over 10 needle bearings and 2 bushings.

 

Tensile strength measured at 190,000 PSI.

 

Capable of withstanding a load of 680 Kg.

 
Brand Model
Livepro LP8050
Material
Spring steel – 60Si2Mn
Length
220 cm
Weight
20Kg
Weight Tested
680Kg
Loadable Sleeve Length
41 cm
Grip Diameter
2.8 cm
Knurl
IWF 1.2mm
Tensile Strength
190k PSI
Sleeve Rotation
Needle bearing x 10, Bushing x 2