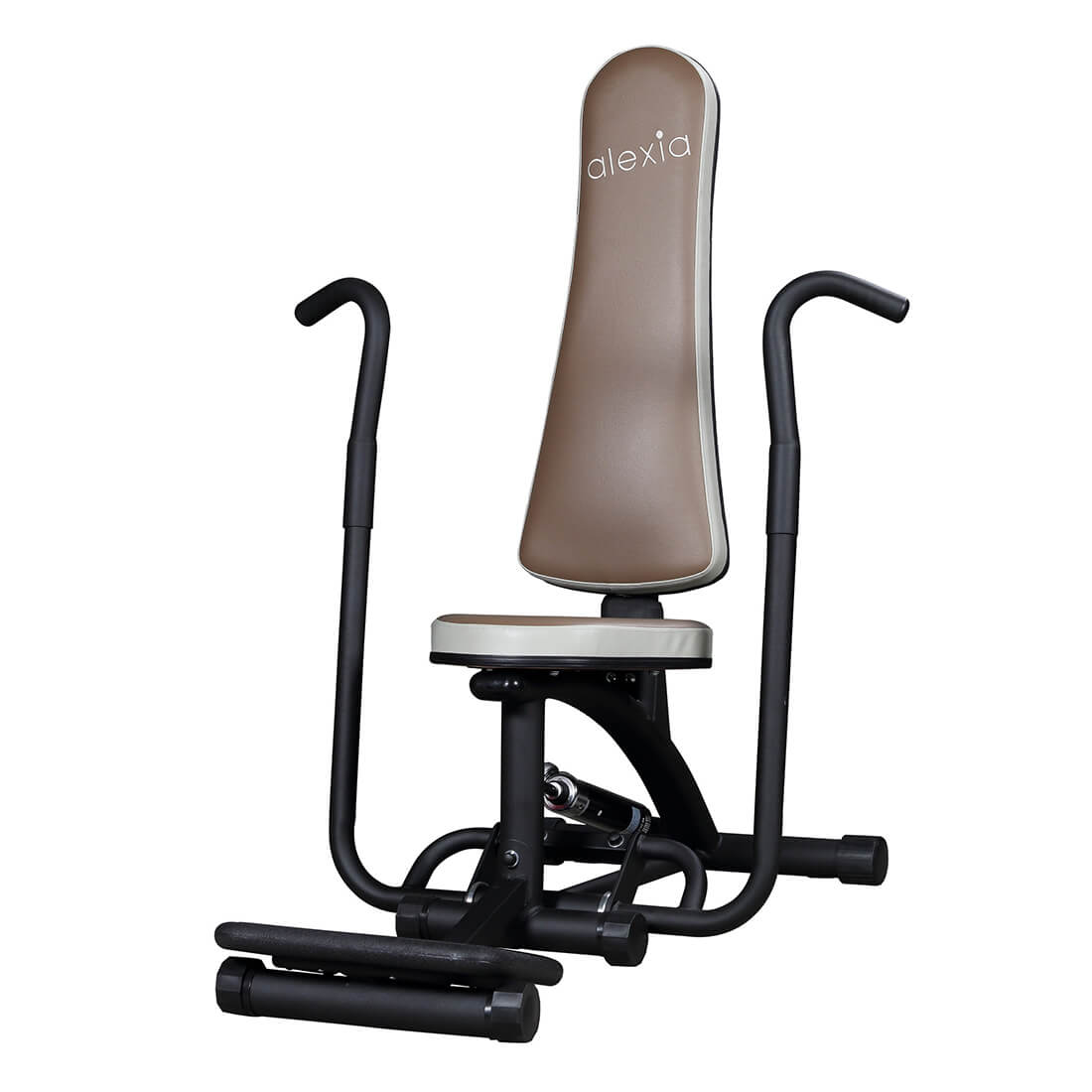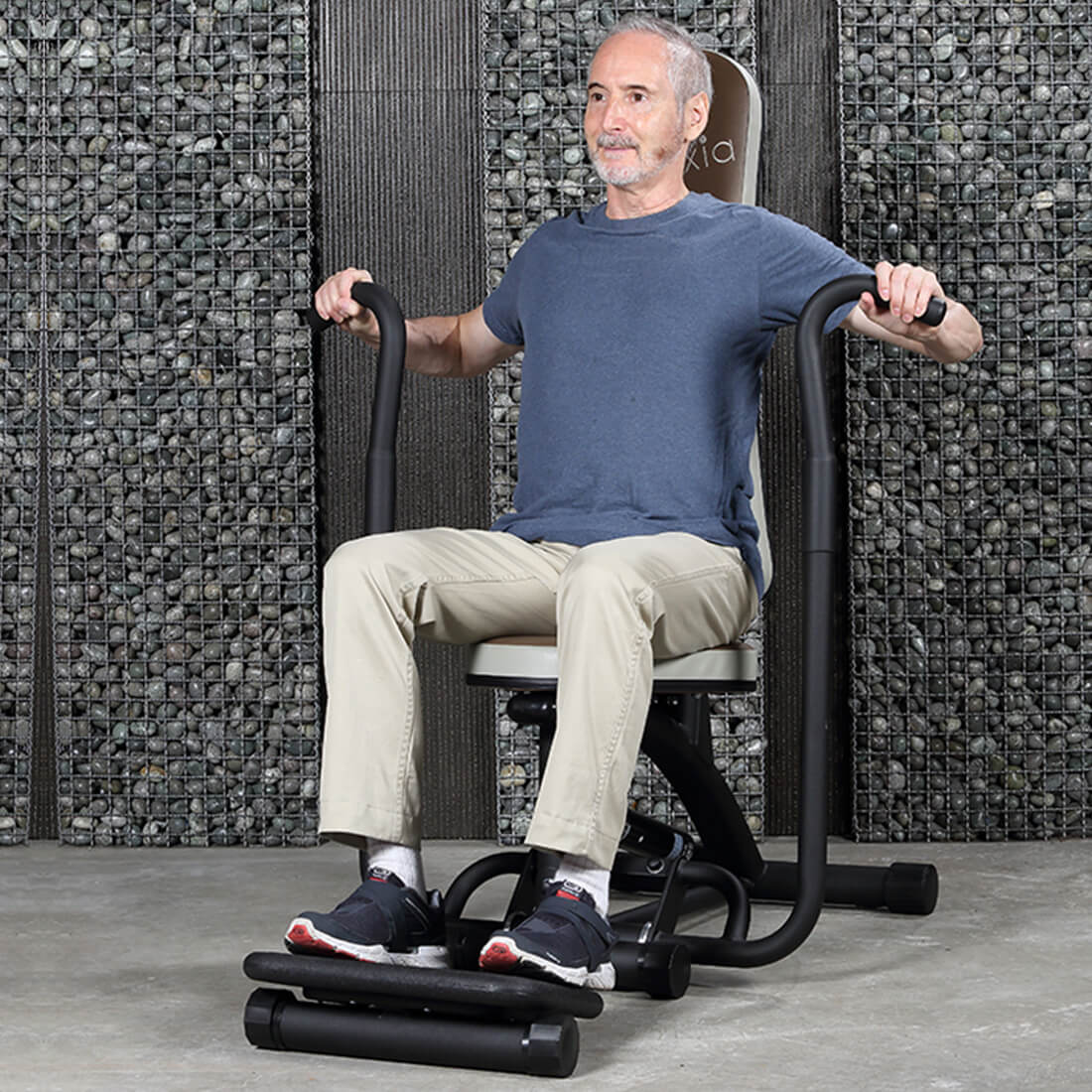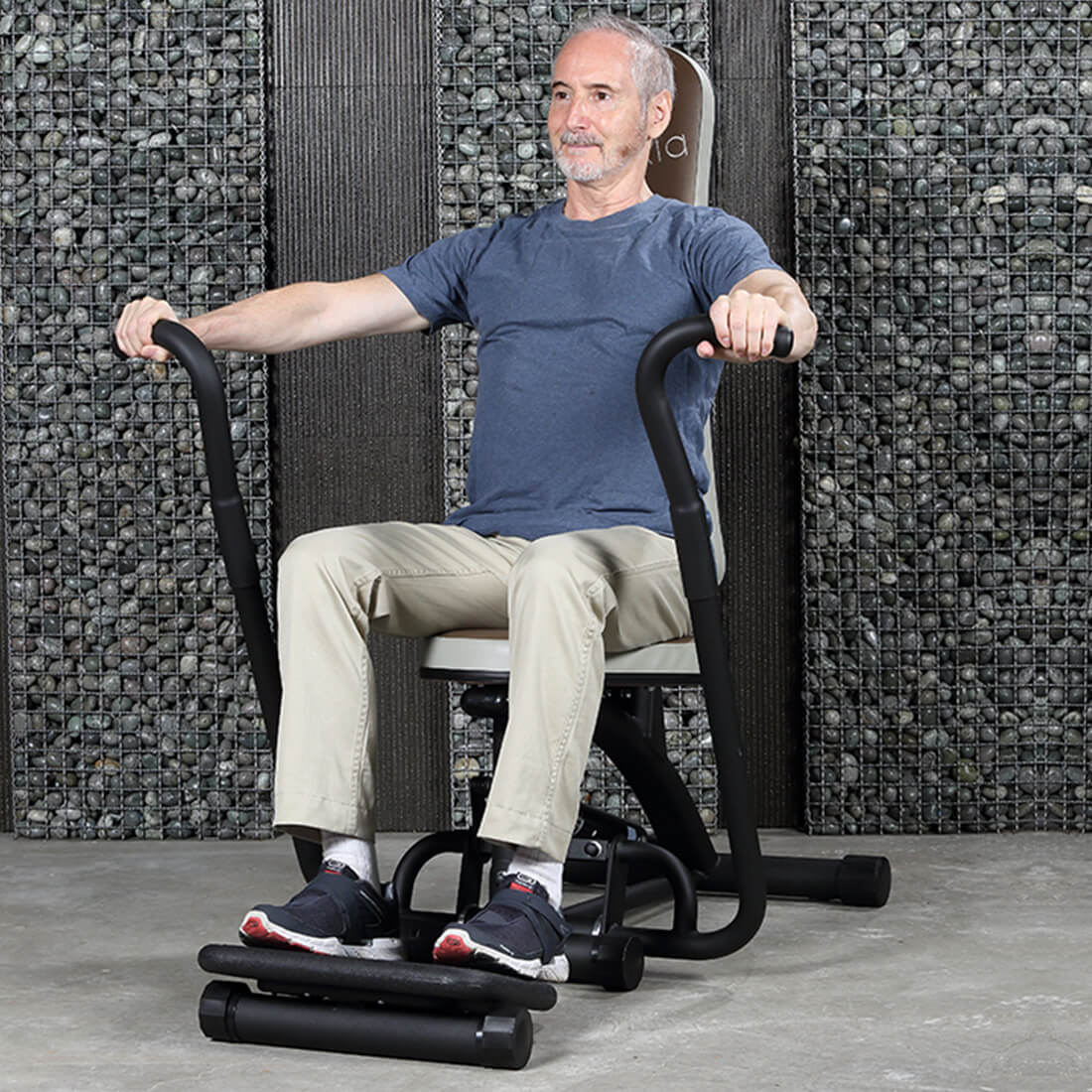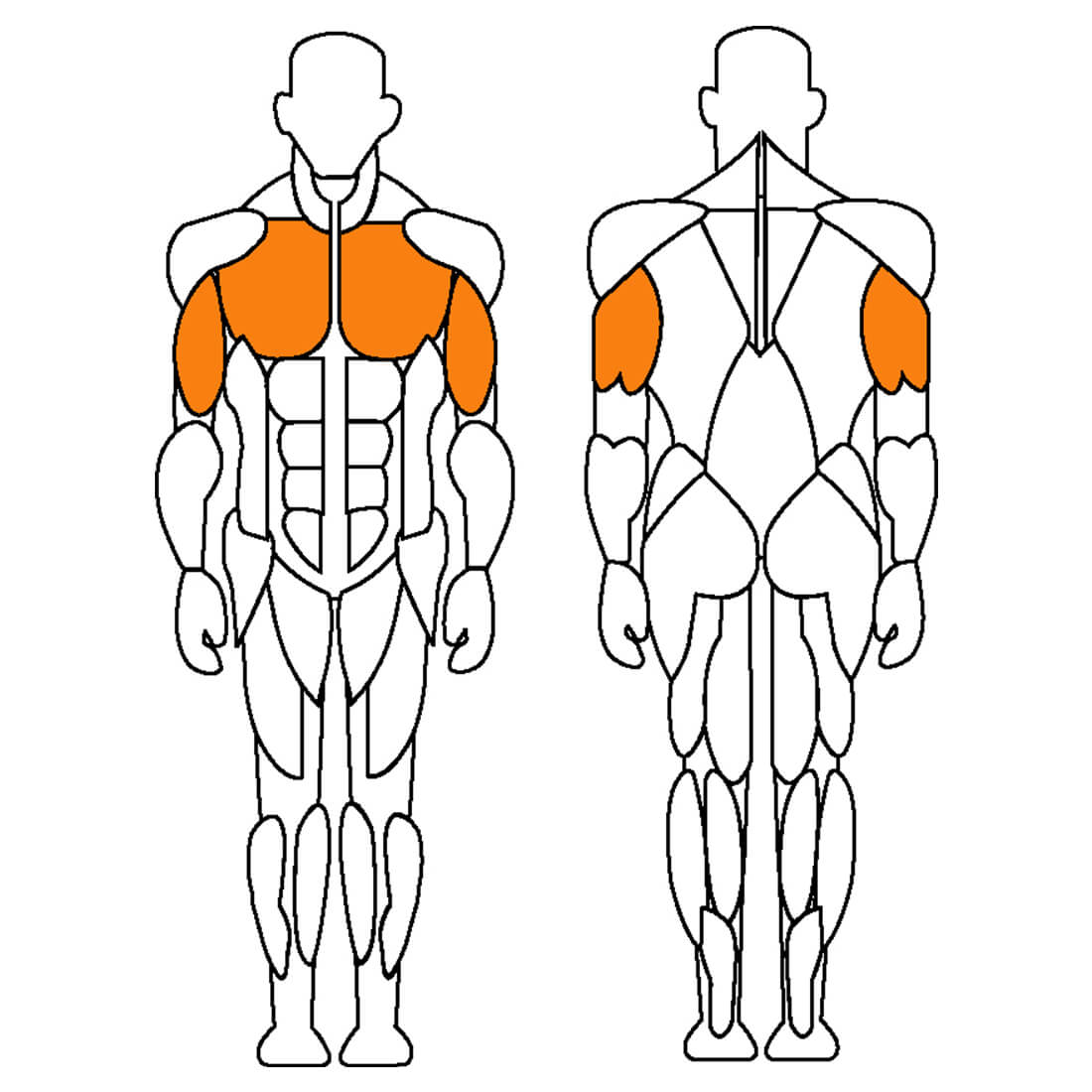 Share
Free Shipping
Get free delivery for orders above $200
A charge of $20 will be applied for orders below $200
0% Instalment Payment Plan
Applicable for the products that cost above $500
0% Interest Rate & Requires participating credit card for the plan

COD
Pay the cash at the time of delivery
Delivery & Installation schedule will be intimated
CHEST / BACK WORKOUT MACHINE
The Alexia chest and back machine is used for strengthening the muscles of the shoulder, arm, chest, and back. It is made of high-quality material and the soft cushion pads help in doing comfortable workouts. The wide and anti-skid feet ensure increased stability and assist in quick transportation.
SUPREME CONSTRUCTION
This Alexia chest and back machine targets the muscles of the chest, back, shoulder and arm and increases its strength and stabilization. The streamlined shape provides a smooth and friction-free range of motion. The hydraulic cylinder offers 6 smoothly adjustable resistance levels designed to train opposing muscle groups. The anti-skid feet at the front and rear base help in quick and easy mobility.
HOW TO USE?
Beginning Pose:
The most important feature of the walking assist treadmill is the distinctive full-length handrails. Most treadmills have either one-half or one-quarter handrails. The walking assist treadmill's handrails cover the full length of the running belt for safety and support. Fully extended to the rear of the belt, the handrails also provide support during entry and exit from the deck of the treadmill.
Ending Pose:
Push the handles forward with full force until the arms are completely straight. II) Stop for 1 sec, and then slowly pull back the handles to the starting position. III) Repeat the desired number of repetitions as per your strength level. IV) Keep your back close to the pad for the whole movement, and take breath normally.
MUSCLE GROUP
Pectoralis Major:
Pectoralis major is the superior part of the anterior chest muscle. Moving the handles forward and backward is responsible for the horizontal flexion which involves prime moving of the shoulders.
Triceps Brachii:
The triceps brachii is the posterior large muscle part of the upper arm. Flexing the arms with a slightly bent elbow activates this muscle group.
Biceps Brachii:
The contraction and flexing of the arms while pulling and pushing the handles helps in building and shaping the biceps.
Specification
| | |
| --- | --- |
| Brand Model | Alexia HC-BH-MA771-NR2  |
| Dimension | 126 (L) X 70 (W) X 130 (H) cm |
| Weight | 34.9kg |