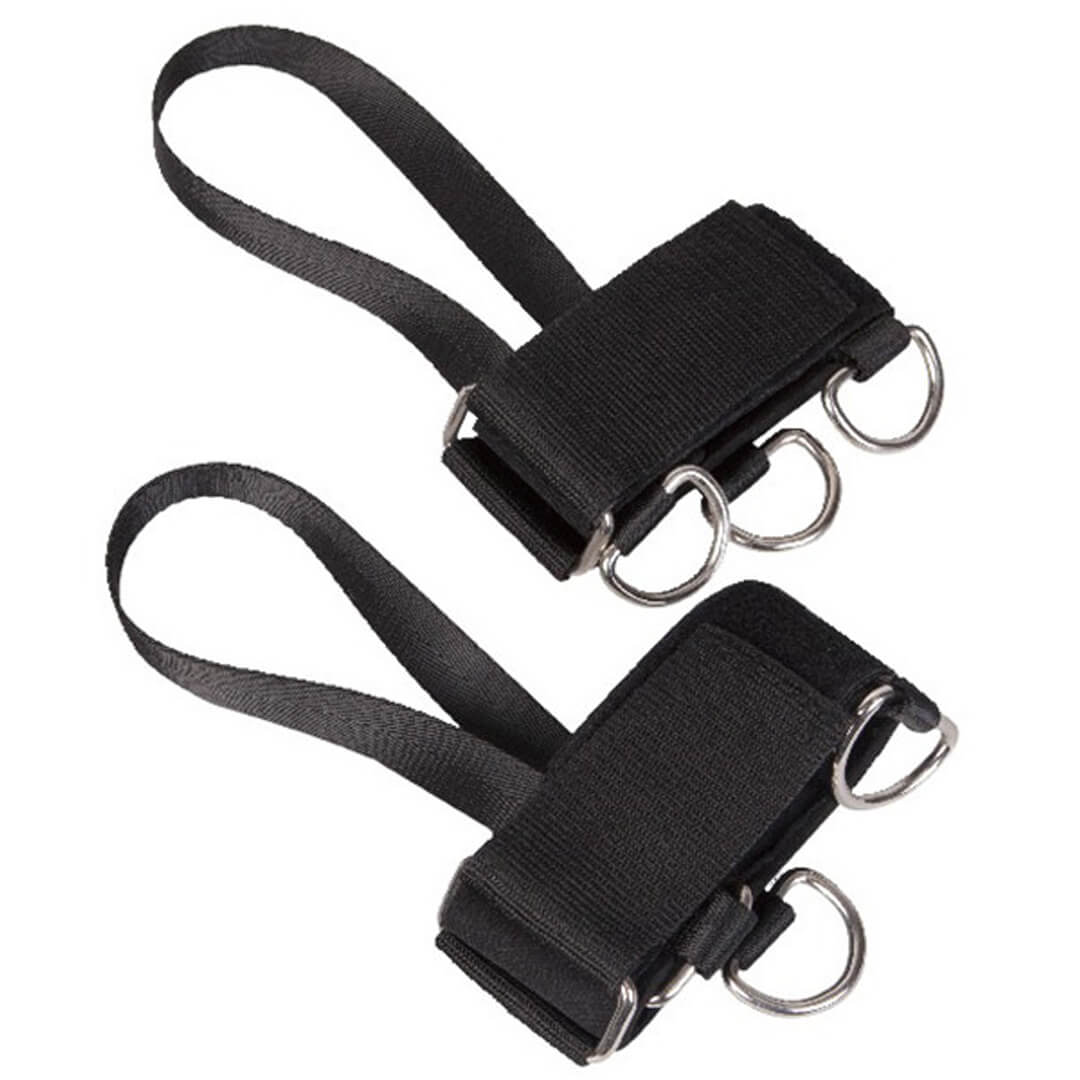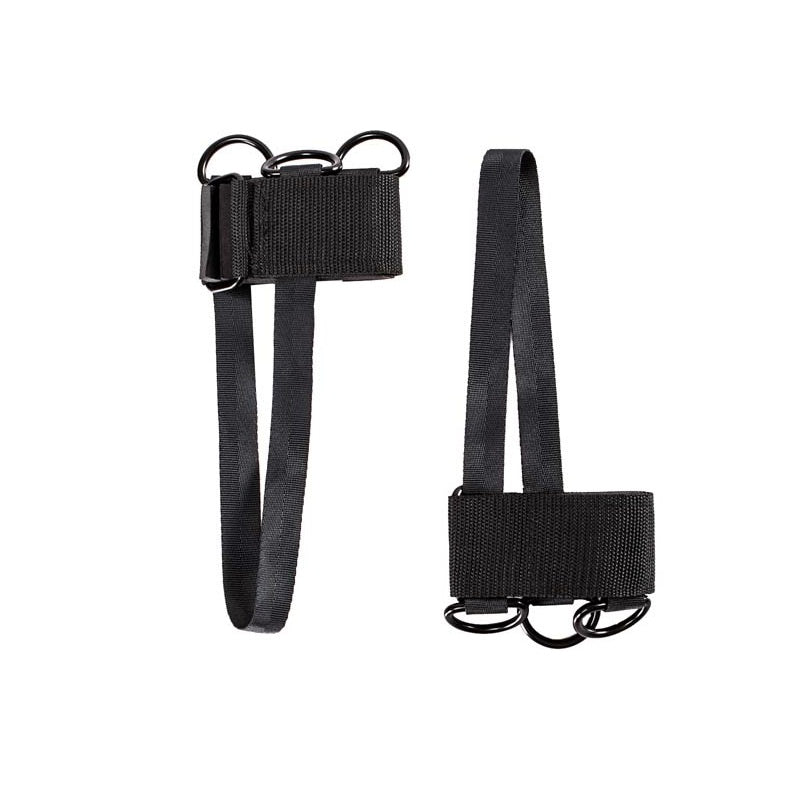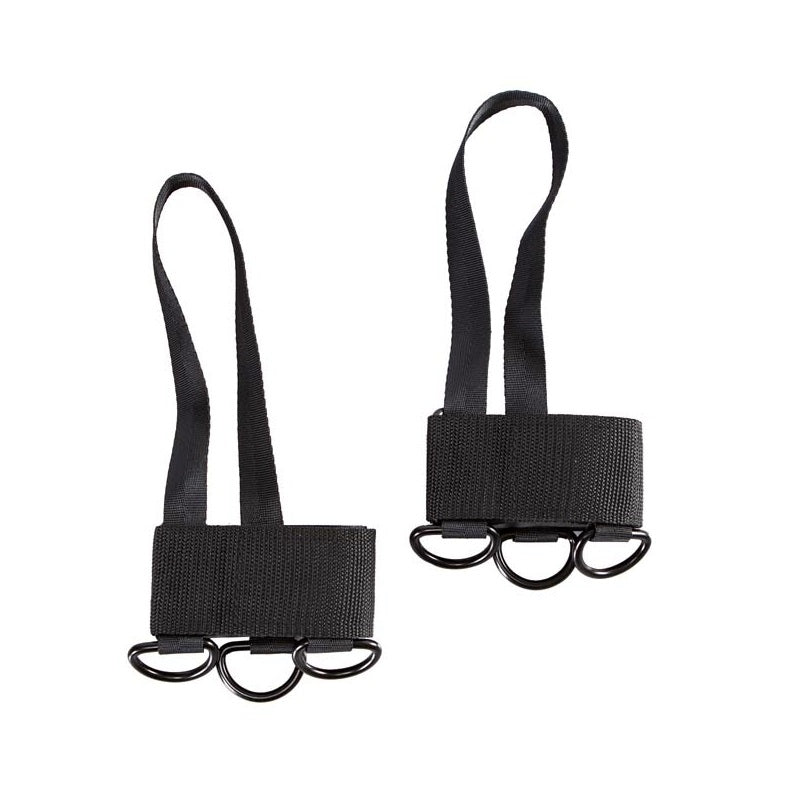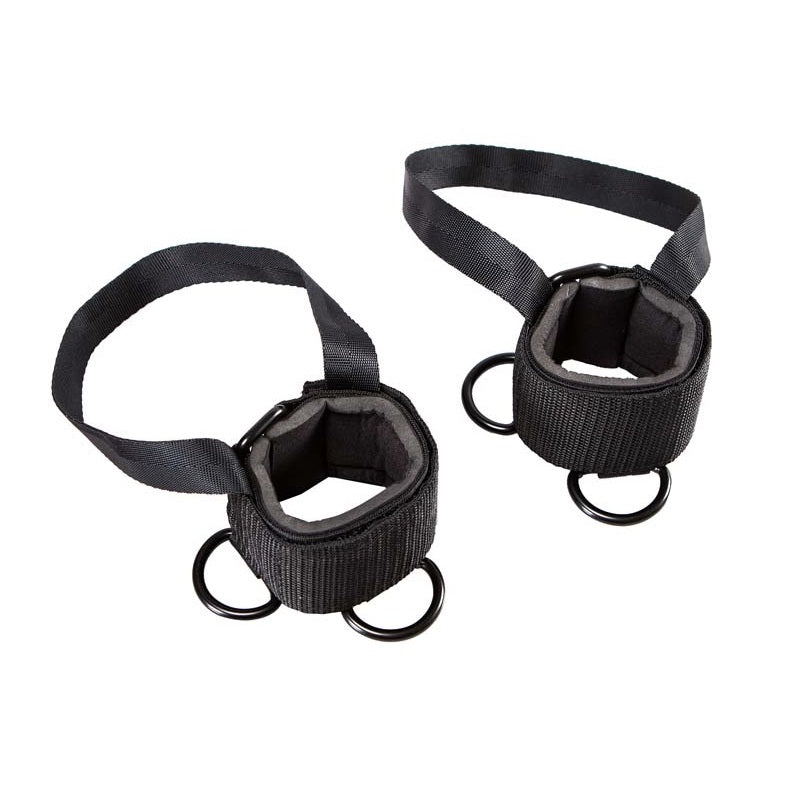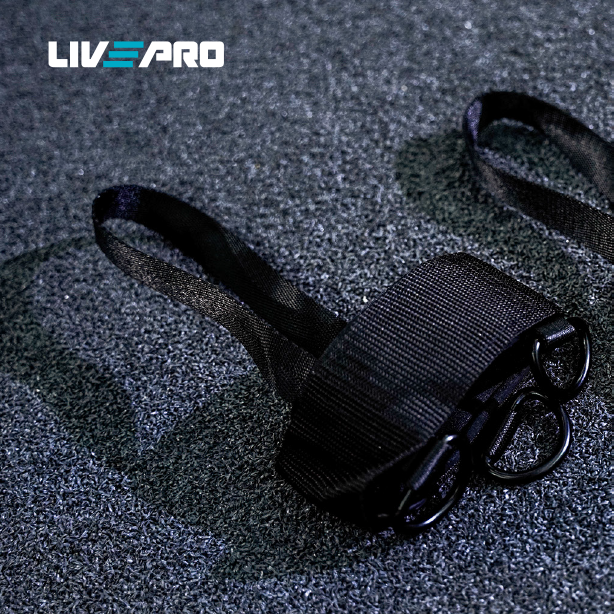 Share
Free Shipping
Get free delivery for orders above $200
A charge of $20 will be applied for orders below $200
0% Instalment Payment Plan
Applicable for the products that cost above $500
0% Interest Rate & Requires participating credit card for the plan

COD
Pay the cash at the time of delivery
Delivery & Installation schedule will be intimated
It is ideal for toning and strengthening of the hip and thigh muscles as it strengthens connective tissues in the lower body joints.
It is completely adjustable with comfortable neoprene lining and Velcro closure. The combo thigh & ankle strap can be used with most home gyms, cable machines, and functional training equipment.
Features
Ergonomically Designed Strap for superior comfort and grip
Durable nylon webbing with thick and soft neoprene padding
Q: Which body area can I target with this ankle strap for sale?
Q: Do I buy the ankle strap for my home gyms?