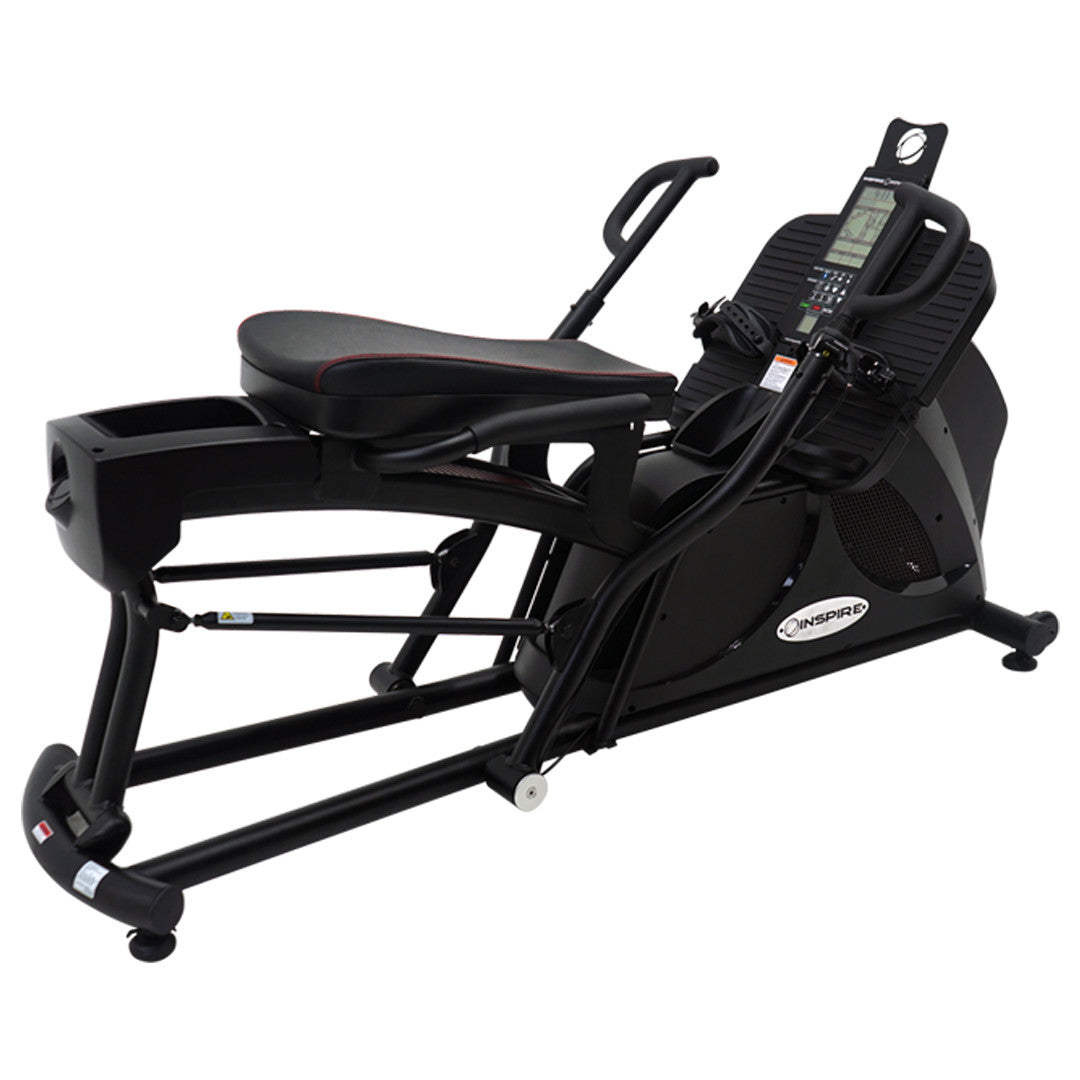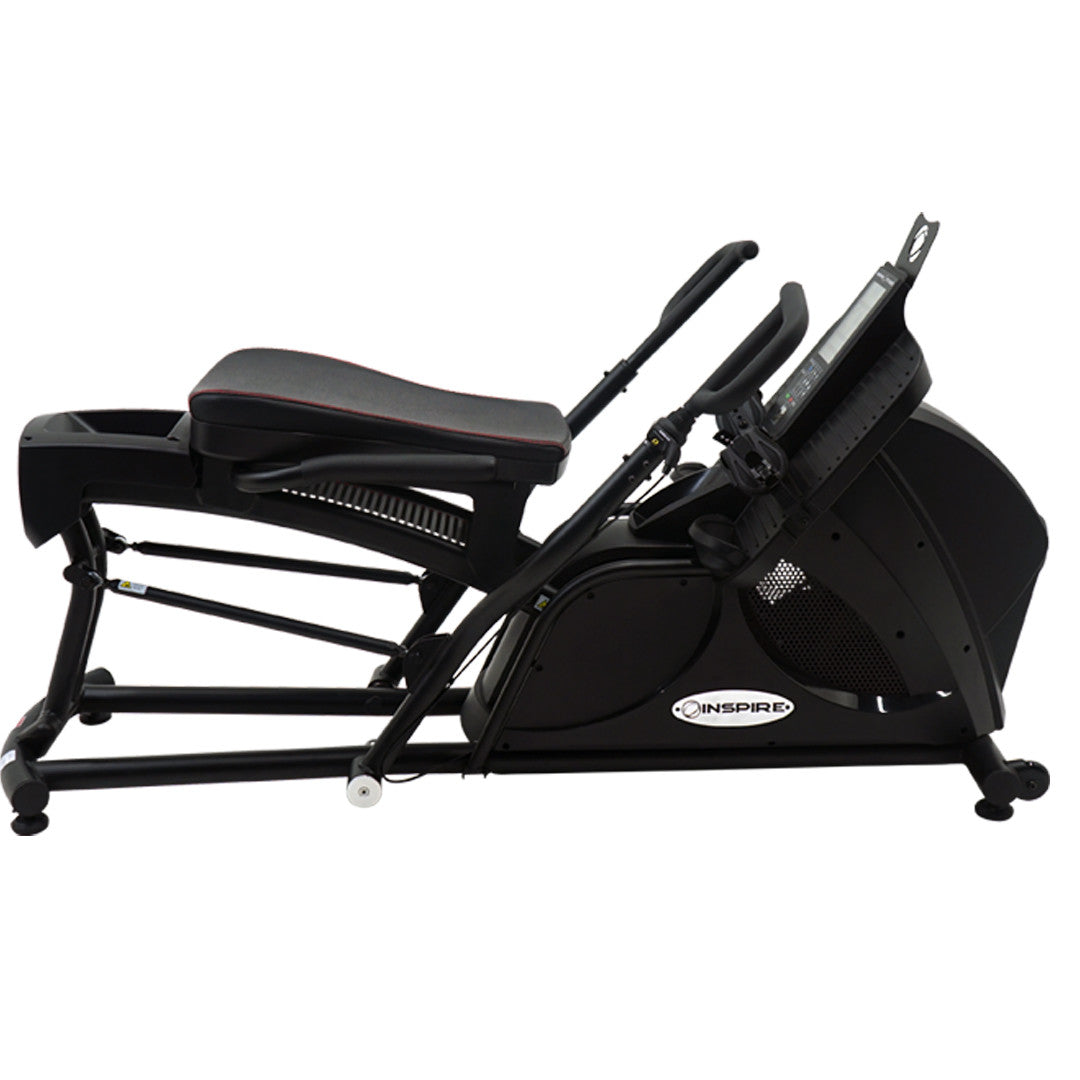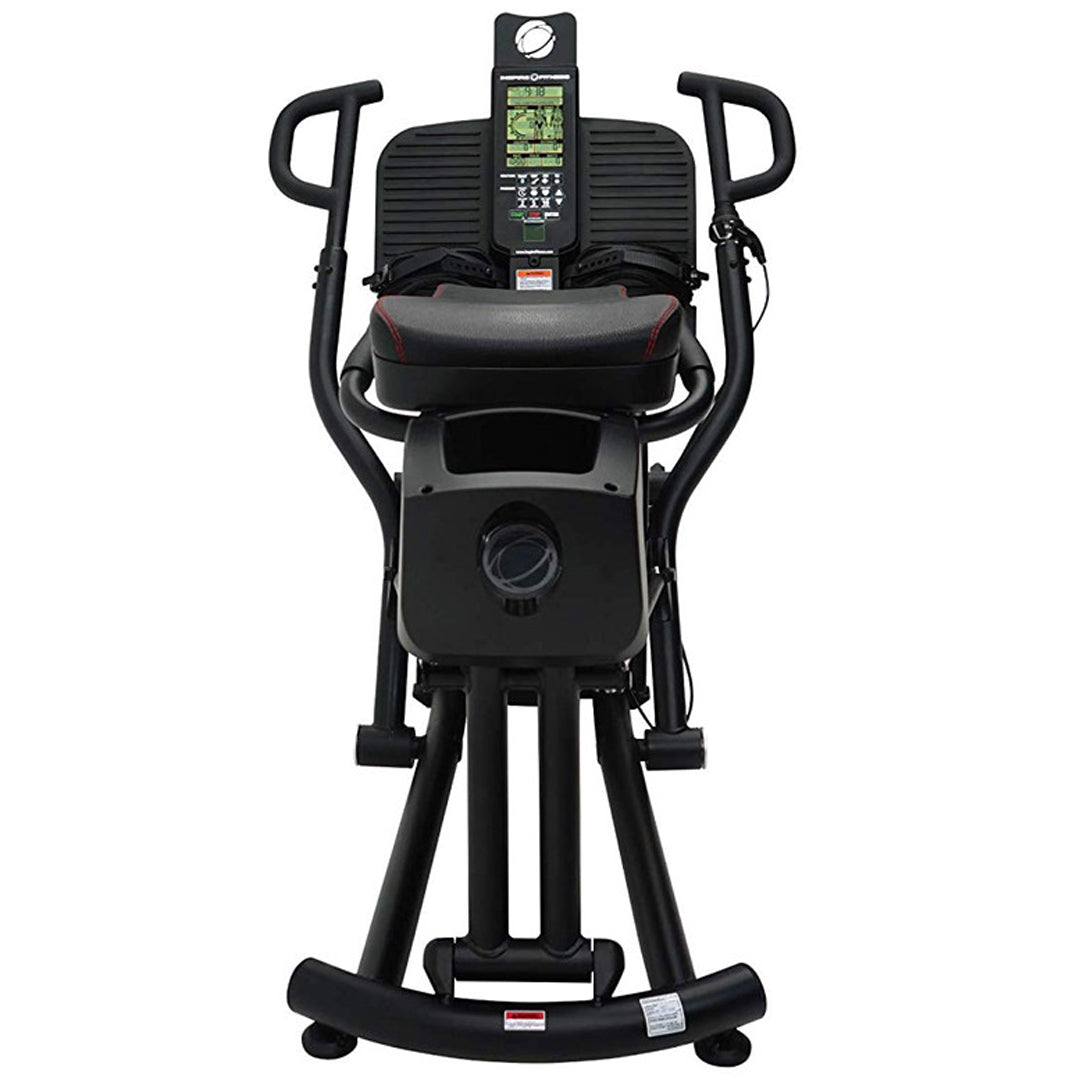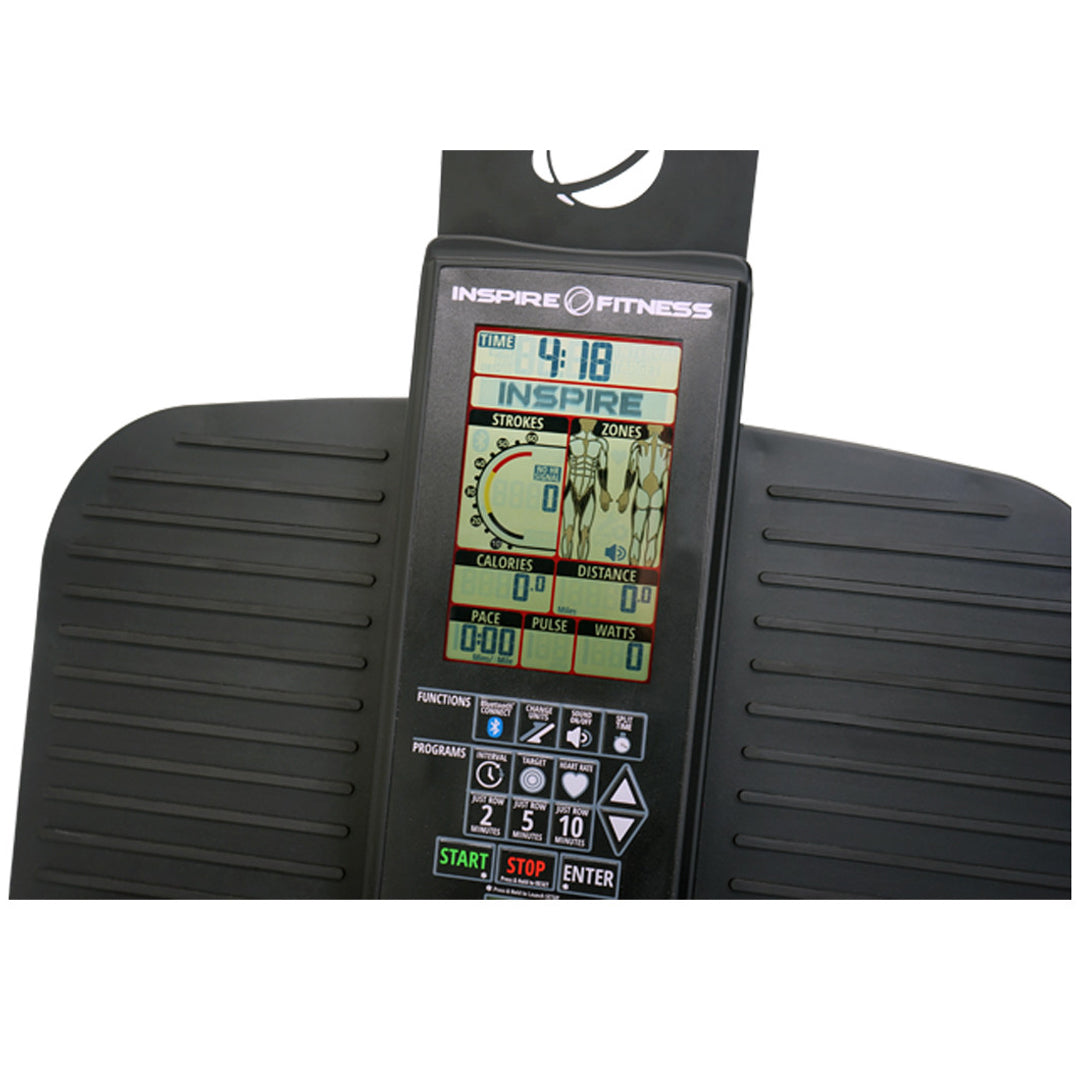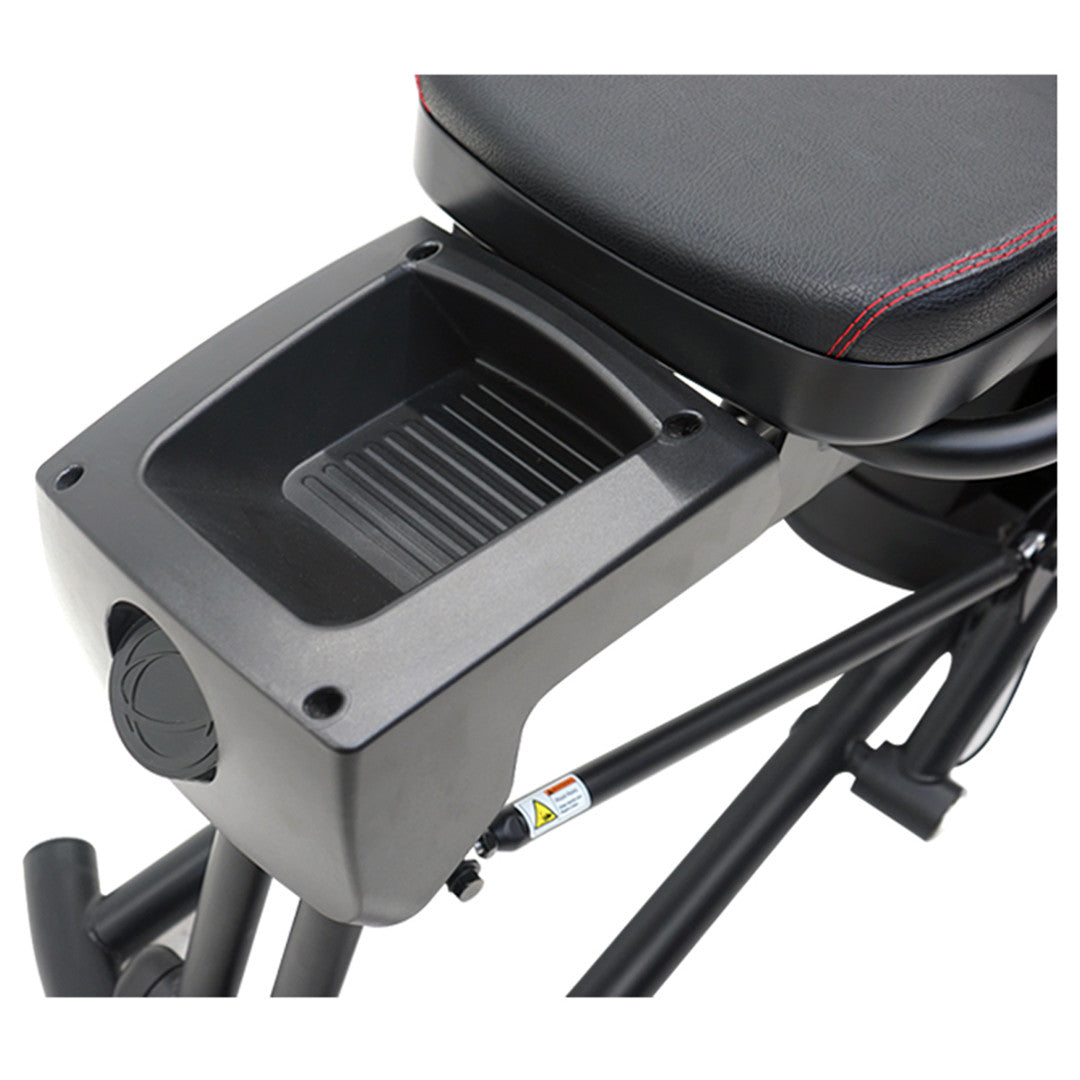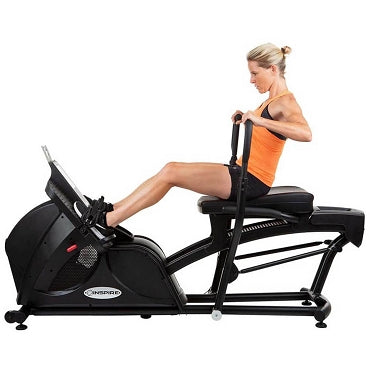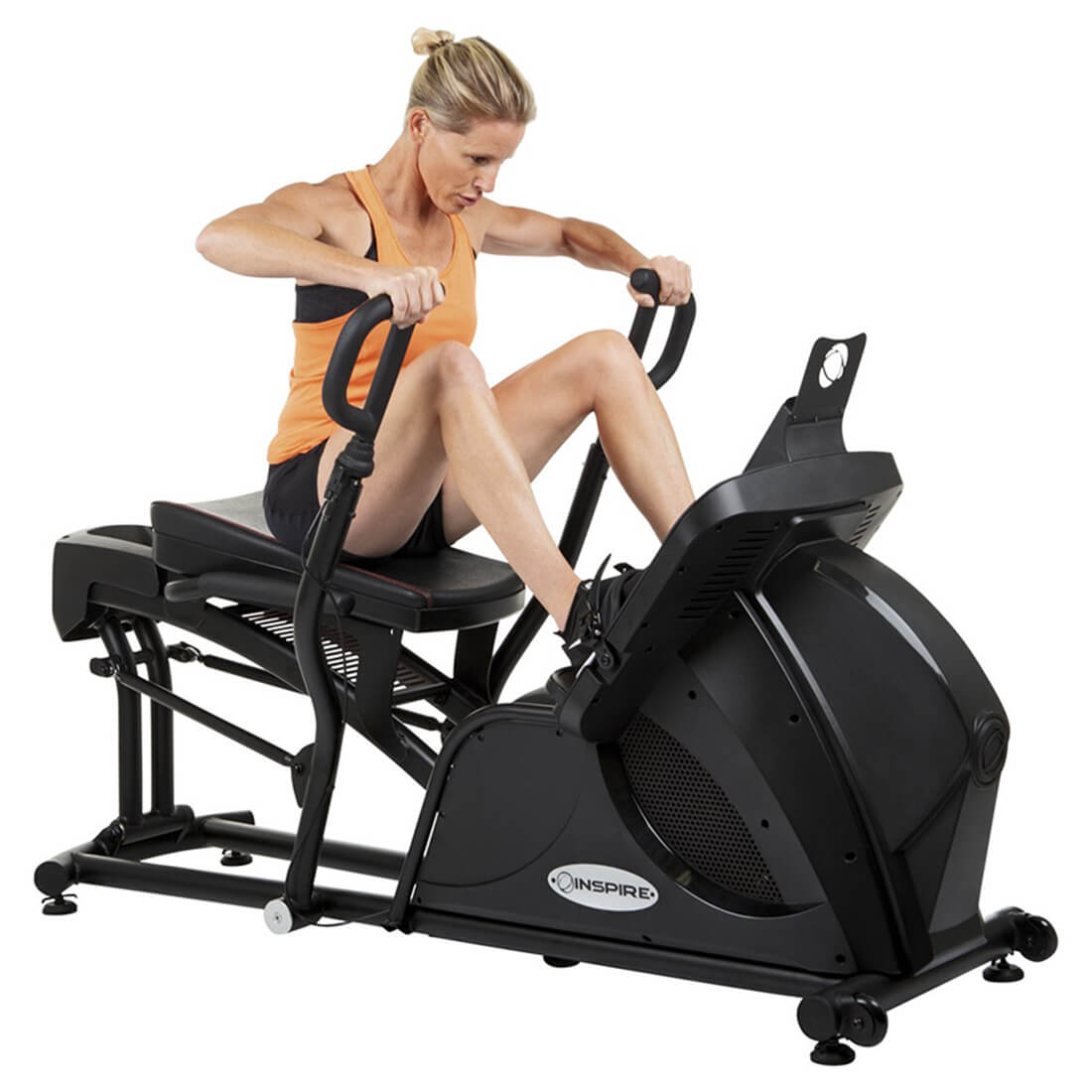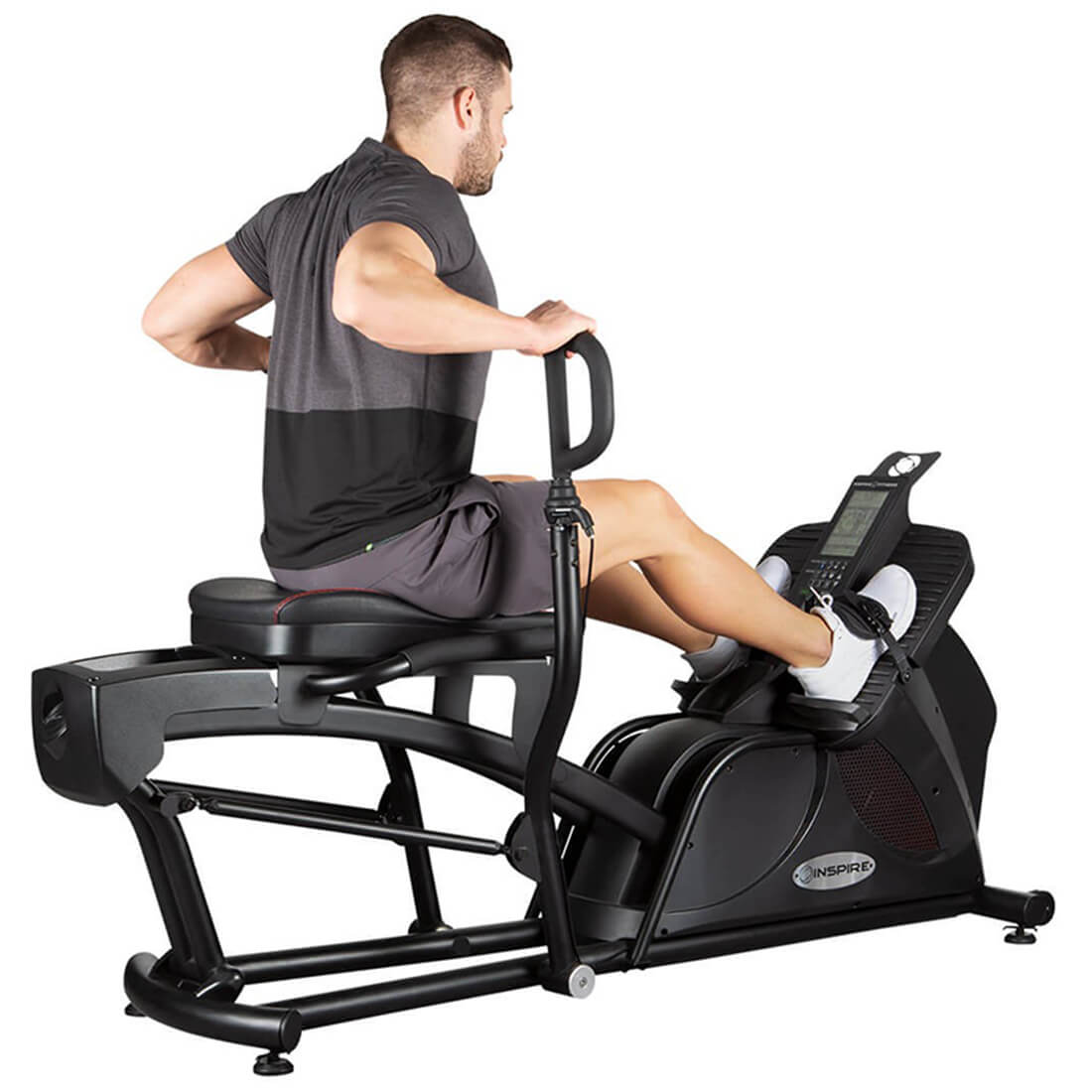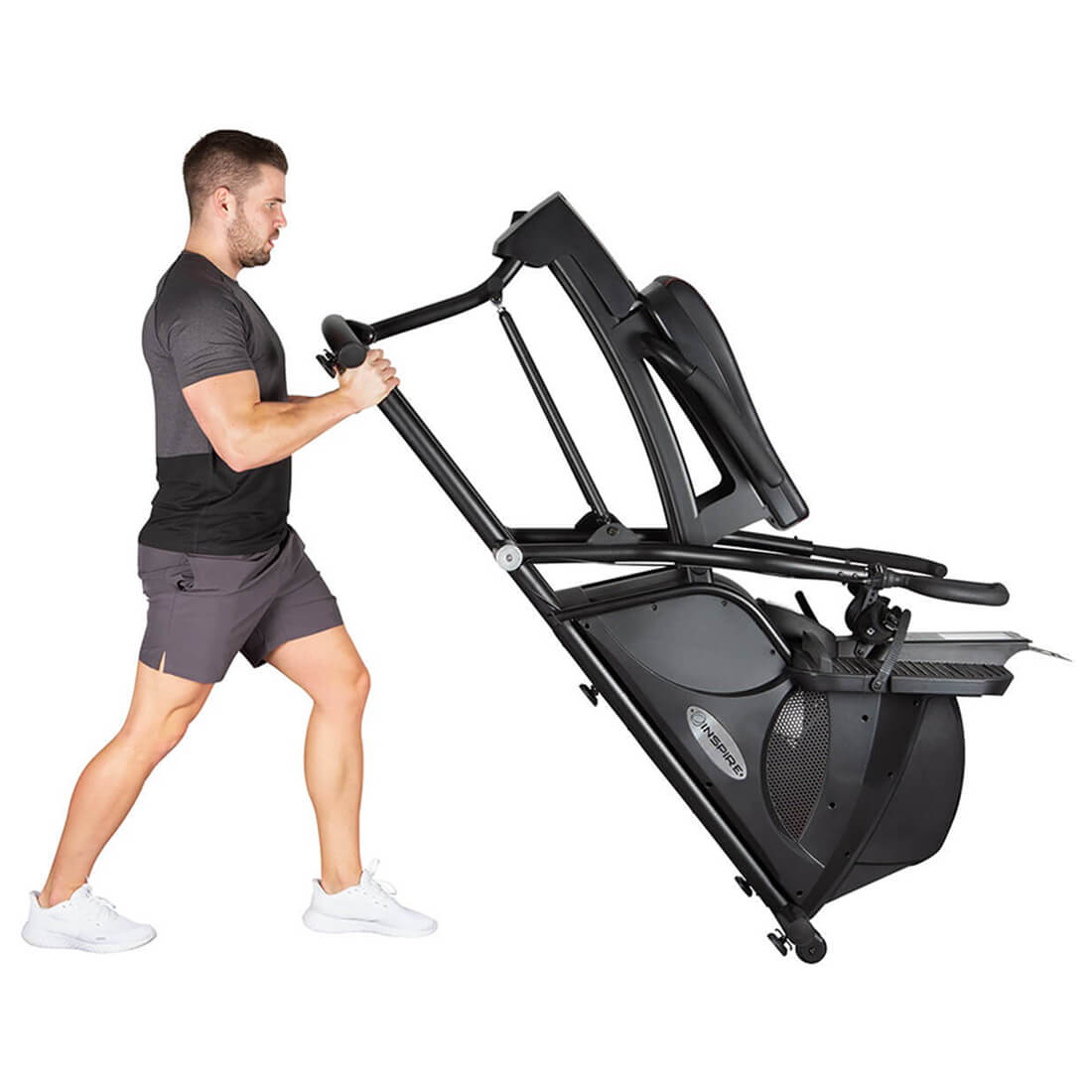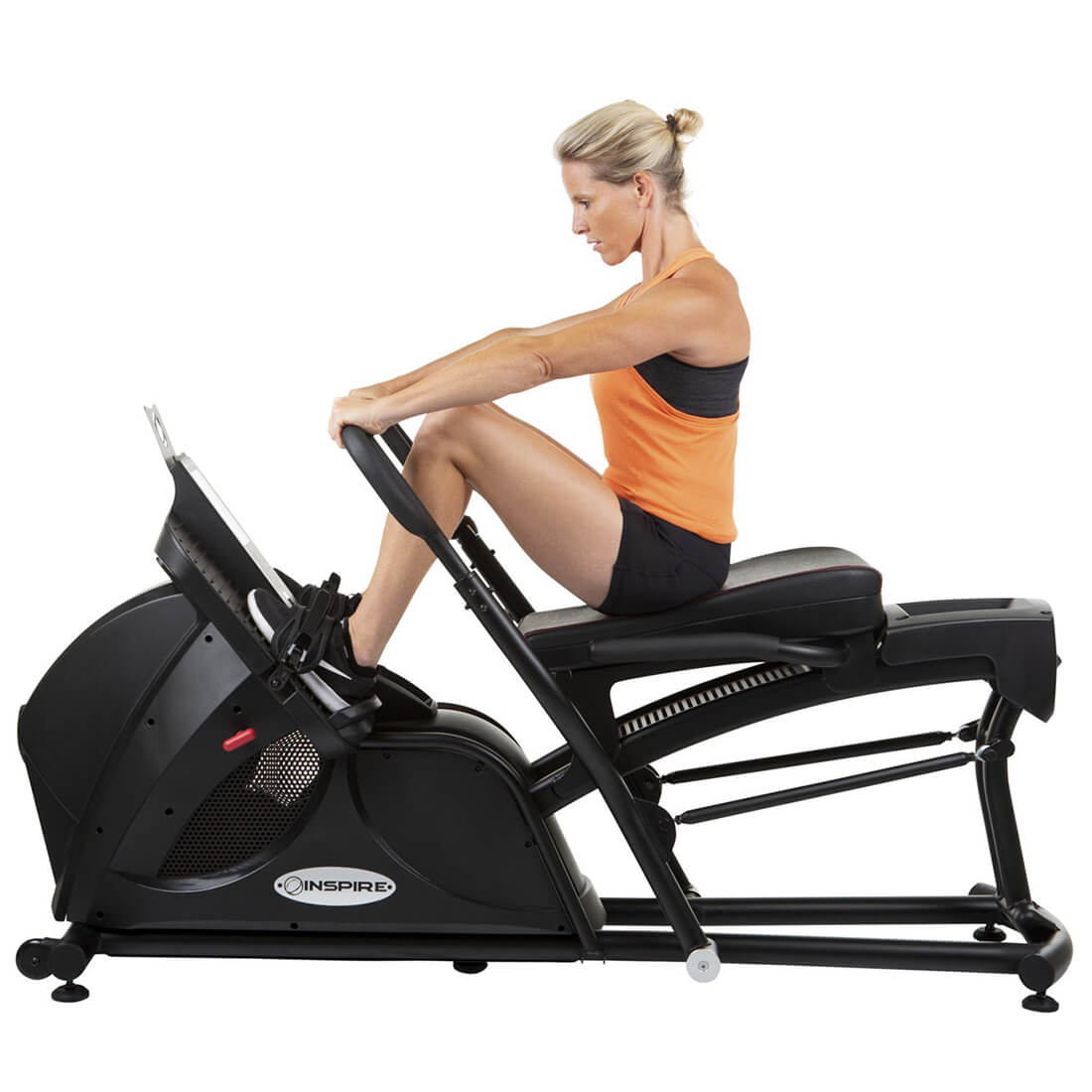 Share
Free Shipping
Get free delivery for orders above $200
A charge of $20 will be applied for orders below $200
0% Instalment Payment Plan
Applicable for the products that cost above $500
0% Interest Rate & Requires participating credit card for the plan

COD
Pay the cash at the time of delivery
Delivery & Installation schedule will be intimated
Inspire Fitness CR2.5 Rower Machine
rower machine benefits
water rowing machine singapore
rowing machine gym
rowing machine muscles
rowing machine how to use
rower machine workout
rower machine for sale
rower machine muscles worked
water rower machine
best rower machine
how to use rower machine
what does the rower machine work
benefits of using a rower machine
rower exercise machine
rowers machine
rower exercise machine benefits
air rower machine
best rower machine 2023
rower machine reviews
INSPIRE CR2.5 ROWER MACHINE
If torching calories in a short amount of time sounds good to you, then the CR2.5 Rower machine by Inspire Fitness is the machine for you. Its bi-directional resistance is uniquely designed to activate all the muscles of the body in an ergonomically correct way and kick start your metabolic furnace. No other piece of exercise equipment comes close to matching the full-body, low impact, aerobic benefits of the Cross Row.


RESISTANCE WORKOUTS
If you are looking to spend less time working out while simultaneously burning more calories, look no further. With the Cross Rower, you'll be finishing your fat-burning, full-body workout while everyone else is still warming up. Torch calories in minimal time with this high intensity resistance workout.
FULL BODY WORKOUT
Bi-directional resistance allows you to work both sides of your body
ADJUSTABLE RESISTANCE
Smooth, magnetic resistance is easily adjusted from the handle grip
SPECIFICATION
| | |
| --- | --- |
| Brand Model | Inspire CR2.5 |
| Console Display | LCD Touch Screen Display (6V, 4D Size Battries) |
| Resistance Type | Bi-directional Magnetic Resistance |
DIMENSION
| | |
| --- | --- |
| Set-Up Dimension | 193 (L) X 89 (W) X 112 (H) cm |
| Product Weight | 102kg |
| Max User Weight | 136kg |
WARRANTY
| | |
| --- | --- |
| All Parts | 1 Year |
| Labor | 1 Year |
Q: What is bi-directional resistance? Is it essential for the rower machine?
Answer
Actually, the rowing machine generates bi-directional resistance made up of two flywheels that produce both constant and variable resistance against the movement. This is the main advantage or purpose of using the bi-directional system in the rowers. If you want to burn calories while toning your muscles simultaneously in less time, then it's essential to have this advantage. So, our inspire fitness rower machine is built to provide constant and variable resistance. It's better to have this machine for your advanced training.
Q: What type of rower is inspire fitness rower?
Answer
Our CR2.5 rower machine is a cross rower, which everything easy to obtain in less time. You can able to concentrate on two goals at a time. For example, you can concentrate on your full-body workout while burning calories. In addition to that, you will achieve your results very quickly where else is still warming up to start the workout.
Q: Can I adjust the resistance of rowing machine?
Answer
A smooth and magnetic resistance used in the magnetic rower allows for adjustment of the resistance to work on high or low intensity. You can accomplish this by using the handle grip that makes it easy and effective.
Q: What is the maximum user weight of the machine?
Answer
We introduced this exercise rower to fit people of all shapes and sizes, so the maximum user weight is 136kg which is more than adequate for all fitness trainers from beginners to athletes.
Q: What is the warranty for this gym machine? Can I get it?
Answer
Yes, you will get the specified warranty when you buy this machine for your home or commercial purpose. You get a year of warranty for all the parts of the rower, labor, and its frame design. If any problem occurs within this time period, then our team is responsible for that to resolve your issues.